Happy Monday and how is everyone? I am finally back from our vacation and I must say that we are still recovering from severe jet lag. While it was a great time catching up with everyone back home, we also spent Chinese New Year with most of the family members including Little Tyke falling sick. He had very high fever which lasted for two days and the fever finally broke after five days…and then hubby fell sick which lasted until we arrived home. Needless to say, everyone is beyond exhausted and still recuperating until today.
All that aside, let's talk about something more positive and uplifting, may I present you my skin's evening best friend, Vichy Idealia Skin Sleep*. This little beauty in a jar arrived 5 days before we flew and while initially I was very hesitant to start using a new product so close to our vacation, I couldn't resist trying this moisturizer. And my gamble paid off because this moisturizer saved my skin from going absolutely down the drain throughout my time in Malaysia. If you have dry, dehydrated, dull and lack lustre skin then continue reading because this jar is gold! I have been using this moisturizer for only 3 weeks but omg! I am so excited to share my thoughts with you!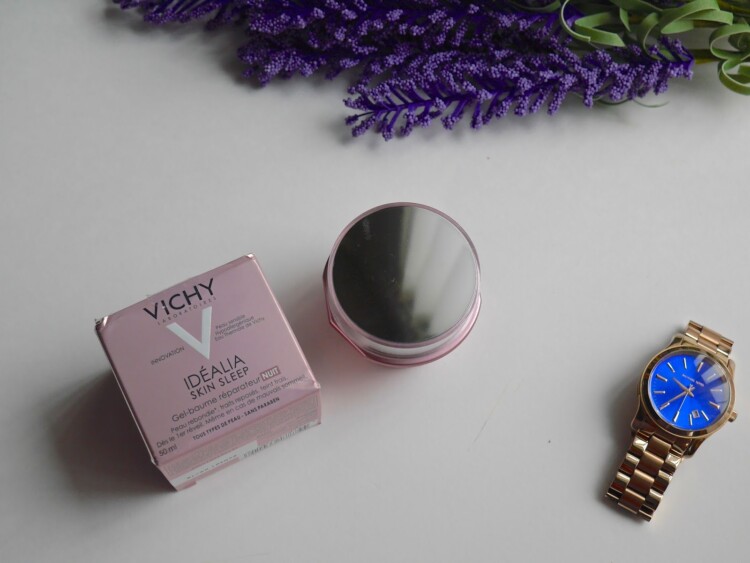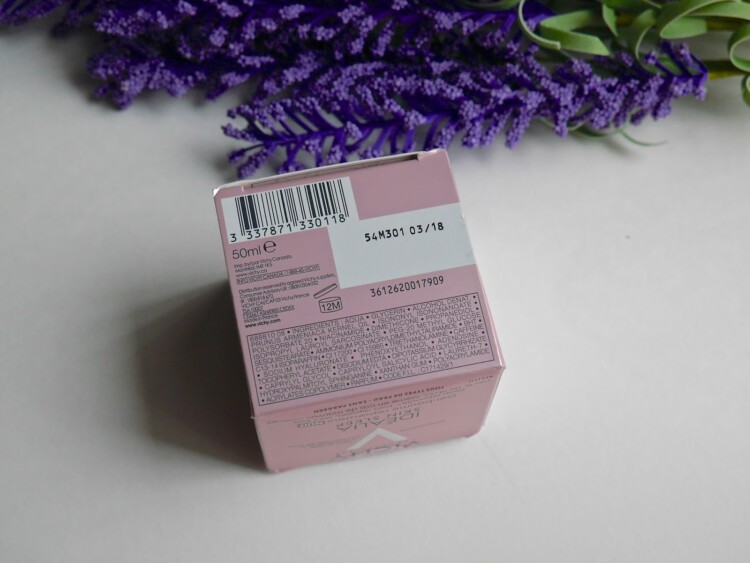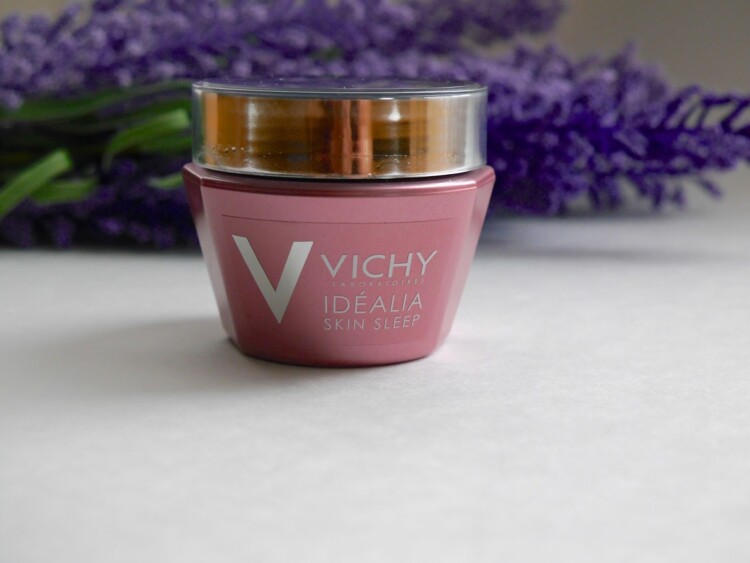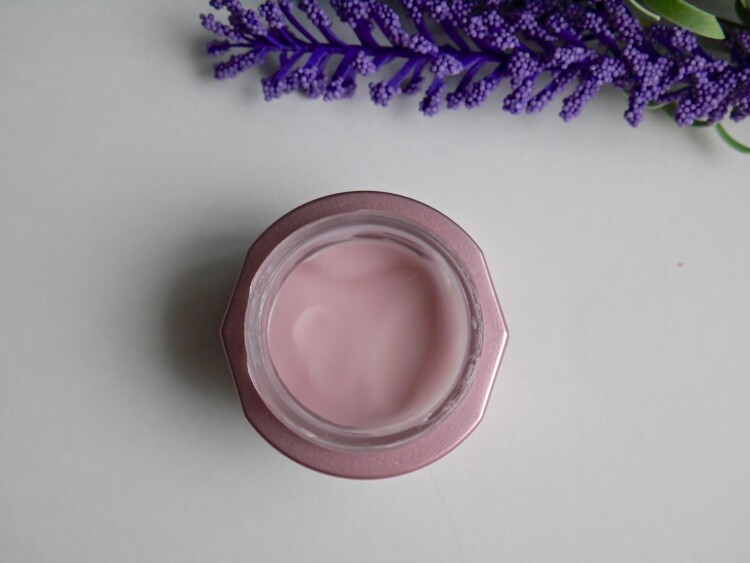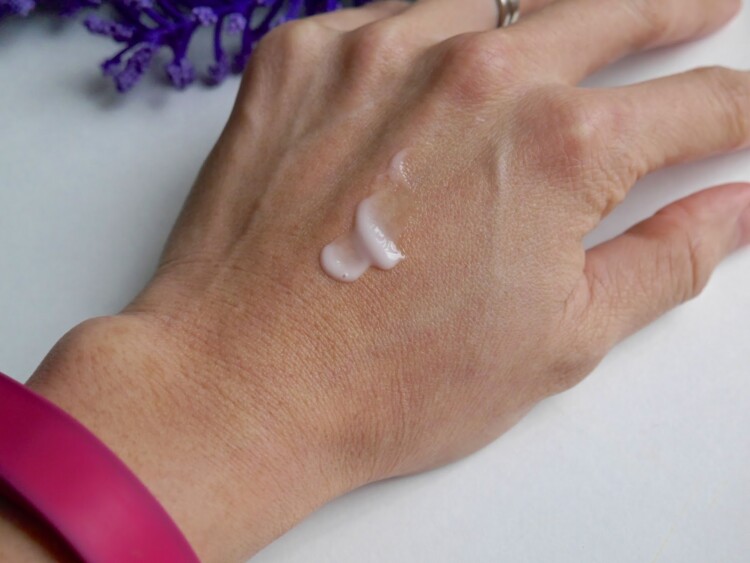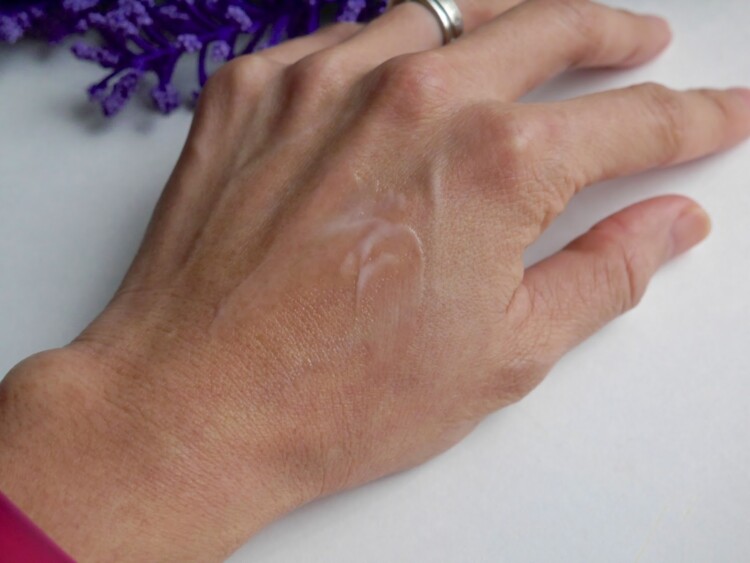 The one thing that I didn't take into consideration while in preparation for our Malaysia trip was the possibility of my skin going absolutely bonkers due to the heat and humidity. It didn't help that I also forgot to pack my usual facial exfoliant, that plus the crazy heat wave that Malaysia was experiencing, I had little pimples with whitehead popping up all over my forehead and close to my hairline. My skin was looking dull and it was so dry to the point my eye lids were littered with peeling dry spots. It was a bloody nightmare. Vichy Idealia Skin Sleep* has a light pink liquidy gel like texture which absorbs within a few seconds of massaging it into the skin. It does have a refreshing scent which dissipates after 30 seconds or so but if you are very sensitive to fragrance then I highly suggest requesting a sample before purchasing. Within 3 days of using this my skin was no longer dull, the dry spots had gone away and I woke up to very soft, supple and smooth skin. Despite being jet lagged, my skin looked like I had a good night sleep and did I mention it was freaking radiant to the point my mum and best friend complimented me on it! I'm not sure what magic is in this little jar but I promise that you will wake up to your skin feeling as soft and smooth as a baby's bottom. I do have a sticky point with this moisturizer; the packaging is a pain in my butt. It's a beautiful but very heavy jar which made it inconvenient to travel with. I also wish that it came in a bottle with a pump dispenser which not only makes it more hygienic but also offers a better way to control the amount that is needed. I scooped out too much product a few times and the extra was wasted. Being a beauty blogger means I have had the lovely opportunity to try many skincare products; some I love and others are just mediocre. Vichy Idealia Skin Sleep* doesn't make ridiculous promises other than improving your skin quality as if you had a full night rest even though you didn't and it fully delivered on that. My skin absolutely adores this and I would go as far as to claim this is one of my top three favourite evening moisturizers. If you're looking for a light weight, moisturizing, no fuss evening moisturizer that makes your skin look like it has had a good night sleep every night then I highly recommend this. Vichy Idealia Skin Sleep is retailing for $52.00CAD and you can purchase it from your local drugstores. You can check for the nearest retailer to you by clicking here. *I received this product for free but my thoughts and opinions are 100% unbiased, honest and my own. There is no place for any sort of BS here.