Without thinking or planning to do so, I recently noticed that I have been featuring more fashion posts on the blog. No, this little sanctuary of mine is not turning into a fashion blog but I was wondering if I should start a Fashion tab here? It won't be plenty but maybe instead of Autumn Makeup, you lovelies would like to see my Autumn Fashion? Or maybe both? Frankly, I am getting a little tired of writing only beauty and food and would like to introduce more variety here so please let me know your thoughts, suggestions and ideas!
Now to the topic of the day…
DressGal.com is no stranger to most of us and I believe this will not be the first review that you've read on this Asian clothing online site. I was contacted a few months ago and they were happy to offer me a few items to review. I've had these items for 3 weeks and let's see how they fare.
Ladies Vintage Europe Style Long Sleeve Red Lips Print Chiffon Shirt ($4.41)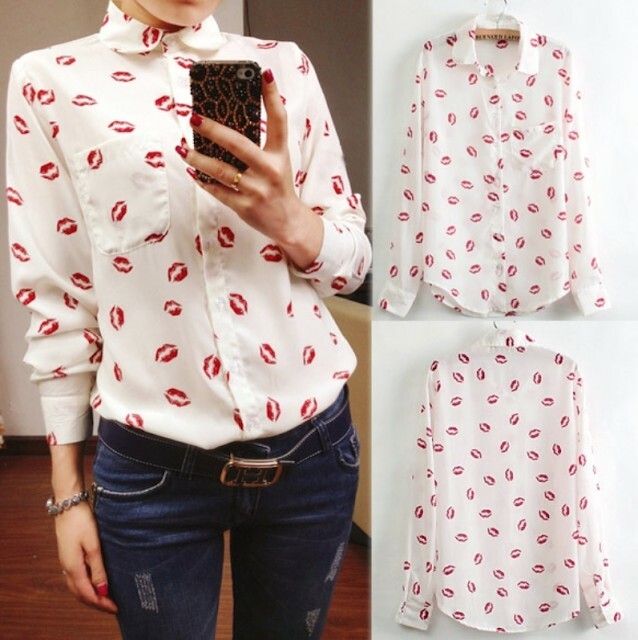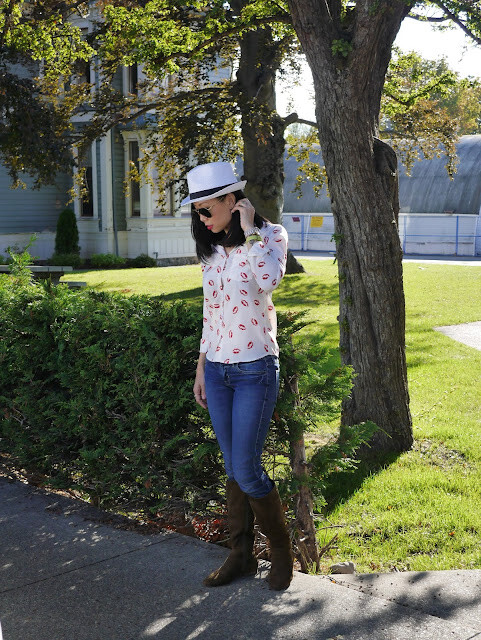 You know it's good when I wore this on our vacation to Victoria. While the shirt is chiffon, it's not transparent and the quality is good. I've received lots of compliments wearing this shirt and it's definitely one of my favourite tops in my wardrobe.
Summer Fashion Casual Sexy Women Dot Print Elastic Waist Fringe Beach Hot Shorts ($3.55)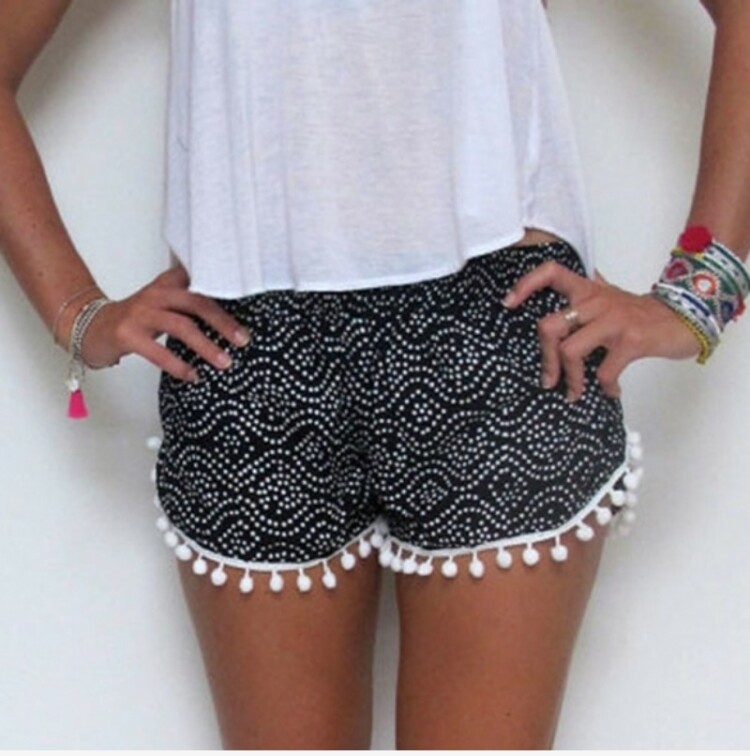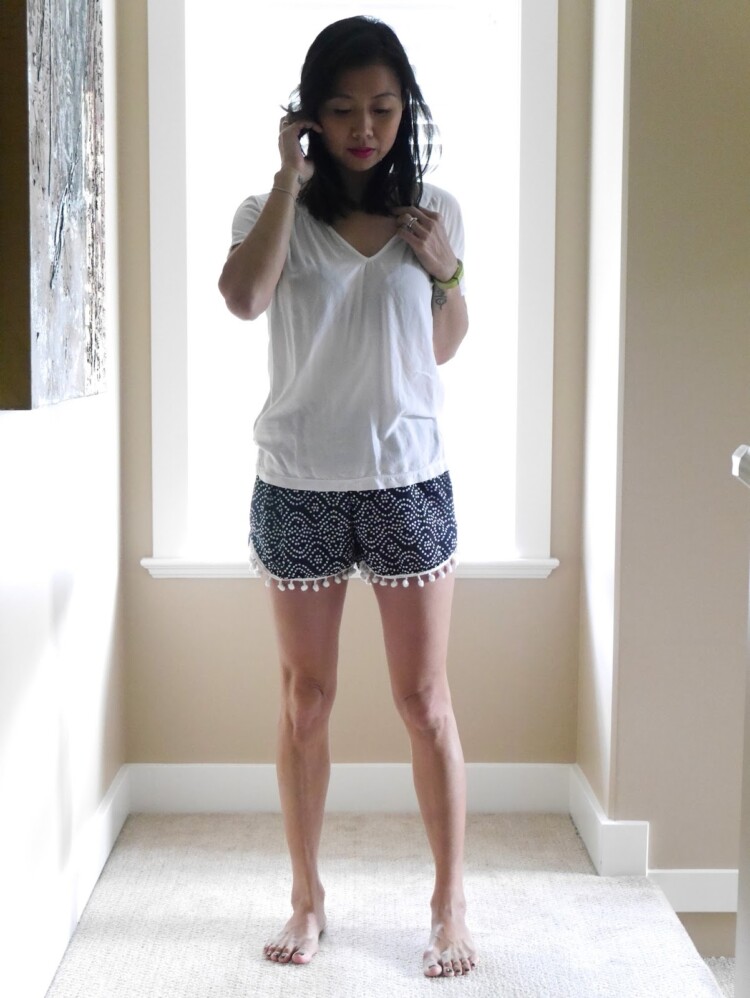 First of all, sorry for the crumpled top, I didn't notice it was that bad! *cringe!* But look how cute are the shorts?! I had zero, absolutely zero expectations but it turned out to be adorable and I can't stop wearing it. The only problem I have is Little Tyke running after me because he's obsessed with trying to pull the little puffs off the pants….
New Lady Women's White Chiffon Lace Patchwork O-Neck Tank Top ($4.94)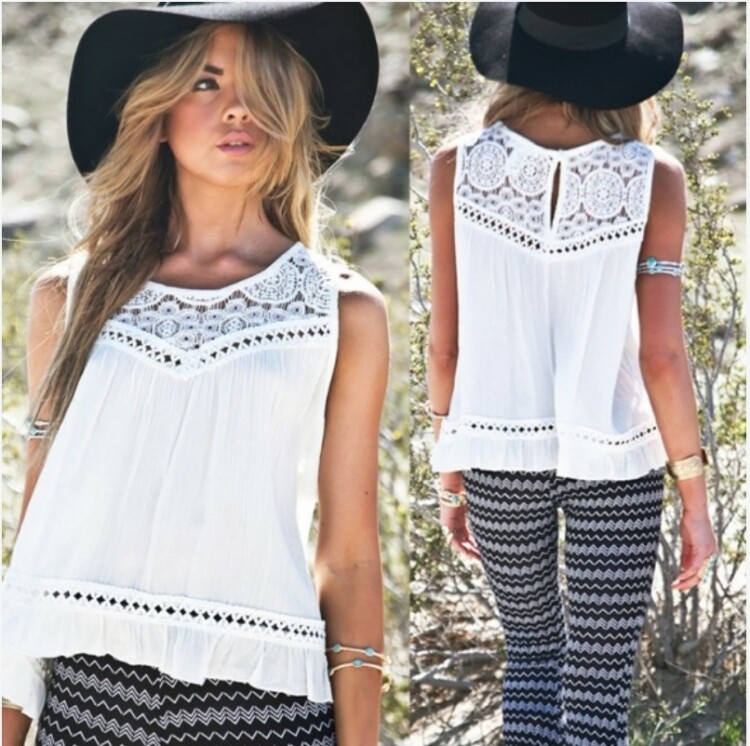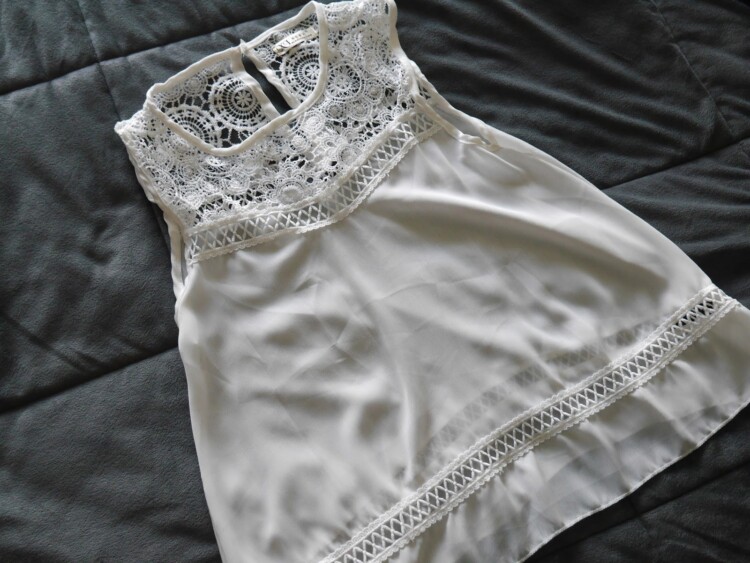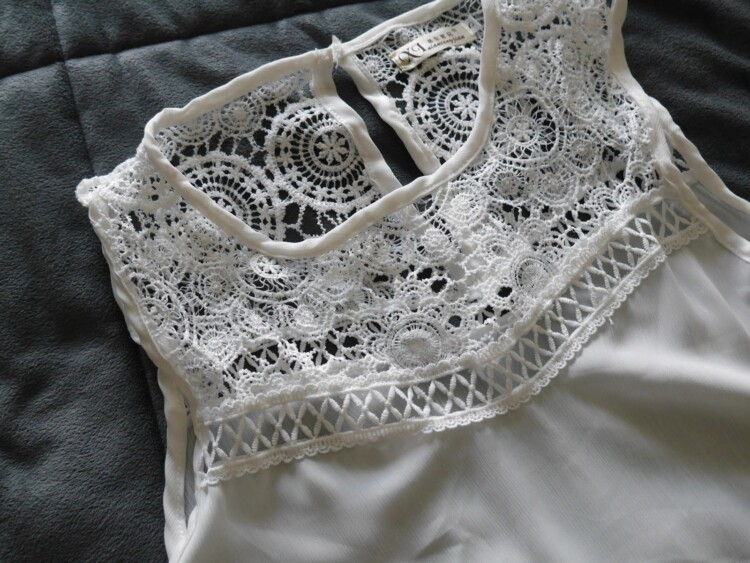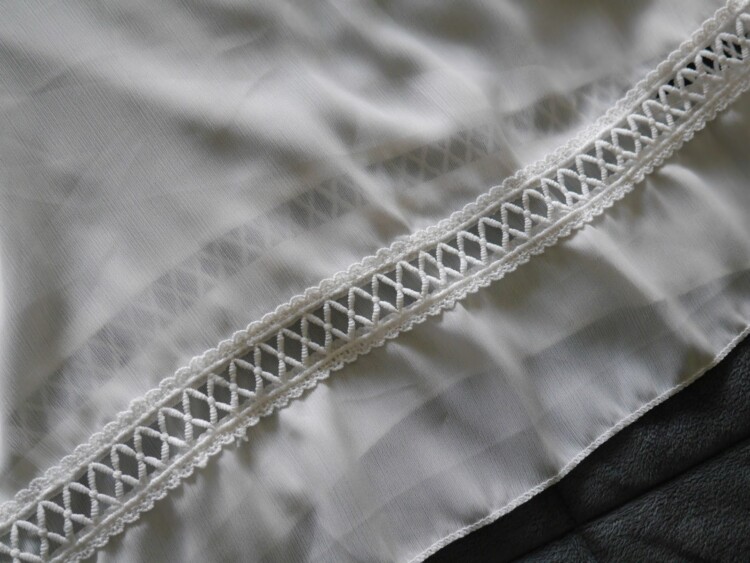 This was a complete bust. I found a few problems with it and let's start with the biggest problem, it was way too big and if I remember correctly, I ordered size S but this easily fit size L. It would have been perfect if I was 8 months pregnant which I am not just in case any of you are wondering….
The quality also falls short, the top is different from the picture. Yes, there are some similarities but if you look closely, it's a completely different top.
Now to the most important question, would I recommend DressGal.com? Despite the poor shipping time (it took a month to arrive) I actually would however, READ THE REVIEWS! If you are a major shopaholic or a fashionista but on a very tight student budget then I say give this site a go. But if you're a professional who can afford to pay then this site might not interest you at all. I personally love finding hidden gems, it's like a personal challenge so if you're a weirdo like me then I say go ahead. 😉
*I received this product for free but my thoughts and opinions are 100% unbiased, honest and my own. There is no place for any sort of BS here.