Ever come across a product which you deemed unnecessary and gimmicky only to discover you can't be without it? Well, such is the story of Benefit High Brow for me.
When Benefit High Brow* came into my possession, my first reaction was to raise my eyebrow and wonder what the heck is this thing? Brow lifting pencil? Hmm…gimmick and I tossed it into my ever growing pile of makeup collecting dust in the corner. Not my proudest admission.
A week later, I took it out again and tried using it but having no clue on how to use it and with eyebrows being one of my least favourite area to groom, I tossed it back into the basket of doom once again.
And then I saw Gemma's review (read here) on it and I instantly knew I just had to try it again. And there was no turning back since.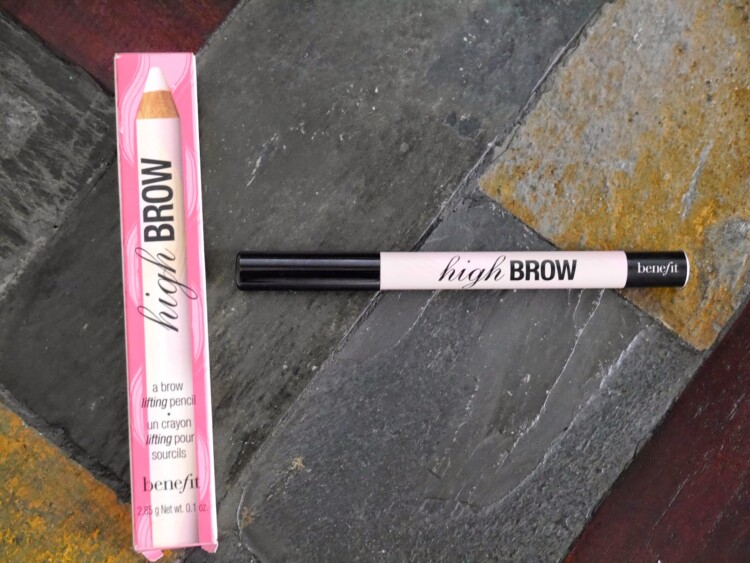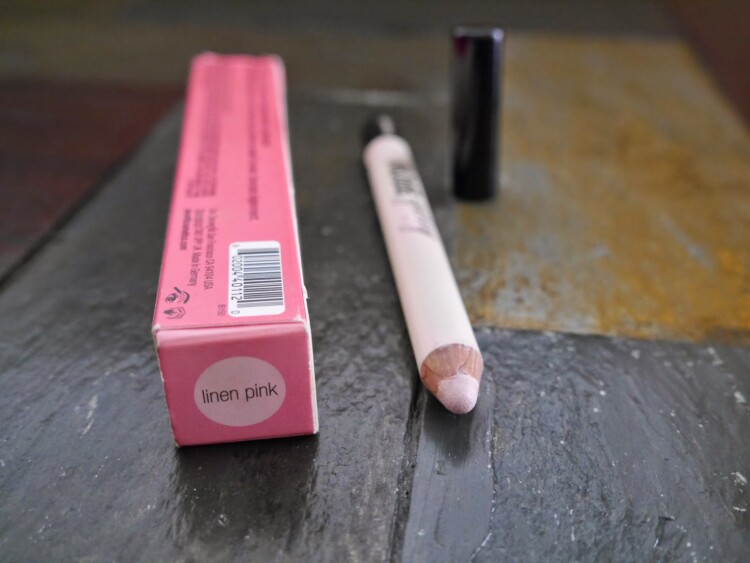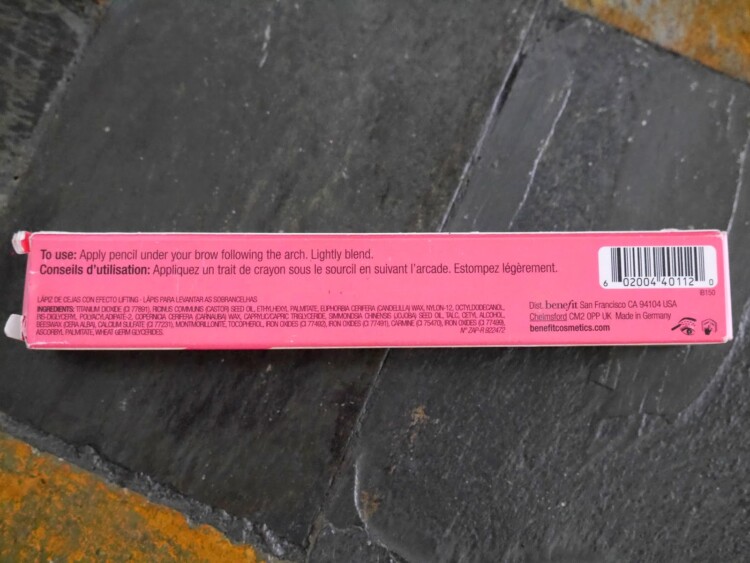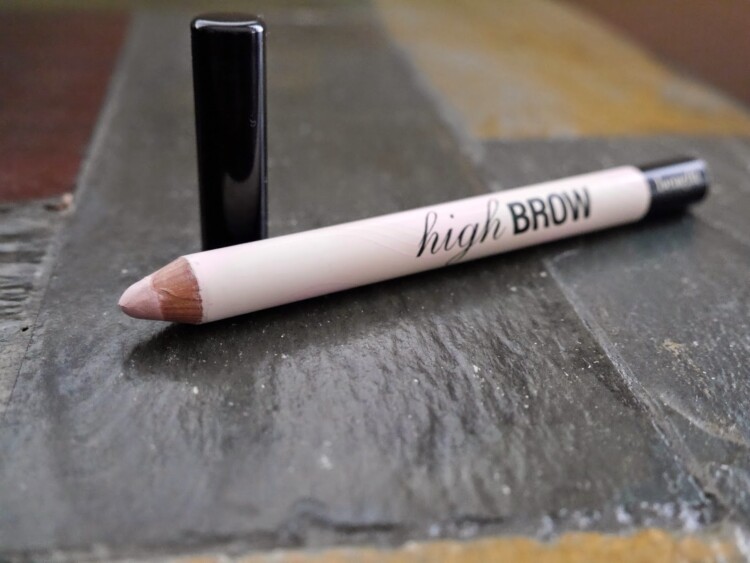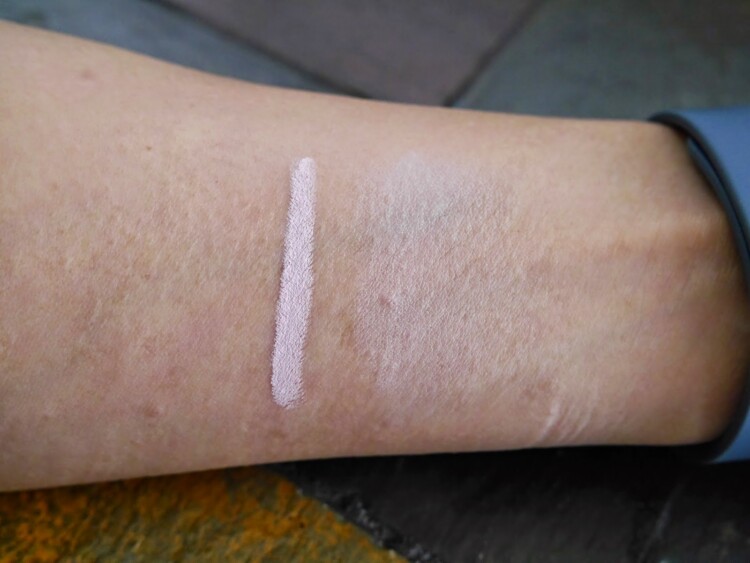 (Left: swatch; Right: blended)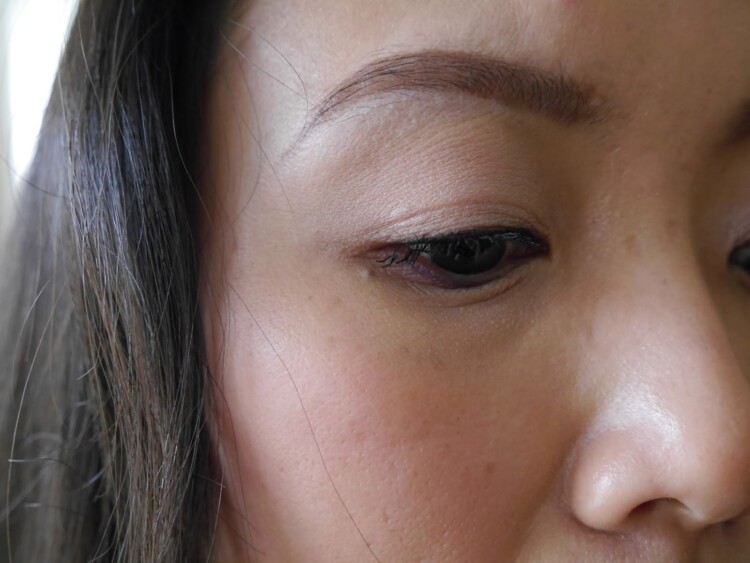 Unkempt brow, sorry but hello sexy arch!
Benefit High Brow in Linen Pink* is a matte very pale pink to the point it's almost white pencil that is designed to define and highlight the arch of the brows for a more 'lifted' look.
I apply the pencil by drawing a thin line along the arch or what-supposedly-is-the-arch of my brow, blend it out using a stiff blending brush or cotton bud and voila! instant transformation. My messy brows now have arches, looks more defined and neat.
The pencil is very soft and creamy which made it a dream to blend. It creates a very subtle, natural 'lifting' effect to the brow and it makes a world of difference to the face. I use this after applying eyeshadows and drawing my eyebrows, I find it to blend seamlessly into the makeup.
I won't deny that this pencil is slightly pricey however, a little goes a long way. I have been using this every day for the past 3 weeks and I don't need to sharpen it yet.
Benefit High Brow* is one of the products that many of us will dismiss as unnecessary but trust me, this will make a whole lot of difference to your brow game. I swear by this and honestly can't be without it.
Have you tried Benefit High Brow yet?