I ran out of my Soap & Glory hand cream a couple of weeks ago and had been looking for a new hand cream to try. I actually purchased a bunch of L'Occitane hand creams online but after waiting for nearly a month and no sight of it, I was getting increasingly desperate for something, anything to keep my hands soft. I have read a lot of great reviews about Neutrogena – Norwegian Formula Hand Cream but somehow never managed to find it anywhere until this past weekend. Kevin had to pick up some shaving products so I randomly browse the aisle and voila! I saw the last 3 tubes of this hand cream! I must say that I was pleasantly surprise that it only cost MYR11.90 per tube so of course I just had to get it.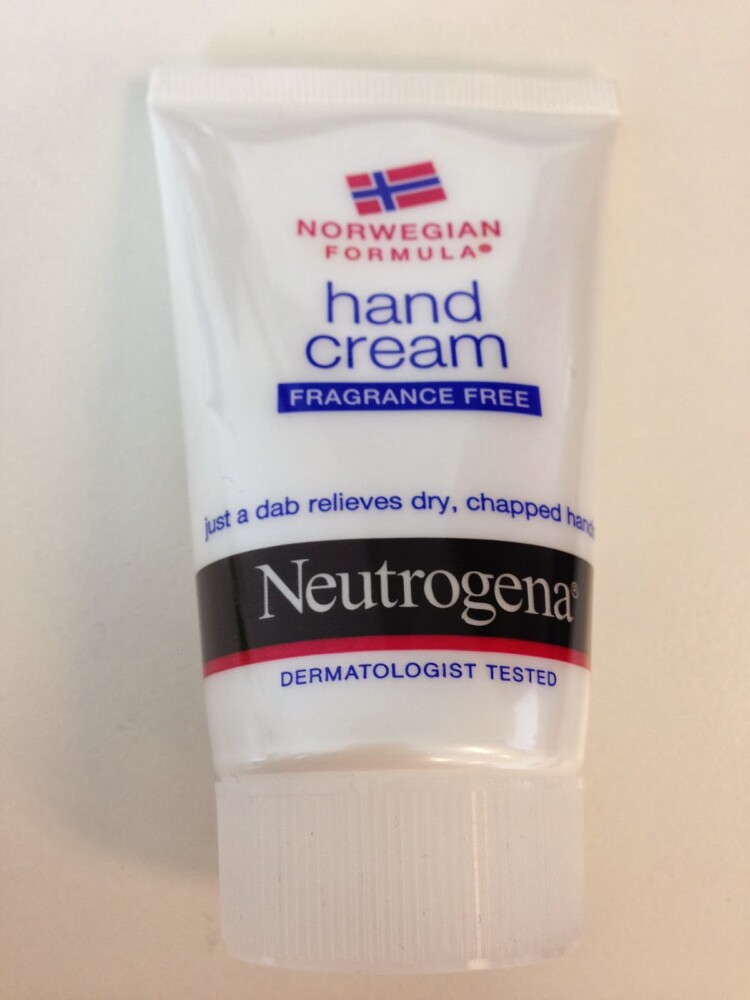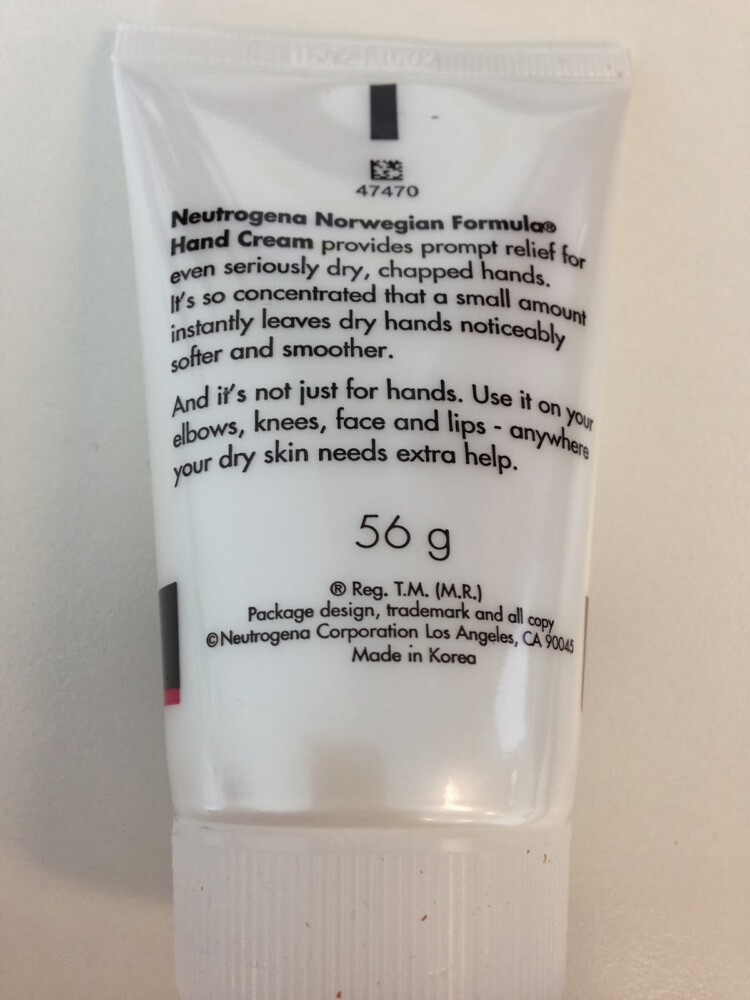 I threw away the box without taking a picture of the ingredients, my bad. 🙁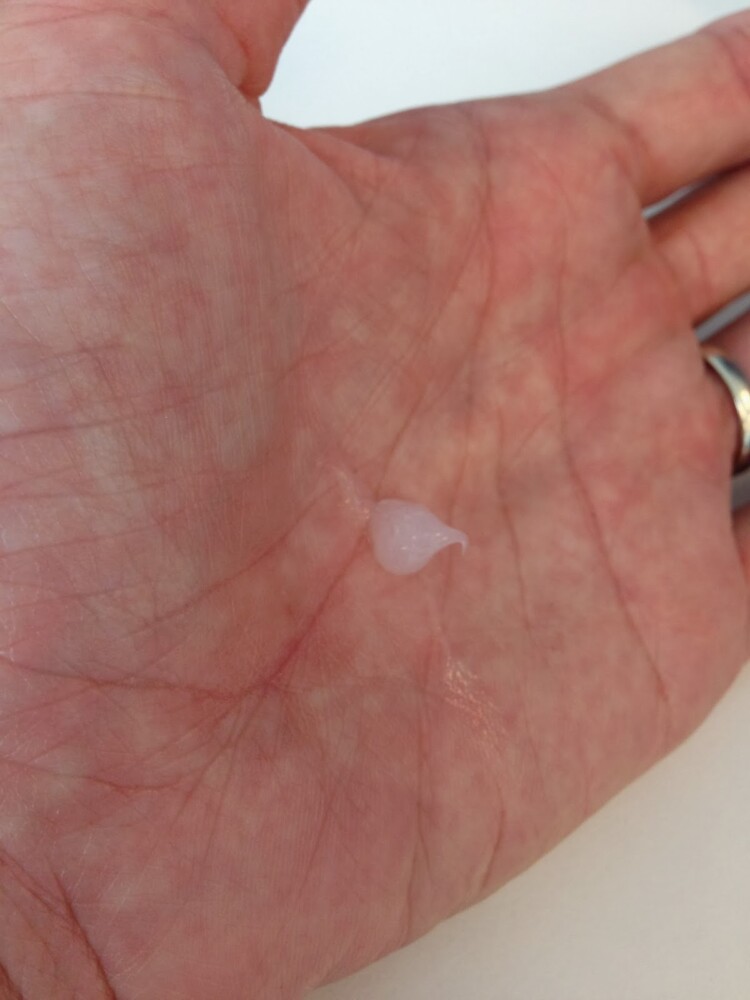 The cream looks and feels almost like vaseline. A very thick and clear petroleum jelly texture.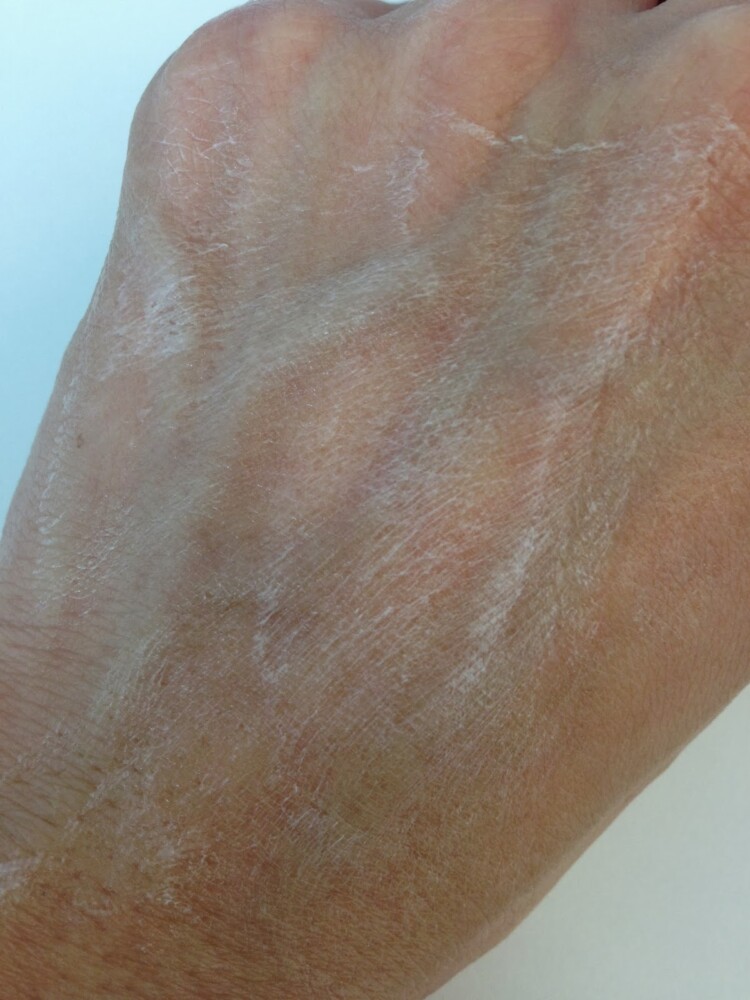 It goes on white when I try to rub it into my skin. For my first impression, this feels more of a barrier cream than a normal hand cream but then again, I have only used it for 2 days so I would need to continue using it for a month or so to see the real effect. That being said, my hands do feel instantly soft upon using this.. I have read countless reviews complaining about it's absorbency but I have no problem with it. True it needs slightly more work for it to absorb into my skin but hey, what is 5-10 seconds more? We can't be that lazy no? What I really love about this cream is the fact it is really scentless, not even the slightest hint of anything, zero chemical smell, completely nothing. I will admit that I am pretty impressed by the feel of my hands after 2 days and I can't stop rubbing my hands together as I cannot remember when was the last time my hands felt this soft. So far, I am really liking this hand cream and will further update if something negative pops up. Have you tried this hand cream? And what hand cream works for you?