I've always been a girl who rarely wear accessories. Each time I read a fashion blog, I stare with envy at how perfect the blogger accessorizes with her outfit. With the perfect accessories, a simple and casual outfit will be instantly transformed into something chic. Alas, whenever I try to accessorize, I feel alien…like a high school dork who tried too hard to be cool.
Regardless how hopeless I am with necklaces, bangles or statement earrings and rings, there is one accessory that never fails me, a watch. In today's world where many rely on their mobile phone for time, I still wear a watch whenever I leave the house. So you can imagine my excitement when I was given the opportunity to feature JORD Wood Watches on the blog. I was kindly sent Red Sandalwood* from ELY series and it's a thing of beauty.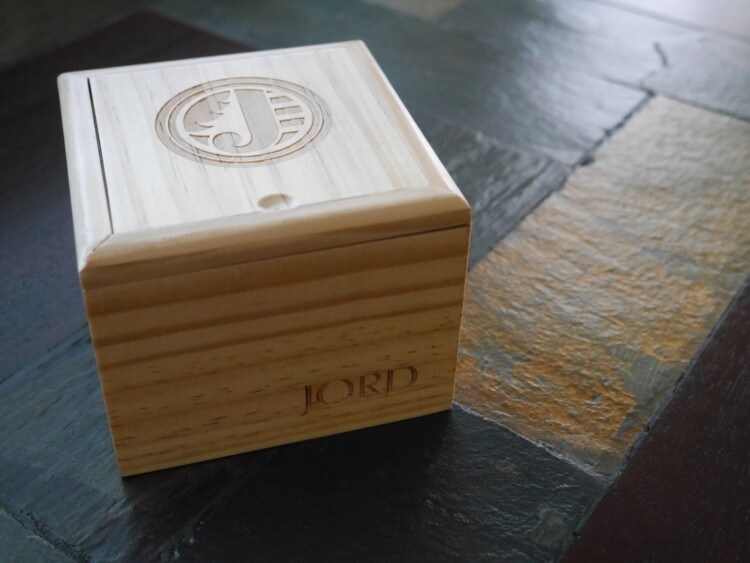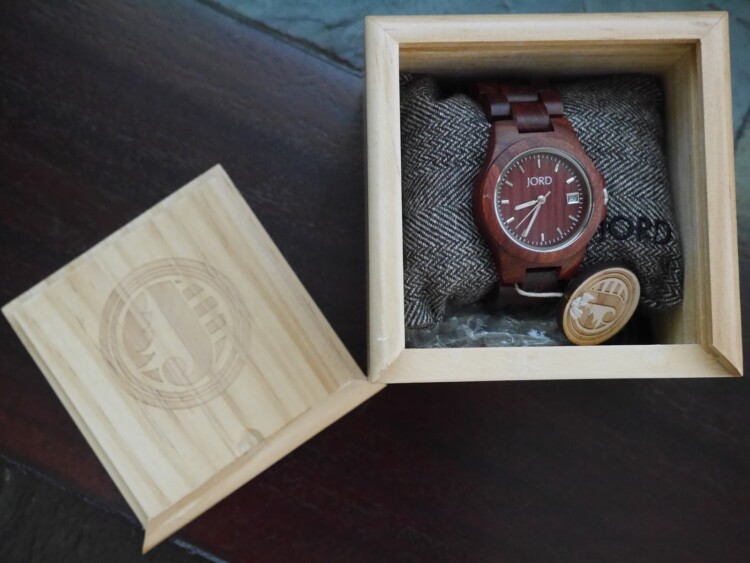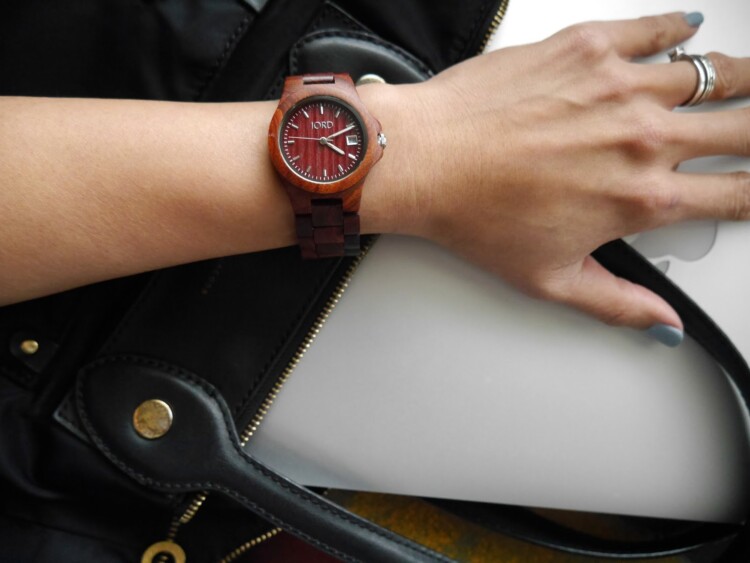 JORD watches have been making a huge wave all over the blogsphere since last year so I'm positive that most of you are no stranger to the brand. For anyone who is unfamiliar, JORD watches are handcrafted from natural wood and you have the option of Maple, Dark, Red and Green sandalwood in Ely series.
The watch is well made and the links can be adjusted without any worries. Mine came a little snug but that was easily fixed by bringing it to a jeweller who added the extra links that came in the box. The watch itself is very light and has a stainless steel butterfly clasp which makes fastening and unfastening a breeze.
The uniqueness of the JORD watch has garnered me quite a few compliments with most asking if it's made out of real wood as they've never seen another like it. Even my mother in-law gushed about how beautiful it is.
Christmas is around the corner and if you're already cracking your head trying to figure out the right present then I highly recommend you consider JORD watches. It would make such a beautiful and unique gift that would guarantee your name to be permanently inked in the 'good book'.
The best part? They offer free shipping worldwide. You read that right, free shipping worldwide.
You can easily find JORD Wood Watches on Twitter, Facebook, Google+, Instagram, Pinterest and Vine. 
Are you familiar with JORD Wood Watches? What do you think of their designs?
*I received this product for free but my thoughts and opinions are 100% unbiased, honest and my own. There is no place for any sort of BS here.