Vichy has been a brand that has long been featured here and long time readers will remember that I had amazing experiences with most of their products. That said, the recently revamped cult favourite Idéalia range (reviewed here) was a hit and miss for me, more specifically I wished they would have left the moisturizers alone because the old formula was brilliant with niacinamide listed pretty high on the ingredient list. So when two newly launched Vichy products landed on my doorstep, I was naturally apprehensive. In celebration of the arrival of the warmer weather, Vichy appropriately launched Idéal Soleil Sport SPF60* and Mineral 89*.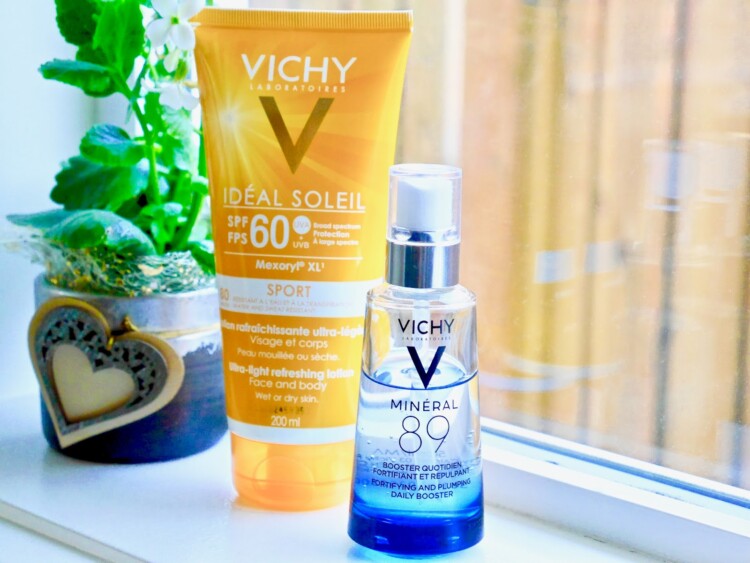 And trust me when I say, both are love at first use and you can't imagine my level of excitement to introduce both to you lovelies today.
Idéal Soleil Sport SPF60* (C$29.95)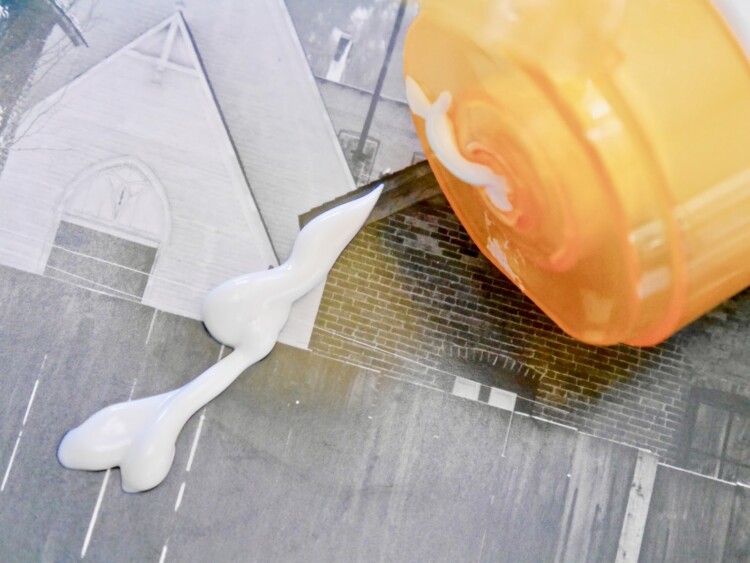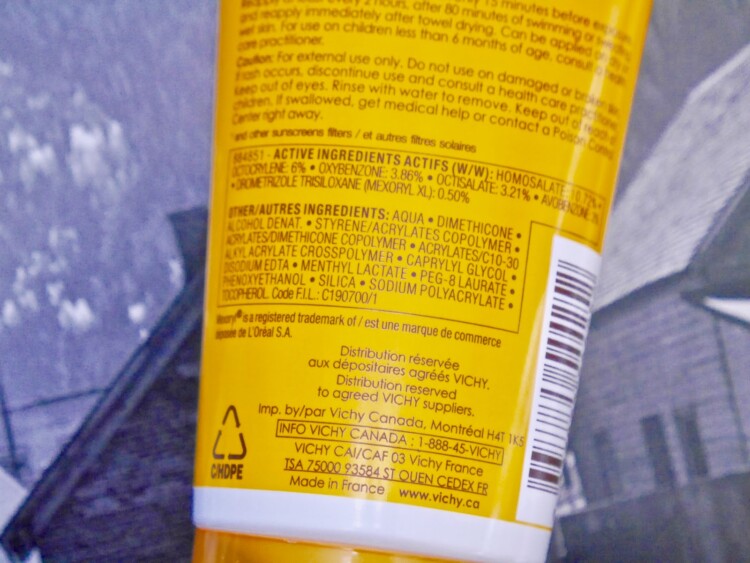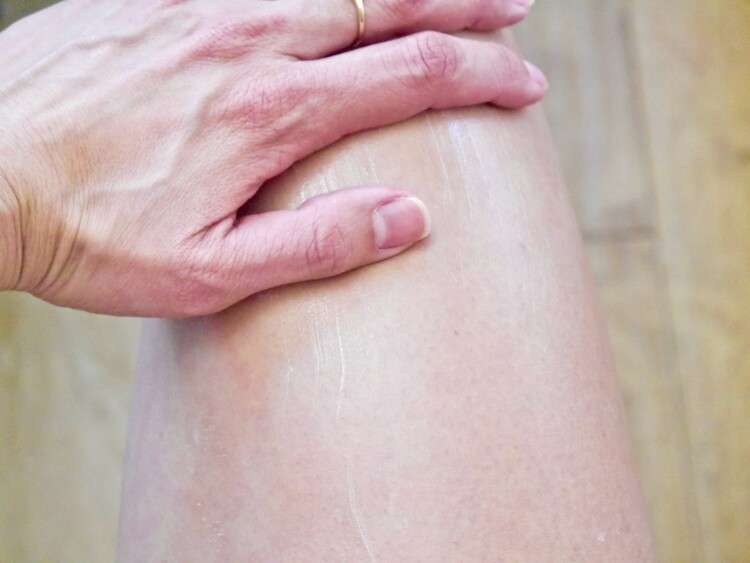 Vichy Idéal Soleil Sport SPF60* is specifically created to protect the active crowd from both UVA and UVB rays and is also water and sweat resistant for over 80 minutes! It has a built in moisturizer so combination and oily skin lovelies can skip moisturizer and just apply this sunscreen under makeup. What makes it even more special is the fact it can be applied on both wet and dry skin which makes reapplication easy when you're enjoying your day swimming in the pool or sea.
I have been testing this sunscreen for more than a month and gosh, this has to be one of my top 3 favourite sunscreens of all time. The texture is very lightweight, applies smoothly, doesn't leave any white cast, tackiness or residue and leaves my skin feeling really soft and fresh all day. My face doesn't get shiny half way through the day and because it's so lightweight, I think this suits even the oiliest skin lovelies.
Anyone who follows me on Instagram will know that I am head over heels in love with this and have been recommending it to all my customers too. I am proud to say I even managed to sell out the stock during one of my shifts! Yes, I love and believe in it that much!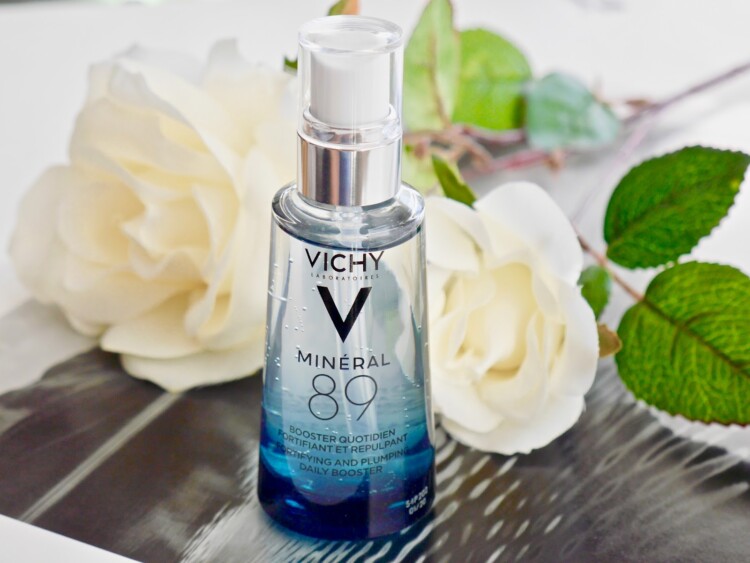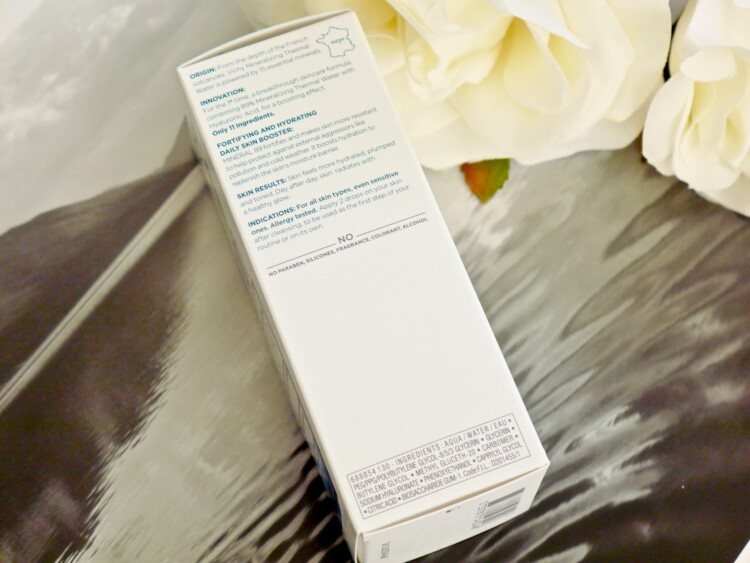 INGREDIENTS : AQUA/WATER/EAU • PEG/PPG/POLYBUTYLENE GLYCOL-8/5/3 GLYCERIN (humectant) • GLYCERIN (humectant) • BUTYLENE GLYCOL (texture enhancer, skin-conditioning) • METHYL GLUCETH-20 (skin softening) • CARBOMER (stabilizer, viscosity agent) • SODIUM HYALURONATE (water soluble salt form of hyaluronic acid, smaller molecule than HA which allows it to penetrate the skin better) • PHENOXYETHANOL (preservative) • CAPRYLYL GLYCOL (skin conditioning agent, preservative)  • CITRIC ACID (pH stabilizer) • BIOSACCHARIDE GUM-1 (moisturizing & skin soothing) . Code F.I.L. : D201455/1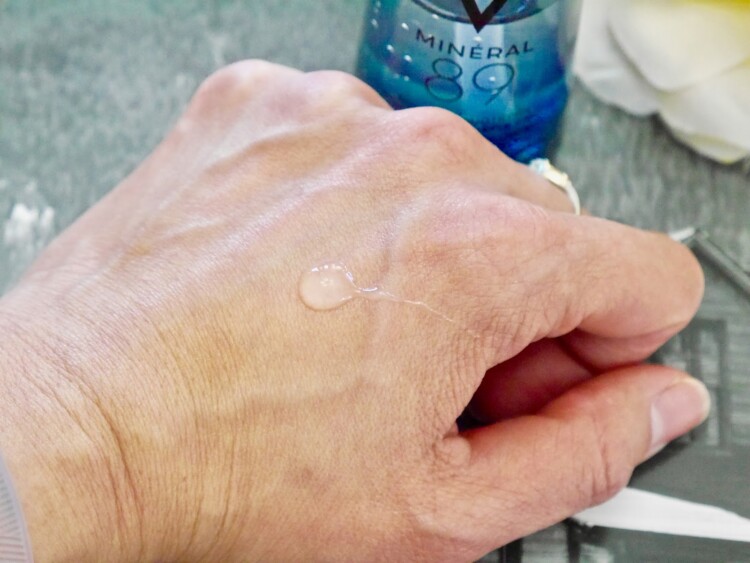 Vichy Mineral 89* has been on my radar since April and let's just say I was over the moon when this little bottle arrived on my doorstep unannounced. It's meant to be used as a first essence however I personally use it after my Naruko Jing Cheng Face Renewal Miracle Essence* (reviewed here).
Mineral 89* has only 11 ingredients and contains Vichy signature mineralizing Thermal Spring Water that contains 15 minerals. It's meant to hydrate, plumps and fortifies the skin and is made without parabens, silicones, fragrance, colourant and alcohol.
I think this is the first Vichy product that doesn't contain fragrance in it and I hope/wish that this is a sign of what is to come. Mineral 89* is one of those products that you have no idea what it does for your skin until you stop using it.
It has a hybrid of gel/water texture which is why I use it as second essence instead of first, a texture that is known to anyone who is familiar with Asian beauty products. There is absolutely no scent and it absorbs almost instantly. I need only one pump for both my face and neck and I find my following skincare products layer beautifully on top without causing any piling.
While the effect is very minimal, I find it to soothe and hydrate my skin and this combined with Paula's Choice Omega+Complex serum* (reviewed here), my skin is smoother and looking healthier than ever. There hasn't been any dry flaky skin, not even around my nose and mouth where it's like a fertilized field for dry spots and I experienced one tiny weeny pimple during my time of the month as opposed to the usual 6-7 popping up all around my cheeks and forehead. To whom would I recommend this? Everyone. It doesn't matter if you have dry, normal, combo, oily or dehydrated skin, I think your skin will benefit from Mineral 89*. Vichy knocked the ball out of the park with both products and these will have a permanent place in my routine for a foreseeable future. Have you tried Vichy Idéal Soleil Sport SPF60 and Mineral 89? *Products marked with * were received for free but my thoughts and opinions are 100% unbiased, honest and my own.  There is no place for any sort of BS here.