Remember the days when matte liquid lipsticks first burst into the scene? I was one of the many who went absolutely gaga for them and wore nothing but only liquid lipsticks for years. Most are pigmented, very long-wearing but with all those positives, there came a huge negative, as most of the formulas were very drying.
I do believe my lips dried out so bad that they shrunk in size after many years of wearing solely matte liquid lipsticks. And for the past 2 years plus, I returned to wearing creamy bullet traditional lipsticks; most tend to feather so I have to always use a lip pencil beforehand and of course, they are not as long-lasting but at least my lips were not shrivelling up like an old prune.
In the past year or so, I noticed an emergent of a new age liquid lipstick formula; applies like a liquid lipstick, has the same pigmentation and lasting power, doesn't feather but with a glossy finish like a lip gloss and stays very comfortable throughout wear time.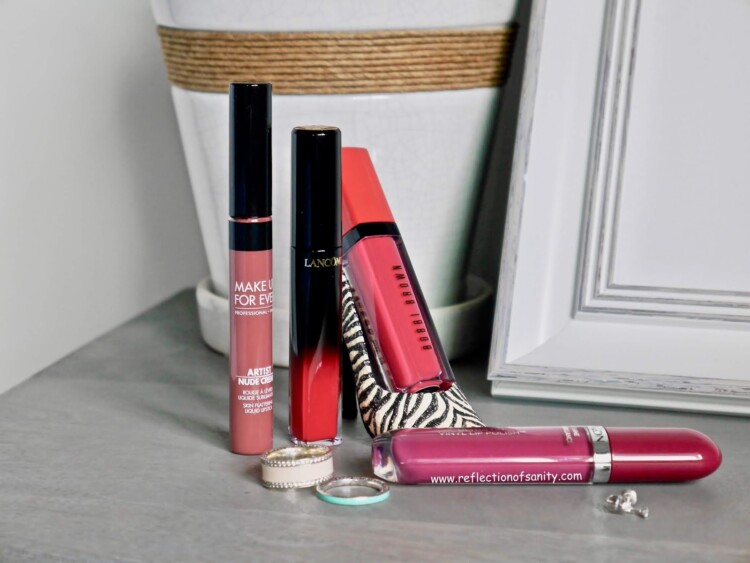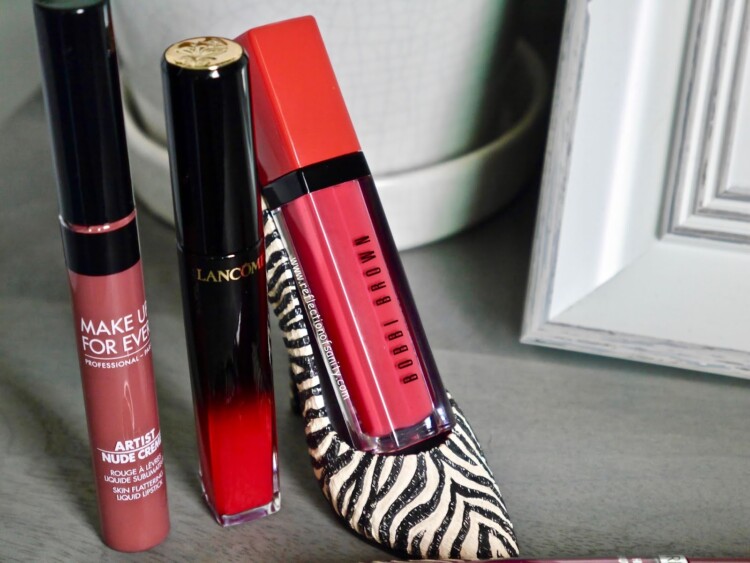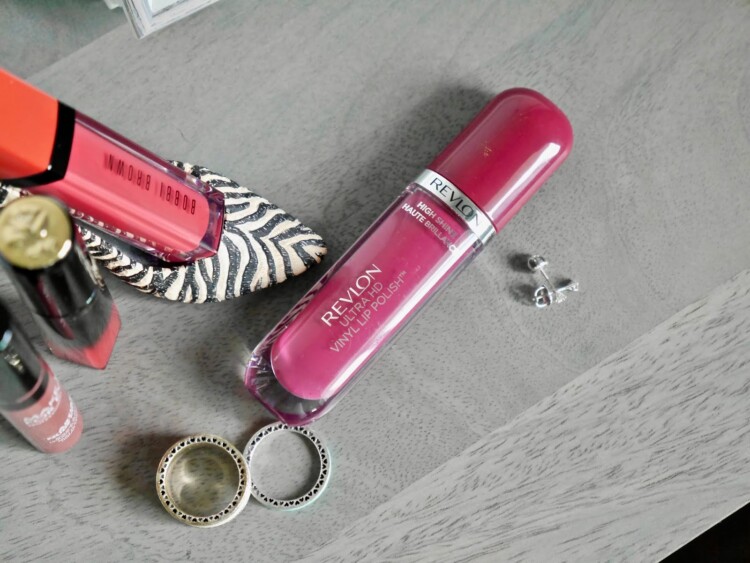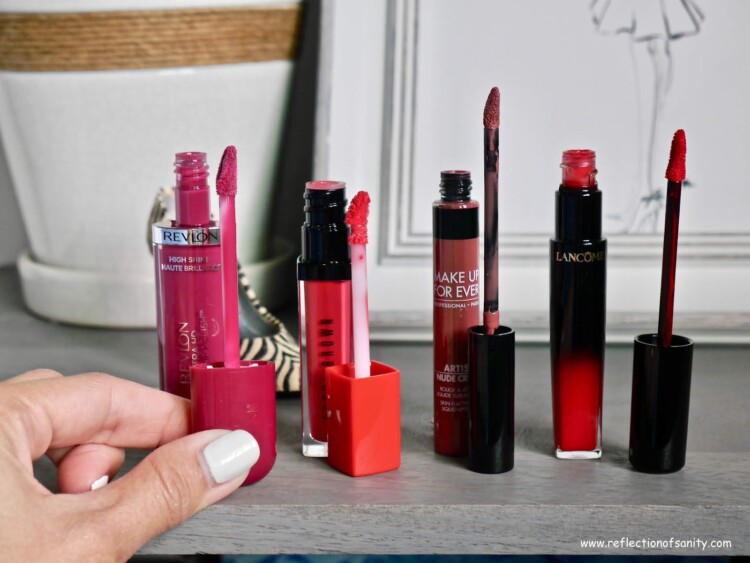 Is it just a myth? Well, let's sit and chat about these new-age liquid lipsticks that have been blowing my mind. I own 3 from three different price ranges and they are all equally brilliant. Bobbi Brown Crushed Liquid Lipstick in shade Mango Mood ($36.00CAD) is a gorgeous coral pink and the formula is dreamy. The texture is a gel-cream hybrid and the finish looks like a gloss but without the tackiness that I despise. The lasting power is remarkable albeit the shortest amongst the three featured on here today as I need to reapply after a full meal. I adore its wand as it hugs my lips perfectly allowing precise application. The pigmentation is buildable so I can easily wear it sheer or full or over another lipstick. I do have to be careful with the application as too much product on the lips will cause feathering but a little does go a very long way with it so this problem is easily avoidable.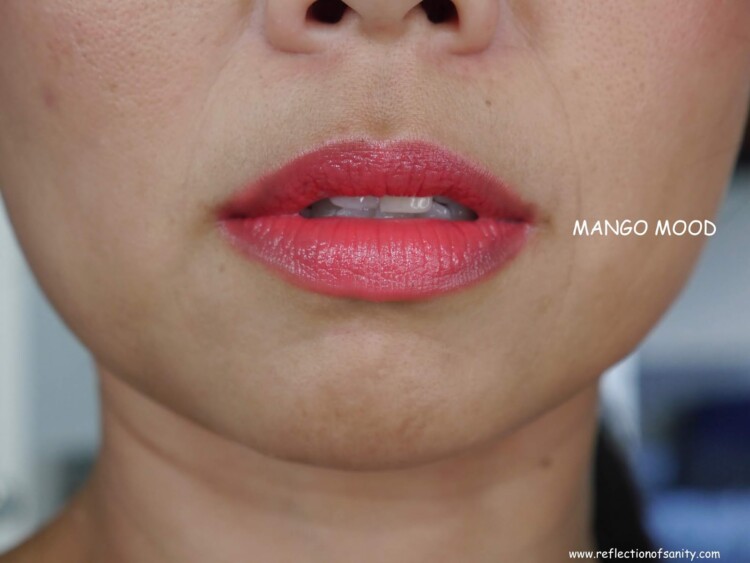 I should come as no surprise that the new Make Up For Ever Artist Nude Creme Liquid Lipstick makes an appearance as I have been a long time fan of the brand. Their products are well priced, the quality is always remarkable and I am almost never disappointed with any of their stuff. I bought the shade 8 Touch ($25.00CAD) which is described as a medium-deep cool-toned mauvy plum but on me, it looks almost toffee. The formula is hands down the best amongst the three; creamy and glides on smoothly over the lips, very pigmented, extremely long-lasting (yes, lasted through a whole meal!) and the finish stays glossy and feels comfortable on the lips after 8 hours. I love this so much that I plan to buy a couple more shades!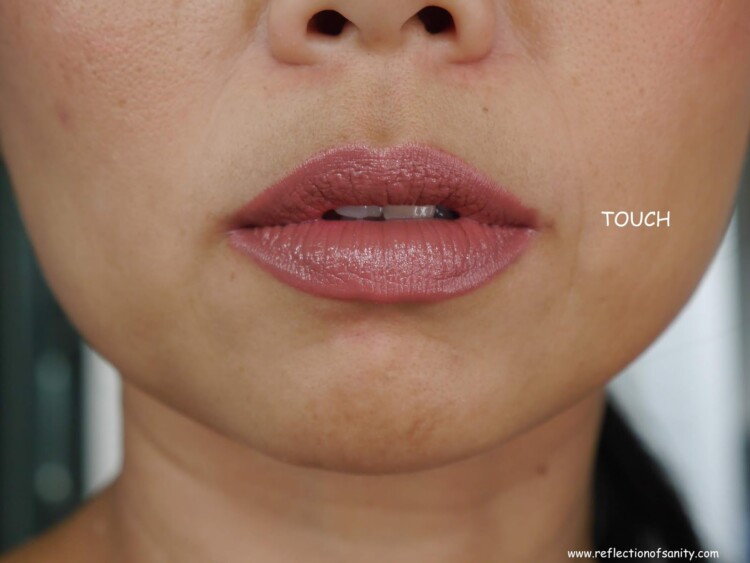 Last but not least, this little remarkable gem from Revlon truly impressed with its pigmentation, longevity and the overall quality. The new Revlon Ultra HD Vinyl Lip Polish should be in everyone's collection as it's fast becoming one of my favourites. I was kindly sent the shade 935 Berry Blissed* ($11.49 – $11.99CAD) which is a stunning berry shade and would suit all skin tone. The formula contains aloe vera juice, Vitamin E and shea butter making it richly hydrating and perfect for anyone with dry lips. While I can't attest for the others shades (the lighter colours are known to apply patchily), I don't have the same problem with Berry Blissed*. It's pigmented, applies smoothly with one swipe, doesn't feather and last through drinking and a full meal. It does fade at the end of the day but it does so evenly and leaves a beautiful stain on the lips. The two downsides are the scent which is artificial fruity vanilla (not the worst but not the best either) and it starts to feel drying on the lips after 8-9 hours. The drying is easily prevented by layering a good lip balm underneath but it's worth noting.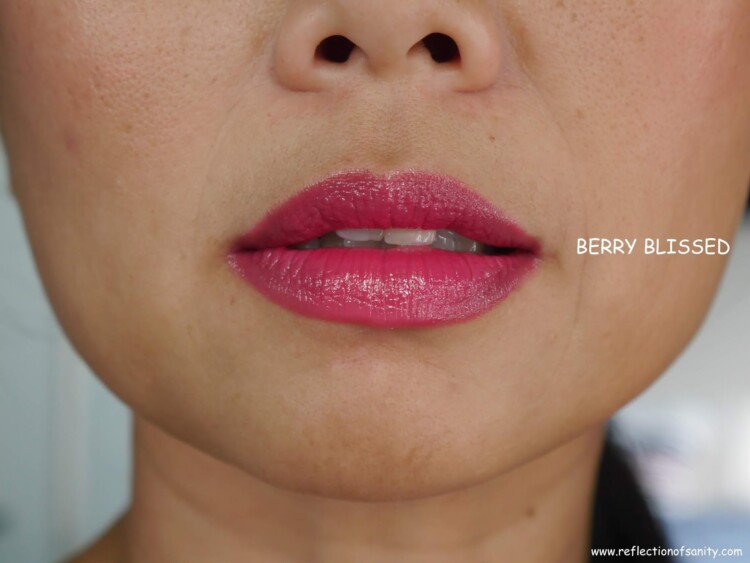 I have to quickly mention Lancome L'Absolu Lacquer in shade 134 Be Brilliant ($34.00CAD) which is a gorgeous red with an orange undertone however, the formula is not my favourite. Yes, it's pigmented, long-lasting with a glossy finish and feels comfortable on the lips but it bleeds like a %#$%#! on me so this is a hard pass and I wouldn't recommend it to anyone. Maybe the other shades are better but I am not wasting my money to find out.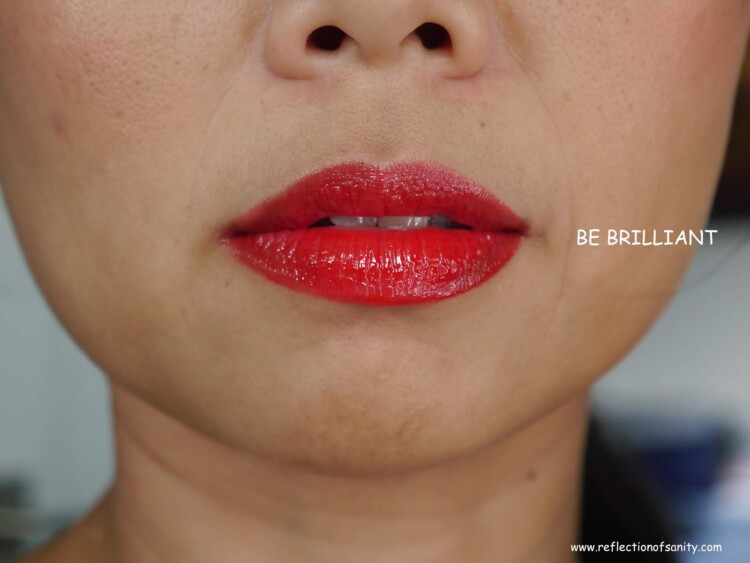 And there you have it, three brilliant selections of liquid lipstick and gloss hybrids with three different price ranges. If you have the budget to try then I highly recommend buying Make Up For Ever Artist Nude Creme range. I do wish they will release brighter shades because I will be all over them! Revlon is a brilliant drugstore option which I recommend for anyone who wants to try without spending too much money. Honestly, you can't go wrong with any of these, well, with the exception of Lancome…stay far away! What are your thoughts on these? Have you tried any of these new formulas? *Gifted but my thoughts and opinions are 100% unbiased, honest and my own. There is no place for any sort of BS here.