I am definitely late in joining the bandwagon but on my defence Bourjois only recently arrived Malaysia. Recently like a month or so ago…fine, I am late as always but that does not change the fact what an amazing foundation this is.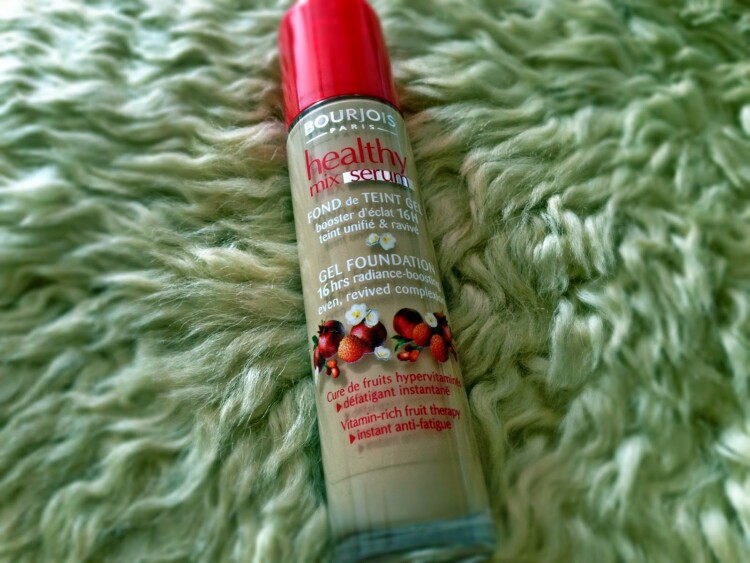 Bourjois Healthy Mix Serum Gel Foundation (53 Light Beige)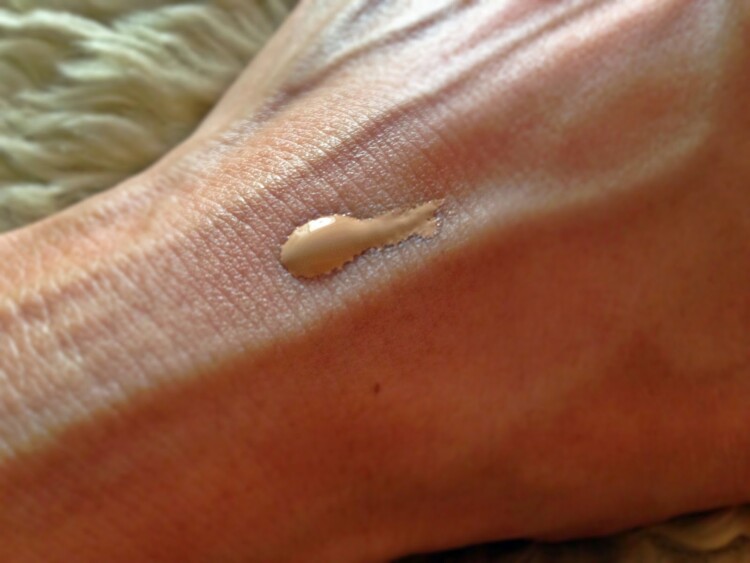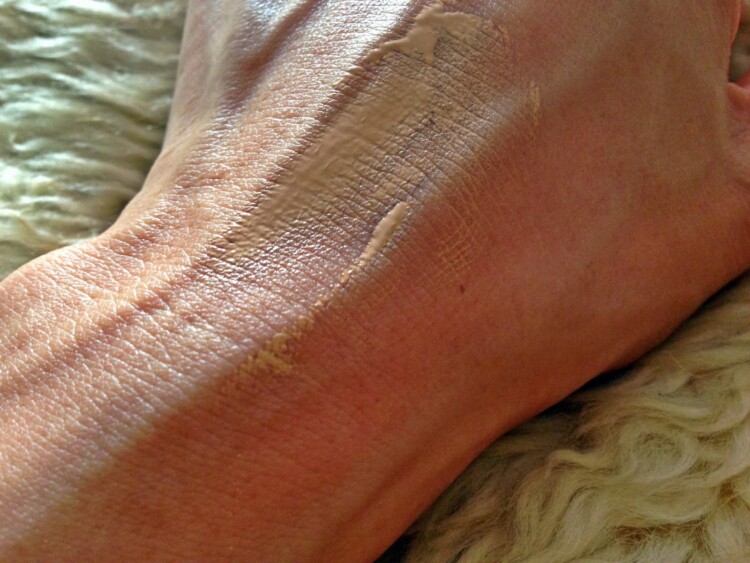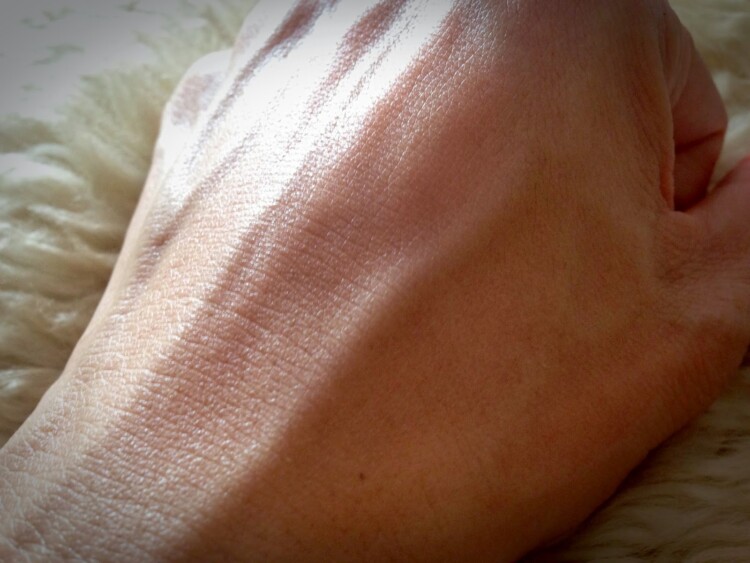 Sorry for the bad picture, didn't know the lighting was this bad!
Those who knows me well understands that I am not a huge fan of foundation. Ever since I discovered BB cream, foundation has been a thing of the past. I nearly never reach for any of my foundations anymore. Why? Well, foundations have always look heavier on my skin and I am a fan of natural look hence BB creams are best for me. I still do use foundations every now and then but only when I have a dinner to attend. Last week I came across this little bottle of wonder and wow, it completely changed my perceptions towards foundations. Best.DrugStore.Foundation.Ever. This product is a dream come true for anyone who loves a natural second skin look. It has a light close to medium coverage so anyone who needs heavy coverage will hate this with a passion. If you have great skin then this will be a foundation for you. However, if you have redness and scarring then stay away from this because it will be a waste of money. The same goes if you have oily skin, I think it's best to use a primer to make this foundation last longer. Dry, normal and combination skin will love this thanks to its dewiness. The texture is definitely different from water based foundations. It's light, slightly runny and has a very slight gel like feel to it but I have to really concentrate to feel the differences, if I don't then I would barely notice it. This foundation also blends like a dream. I find it is best used with fingers and it sets super quick too. Once it is blended, you cannot see the foundation sitting on my face, it just disappears but leaves my face looking fresh, dewy and luminous. This product also has a berry smell to it but in no way did the smell annoyed me. On the contrary, I actually like the smell a lot and it made me want to use it all the time. I applied this foundation at 8.00am and it lasted amazingly well on my skin until 8.00pm. I didn't have to touch up and my face was barely shiny. I even walked under the hot & humid Malaysian sun and it did not melted off my face. Major LOVE! In short? I think I have finally found my HG drugstore foundation. Yes, it is that good.