I picked this up because I needed something to help me lighten my tummy area. One of the changes my body went through during pregnancy was the skin tone around my tummy became dark and uneven. Not sexy at all. So seeing this is a whitening serum (you know how much I love serums!) I just had to give it a try.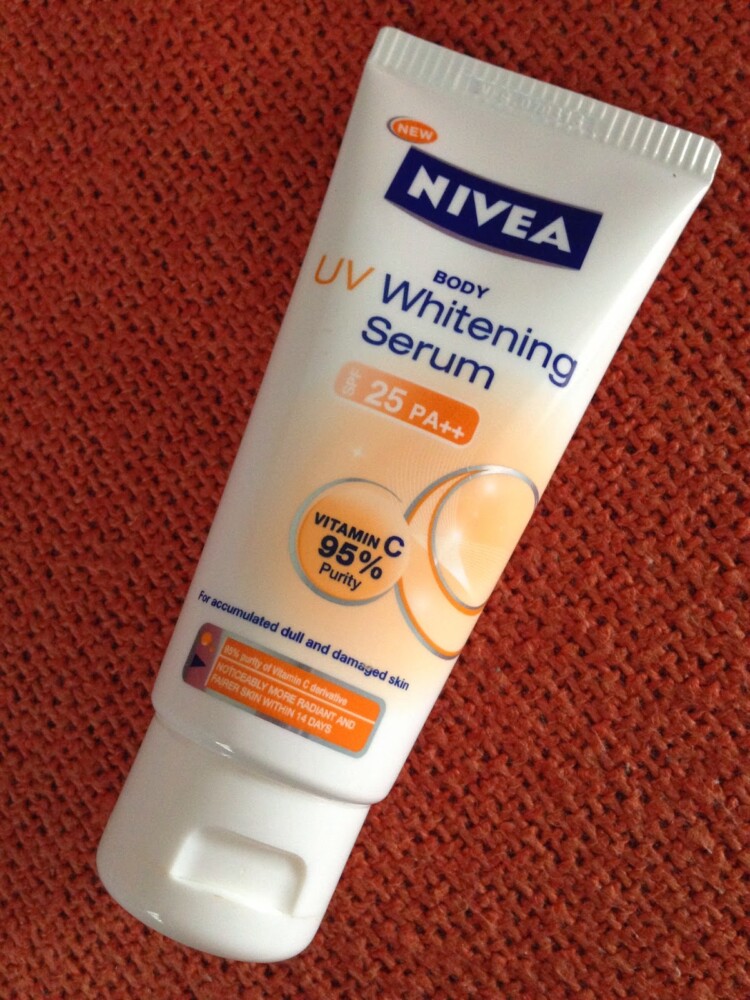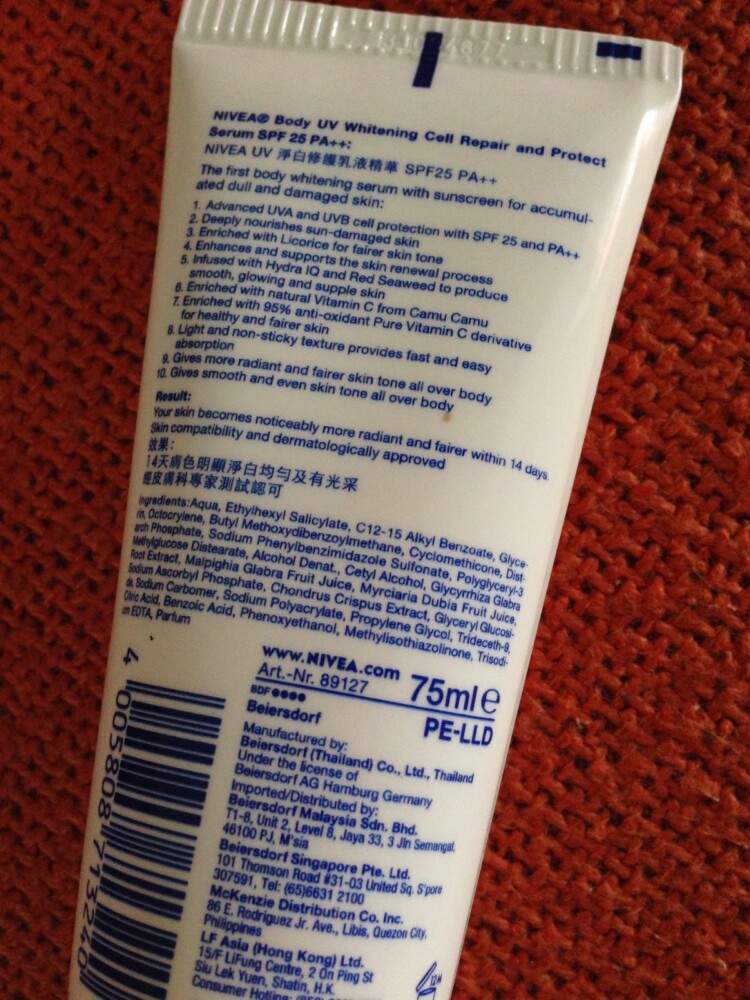 This body serum listed 10 benefits at the back of the packaging…pretty wow, eh? It is also enriched with 95% anti oxidant pure vitamin C which sounds super impressive to me. But what attracted me most was no. 10 Gives smooth and even skin tone all over body…I.Need.That. The product inside is a white lotion which is very light in texture, almost runny. It has a very pleasant fruity, citrus smell which I believe is due to the natural vitamin C derived from the fruit Camu Camu. The lotion absorbs super quick and does not leave any sticky residue on my body. And the biggest plus point of this lotion is it comes with SPF in it. Living in a tropical country like Malaysia where the sun is out nearly all year round, anything with sunscreen in it is my best friend.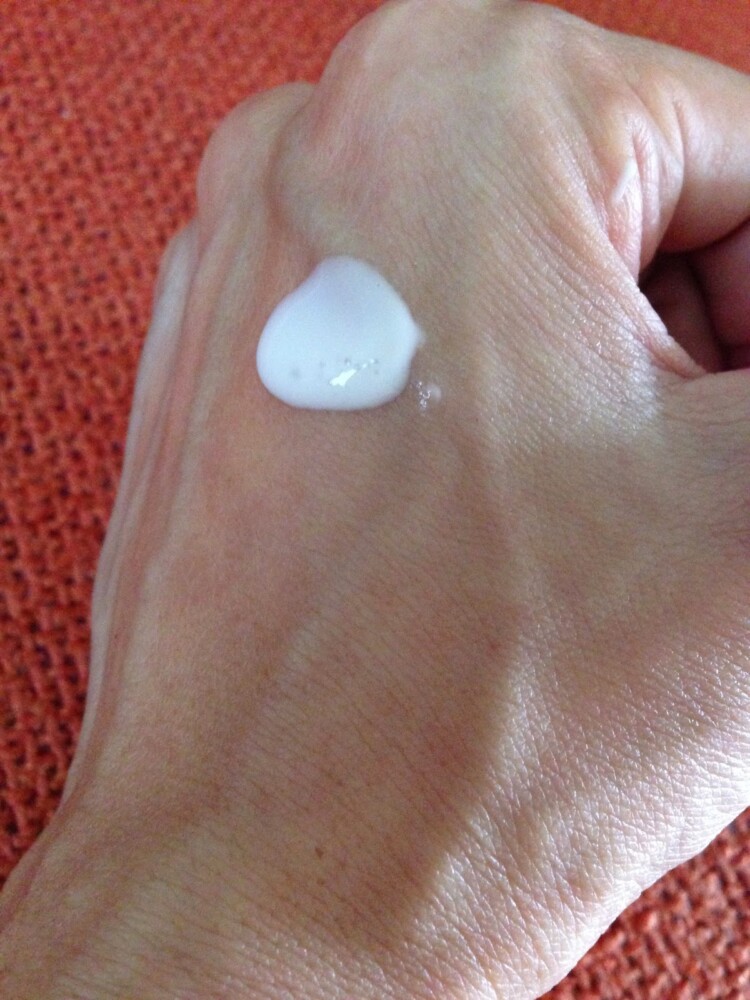 So what are my overall thoughts on this body serum? It is actually a brilliant product. The skin around my tummy area was surprisingly lighter after 2 weeks of continuous usage. I am so impressed by this body serum that I am planning to purchase the bigger tube which is 200ml once I am done with my current tube. And that my luvs, is proof how much I really like this product.