What was your biggest mistake of your beauty life that you can think off? For me, it was using makeup wipes as my one and only cleanse for almost 3 years back in my early 20s. I do cringe when I think back on all the skincare mistakes that I went through and trust me, there have been many but using a makeup wipe is definitely the biggest.
So why am I here talking about makeup wipes again? They are better than what they were more than a decade ago but how far have they come? Well today I'm sharing my experiences with four brands of makeup wipes; the good, the bad and the ugly.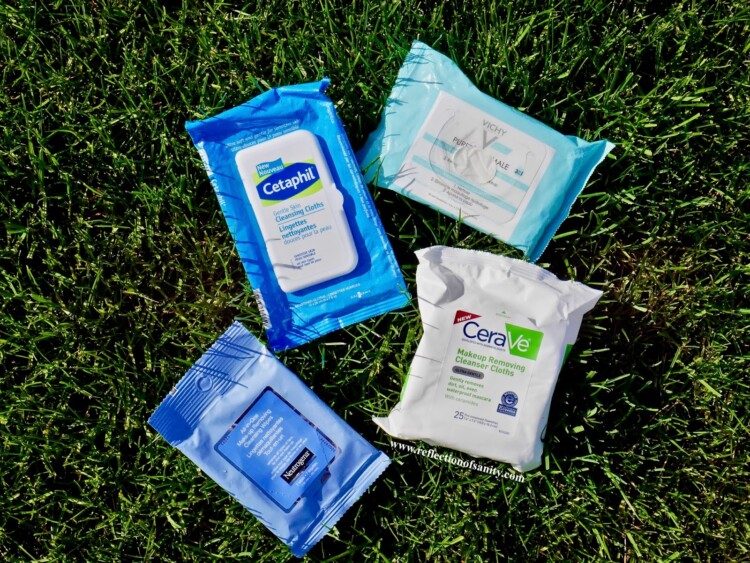 CERAVE MAKEUP REMOVING CLEANSER CLOTHS ($10.99CAD/25's)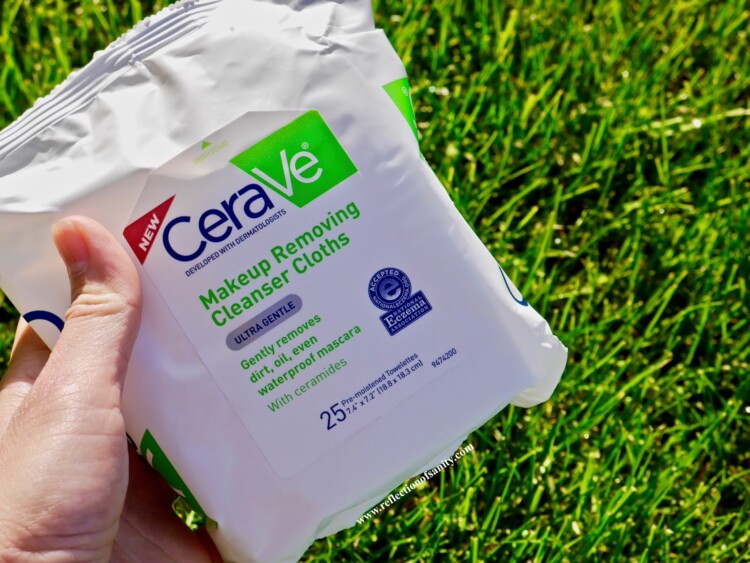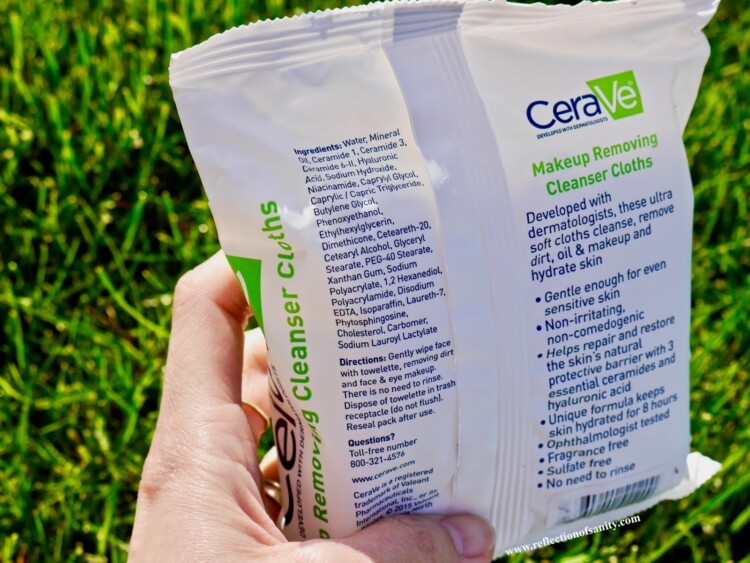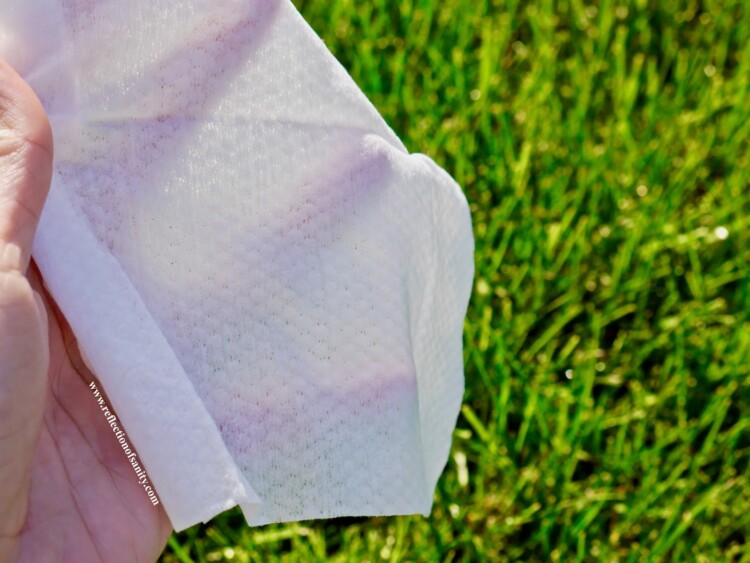 If you know me then you know how much I love this brand but these wipes, I do not. Not even a little bit. These wipes are thicker and stronger than most wipes that I've tried but that's where the good ends for me.
This wipe has ceramides and Niacinamide which are great ingredients however the presence of the latter stings my eyes like no other! I have no problems using it on my face but I can't bring it anywhere near my eyes so I can't use it to remove eye makeup. The wipes are also drier so I don't find it to be effective at removing makeup.
Repurchase? Uhm, hell no.
NEUTROGENA ALL-IN-ONE REMOVING CLEANSING WIPES* ($11.99CAD/25's)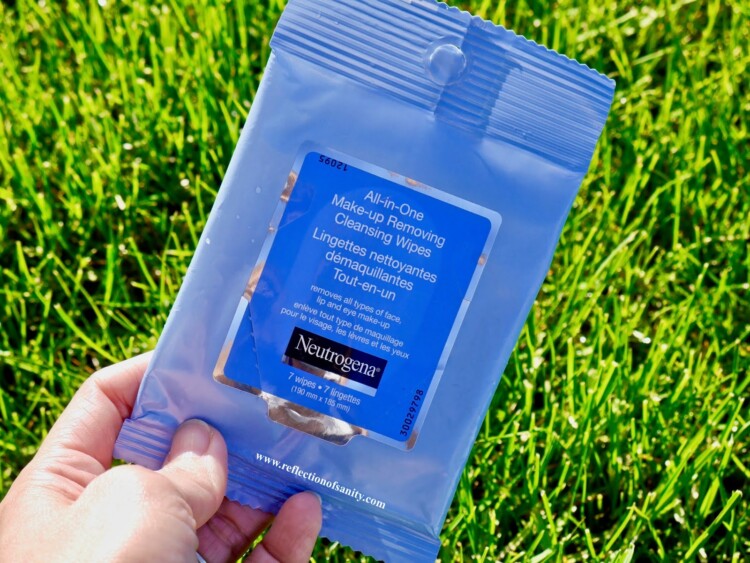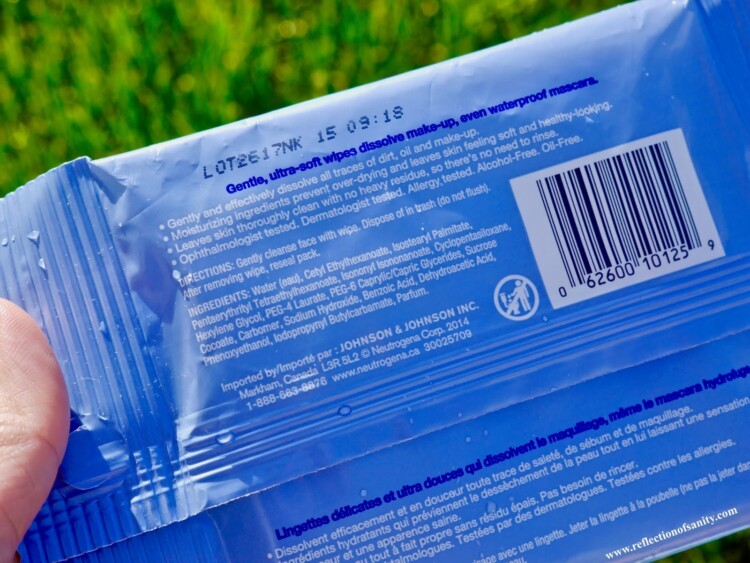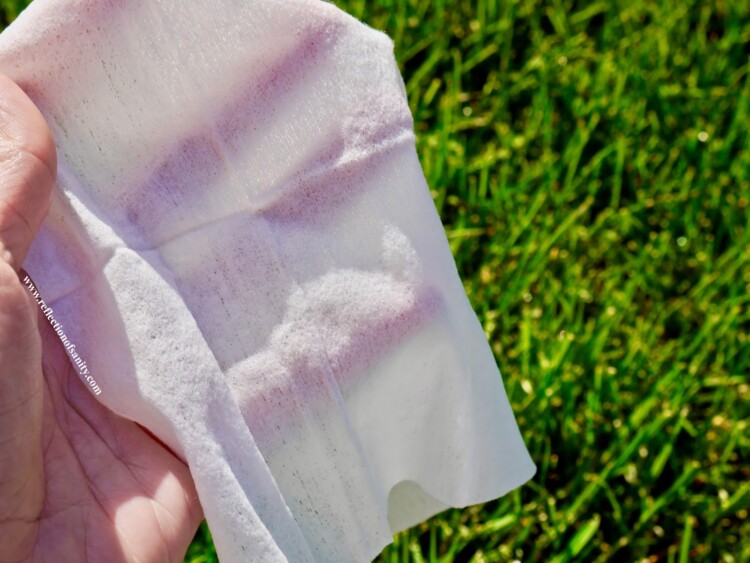 *sample size received courtesy of ChickAdvisor
These wipes are thin and cottony and I do like that these are wetter. What I don't like is how it doesn't remove eye makeup especially mascara and I don't even use a waterproof version. It does a decent job at removing face makeup but leaves my skin feeling really dry and tight after each use so I have been using it to remove my lipstick after each meal before reapplication.
Repurchase? No, I don't need an overpriced lipstick remover.
CETAPHIL GENTLE SKIN CLEANSING CLOTH ($10.99CAD/25's)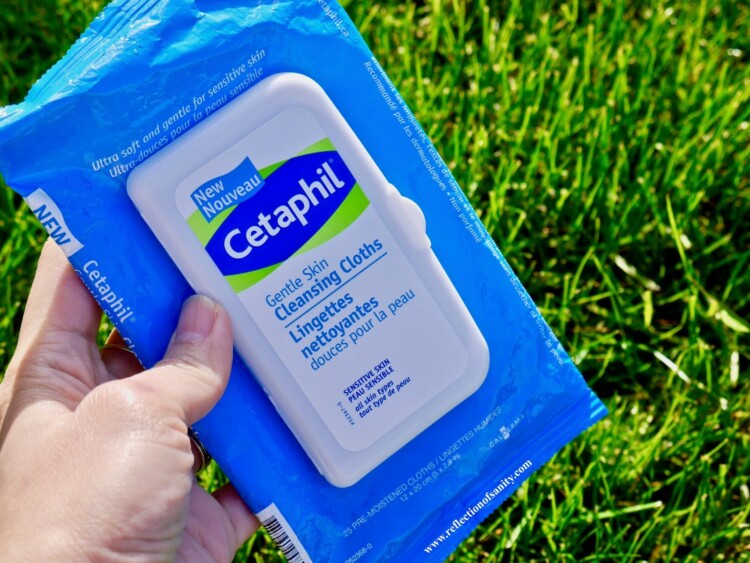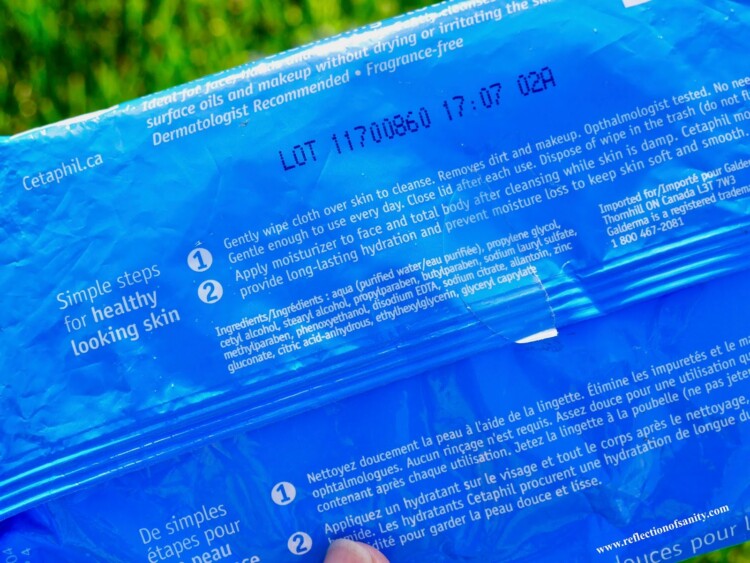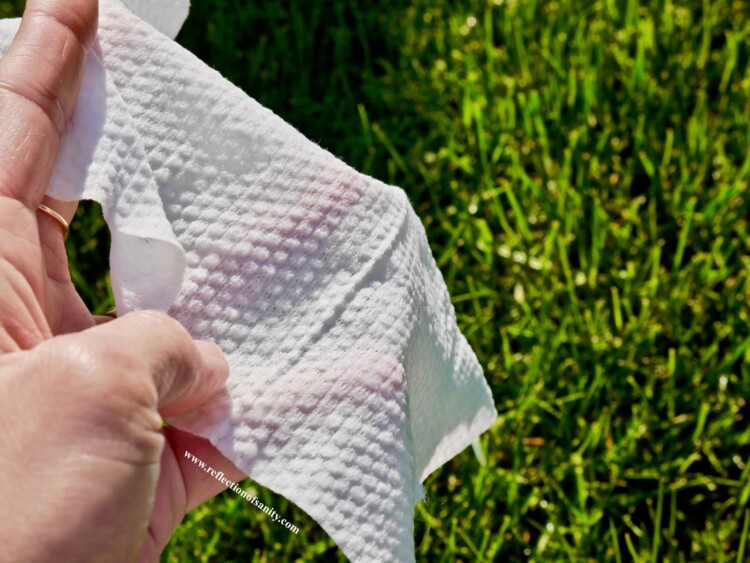 Hands down one of my favourite wipes of all time and best packaging too. The double seals; plastic clasp and a sticky one inside keep the wipes wet for the longest time. The wipes are thicker like Cerave's and wet so you actually feel like you're cleaning your skin. It has fatty alcohols, Allantoin and Zinc Gluconate which are great ingredients however, it also has Sodium Lauryl Sulfate (SLS). That said, these wipes never irritate or dry out my skin and it's so gentle that I can use it on Little Tyke. Little Tyke suffers from eczema flareups on his fingers but these wipes never irritate his skin unlike baby wipes so these are my go-to when we're out and about.
Repurchase? Yes, which I have many times and will continue to do so.
VICHY PURETE THERMALE MAKEUP REMOVING MICELLAR CLEANSING WIPES* ($14.95CAD/25's)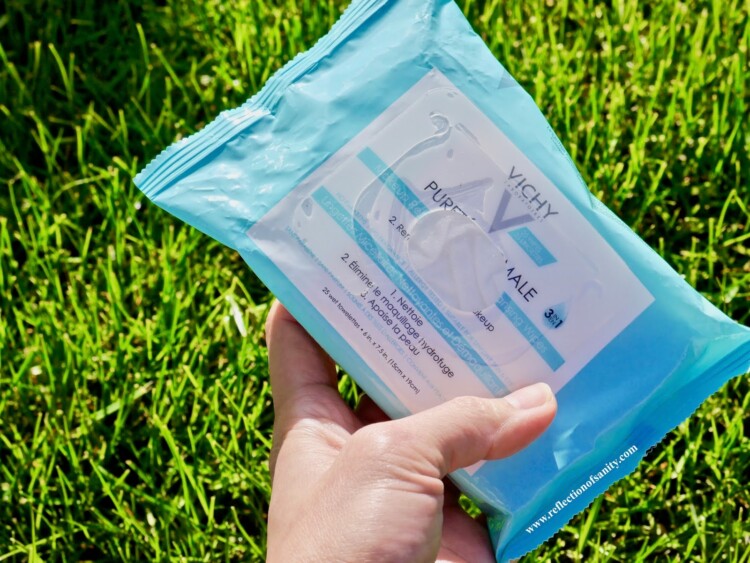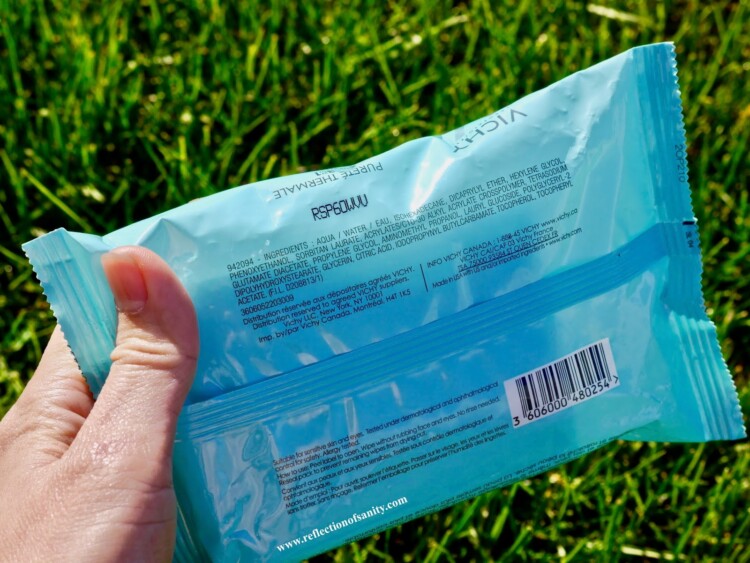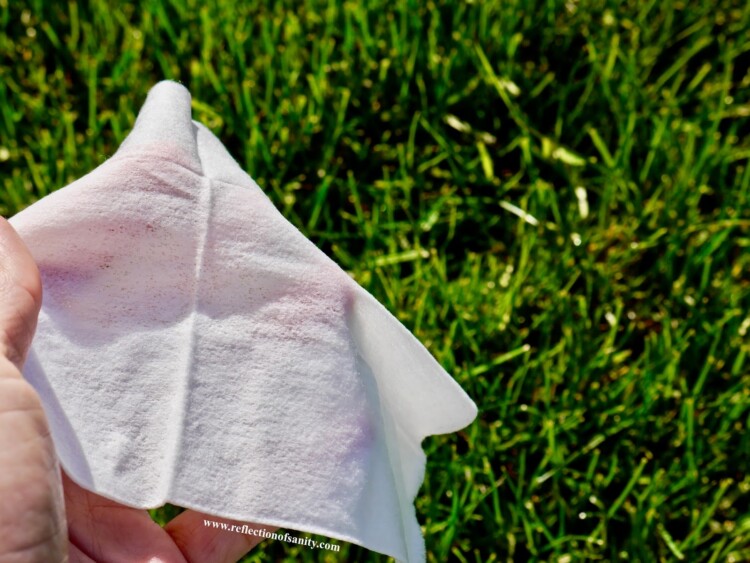 If you follow me on Instagram then you know this is by far my holy grail makeup wipe. The cloth thickness is a perfect medium but strong and it's also wetter than most makeup wipes however, it's not as wet as Cetaphil.
What impressed me most is how amazing it is at removing makeup, not even waterproof mascara stood a chance against it. It removes all traces of makeup with ease, I don't have to rub my skin hard and neither do I have to wipe my eyes again and again to remove my eye makeup. It doesn't irritate or dry out my skin and it doesn't sting my eyes at all.
Repurchase? Yes, and these are the wipes that I recommend to all my customers too!
Honorary mention:  e.l.f Studio Makeup Remover Cleansing Cloths ($3.99CAD/20's) (not pictured because I recently ran out of it and haven't repurchased. I'm trying to finish the other makeup wipes that I have) which I have repurchased multiple times not because I like it, hell no because it stings my skin but because it's dirt cheap. I always remove my lipstick after a meal before reapplication and these wipes are perfect for that. It's the cheapest and best lipstick remover on the go for me.I do need to stress that I do not recommend using makeup wipes all the time or as your sole cleanser, I'm a strong believer in double-cleansing. Personally, I reach for makeup wipes when I am dead tired because it's a quick first cleanse and then follow up by milk, oil or balm cleanser to hydrate, nourish and remove all remaindering dirt, oil, grime and makeup of my face. So that summarized my experiences with makeup wipes and let me know if you have tried any of these. *Products marked with * were received for free but my thoughts and opinions are 100% unbiased, honest and my own. There is no place for any sort of BS here.