There is a new gal in town and believe it or not, for the first time in a very long time, someone actually told me about this new brand that recently launched in Canada. Usually I am on top of stuff, with me being a blogger and all (I refuse to use the term influencer 😒) so when my closest friend told me about this brand, I was naturally intrigued.
Noughty Haircare is a UK brand that recently launched in Canada. I must admit that I am unfamiliar with the brand as I have never read any reviews on them previously but from the little that I researched, many seem to love the products. The brand prides itself as vegan friendly, 97% natural and free of parabens, petrochemicals, sulphates, and silicones. If you're wondering what the remaining 3% is well, it's a preservative system to stop the product from going bad, emulsifying agents and fragrances. I was kindly sent 3 products from the To The Rescue* range and have been consistently testing them for the past few weeks. I believe this brand is solely sold in London Drugs in Canada but check here to find out more.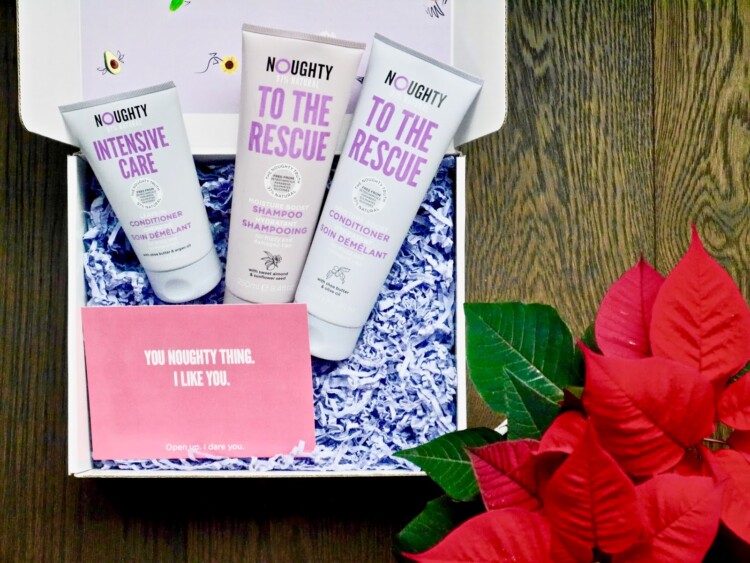 Right off the bat I will admit that these are not love at first use. Actually the first time I tried them I straight out told Mr. Platt that these were major flops. I have very thin, fine hair so using all three products together resulted in super flat hair and I had to wash it again the next day.
I hated them.
But were these really total flops? Yes, when they are used together but when used separately they are a whole different story on my hair.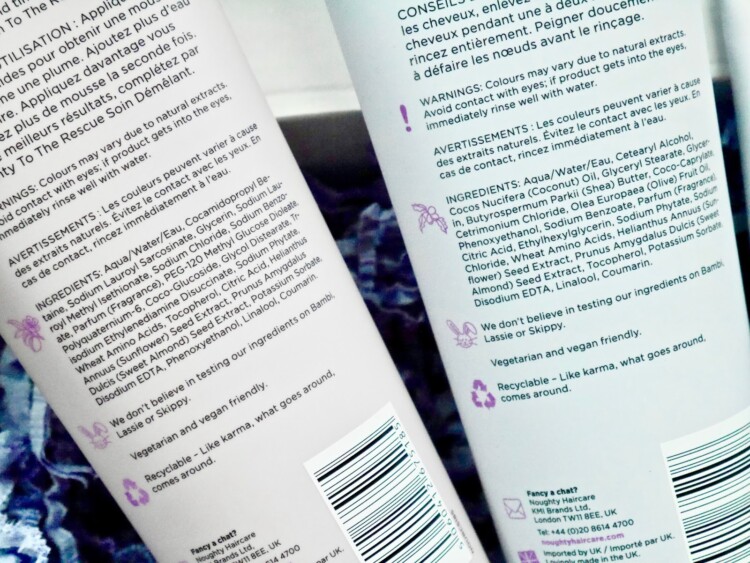 Shampoo & Conditioner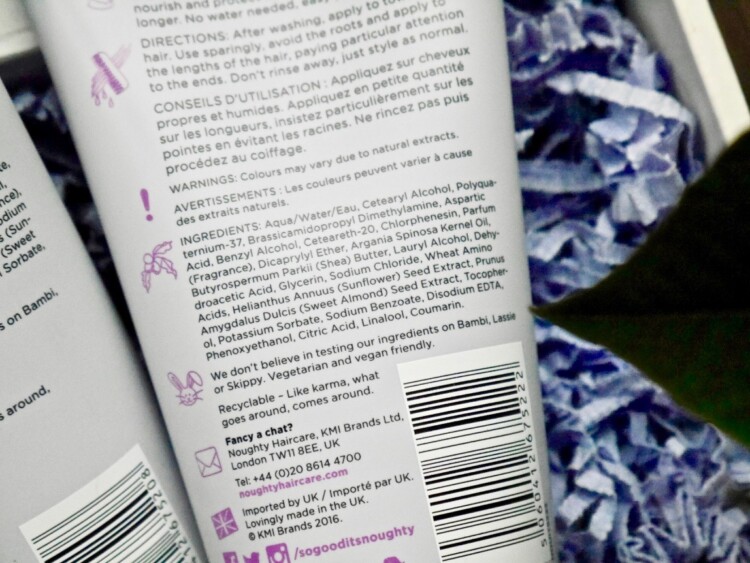 Intensive Care Conditioner
To The Rescue shampoo* has the runniest texture that I have ever encountered, it's very light and produces almost no lather on my hair. I always have to add more to create a light foam enough for me to actually 'wash' my hair. The light foams means it rinses off very quickly and easily and this is the first shampoo that leaves my hair feeling moisturized and I don't need to follow up with a conditioner.
To The Rescue conditioner* on the other hand is the complete opposite, it's definitely one of the thickest, almost like a balm and I had to squeeze hard to dispense some. There is no way in hell for me to use it with the shampoo but when paired with a clarifying shampoo or when used as a hair mask, it is amazing. It nourishes my hair like no other and I actually love it more than my Briogeo hair mask.
To The Rescue Intensive Care conditioner* is amazing and I love using it after the shampoo! It smells heavenly, actually the whole range smells amazing and it keeps my hair silky soft and smooth without weighing it down. I apply a dime size onto my towel dried hair from middle to the ends and it also helps with detangling.
It is unfortunate that I couldn't use the whole range together but these products are actually great when used individually. The shampoo has been my go-to whenever I am short of time because I can skip conditioner and it rinses off super quick so I will definitely be repurchasing once I'm done with this tube.
Both conditioners on the other hand will not be a repurchase. Don't get me wrong, I like both but I don't think they are right for my hair type. If you are someone with thick, dry and frizzy hair then I think you will love it but for my hair type, I need something lighter.
This range is actually sold where I work so I plan to pick up the Rise & Shine range and the Detox Dynamo shampoo. I do believe those are better suited for my hair type so look out for my future reviews on them.
*Products marked with * were received for free but my thoughts and opinions are 100% unbiased, honest and my own. Post contains affiliated links. There is no place for any sort of BS here.