Over the year 2014, I have read countless reviews on the brand Catrice. Unfortunately for me, Catrice is not readily available in Canada so I have long envied beauty bloggers who can easily get their hands on Catrice products.
You can imagine my excitement when I received this foundation from my beauty swap back in November last year (read here). Amy was brilliant in finding the perfect shade for my skin and after using this almost every day for close to two months, I am now ready to give my fair review on this product.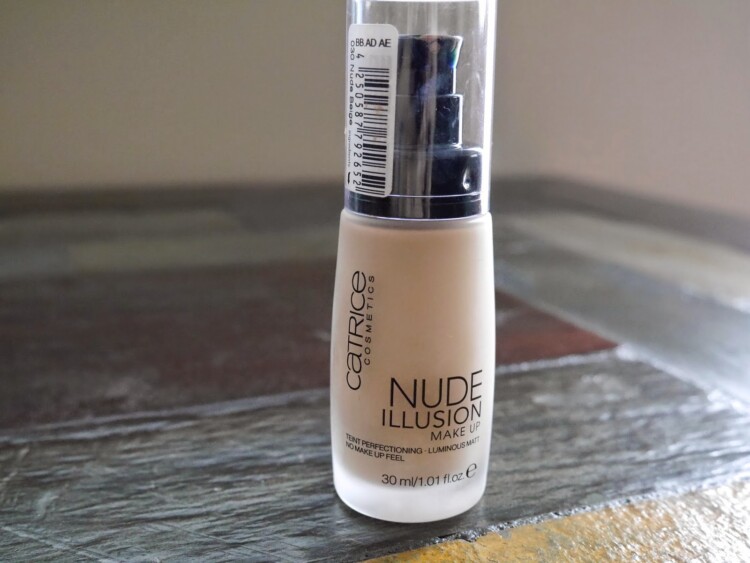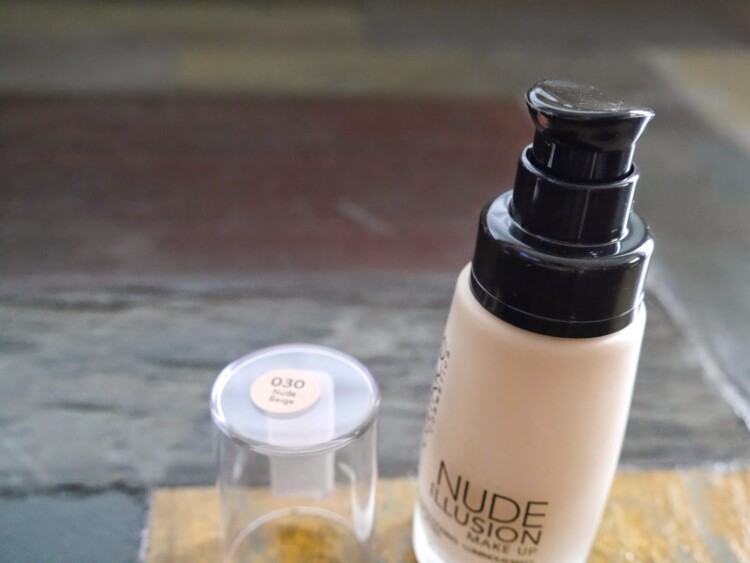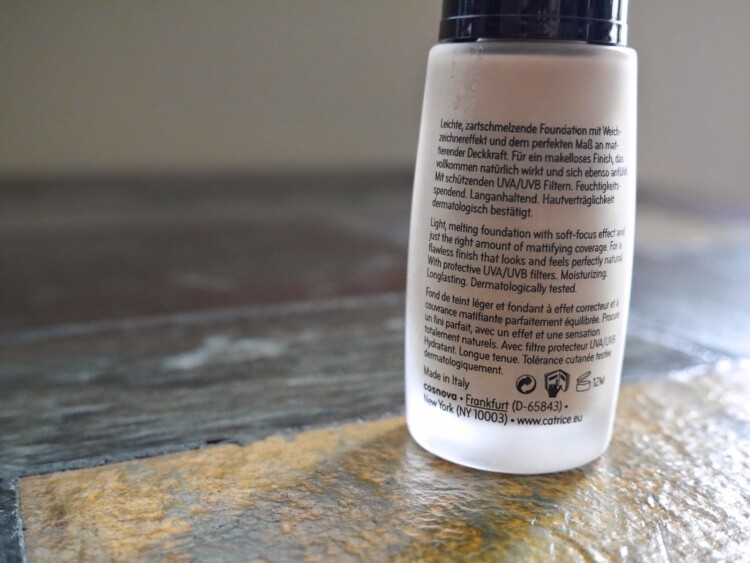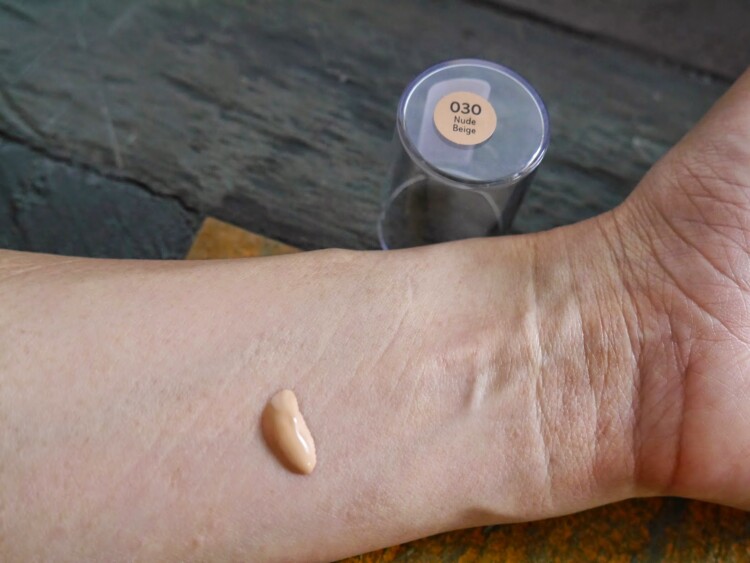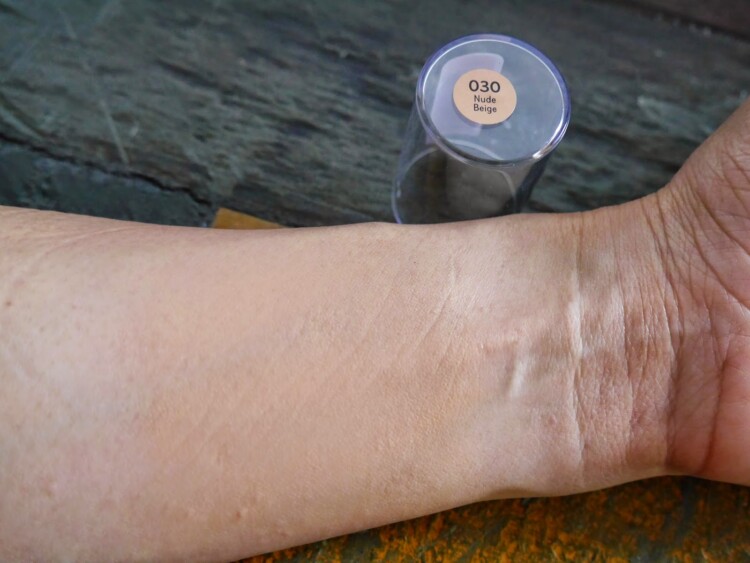 I won't beat around the bush and will straight up admit that I am in love with this foundation. How much I love it? Well, I can't stop using it! It has come to a point that I have to keep reminding myself to use my other base products or I will automatically reach for this.
First of all, I love how luxurious the packaging is. This foundation is housed in a beautiful sleek looking glass bottle which comes with a pump. I like the pump for hygiene purpose and it also allows me to easily control the amount of product that I want to dispense.
This foundation gives a light to medium coverage so heavy coverage lovers, please give this a miss. It gives my skin a beautiful luminous, healthy glow and the best part is, I don't feel like I'm wearing any foundation. Yes, it looks natural and feels like I have no makeup on me.
I also love this foundation because it doesn't transfer easily. Once it sets, it's set for good. The foundation lasted a long time on me too, I applied at 9.00am and I didn't notice any fading when I removed my makeup late in the evening.
Let's talk about the negative. Truthfully I have none but if I really have to give one negative then it would be this foundation sets really fast. I think it's a great thing but some might not like it. I will finish one part of my face before moving to another instead of dabbing this foundation all over my face.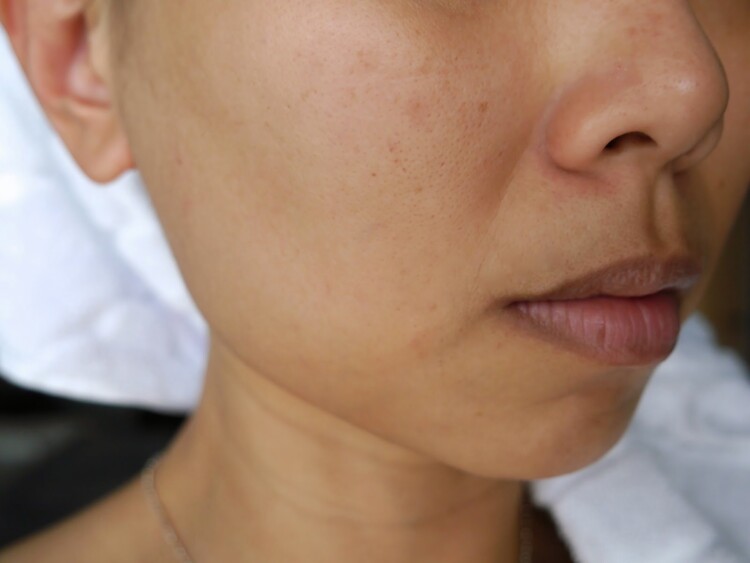 Before (My skin was patchy and recovering from the BWC cleanser that I received in ipsy December bag when I took this pic)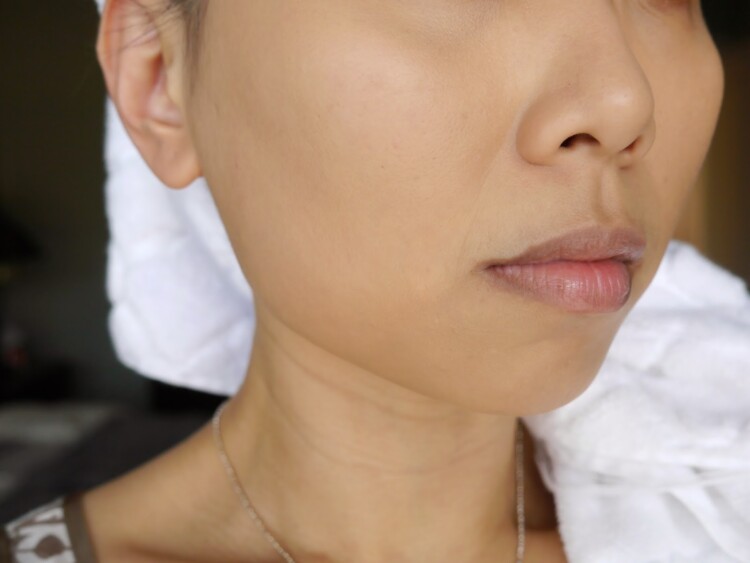 I love this foundation so much that I have stopped using Bourjois Healthy Mix Serum foundation (reviewed here). Sorry Bourjois but I think I have found my new HG drugstore foundation. Kudos Catrice for this absolutely brilliant product.
Have you tried anything from Catrice?
EDIT: From next week Monday onwards I will be transferring to my own domain and the new link will be www.reflectionofsanity.com