Yes, yes, yes…another product review from my much loved VanityTrove samples! Boy do I sound like a broken record, always mentioning VanityTrove, VanityTrove, VanityTrove…ugh! I promise that I am nearly about done with product reviews from that beauty box…well, do take note the key word is nearly. Today I will be giving my thoughts on Lierac Coherence Day & Night Lifting Cream Anti Wrinkle & Firming…is that a mouthful or what?! I only use this cream at night as it has no SPF and I have been taking the extra care about sun block recently. I swear I am getting old, I was never bothered with SPF, sunblock and the likes before this. But as the big 4-0 is drawing closer than ever, I am trying to be wiser? in my skin care routine which I personally found to be quite an interesting journey by itself.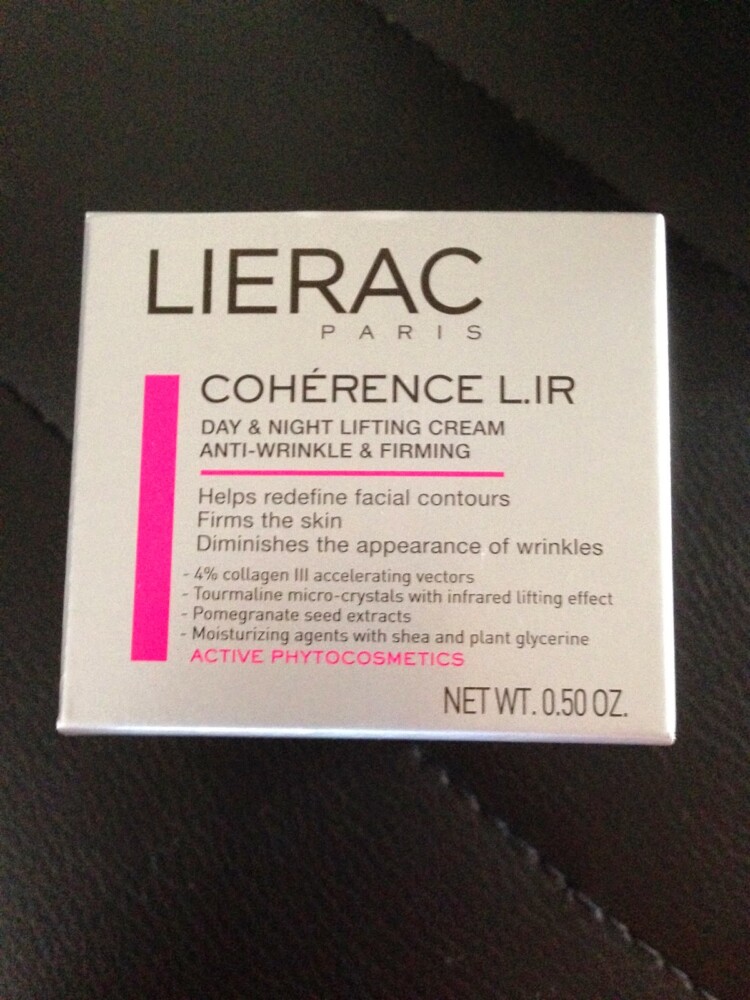 A very generous sample size 0.50oz/15ml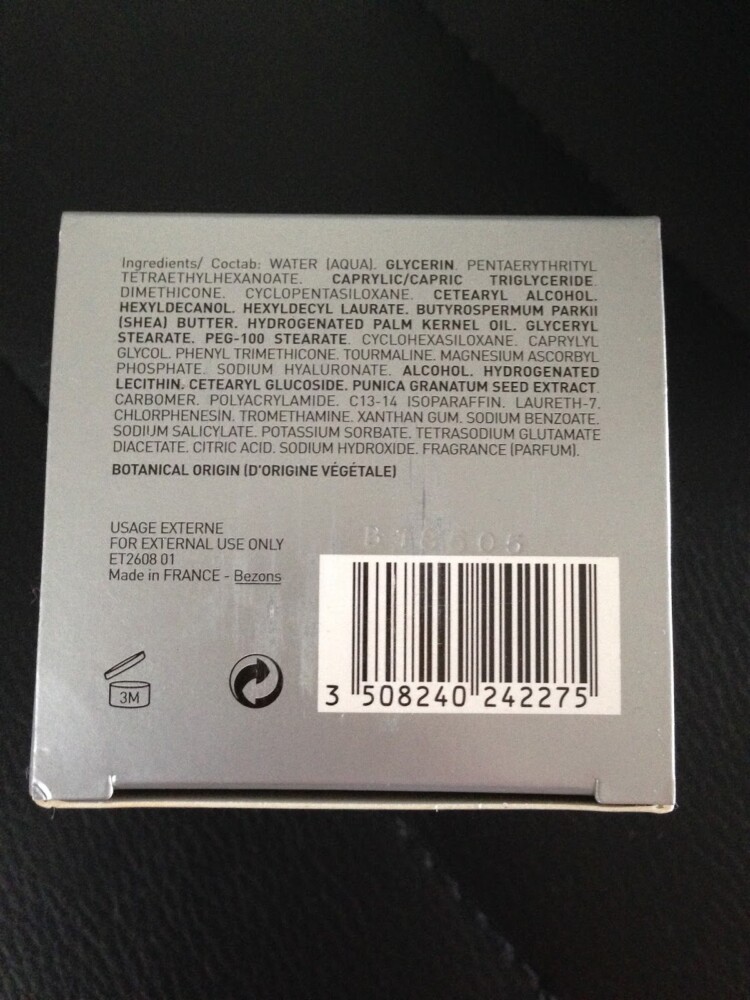 Ingredient list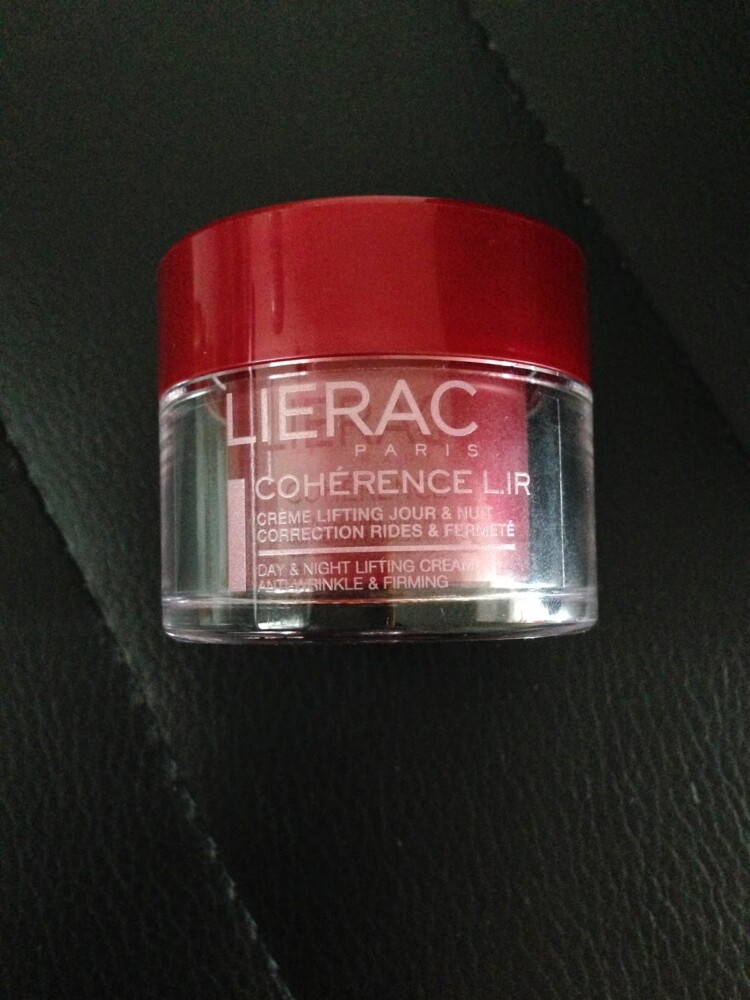 Product came in a jar which is not the most hygienic method as I would have to stick my finer into it but this is for personal usage and I am not sharing so no problem there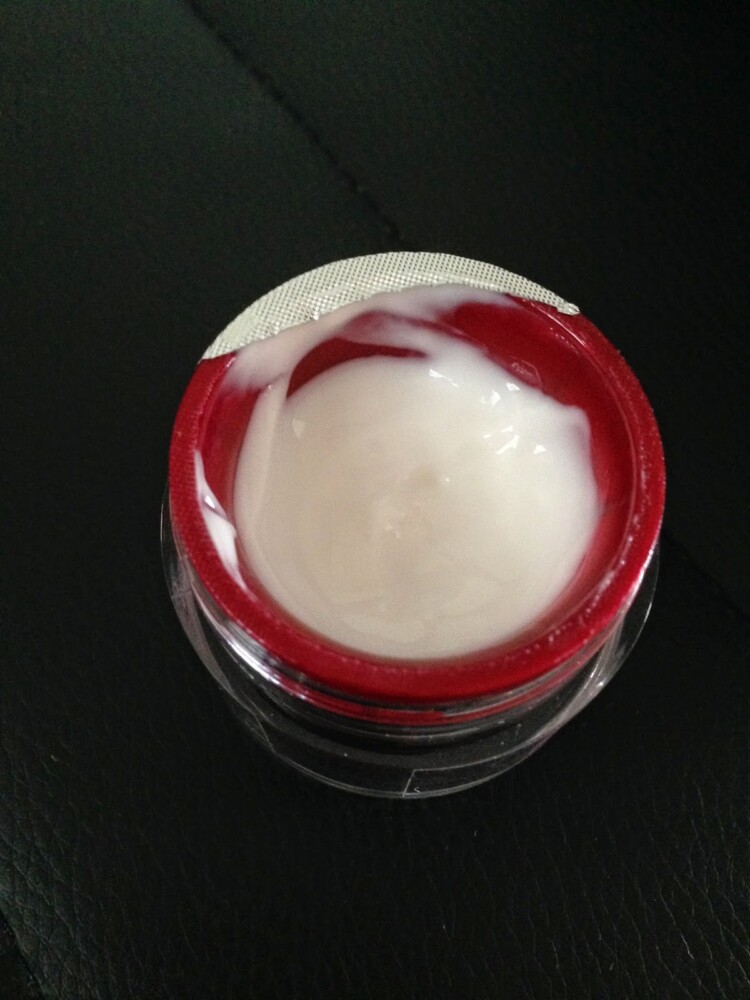 As you can see I have been using a lot of it for the past nearly 2 weeks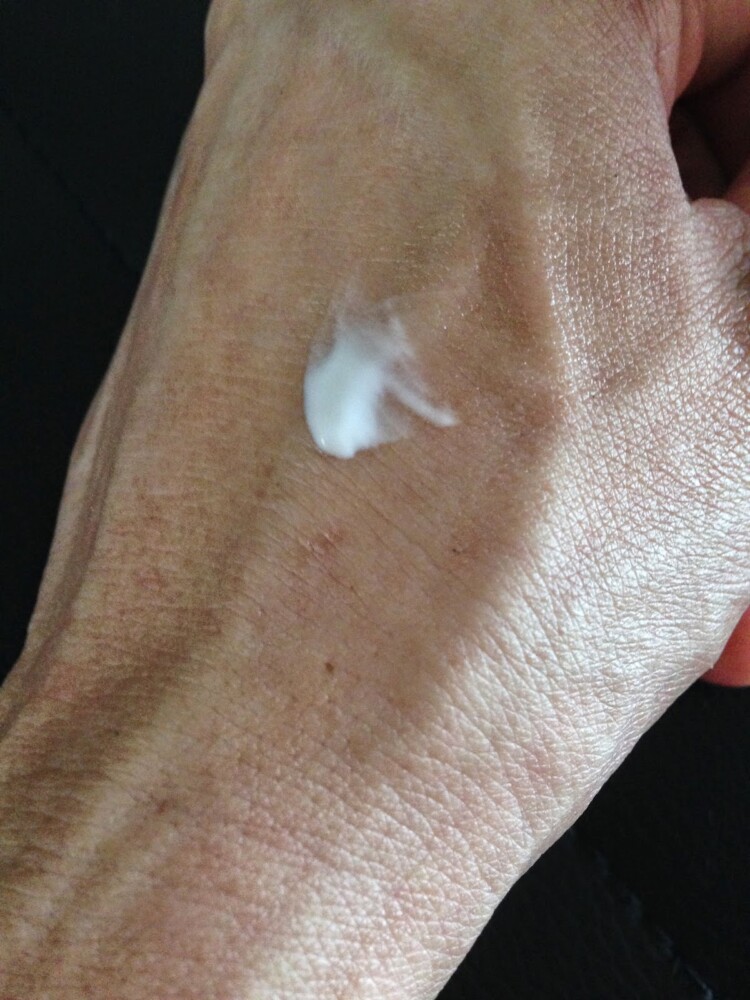 Product is milky white in colour with light lotion texture. It's definitely not thick nor is it watery…I would say somewhere in between What this product claims to do (from VanityTrove website): Corrects the wrinkles and firms up the skin.It contains 4% of collagen III accelerating vectors, and Hyaluronic Acid with recognized anti-wrinkles and filling properties.Vitamins C, E, B5 and B6 tone and firm up the skin, and the nourishing protective and anti-dehydrating complex brings hydration and suppleness.The skin is firmed up, wrinkles are reduced. Mind you, anything that is anti-ageing is more than welcome in my book. Bloody hell, my face and neck definitely needs it these days. So this cream should have been heaven sent, right? Well, unfortunately I would have to say no, not really. I've used this cream every night for nearly 2 weeks and the only effect that I really noticed was for the first time after a very long time, my face looks slightly oily when I wake up in the morning. The was no differences in my skin, it is not any softer, no plumping, no firming, no reduction of fine lines, just oily. Most anti-ageing products would have shown at least some minor differences within a week, some within a few days but this cream just did not quite do it for me. This cream also takes slightly longer to work it into my skin. I need to continue massaging it for some time for it to be absorbed or it'll leave a tacky residue on my face. I have a normal to dry skin so I rarely have this problem with most creams. Another downside for me was the fact it has a very strong floral smell which reminds me of my grandmum's old white chalk face powder.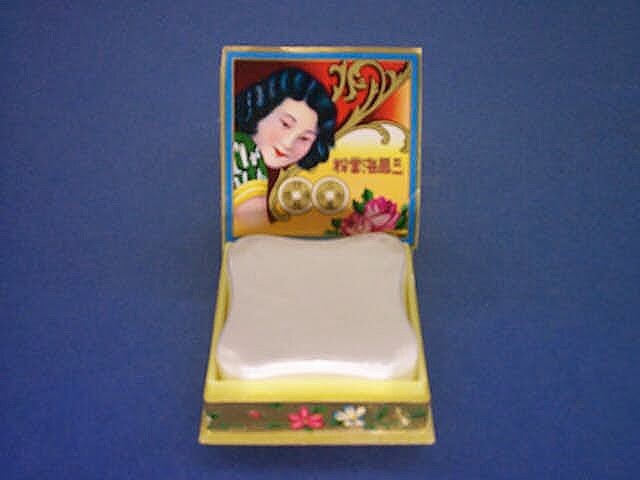 (image from pearlriver.com) I am in no way saying nayy to Lierac face cream but it just didn't wow'ed me, if you get what I mean. I don't mind using it if I ran out of my other night creams but it is certainly not one of my favourite. Definitely will not be purchasing the full size once I finish the sample…if I ever finish the sample. Lierac Coherence Day & Night Lifting Cream Anti Wrinkle & Firming is retailing at MYR300.00 for 50ml.