Left over mashed potatoes are a pain for me, I never know what to do with it. Hubby dearest is usually more than happy to add a little milk and butter to it and with a quick pop into the microwave, he is good to go. I on the other hand, am not a fan of it at all. In the past I wouldn't think twice to throw it away but these days I'm trying to be more conscious about food wastage. Not knowing what to do with the darn potatoes made me turn to trusty ol' Google and after a very quick research, tuna cakes seems to be one of the favourite way to use up leftover mashed potatoes. And that is how this recipe came into plan. It's very simple and quick to put together with ingredients that are usually in the kitchen. I did try to make these tuna cakes healthier by baking it in the oven instead of pan frying it, less oil is always better. This is a very versatile recipe which you can easily put your own twist to it so I would honestly love to know if you give it a try and what are your changes. Let's get busy in the kitchen!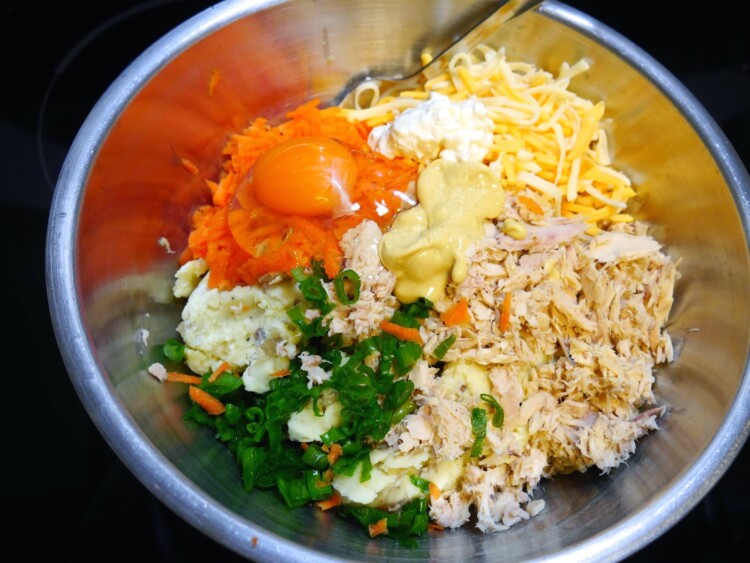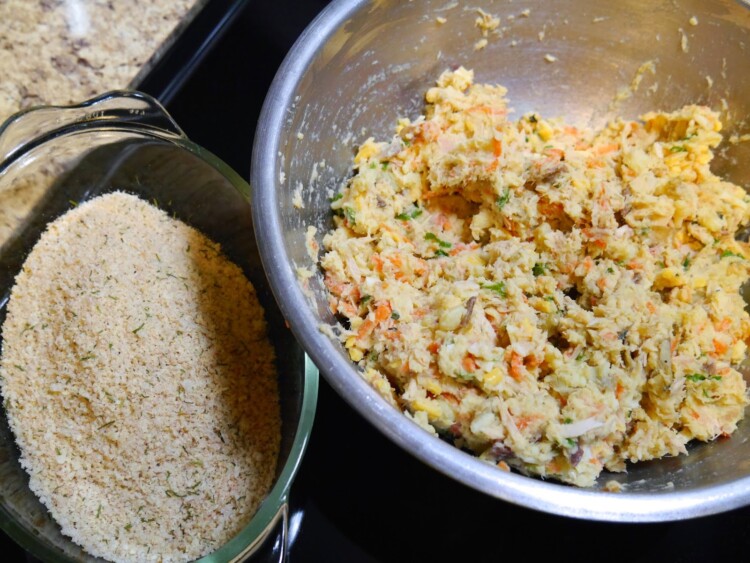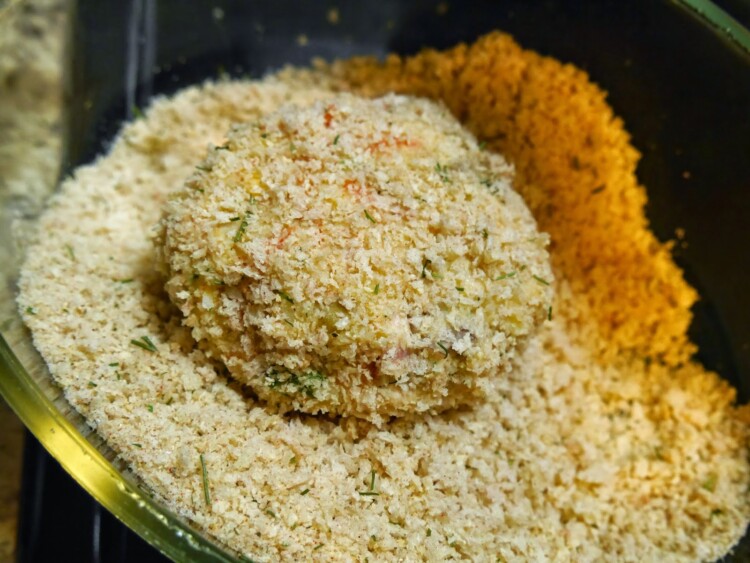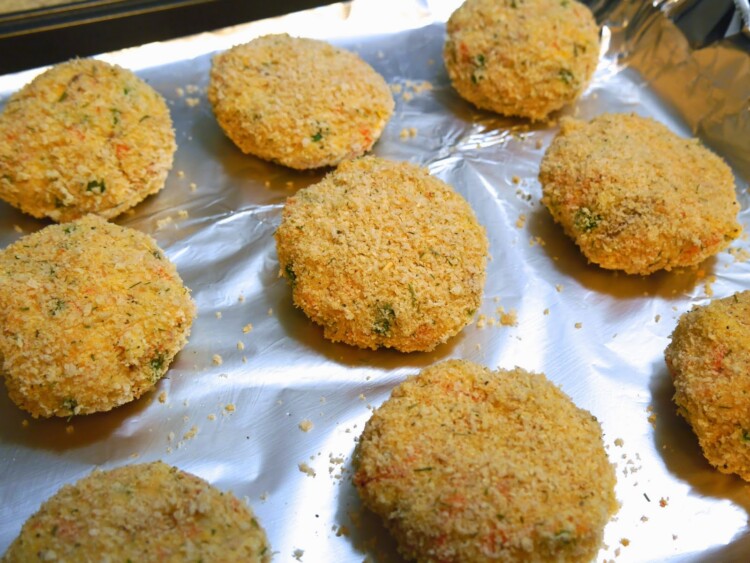 Ingredients: Tuna Cakes: 2 cans tuna 2 1/2 cups mashed potatoes 1/4 cup spring onion, finely cut 1/4 cup shredded carrots 1/2 cup shredded cheddar cheese 1 egg 1 tbs dijon mustard 1 tbs mayo Breading: 1 cup bread crumbs 1 tsp sea salt 1/2 tsp dried dill; or dried herb of your choice 1/4 tsp black pepper 1/4 tsp smoked paprika 1/2 tsp garlic powder Cooking method: 1. Heat oven to 200 Celsius. 2. Mix Tuna Cakes ingredient together. Use your fingers to mix it well. 3. Add Breading ingredients together and mix well. 4. You can use ice cream scoop or your hands to shape the tuna cakes. I usually get 12 cakes out of the mixture. 5. Roll the cakes in breading until you get the desired amount of breading on it. 6. Line a tray with tin foil and spray some olive oil on it. 7. Place tuna cakes on the tray and bake for 30 minutes or until brown. 8. Enjoy it while it's hot!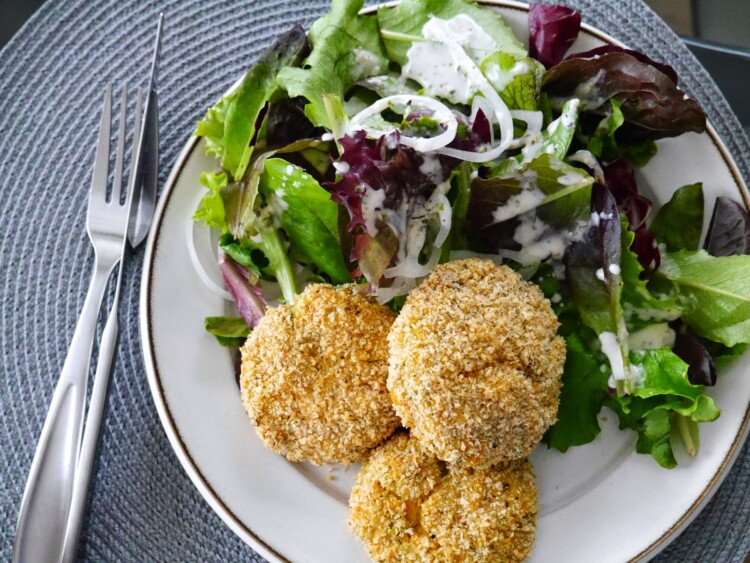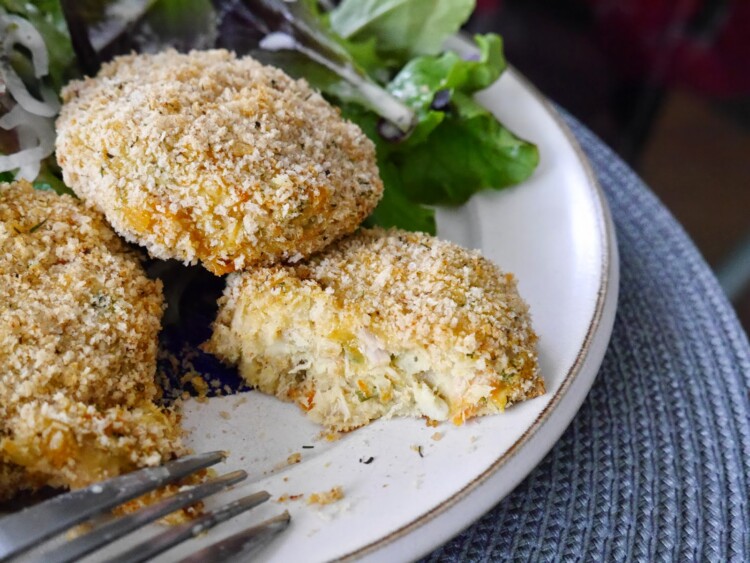 How was your weekend lovelies? Hope you had a great one!