2019 has been a brilliant few weeks so far; I have been cooking with different ingredients and recipes, trying to eat healthier and better, been working out almost every day and I have been hanging on strong on my low-buy beauty resolution. I still surf Sephora, Beautylish and Cult Beauty every day but nothing seems to catch my attention recently. I am starting to see through a lot of marketing nonsense and realizing that most of the 'new, break-through' beauty launches are pretty much the same damn thing marketed differently.
All that said, the one thing that truly got me excited recently was the new Make Up For Ever Ultra HD Self-Setting Concealer. I am actually surprised that it took the brand this long to launch a wand liquid concealer but it also took them forever to jump onto the liquid lipstick bandwagon.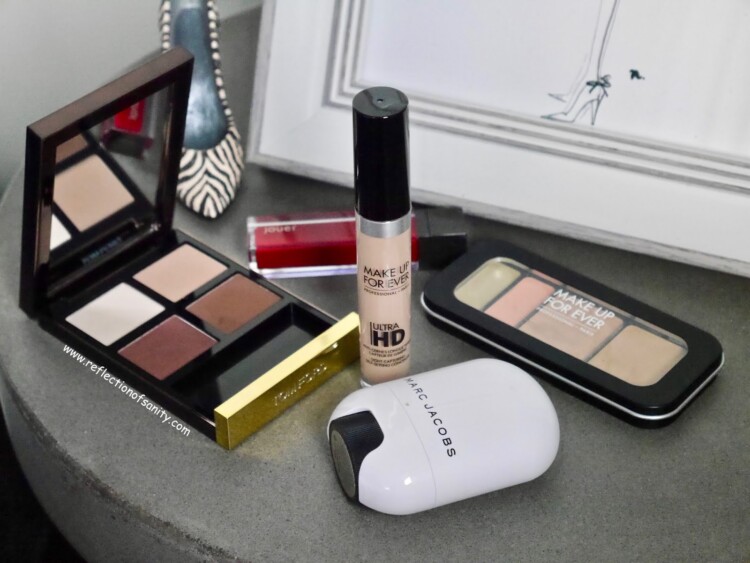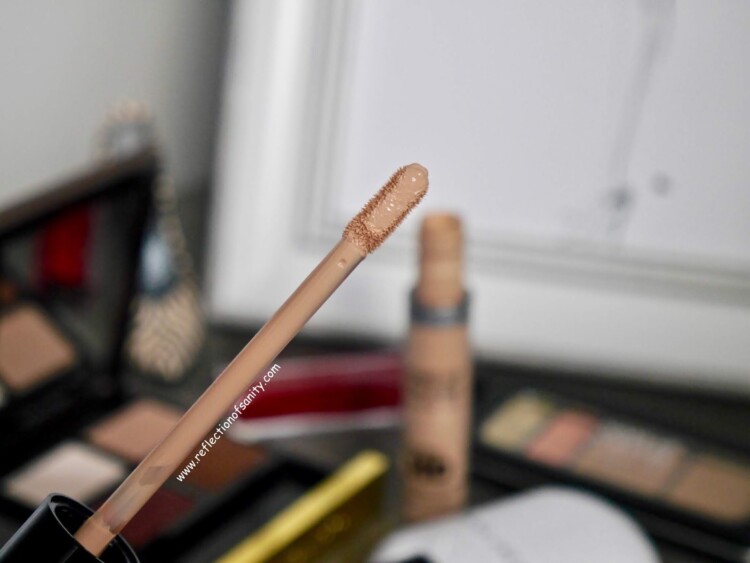 If you follow me on Instagram then it would come as no surprise that I am truly, madly and deeply in love with this concealer. True to their nature, Make Up For Ever truly perfected the formula and this is by far, one of the best concealers if not the best that I have ever tried.
This concealer comes in 22 shades and I chose shade 31, Macadamia* which is the perfect shade for me. It brightens and conceals and the finish is pretty much undetectable. I could use this under or over foundation or on its own. Make Up For Ever claims this concealer to be medium buildable coverage with a natural skin-like finish and has a self-setting formula that offers up to 12 hour crease-free wear time. Usually, I will dismiss such claims to be utter bs but this concealer does live up to most of the claims.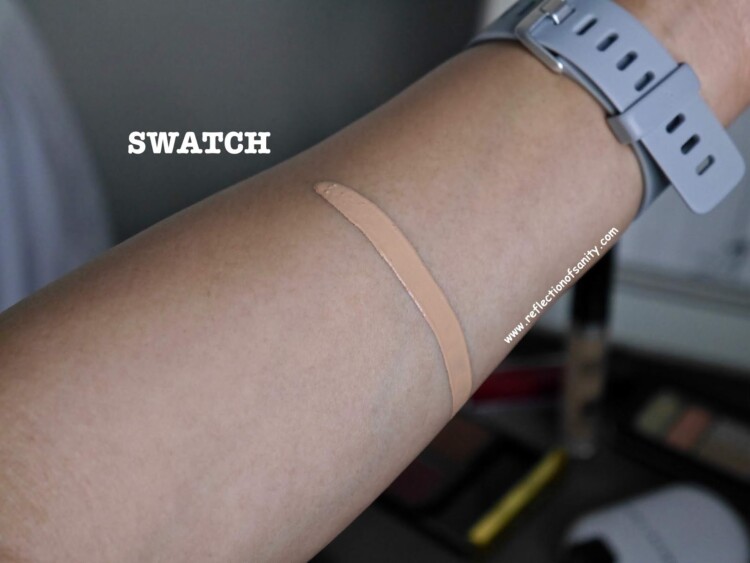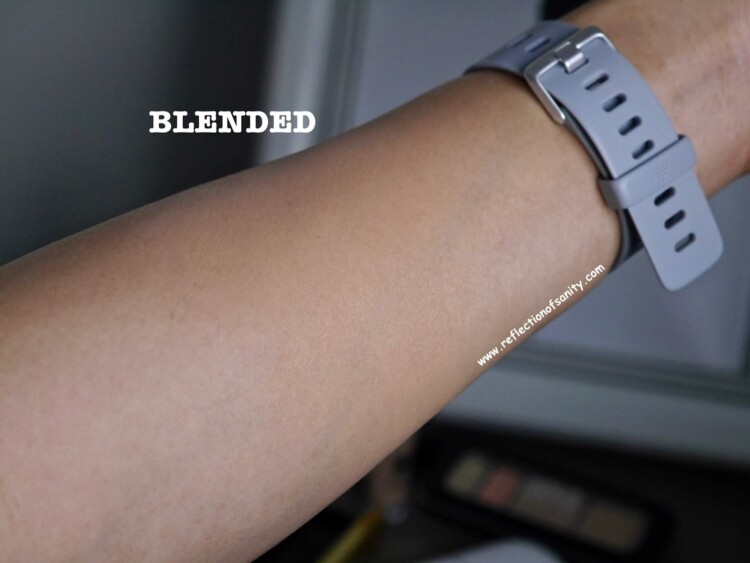 This concealer has a watery texture and it blends out beautifully with a damp sponge. It dries down within a few seconds and I can build it up without looking cakey. The finish is what makes it exceptional; invisible and very skin-like with extremely minimal creasing even without setting it with a powder. The downside? I don't think it lasts 12 hours because I start to notice some fading after 8-9 hours. It's definitely not a deal-breaker for me as I rarely wear my makeup for more than 10 hours but if you do, it's something to consider.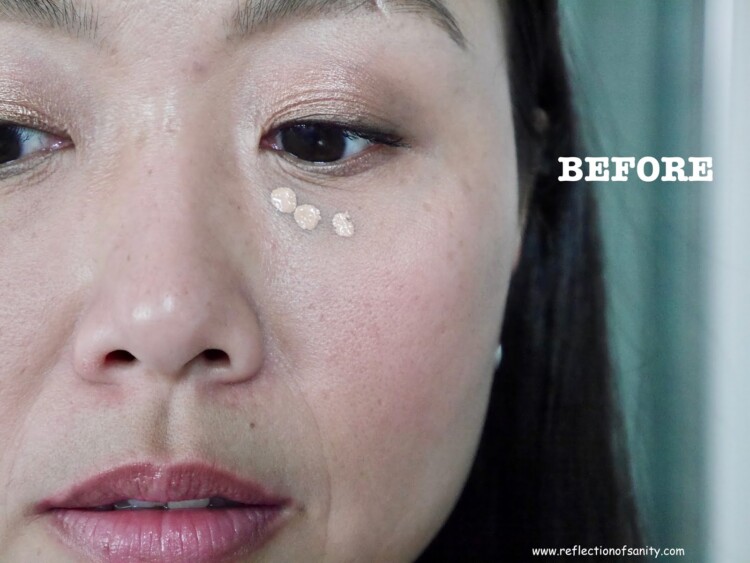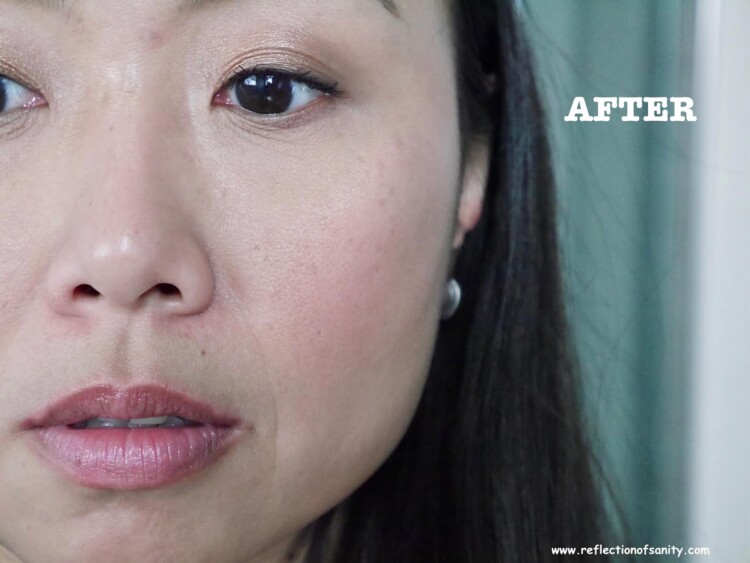 Will I repurchase this concealer? 110% yes and I don't think I can ever go back to my old favourites. This concealer is everything I want, hope and wish for and it will forever be a part of my makeup routine. *Product marked with * was received for free but my thoughts and opinions are 100% unbiased, honest and my own. There is no place for any sort of BS here.