Recently I had the opportunity to try a few products that as soon as they arrived, I got the biggest smile on my face. Has that ever happened to you? You can't help but smile as soon as you open the package?
Well today I will be sharing bits and bobs of stuff that made me and Mr. Platt really happy. And get your mind out of the gutter, there's nothing naughty but just really good products. We're keeping things PG-13 on this blog. 😉
Schulz & Malley Trading Company After-Shave Balm* $22.00 (here) & (here)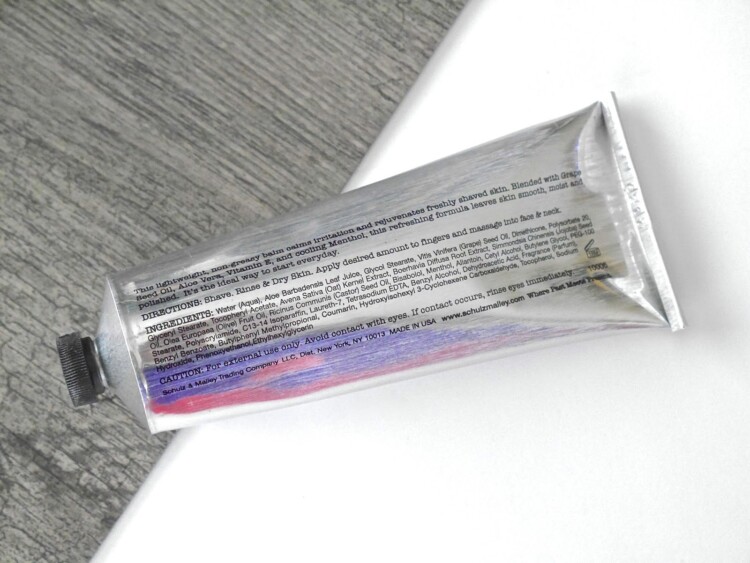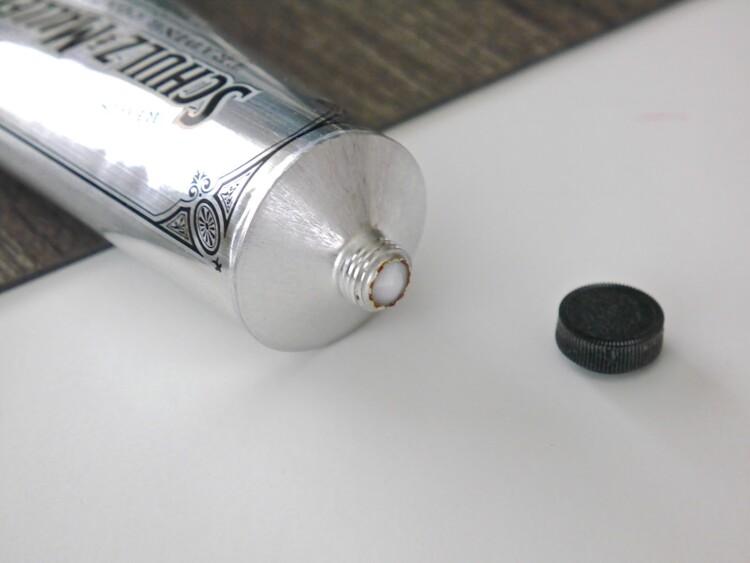 What is it?
"A lightweight, non-greasy balm that calms irritation and rejuvenates freshly shaved skin. This refreshing formula is blended with Grape Seed Oil, Aloe Vera, Vitamin E, Chamomile Extract, Oat Kernal Extract and cooling Menthol and is designed to leave the skin smooth, moist and polished."
Mr. Platt who usually can't be arse about grooming products is in love with this! I don't know why it's called a balm as the texture is actually a light lotion. It absorbs quickly into the skin and has a faint fresh and clean scent. The best part about this after-shave balm is it makes Mr. Platt's skin very soft and smooth.
If you're looking for a good after-shave balm that doesn't have the usual overpowering manly scent and helps moisturize the skin then I highly suggest giving this a try. It has Mr. Platt's and my approval!
THEFACESHOP x Kakao Talk Collaboration Collection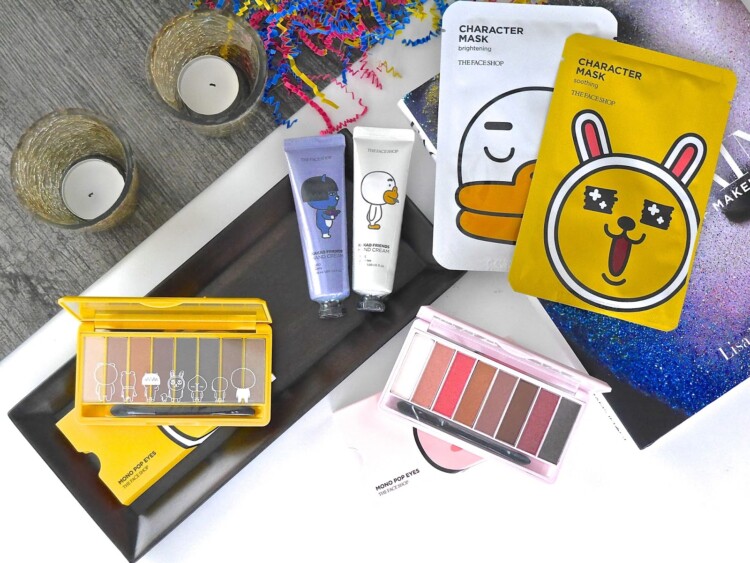 Korea's number one instant messaging service, Kakao Talk (with 38 million active users per month which is more people than there are living in Canada) is launching in Canada in the cutest way. To celebrate the launch THEFACESHOP is collaborating with Kakao Talk by releasing a capsule collection featuring Kakao Talk's cast of fun characters; from the dramatic cat and dog couple Frodo and Neo to the flirty and frisky Apeach. The adorable pop art collection consists of eyeshadow palettes, hand creams and some of THEFACESHOP best selling sheet masks and will be available for purchase for a limited time in October at THEFACESHOP.ca and in-stores.
KAKAO FRIENDS Monopop Eyes Daily Muji* C$25.00 (here)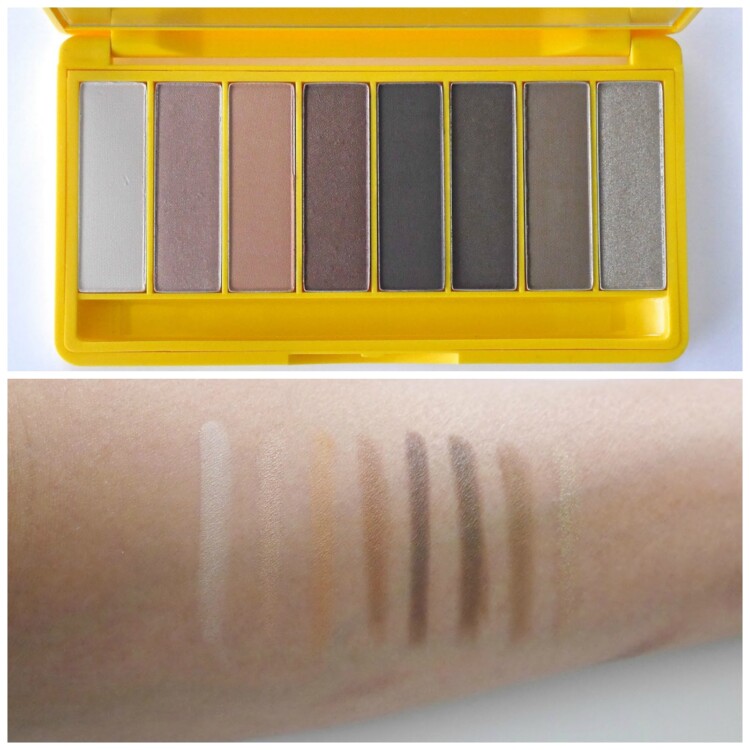 KAKAO FRIENDS Monopop Eyes Lovely Apeach* C$25.00 (here)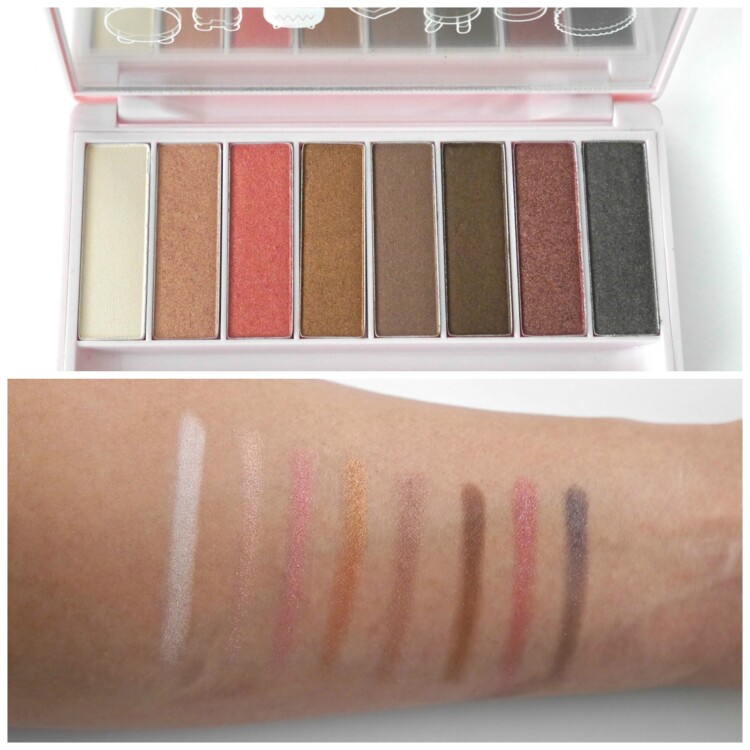 The eyeshadows are swatched with the sponge applicators that came with the palettes. The quality of the eyeshadows is decent with some better than the others. The neutral palette (yellow) is beautiful and while the pigmentation is nothing like Urban Decay (let's be real, the price point is farrrr apart), it is build able, has very little fallout, long lasting, buttery soft and blends beautifully. The second palette (pink) which is filled with stunning shimmery shades (has only one matte shade) is a disappointment. It has a lot of fallout, powdery, the pigmentation is almost non-existence, glittery and is best applied with fingers. I couldn't get a decent application even with a wet brush. These palettes are available for purchase for only C$20.00 with any purchase of C$25.00 or more but I highly recommend skipping the pink palette and pick up the neutral one.
Hand Creams C$6.00/each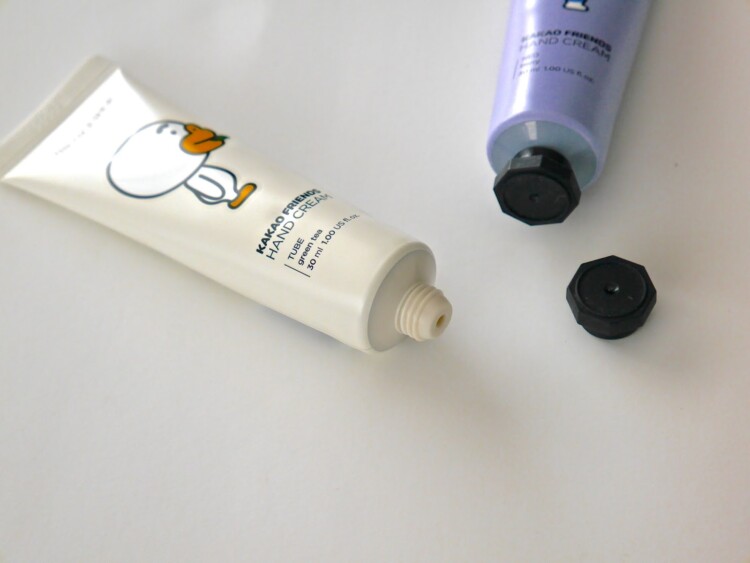 I love these! I received the scent Berry* and Green Tea* and both smell exactly like what it is. The formula of the hand cream is lovely; light, absorbs easily and leaves my hands feeling soft, smooth and moisturized. Unfortunately I am unable to find the links to these hand creams but if you are interested in checking out the usual hand creams then click here.
Character Masks C$4.00: Muzi* (here) & Tube* (here)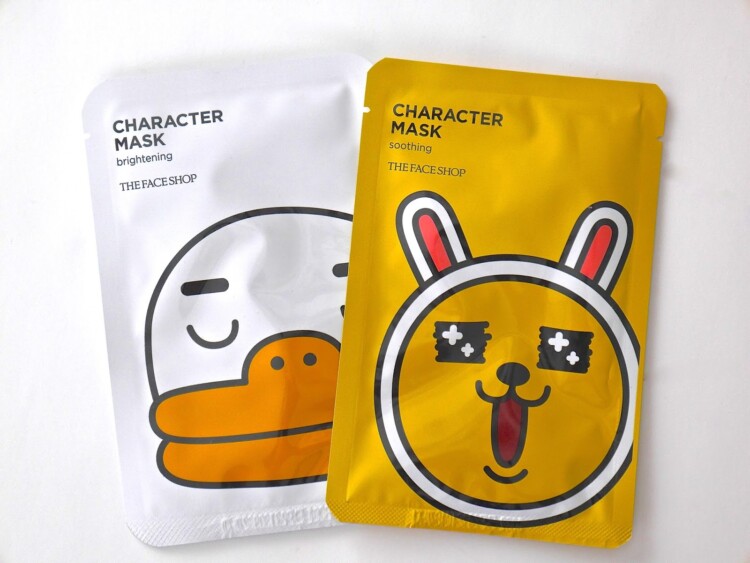 I've only tried Muzi* (yellow) and while I enjoyed it, it's not something that I will repurchase as it is nowhere near as good as my beloved b·liv sheet masks (reviewed here and here). It's moisturizing but the result lasted only for a few hours and there is no extra serum. I am looking forward to trying Tube* (white) as it has niacinamide so fingers crossed that I will like it better.
Let's Go Mental with Avon Metals
Mega Metals Cream Eyeshadows* (
here
), Mega Metals Eyeliners* (
here
) Nailwear Pro+ Nail Enamels* (
here
)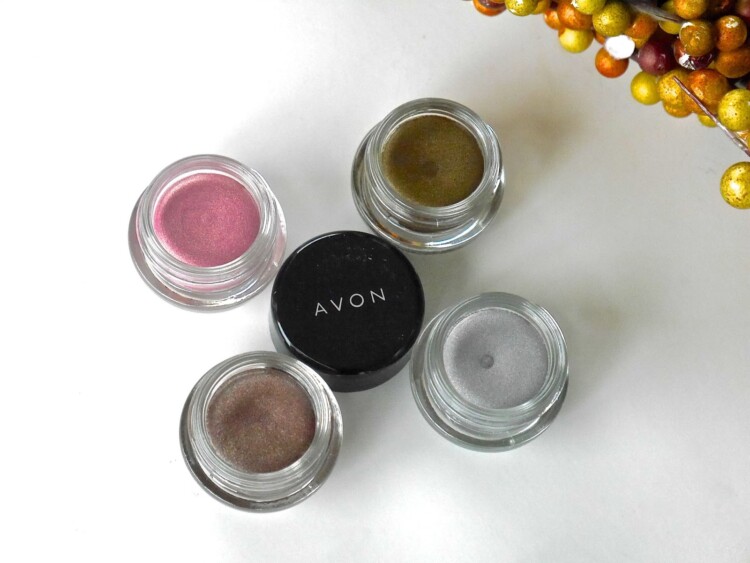 Mega Metals Cream Eyeshadows* (
here
)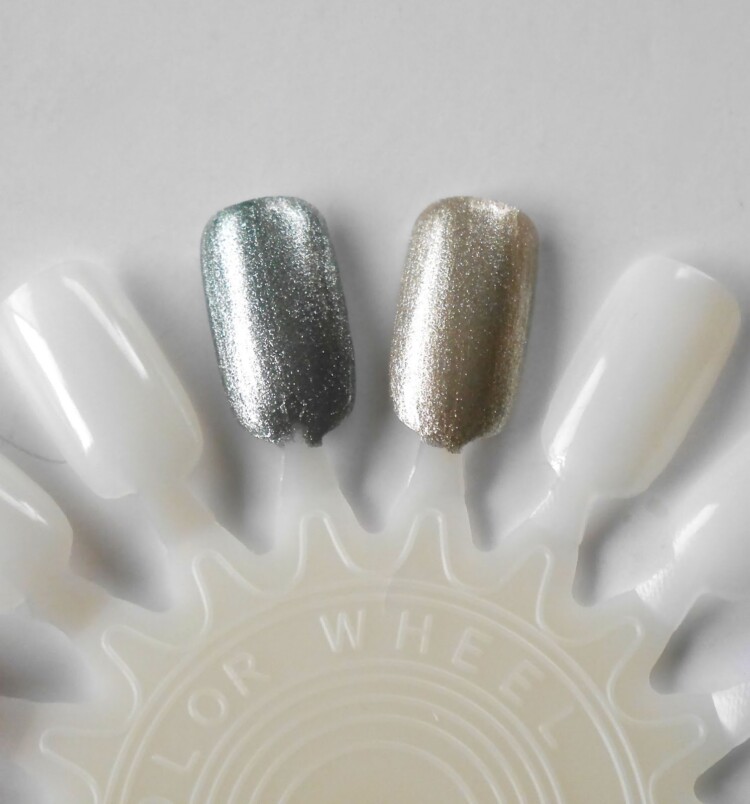 Nailwear Pro+ Nail Enamel (
here
)
Hold on…let me take a deep breath. Just how freaking gorgeous are these?! 
Now I have not tested them but I must.need.have to.omg I am so excited to show these beauties to you guys. I have had many hits and misses with Avon beauty products but my gut is telling me that it's in dire need of a big fat slice of pizza and that these will be a massive hit. Be sure to look out for my many shameless selfies wearing these metal cream eyeshadows and eye liners on my Instagram feed. Talking about shameless…*ahem!* you can follow snippets of my daily life through Instagram by following me here. Oh yea, shameless self promotion. 
If any of you made it to the end of this post then I love you and you're a Superhero! I will definitely be sharing looks and further reviews on some of these products in future posts so keep an eye out for that. Also let me know which product you want to see a post on first and I will be sure to schedule it in asap.
I won't be posting on Monday as it's Thanksgiving here in Canada so happy holidays and Happy Thanksgiving to you lovelies who celebrate it. Remember to be thankful for what you have in life every day and not just one day in the year. Love you guys and see you on Wednesday!
*I received these products for free but my thoughts and opinions are 100% unbiased, honest and my own. There is no place for any sort of BS here.