Hello, lovelies! It feels good to be back online after taking an unexpected and completely unplanned two weeks break. We had family visiting and of course with Summer in full bloom here, it's getting hard to stay indoors in front of the computer. But that's not the main reason why I was silent here…
My MacBook decided to act up and randomly dies on me. *groan* I haven't got it fixed but it seems to be behaving the past couple of days so I thought I would quickly jump on here and give this blogging thing another go.
Today's review is all about Cover FX Perfector Face Palette (Light – Medium). This palette launched a couple of months back and let's see if it worth the money.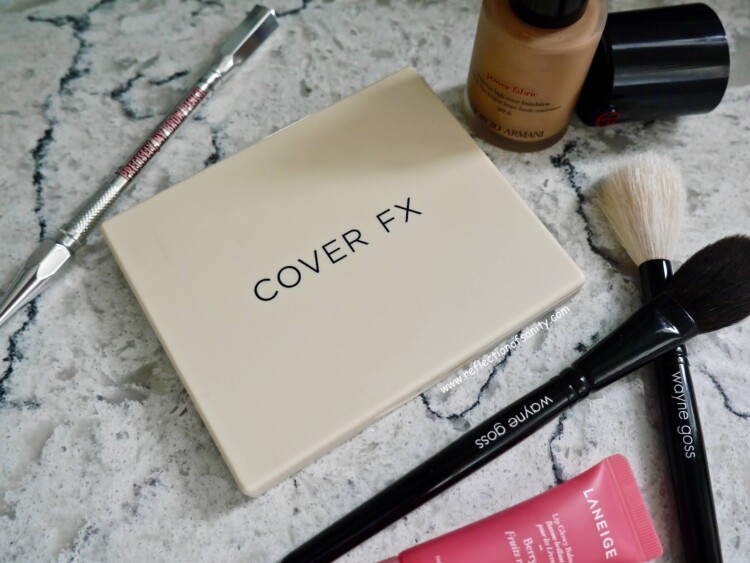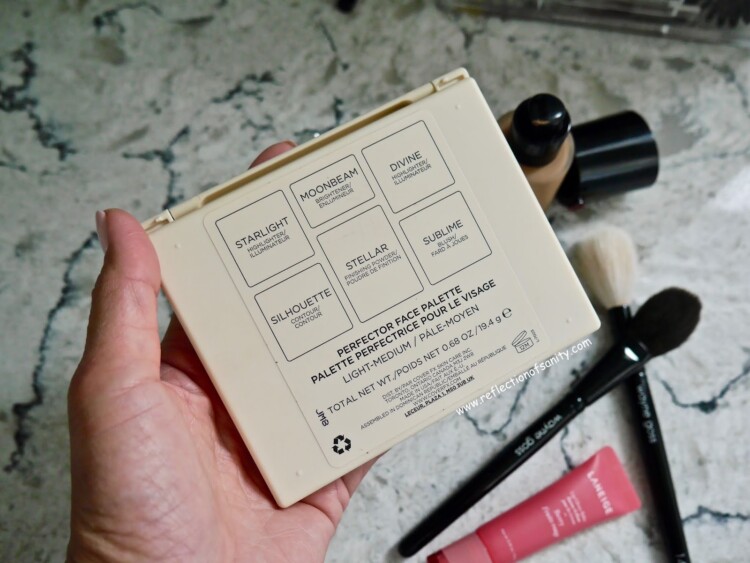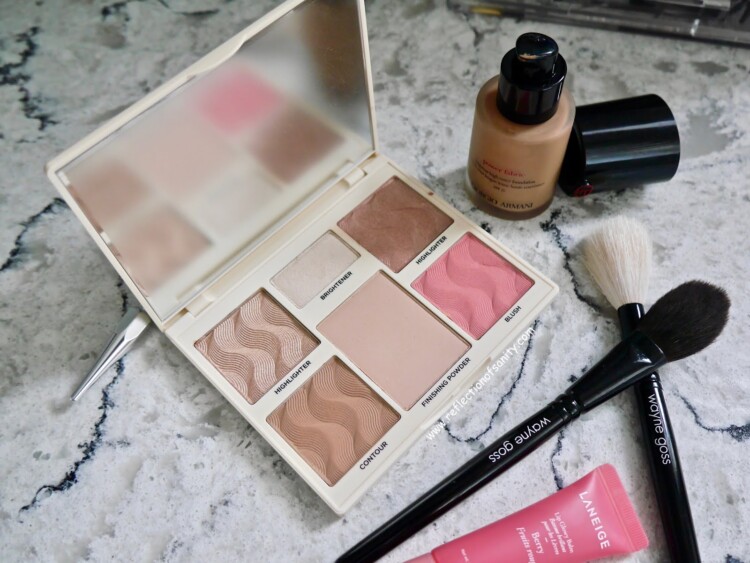 The palette comes with 6 powder products; two highlighters Starlight (champagne) and Divine (champagne pink), Silhouette a neutral brown contour, a cool toned pink blusher Sublime, a finishing powder Stellar and finally, Moonbeam a white shift brightener.
Let's talk packaging; the powders are housed in slightly texturized plastic packaging and have a good weight to it. One thing for sure, you won't be getting any fingerprints on it and if you get any makeup on it, it's very easy to clean. With the exception of Moonbeam (brightener), the pans are large enough for almost all of my brushes. I only use Moonbeam to highlight the inner corner of my eyes, as an eyeshadow and under my brow bones so the small pan size is perfect for my eye brushes.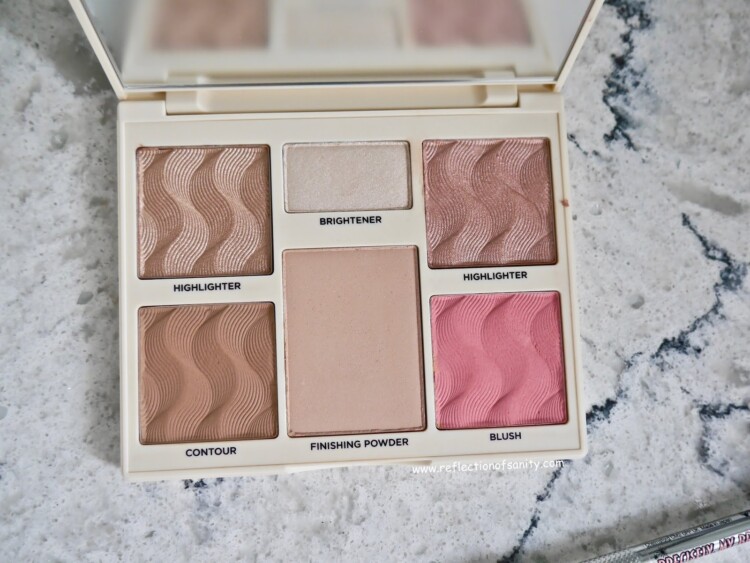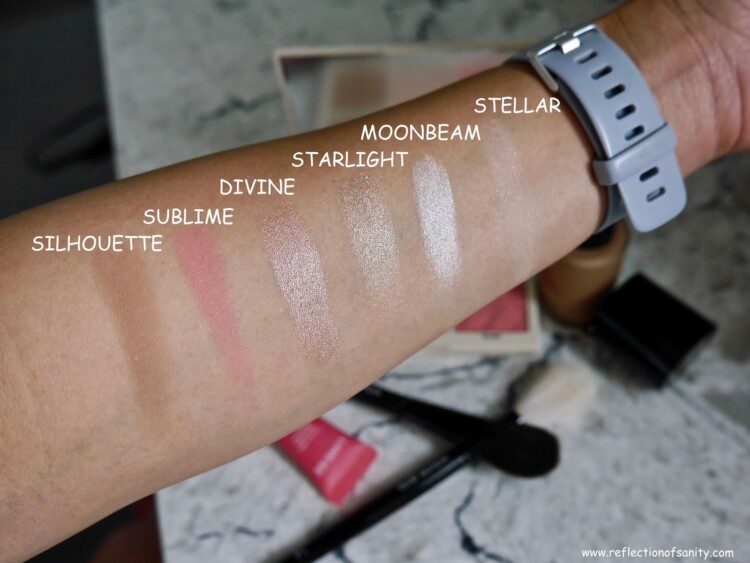 The powders are all finely milled with buildable pigmentation so I can slowly layer to get the intensity that I want. I do find my taste in makeup has changed over the last year as these days I much prefer something that is buildable instead of intense pigmentation because I find it easier to build instead of going crazy trying to blend out clown cheeks. The lasting power is also brilliant as I only noticed fading at the 7-8 hour mark. I have been enjoying this palette; the highlighters are beautiful, don't highlight my skin textures and not glittery, the contour powder is perfect for my skin tone and leaves a naturally sculpted look, the blush gives the most beautiful rosy flush but the one that leaves me perplexed is the finishing powder. It's literally glitter kingdom and using this on my face was one of the biggest regrets of my makeup life. Honestly, I am still trying to find ways to use it but so far, it's only good for setting my eyeshadow primer. Despite the huge flop with the finishing powder, I have been reaching for this palette almost every day. It's easy and quick to use and double as my eyeshadows too. It's a great palette for travelling as you get most of your makeup in it, the packaging is sturdy and you also get a huge mirror with it. Final thoughts? I do recommend this palette but be warned about the finishing powder. And I love this palette enough that now I am curious to explore more from the brand. Cover FX Perfector Face Palette retails for CAD$60.00/US$45.00 and is available for purchase through Sephora.