What is the one skincare ingredient that you overlooked the most? Mine would be hyaluronic acid, yes, I know the beauty world absolutely loves it but for me, it's…boring. For years, all I ever cared about was retinol, Vitamin C and exfoliating serums. It never crossed my mind to even invest or try a hydrating serum until recently.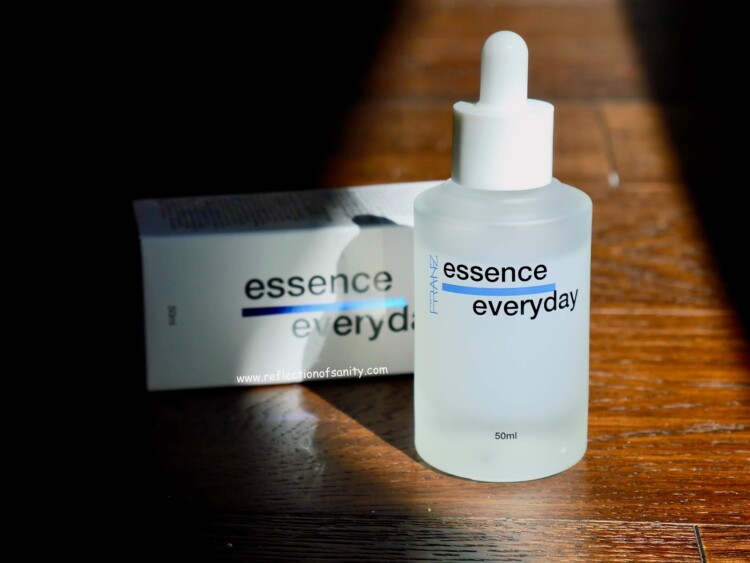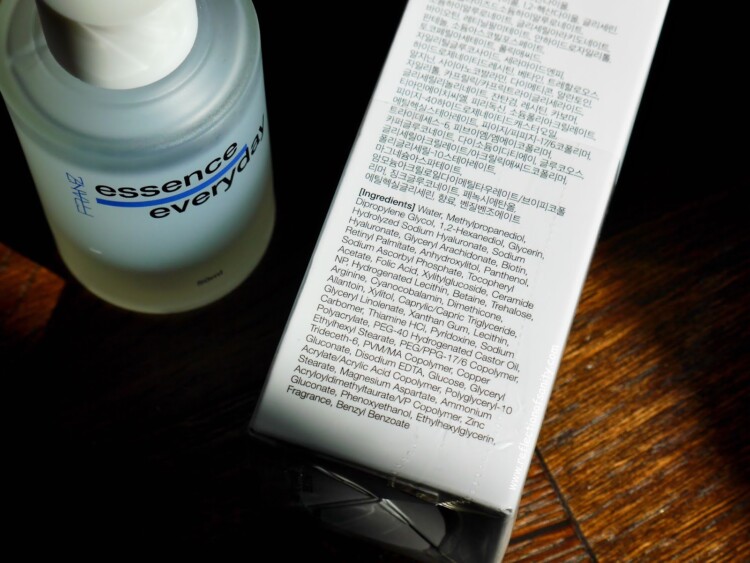 FRANZ Everyday Essence (US$60.00/50mL) is a hyaluronic serum packed with antioxidants and ceramides. It's goodness in a bottle and one that I truly enjoy using in my routine for the past month or more. It wasn't loved at first use though but it's definitely something that I have fallen in love with over time. One thing to bear in mind is even though this product is named essence, have no doubt that it's actually a serum. The serum is housed in a heavy frosted glass bottle and comes with a pipette. I adore the packaging as it's hygienic and allows me to dispense the perfect amount of product while avoiding unnecessary wastage.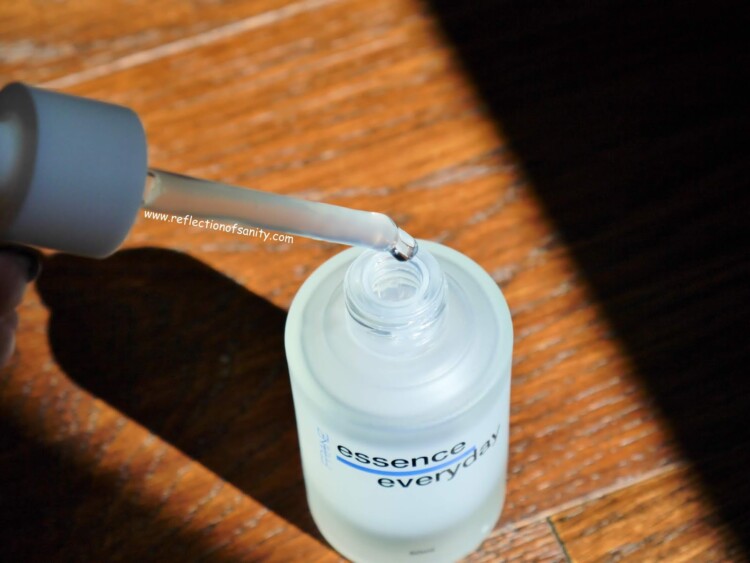 The serum is a lightweight gel that spreads easily on the skin and absorbs within seconds. Once absorbs it doesn't leave any tackiness or residue and layers very well with all my other skincare and also wears well under makeup. It does have a soft perfume scent to it however it dissipates once absorbed.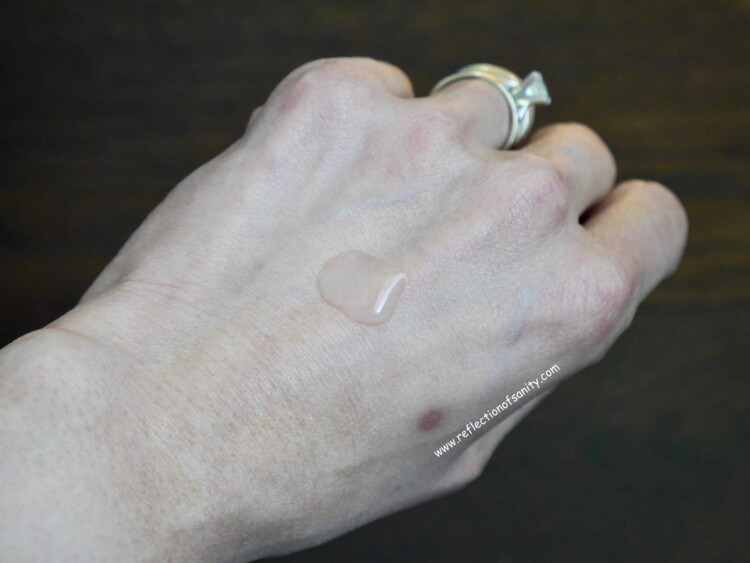 Initially, I didn't notice any differences in my skin, not even after a couple of weeks using it every day both in the mornings and evenings. I actually gave up and put it aside but after 5 days of not having it in my routine, I started noticing my skin looking dull and a little sallow. Wondering if my skin is actually missing this serum, I started using it twice a day again and within 4-5 days, my skin is looking more supple and radiant! These days I am using it only 2-3 times a week to maintain results. My skin has been really good for many months and I haven't been experiencing any breakouts at all. While I do have a very good skincare routine, this serum definitely played a huge part in my skin's radiance and suppleness. Verdict: A beautifully formulated serum that is rich with antioxidants, ceramides and humectants. If your skin suffers from dullness and dehydration then this is a great serum to add into your routine. *Gifted but my thoughts and opinions are 100% unbiased, honest and my own. There is no place for any sort of BS here.