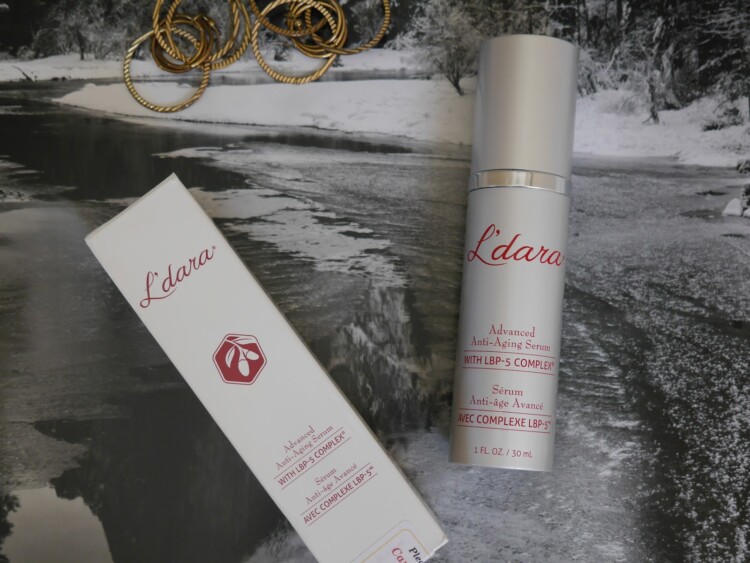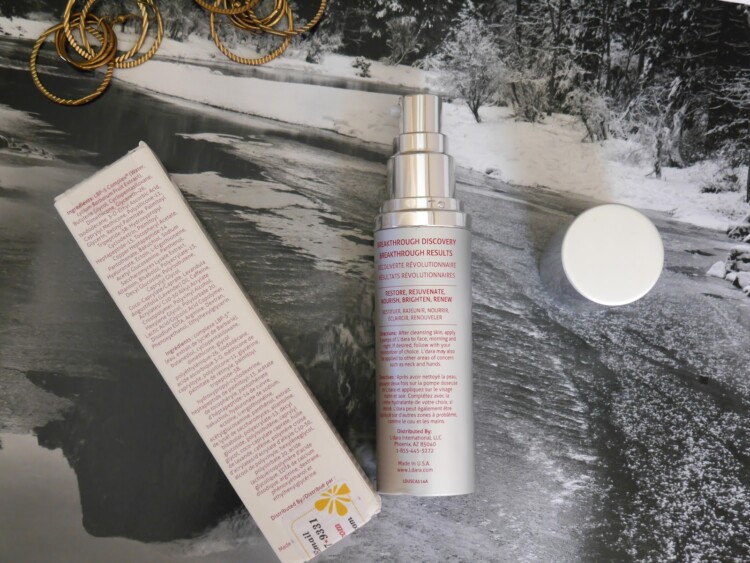 We all have heard, read and seen advert after advert of products promising an eternal youth. While these products don't offer the option of us turning back the years so we can be 21 and party like it's 1999 again, they promise a much younger looking skin. But how many of those products truly deliver?
Today I'll be talking about a product that truly blew my mind. I have tried, tested, loved and hated so many serums but not one truly showed such dramatic differences within a month. This post is also a little different from my usual posts as this serum was tested by my mum-in-law and my husband. The reason why I'm testing this serum on them is I want to offer the results of this serum on different age groups and genders.
Almost two months ago, I was contacted by Kim on one of my blog posts, offering me to trial L'Dara Advance Anti Aging Serum with LBP-5 Complex*. I was very skeptical for a couple of reasons. One, I have never heard of the brand and product but most importantly, after a quick research, it's a MLM company. But Kim was very excited and very convincing about this serum which is supposedly the closest thing to the fountain of youth. So I agreed and decided to fully test this serum through different age groups.
PACKAGING
I'm not too thrilled about the packaging at all. It's a grey plastic which feels cheap in my hand but the good news is, it comes with a pump. However upon closer inspection, the pump was slightly crooked which further convinced me that the plastic bottle is poorly made.
TEXTURE
This serum has a clear, very thick gel like texture and it takes some time to fully absorb into the skin. Once it absorbs, you won't feel any tackiness on your face and it works very well under foundation. I didn't detect any scent so thumbs up for that.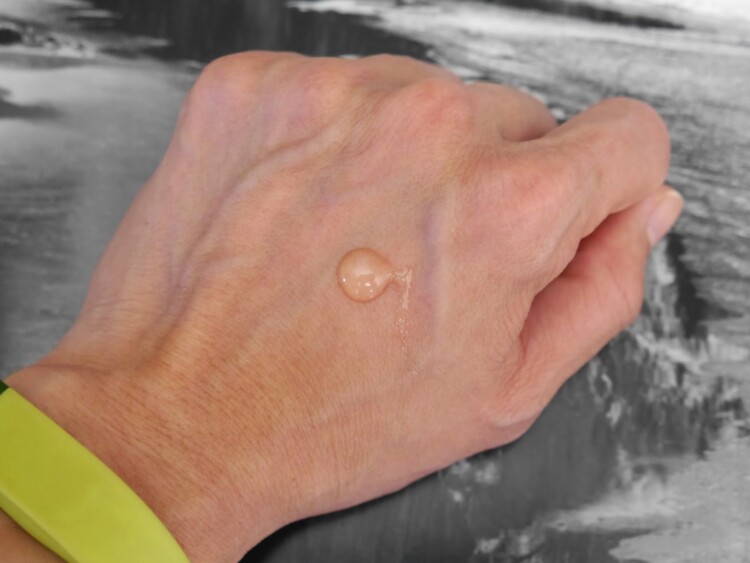 APPLICATION
It's suggested to use two pumps for the whole face but I find that to be way too much and one pump is more than enough. It's also suggested that the serum can be used alone without the need of moisturizer and I personally find this to be true.
RESULTS
Now this is where it got seriously interesting. Take note that my MIL tested this for ONE MONTH and my husband tested it for 15 DAYS.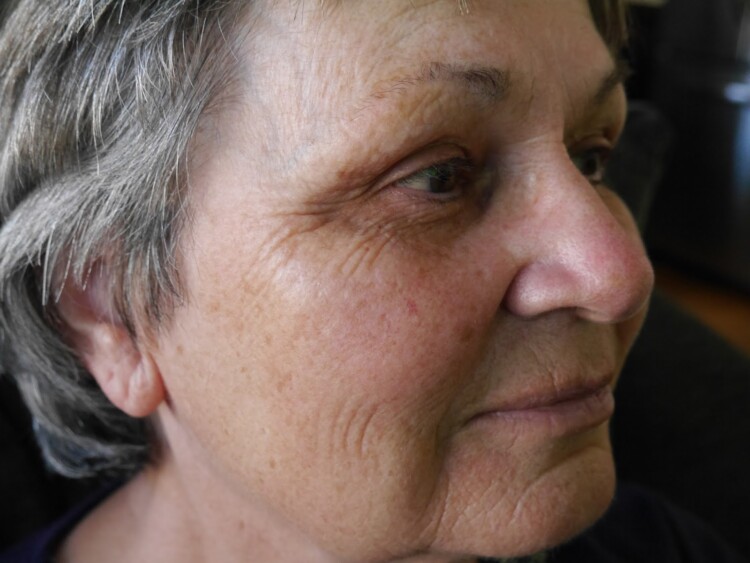 BEFORE: Age group 60+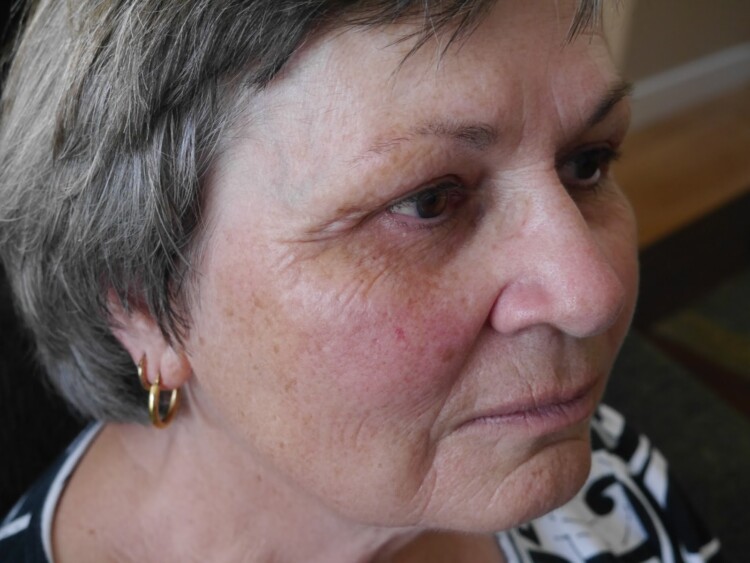 AFTER 30 DAYS: Smoother skin, lighter pigmentation and reduction in deep lines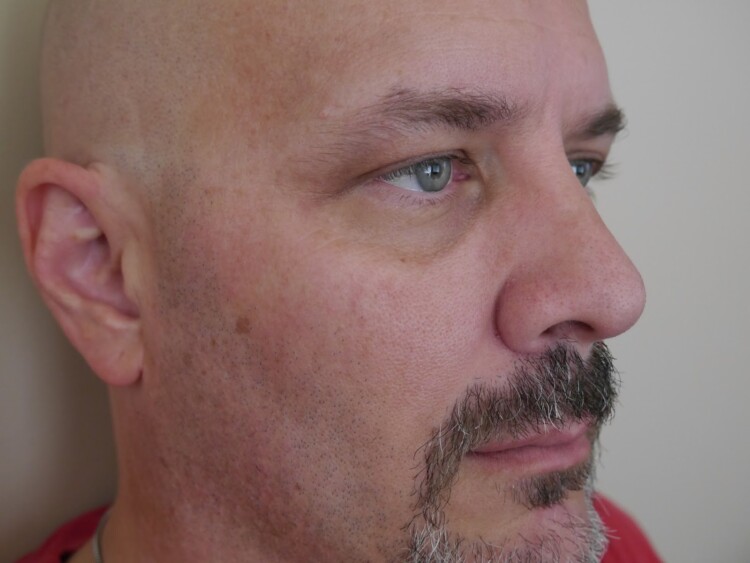 BEFORE: Age group 40+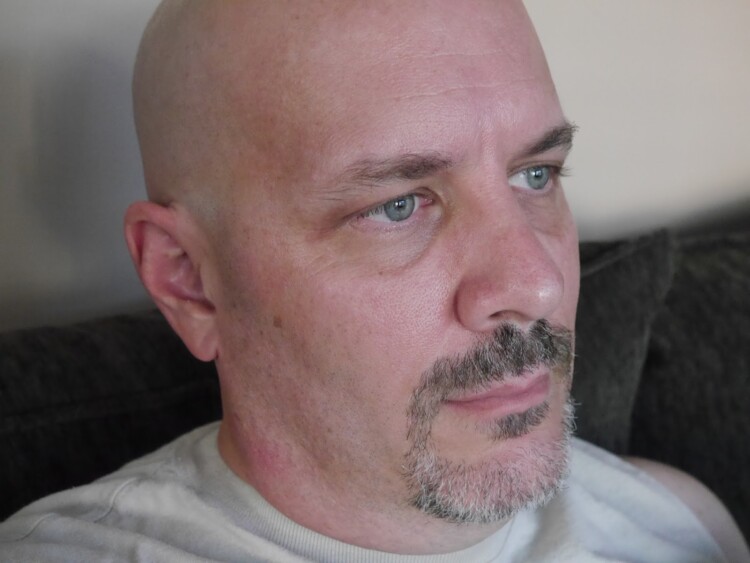 AFTER 15 DAYS: Slight reduction on dark circles and fine lines
PRICE
Now I save the best or in this case, the most painful part for last…this serum will set you back USD120.00 per bottle. It is eye watering pricey but the good news is this serum delivers on its claims.
Now I'll leave it up to you, have you heard of this product before and are you interested in giving it a try? If you're interested to know more about L'Dara Advance Anti Aging Serum with LBP-5 Complex then please contact Kim Atencio (click here to get in touch with her through her G+ page or click here to purchase). Kim is one of the sweetest people that I have ever interacted with and she's more than happy to answer any questions regarding L'Dara.
*I received this product for free but my thoughts and opinions are 100% unbiased, honest and my own. There is no place for any sort of BS here.