There are some things in life that despite our hardest efforts, we can never find a middle ground with them. These rare gems or for some, absolute crap are the ones we either fall head over heels in love with or hate its very existence in our life.
Benefit They're Real mascara is a prime example and how can I forget the King of Fruits; Durian which tastes like heaven, smells like hell which by the way, I really dislike. And today I'll be sharing one of Indeed Labs best selling products, the infamous NanoBlur*.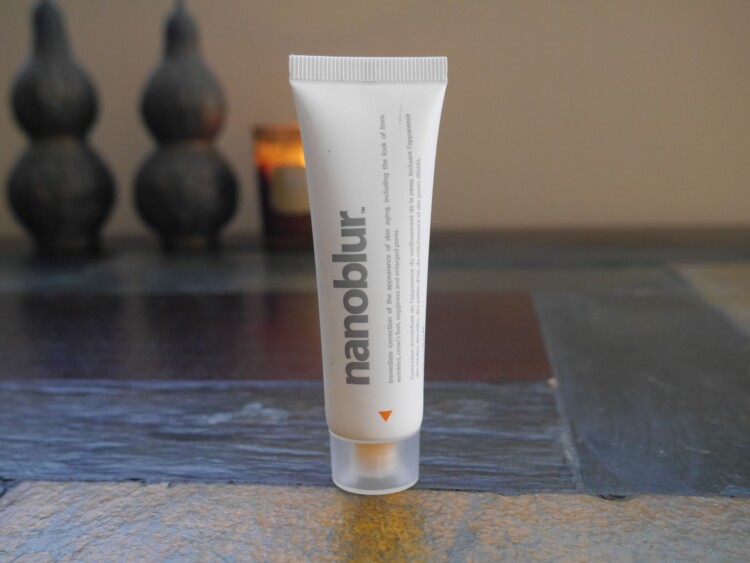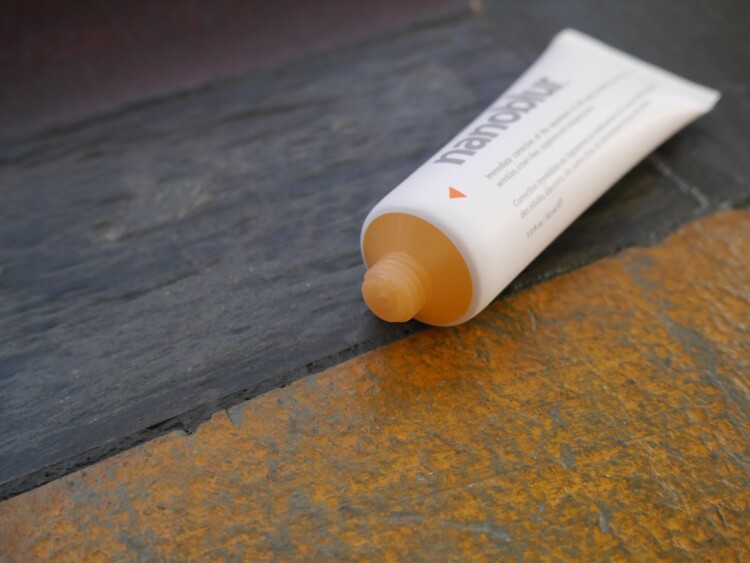 I'll come clean and admit that I've only tested this product for more than a week but this blew my mind that I just had to share it with you guys. I've never tried anything like this before but it is amah-zingggg!
The texture is a light cream and I didn't detect any scent to it. A little goes a very long way and I used it as advised on the box; it's supposed to be the last step in my regime so I lightly tap it on top of makeup and a little goes a very long way. The results? *note: The pictures below are NOT touched in any way, not even the lighting is adjusted, they are straight from the camera and taken with natural light.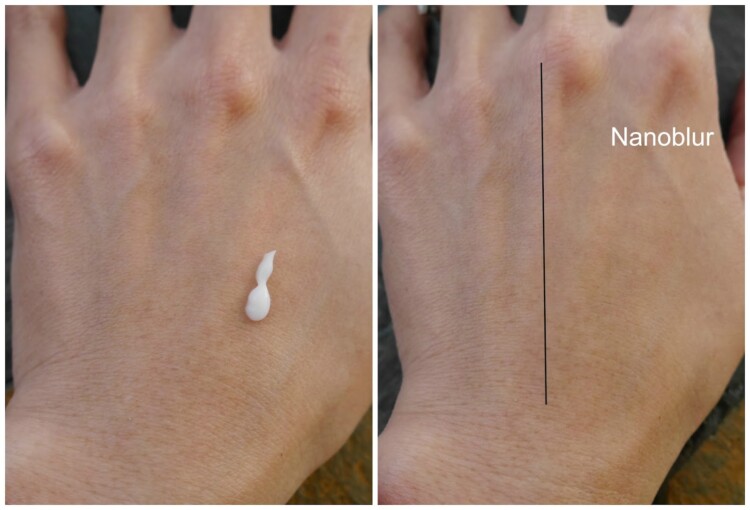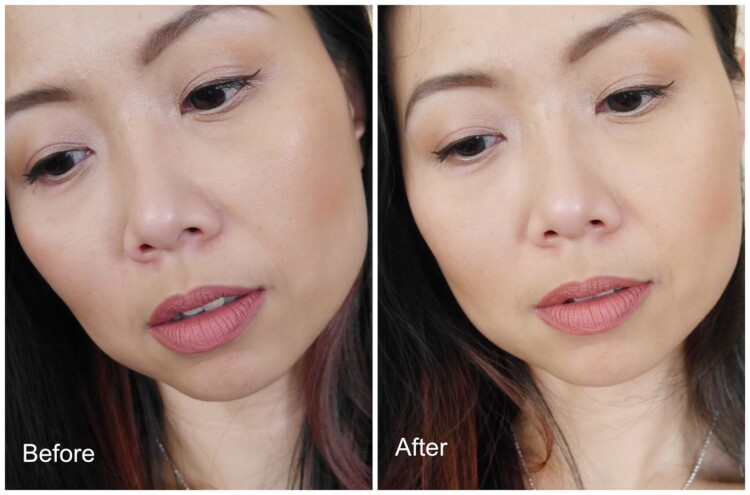 The effect is very subtle but it really blurs out the fine lines, pores and mattifies the skin. I think the best description I can give is; Nanoblur is photoshop in tube form. On my AFTER picture, I dabbed a grain size (seriously that little!) all over my forehead, under my eyes, my cheeks and you can see how my skin looks blurred out. I'm not sure if Indeed Labs has changed the formula of Nanoblur because I've previously read that you are supposed to use it under foundation while this new packaging specifically said it's not a primer and to use on top of makeup. I also know many struggled to find the right method of application but it was very straight forward for me. I've used it on top of Bourjois Healthy Mix serum, IT Cosmetics CC cream, Chanel Vitalumière Aqua and Hada Labo Air BB cream and it worked beautifully. *EDIT: Nanoblur can be patted on over the top of liquid makeup, underneath powder makeup or for those wanting a dewier look can mix Nanoblur with their favourite moisturizer. I'm in love, I'm truly in love with NanoBlur* which is so freaking strange because the bitch in me is always ready to blast a gimmicky product out of space and this does come across as gimmicky. But how could I ever hate anything that instantly takes at least 5 years off my face? So if you see me prancing around like a lovelorn foolish teenager then you know it's because I've gained a new found confidence in my younger looking face. Have you tried NanoBlur before? NanoBlur is retailing for CAD19.90 and is available at Shoppers Drug Mart stores nationwide and selected Loblaws in Ontario.
*I received this product for free but my thoughts and opinions are 100% unbiased, honest and my own. There is no place for any sort of BS here. Special thanks to CBB for arranging this opportunity.