The name itself is quite the mouthful, eh? I swear my fingers are already tired just by typing this post's title.
For those of you who don't know, I am a self confessed serum addict. I swear by it and it's the one step in my skincare routine that I never skip. I personally feel that it's vital for me to use serums in my routine and it makes a huge differences to my skin.
I purchased Korres Quercetin & Oak Anti Aging and Anti Wrinkle Face Serum last year but it took me a long time to get into it. Somehow I wasn't as interested in using it as I did with my other serums.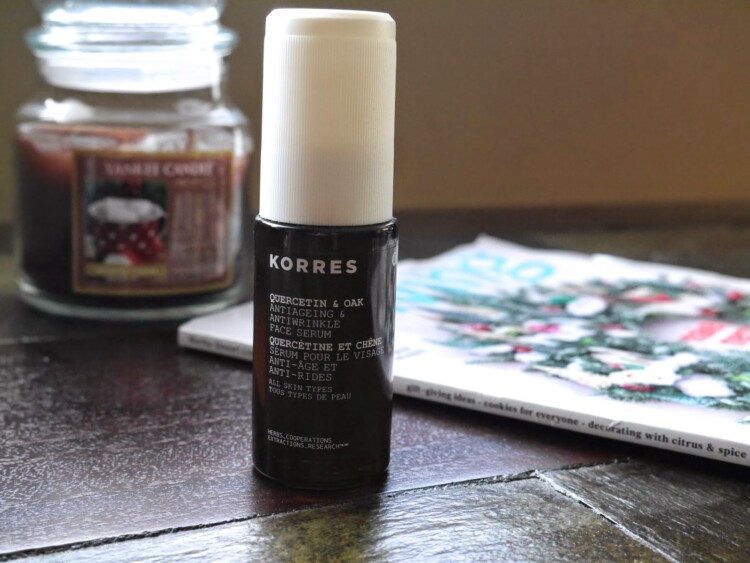 Korres Quercetin & Oak Anti Aging and Anti Wrinkle Face Serum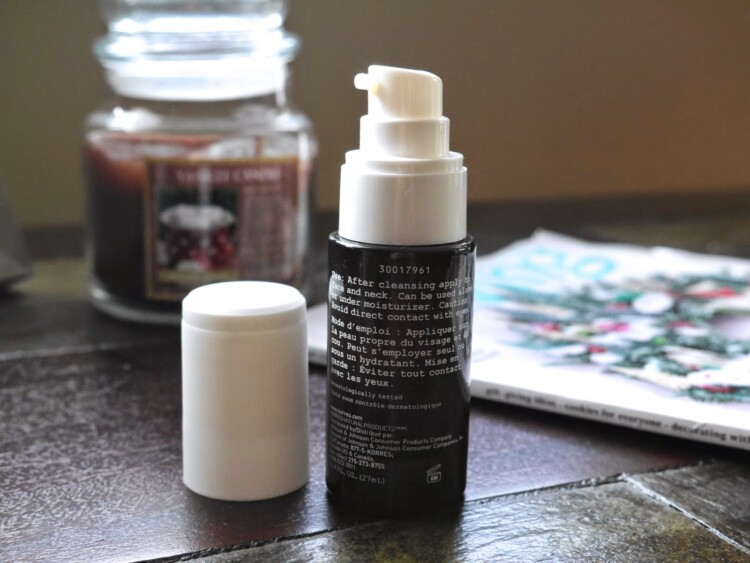 Housed in a dark glass bottle and comes with a pump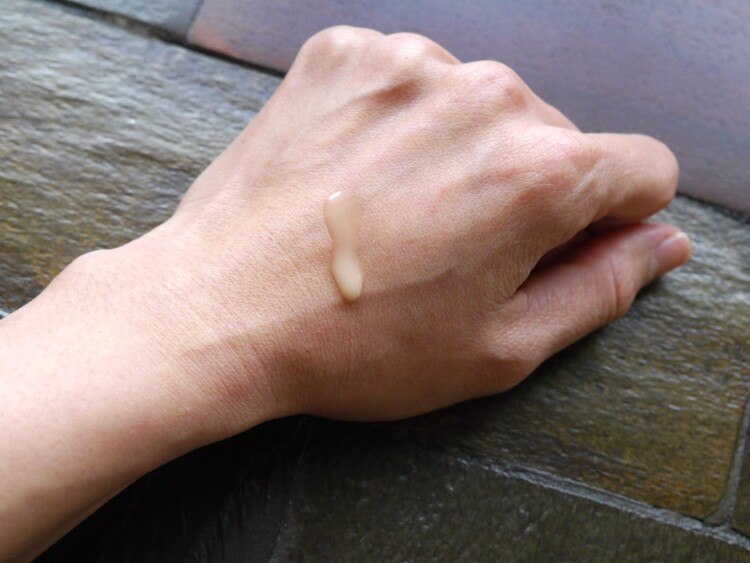 A colourless, light and very runny water based serum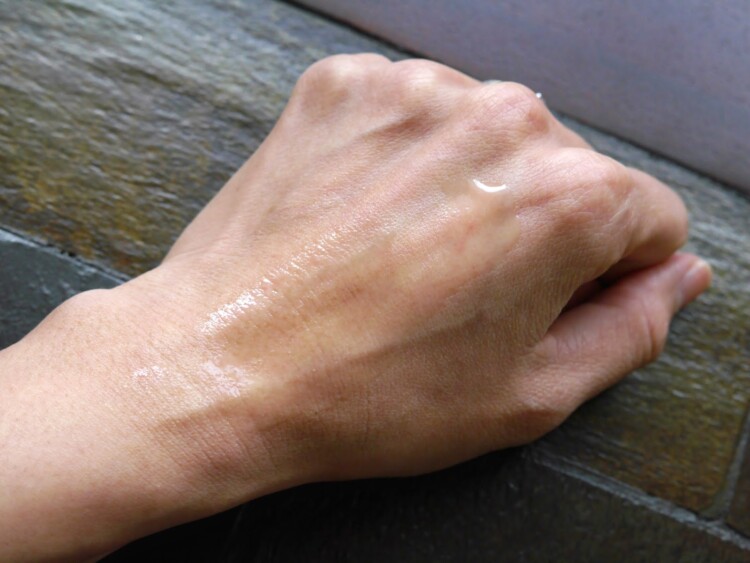 A little goes a long way, I only needs ONE pump for both face and neck
For the first month, I had to discipline myself to start and continue using the serum. I lost count how many times my hand reached out for other serums (I have quite a few…) and I had to snap myself out of it.
The problem I have with this serum was I saw no difference in my skin after almost a month of using it every day and night. But I have a fairly normal skin without blemishes so it's harder to notice the differences. But still, give me something dammit! Radiance, suppleness or even breakouts, for the love of gawd show me some reaction!
However, entering the second month of using this serum, I finally noticed the improvements. My skin looks clearer, hydrated, fresh and radiant every morning when I wake up. The dry spots on my face have also disappeared and instead, my skin now feels soft and supple.
This serum absorbs quickly and my skin will feel slightly tacky for a couple of minutes. Once the tackiness is gone, I have no problem using this under my foundation. Do take note that this serum has a very strong floral/plant scent which I personally like but some may frown on it.
On the downside, this is not the cheapest serum in the market however, this bottle easily lasted me for close to four months.
I am not sure if I will be repurchasing this serum. The results have been promising and I do love how it made my skin feel but I believe there are other serums in the market that would give the same result and for a fraction of the price.
Korres Quercetin & Oak Anti Aging and Anti Wrinkle Face Serum can be purchased at Shoppers Drug Mart and online Sephora (click here).