After a month and a half, the excitement/high of finally landing a full-time job has finally diminished. Don't get me wrong, I love working in admin again, I couldn't be happier with the work schedule but wow, the work scope is definitely another level. I love how much I am learning and how there is never a dull moment but I swear I hear the phone ringing in my nightmare.
I am a little stressed out but it's such a small price to pay when I have been having some of the best weekends with family without being called into work. Life is normal.
The downside of working full time is I've gotten so lazy with my skincare routine. I don't want to spend 45 minutes with my skincare after work and I have resorted to finding, reaching and using any product that delivers the results without gimmicks. That's when SkinCeuticals Retinol 0.3 Night Treatment* comes in.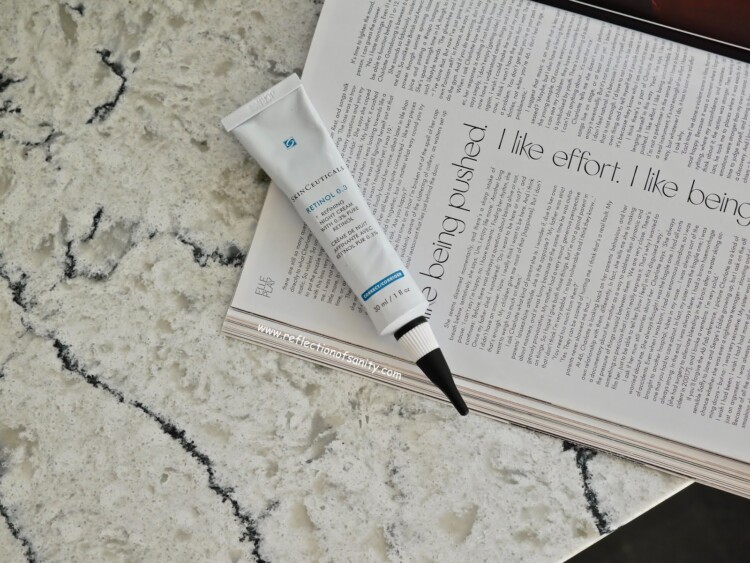 If you are new to retinol and am curious about it or wants a better understanding of what it does, I wrote a more in-depth post explaining it here. Retinol aka Vitamin A is an antioxidant and is your best friend to fight signs ageing; wrinkles, fine lines and hyperpigmentation. They increase and encourage cell turnover which helps with overall skin health, elasticity, firmness, radiance and clarity over time. I love the tube packaging; it allows me to control how much product I dispense easily, it's easy to store and travel with and the best part, the tube is opaque so it protects the ingredients from breaking down from light and air.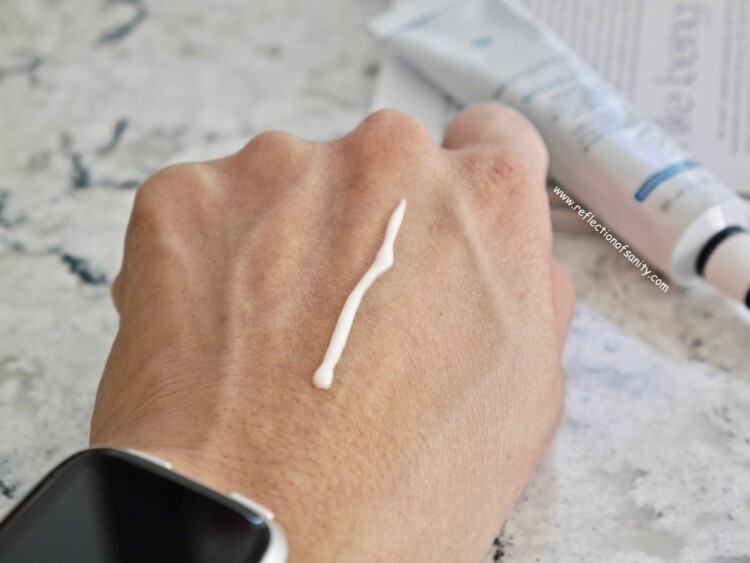 The texture is a light cream, spreads an absorbs into the skin easily leaving no residue or tackiness. Skinceuticals describes this as a night cream but I disagree. I use this as a serum after my toner as it's too lightweight even for the oiliest skin lovelies however it delivers a powerful concentrate punch like a top-notch serum. It does have a slight pharmaceutical scent to it but nothing offensive. My skincare routine is extremely short whenever I use this cream. After two months of testing it 3-4 times a week in the evening, layering too many skincare products render this cream useless. I see the best results when my routine consists of a cleanser, toner, SkinCeuticals Retinol 0.3 Night Treatment* and finally, SkinCeuticals Triple Lipid Restore 2:4:2* (reviewed here) to seal it all in.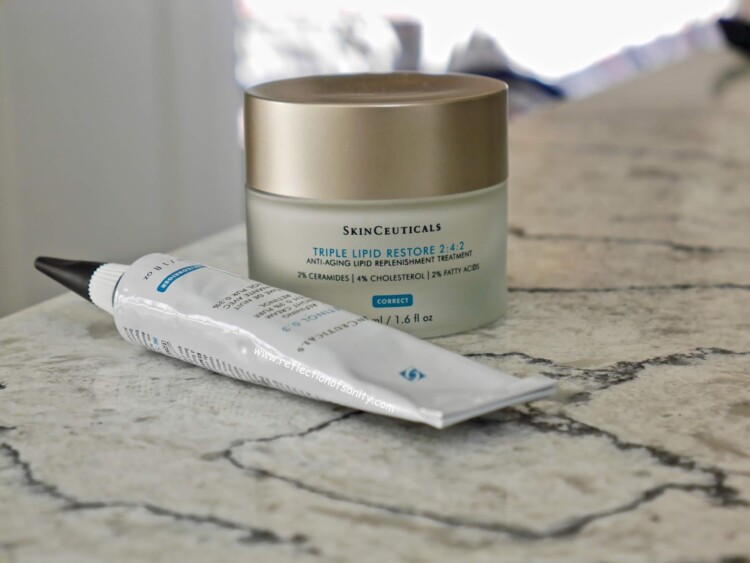 So what's the result after two months? Minimize pores, fainter freckles despite the fact it's Summer weather here and my skin's overall health, clarity and radiance have vastly improved. That said, it wouldn't be fair for me to say the fabulous results all boil down to this cream as I am blessed with very good skin and I have a pretty solid skincare routine for many years but SkinCeuticals Retinol 0.3 Night Treatment* definitely took it to another level. Again, I didn't find the full ingredient list on SkinCeuticals website but I noticed it here (courtesy dermstore.com). I was a little taken aback when I saw the list because I thought…well, honestly I didn't know what I expected but I wasn't expecting it to be filled with very pharmaceutical kind of names if that makes any sense? Maybe I am getting a little brainwashed with the school of thought 'if you understand what you read, the better it is for you'. Gibberish name or not, the bottom line is SkinCeuticals Retinol 0.3 Night Treatment* my skin absolutely loves this. I see nothing but great results and I have a very strong feeling this will be a repurchase as soon as I am done with this cream. Skincare can be an investment and Skinceuticals definitely belongs in the splurge category but if your budget allows you to give this a try then I highly recommend giving your skin a little treat. *Product marked with * was received for free but my thoughts and opinions are 100% unbiased, honest and my own. There is no place for any sort of BS here.