Today's product might not be new to a majority of you; well at least the concept is not new. Right before I left for my vacation, I received FaceOff Makeup Remover Cloth* and needless to say, I took it with me because…why the hell not? If some of you are wondering what on earth am I babbling about then no worries, I got you covered as always. 
"FaceOff Cloth is a natural, soft, reusable cleansing cloth made of unique weave of ultra-thin microfibres that is designed to remove all traces of makeup even mascara using only warm water. It delicately exfoliates and cleanses the skin and suitable for all skin types. If you're wondering how gentle it is then rest assured it's safe and gentle enough even for babies. It is also free of all detergents and chemicals."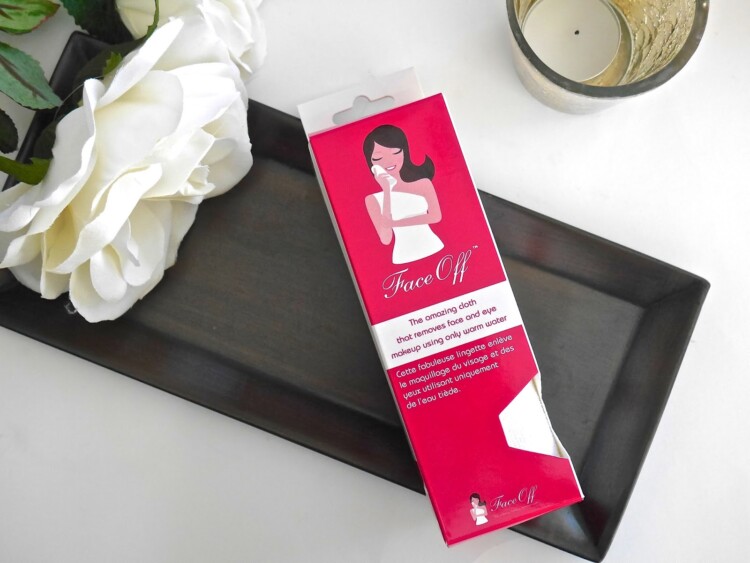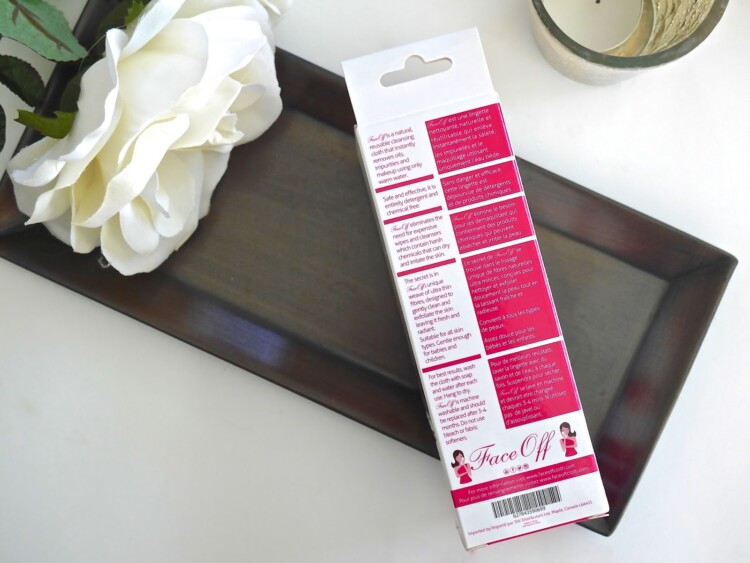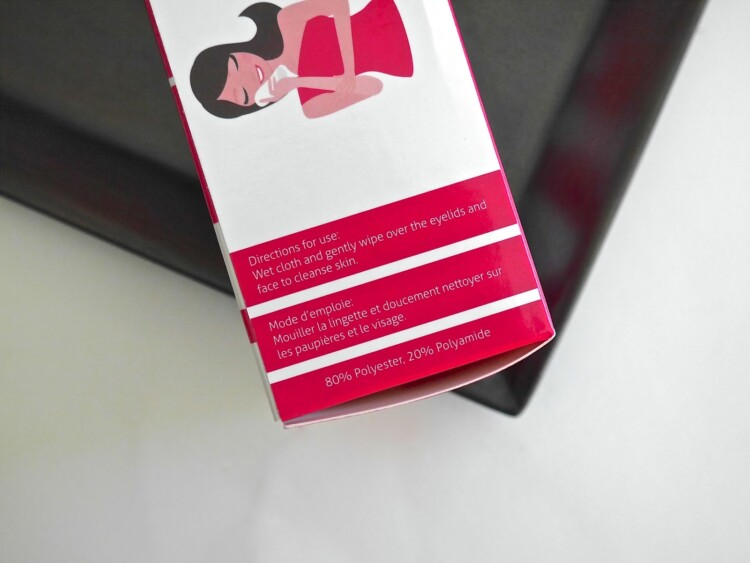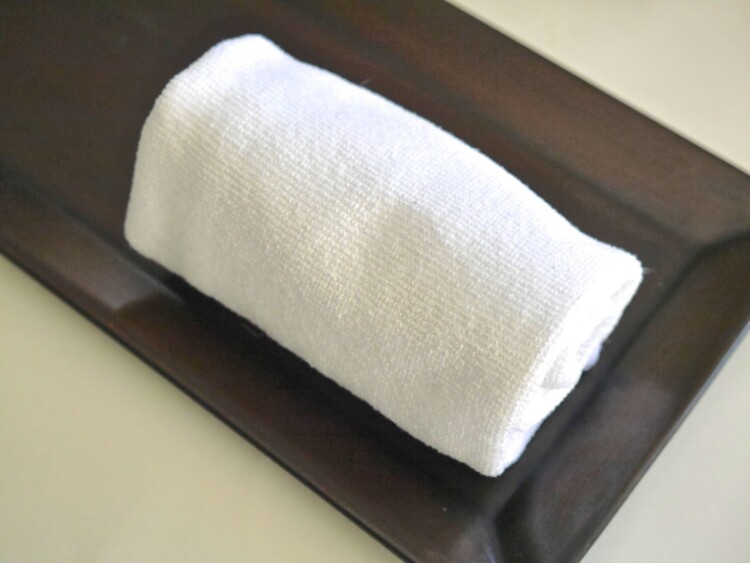 To use is surprisingly and suspiciously easy; just wet the cloth with warm water and wipe your face clean. I say suspiciously easy because…how is that even possible? My usual makeup removal routine is micellar water or oil cleanser (sometimes both) and finally using a cleanser with my old trusty Olay Pro-X.
So does it really work? See below.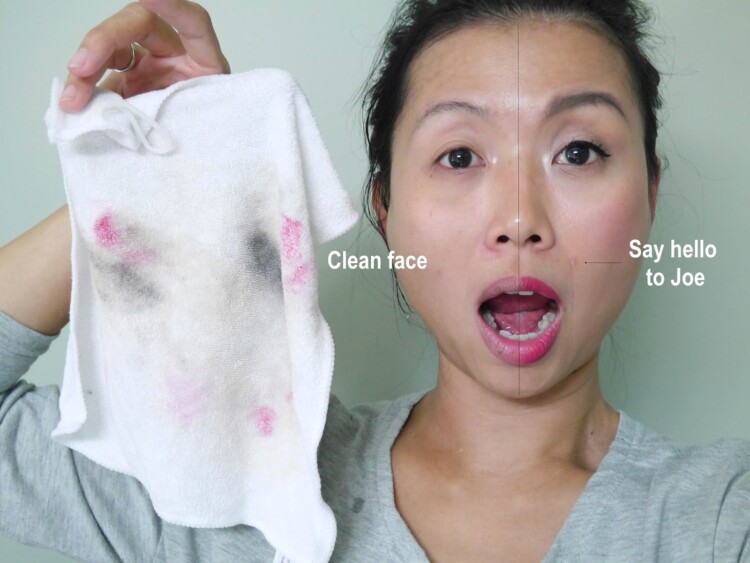 This works so freaking well. I had no problem removing all my makeup and yes, it removes mascara without any problems! There was no tugging or rubbing my eyes, just place the warm wet cloth on my eyes, let it sit for a couple of seconds and gently wipe away all my eye makeup, liquid eyeliner and mascara included. I even wiped my face with a micellar water soaked cotton pad and nothing showed up on it. Unbelievable! 
I don't only use this to remove makeup, I actually love using it to rinse my face in the morning after milk cleanser. I find this cloth to be so much softer and gentler than a muslin cloth. It's like a treat and a pampering session every time I wash my face.
If you are worried that this cloth needs extra care then rest assured that cleaning and caring for it is just as easy as using it. I wash it with a baby shampoo every time after I use it and leave it to dry. I also machine wash it (yes, you can wash it in the washing machine!) once or twice a week but without softener or bleach. We don't use any in the house anyway so that's easy.
Will I continue to use this? You bet I will! It's suggested to change the cloth every 3-4 months so at $12.95 per cloth, I am basically paying for almost nothing for so many months use. Major love and FaceOff has a new fan in me!
To purchase or to find out more about FaceOff Cloth, click here.
Have you heard of FaceOff Cloth or use anything similar? What are your thoughts on a makeup cleansing cloth?
*I received this product for free but my thoughts and opinions are 100% unbiased, honest and my own. There is no place for any sort of BS here.