2017 has been such an interesting year for me and my family. I find that the year flew by way too fast and as cliche as it sounds, where the hell did the time go? We're in September…S.E.P.T.E.M.B.E.R.
• 3 months away from Christmas.
• 3 months away from a bloody new year celebration.
• 4 months away from me turning thirty f*cking nine.
• 1 year and 4 months away from me turning the bloody big 4-0.
All that aside, 2017 is a year of many changes for the House of Platt. We moved into our dream home, I settled nicely into my job and with my pay cheque, I have managed to indulge myself with many brands and products from my wish list but not ones that are kind to my wallet…or hubby's.
So today I have decided to scale it back by talking about a brand that is highly recommended by dermatologists around the world, a brand that our family doctor introduced to us in order to manage Little Tyke's severe eczema….today we'll talk about Cetaphil.
I was kindly sent a few products to try by the lovely people at Cetaphil and after testing them for almost 6 weeks, I am more than ready to share my thoughts.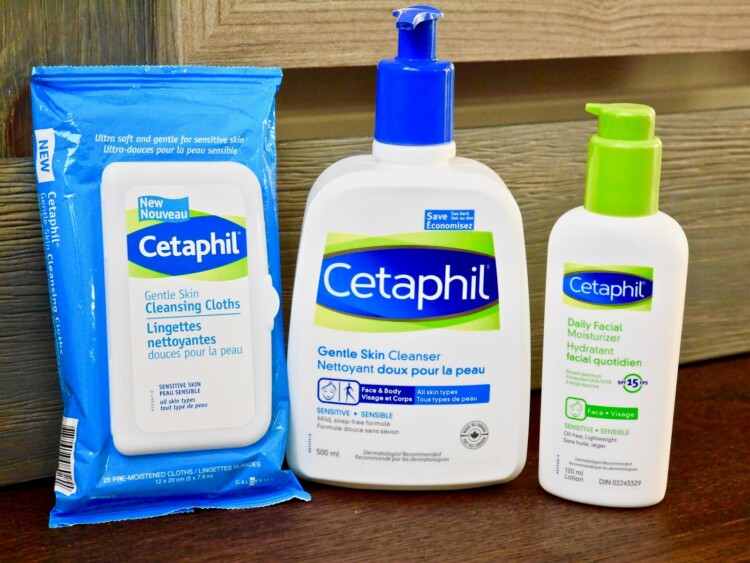 Cetaphil Daily Facial Moisturizer SPF15*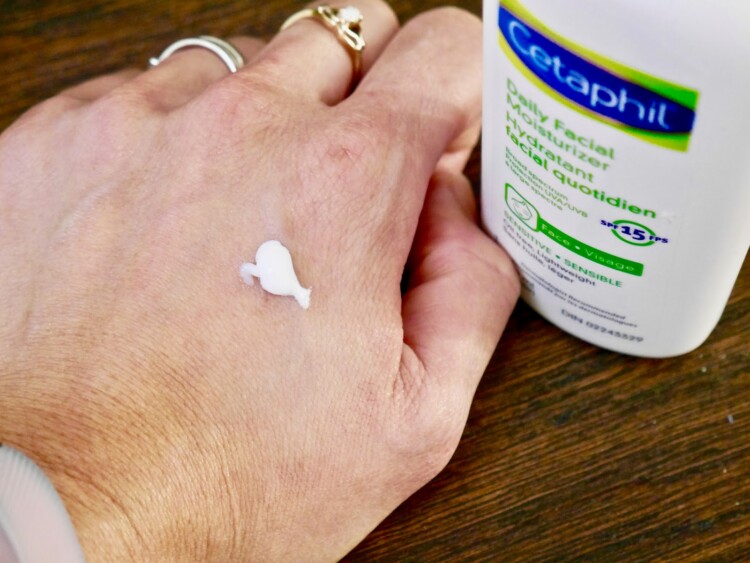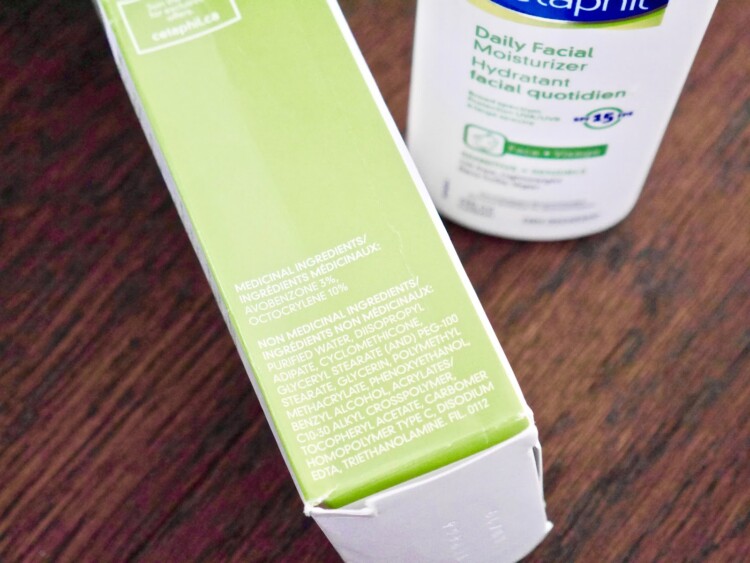 I will get the negative out of the way as most of you are aware of my experience with this moisturizer. This was the product that I was most excited to try and my first impressions were amazing! This moisturizer has a lotion texture and one pump is enough to cover face, neck and décolletage. I do have to be careful with the amount applied as anything more than a pump might cause the moisturizer to sit on top of my skin for a couple of minutes. I didn't detect any scent on it and my skin felt soft, hydrated and smooth. Day 3 is where my skin started telling me that it hates this moisturizer.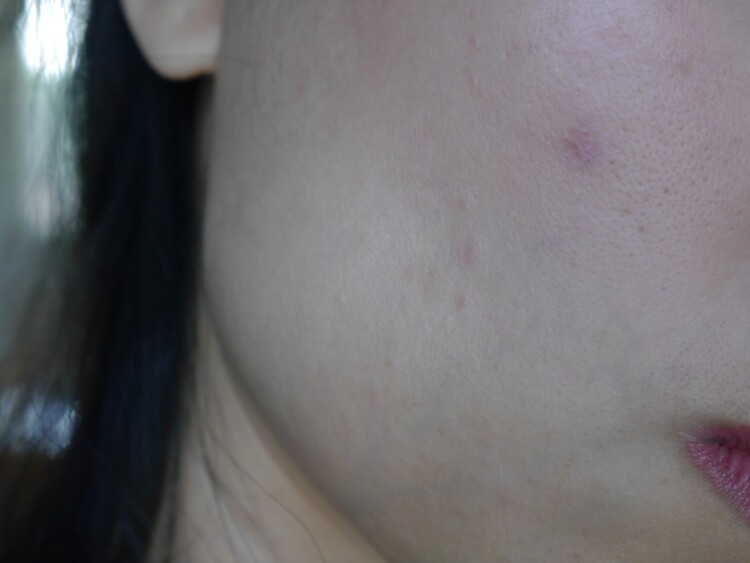 Red, itchy rashes started popping all over my cheeks and I instantly quit using both Cetaphil cleanser and moisturizer and it took days for the rashes to go away. A week later, I started adding solely this moisturizer into my routine again and lo and behold, the rashes came back after a few days. I'm not sure what's causing the reaction as the ingredient list looks okay to me but unfortunately this was a no no for me.
Cetaphil Gentle Skin Cleanser*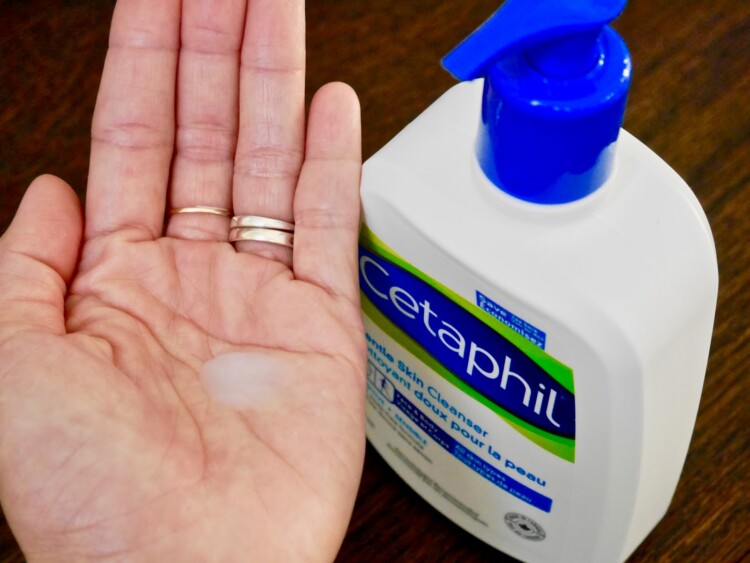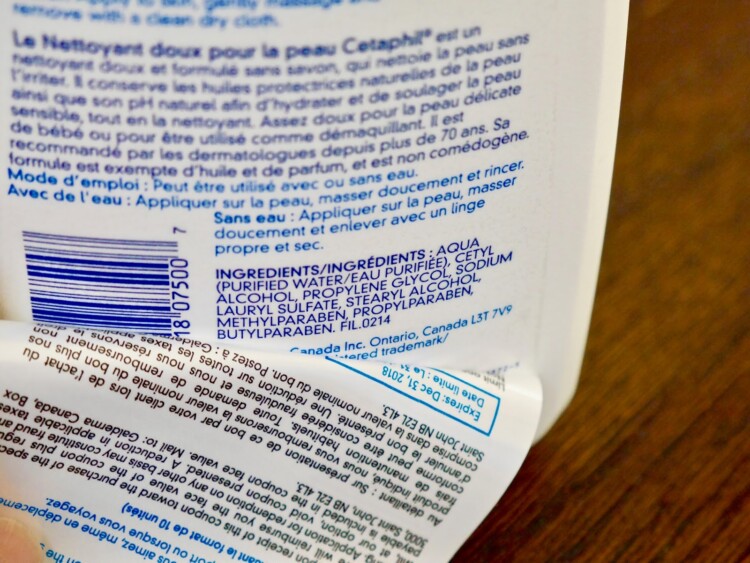 This cleanser is no stranger in the House of Platt as this was Little Tyke's cleanser for a very long time. I also used it as my morning cleanser and I love how gentle it is on my skin. It's the perfect morning cleanser as my skin never felt parched and dry after rinsing on the contrary, it always felt nourished. One thing to note, sodium lauryl sulfate which is more commonly known as SLS is listed fourth out of eight ingredients. Now you and I have read the major propaganda about the evils of SLS so why would Cetaphil, a company that is highly recommended by dermatologists use it in a product that is supposedly gentle for the skin? Either all propaganda that we are brain washed to believe is blown out of proportion or Cetaphil doesn't believe SLS will destroy your life, your cat and demand your first born child. Bottom line, my skin loves this cleanser, always has, always will and regardless how many other milk/cream cleansers I try, I always come back to this.
Cetaphil Gentle Skin Cleansing Cloths*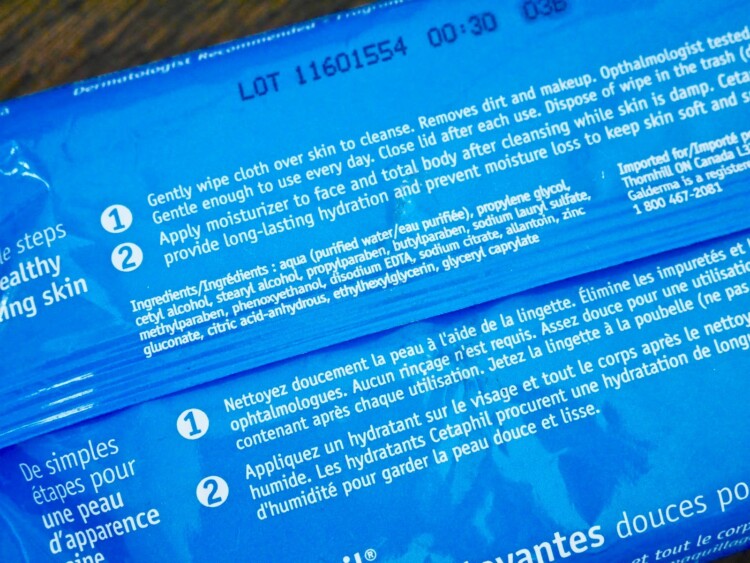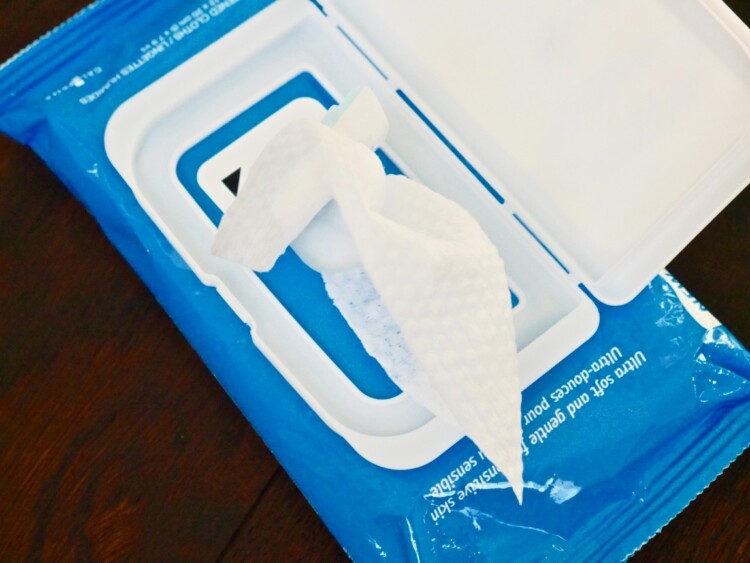 Makeup wipes and I go way back, like way, way, waaaayyy back since my very early 20s. I do cringe whenever I think of the days I removed my makeup with a wipe (yes, only one piece of makeup wipe because I was a broke ass college student), a splash of water and followed by toner, serum, eye cream and moisturizer. We shall not even discuss the many nights I went to bed without removing my makeup… Makeup remover wipes have gotten a bad reputation for more than a decade however, they have since made a slow but steady comeback in the past couple of years. Personally I have stayed away from wipes until a few months ago and my first purchase was e.l.f Makeup Remover Cleansing Cloths which stung the crap out of my skin and lips, Ole Henriksen Nurture Me Cleansing Cloths which my skin revolted against and finally, I received Cetaphil Gentle Skin Cleansing Cloths* to try after my terrible reaction with the moisturizer. And it's love at first wipe. This by far is the gentlest makeup wipe and it removes all my makeup easily including my multiple layers of mascara! All I need is one piece of wipe and it takes off most if not all of my war paint without irritating and stinging my skin. To be honest, I find it removes my makeup way better than micellar water and I have been using it as my first cleanse at night when I am doing a closing shift. It helps to cut down the amount of time needed for me to complete my evening skincare routine. It has been a fun journey of discovering Cetaphil despite the one product didn't work out for me. I thoroughly enjoy both cleanser and makeup remover cloths and will definitely continue to repurchase both. Are you familiar with Cetaphil? *Products marked with * were received for free but my thoughts and opinions are 100% unbiased, honest and my own.  There is no place for any sort of BS here.