Remember the not so old days when Real Technique was the hottest topic in the beauty world? Everywhere I turned, whether that be online or in the real world there was just no escaping the gushing reviews about the brand and their brushes. Of course the fact that these brushes are powered by the Pixiwoo sisters further fuelled Real Technique popularity.
That all changed when Zoeva boomed into the beauty world and more recently Ecotools launched a massive do-over on their makeup tools in conjunction with their 10th anniversary. All of a sudden there are only whispers of Real Technique. I am as guilty as the rest of beauty addicts in the sense that too often I only chase the latest releases so today let's revisit the forgotten favourites. You can also read my first post on this series here.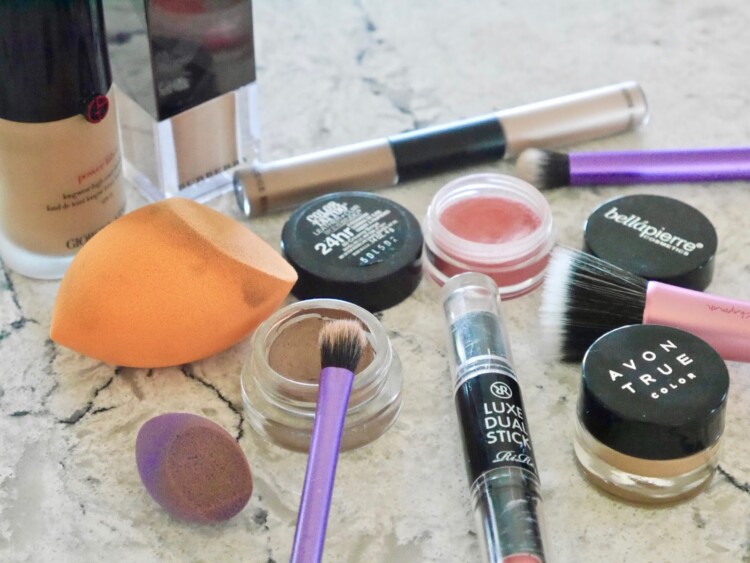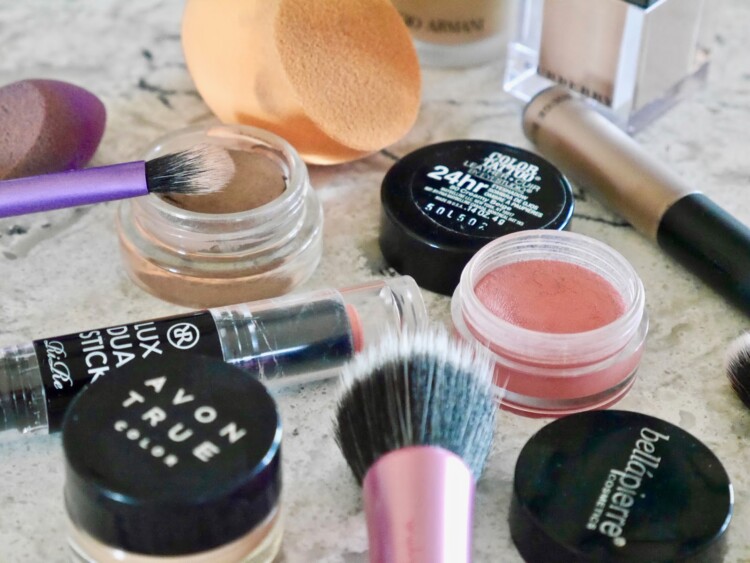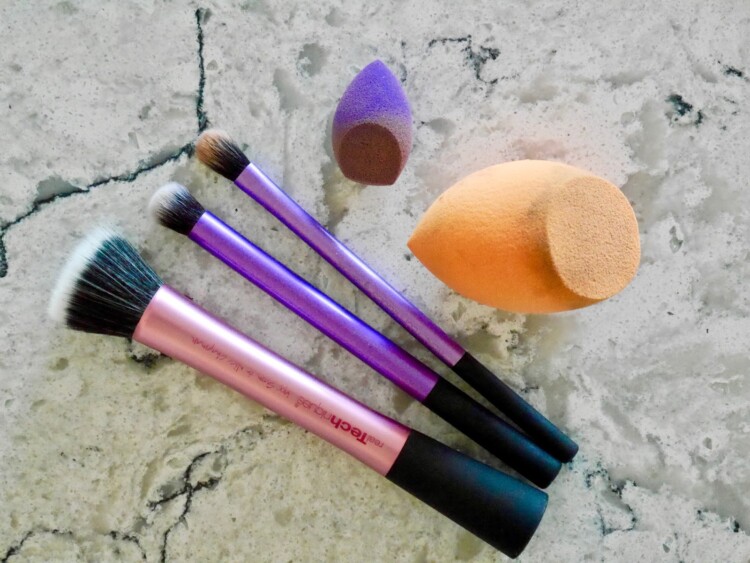 Yes, none of my makeup tools look brand new, on the contrary they look bloody beaten up and I personally think it's a damn good indication how much I love them. And yes, I reach for them almost if not every day. Real Technique Stippling Brush was one of my first brushes from the brand and has been in the family for almost 3 years. It's amazing for liquid products, foundations and liquid blushers but I personally use it solely for blush. I am blessed with the blending skills of a two year old when it comes to liquid blushers so this has been and still is my holy grail brush for application until today. The best part? It never sheds, not once in almost three years and I find this to be the same for all my Real Technique brushes. I was kindly sent Real Technique Eye Shade + Blend* months ago and only realized that I have never declared my love for this duo. Why? I have no bloody idea other than I need a good kick in my arse for not posting about them sooner. If you are someone who uses a lot of cream eye products then these will your new best friends. I use either one and sometimes both Every.Single.Day. I have been upping (or trying to) my eye makeup game and these are amazing for cream primers and eyeshadows. They blend cream and liquid eyeshadows to perfection leaving no streaks or patchiness while at the same time avoid blending the product into oblivion. I have tried them with powder products unfortunately I don't find them to work as well and I much prefer my natural hair brushes. And because I am a creature of habit or an old dog who is way too old (aka lazy) to learn new tricks, I save the best for last. Right up until early this year I refused to bow into the hype of using sponges to apply my base products. Then one fine day, I saw Lisa Eldridge using a Beauty Blender in one of her videos and of course I had to try it. Errmahgaddd….I fucking hated that thing and it was the first and only beauty purchase that I  have ever returned. I avoided sponges until one fine day Real Technique Miracle Sponges* (Complexion Sponge 2 Pack* & Mini Eraser Sponge*) arrived on my doorstep. I'm not going to babble on and on about them as you can read my review here but in short, these are my holy grail of holy grails and I will forever and ever repurchase them.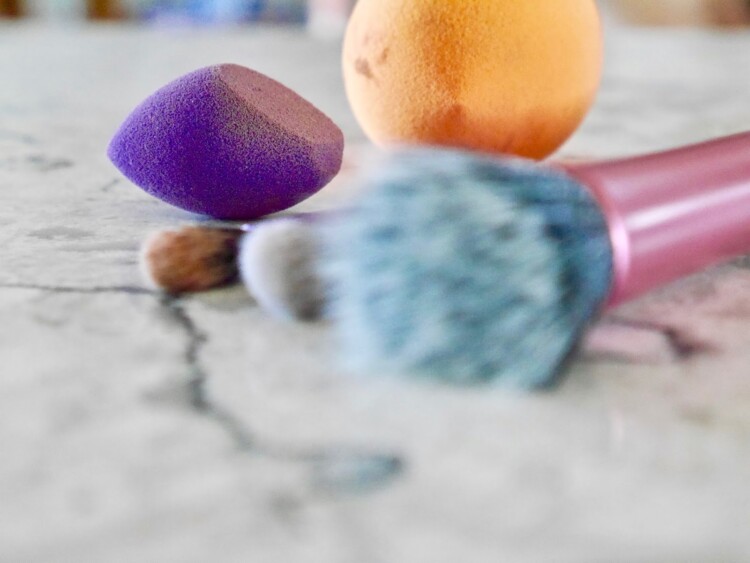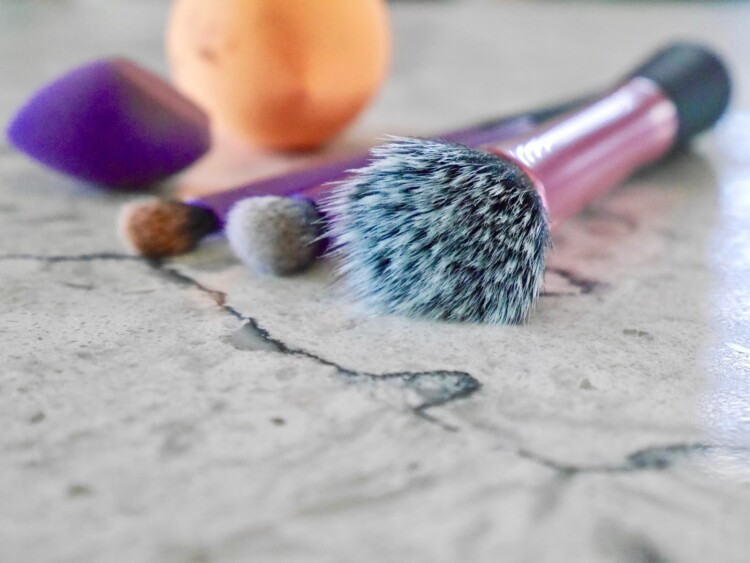 I also have a brush from Real Technique Bold Metal Collection but that's an item for another post which is coming up in the near future. Are you guys a huge fan of Real Technique makeup tools? What are your favourites?
*Products marked with * were received for free but my thoughts and opinions are 100% unbiased, honest and my own.  There is no place for any sort of BS here.