Christmas is less than two weeks away and I'm not sure how the mood is in your household, ours is slowly descending into panic mode…or at least I am. My Christmas shopping is far from done and I am honestly at wits end trying to figure out the perfect, sensible gift for Mr. Platt without blowing my budget out of the water.
Remind me again why it is so freaking damn hard to shop for men? I wish he had a 1ft long beard like ZZ Top so I could buy him a beard conditioner.
All that aside, I am not even prepared for Christmas myself. Yes, I have put together a festive makeup look but let's be honest, one can wear minimal makeup with bold red lips and still call it a Christmas look. What matters most is the outfit and this is where I am stumped and I believe I am not the only one with this struggle.
Most of my life I have struggled with buying clothes, it has always been a stressful experience as I always have problems with fittings. It either fits at the waist and too tight at the bottom, perfect at the bottom but loose at the waist or perfect fitting on the body but I'm too short for length. I am also lazy and can't be arsed with taking clothes to a tailor for altering. My reasoning? Why should I have to pay extra for that dress? It should and must fit me perfectly.
I was recently introduced to GemGrace, an online clothing store that offers not only customization but fabric samples too. Initially I was extremely sceptical on their legitimacy as should everyone when it comes to online clothing stores but after reading the testimonials, my worries were eased.
What makes GemGrace a standout is they offer free custom made service meaning you don't have to pay extra for altering your dream dress and you get free fabric samples so you won't get a nasty surprise that your stunning red dress is actually shocking pink. You will also receive lots of notifications updating you about the progress and best of all, you get free shipping on all orders instead of having to spend a certain limit. I'm not usually a dress person but even I can't say no to some of the beautiful selections that they have on the site. Check out my top three picks for the perfect Christmas outfit that will definitely turn some heads.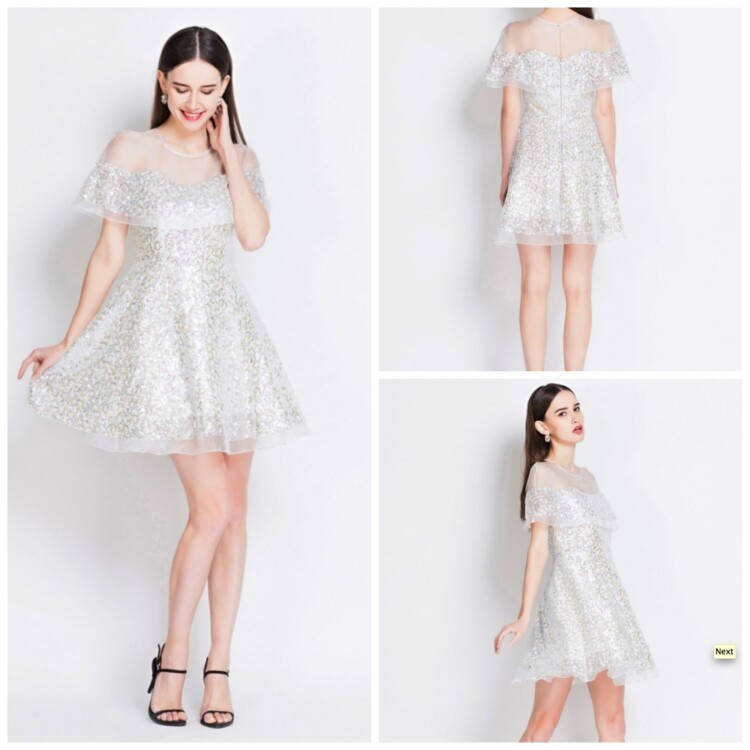 Christmas will not be complete without something sparkly and this dress looks like it's made with a million diamonds. Not only will this dress earn you some head turns, it'll guarantee you to be the belle of the ball for the night.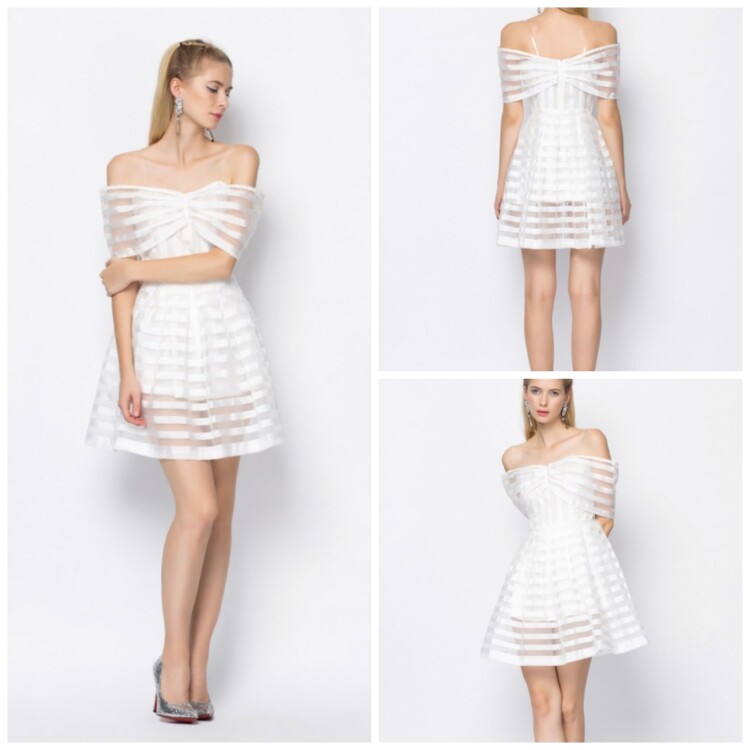 I know there are some who love to bare as much as possible but ladies, you don't want to be remembered as that girl who has 90% of her tits out at the Christmas party. This dress gives the perfect amount of bare skin without being OTT. If you are one with legs to remember then this will be the dress for you.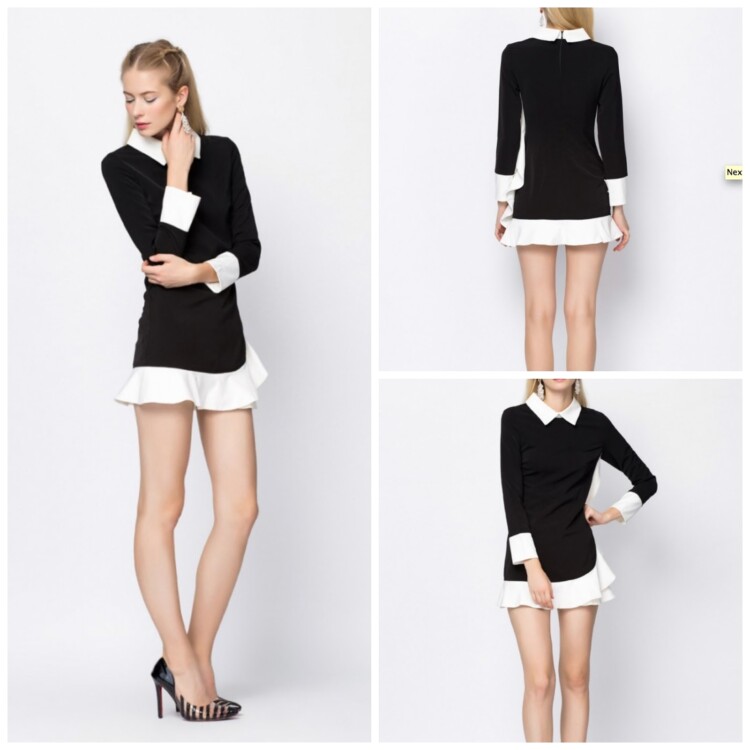 Demure on the top but slaying it at the bottom. Do people still use the term 'slay' or is it so 2015? I'm always a year or two behind the latest slang/trend so don't mind me. Know what's not behind trend? This dress. You can never go wrong with anything monochrome and this dress is perfect to show off that gym toned legs of yours.
GemGrace carries not only beautiful party dresses but they also customize wedding dresses the way you want it to be. It's tough to trust online clothing, especially with so many horror stories about notorious Asian stores, but I do think GemGrace is a hidden gem waiting to be discovered.
*This article is published in partnership with GemGrace. For further info, read my disclaimer here.