I've been a bad, bad, very naughty beauty blogger recently. Maybe I'm in some sort of a funk or I'm stuck in the twilight zone but I have not been taking pictures of products before using them. You know all those clean, crisp pictures featuring pretty makeup in their pristine state?
Well yea, f*ck that.
If possible I would lump everything together and caption 'here's the lump of products that I recently received' but that wouldn't be very professional now, would it?
Case in point, CoverGirl TruBlend Foundation* that I received through BzzAgent. It's my first campaign and I should really put more effort in it but I guess my excuse is I was extremely excited to quickly test my first CoverGirl foundation. Is that a good enough excuse?
I've been testing this foundation almost everyday for the past 3 weeks and this is the verdict.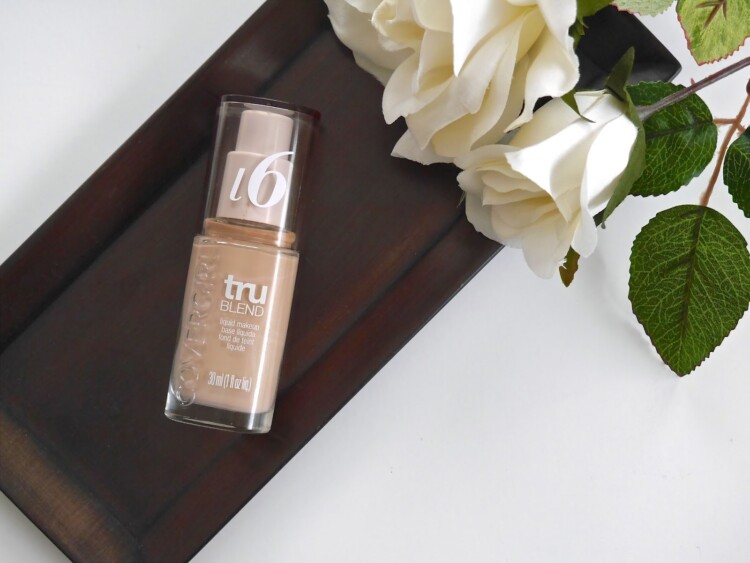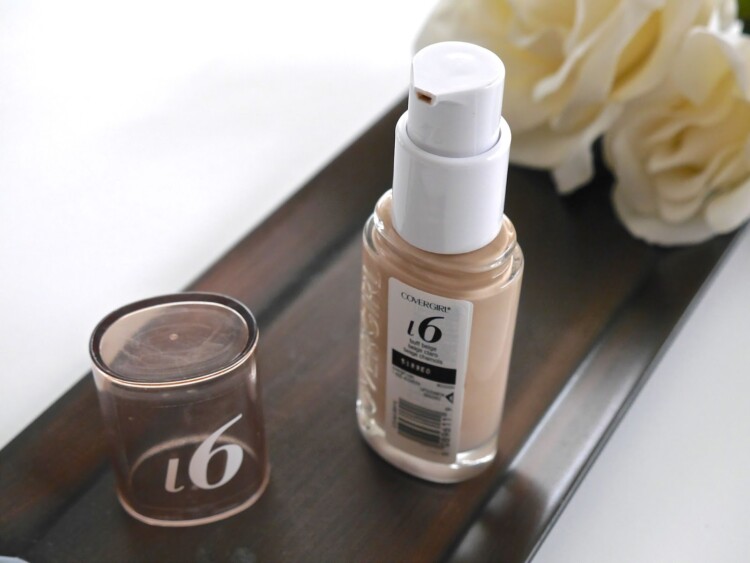 First of all I need to give a shoutout to CoverGirl for coming up with an amazing tool to match us to the perfect foundation. Initially I was sceptical of it, I mean seriously now, how can clicking a few options match me to what I want? I'm happy to be proven wrong because it actually did match me to the perfect foundation. If you're interested in trying a CoverGirl foundation but are completely clueless on what to start out with then find out using the link (click here).
The link matched me to CoverGirl TruBlend foundation and I opted for the shade Buff Beige* which is the perfect match for my skin tone. It comes in a clear glass bottle with a lockable pump which I love and hate at the same time. Love the pump because it's hygienic however, the pump stopped working after two uses. To make it work again, I have to twist open the pump, let some air in and then it will work for a bit until the next time it stops…wash, rinse and repeat every couple of usage. Wtf…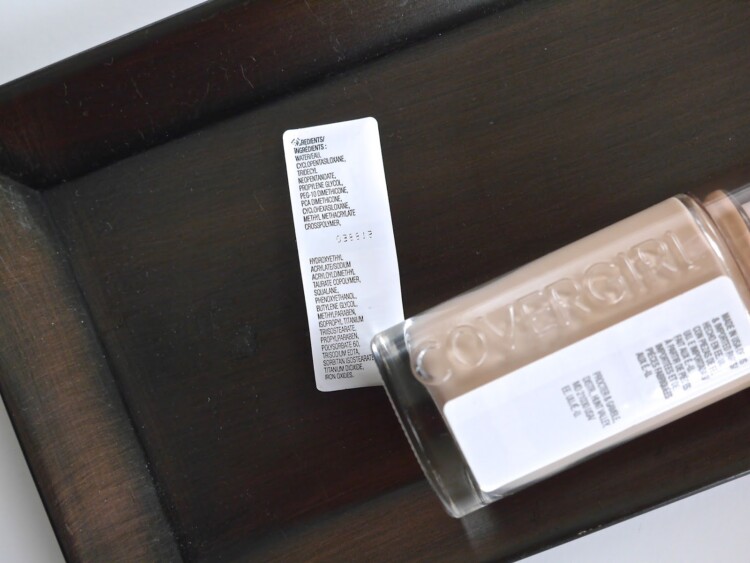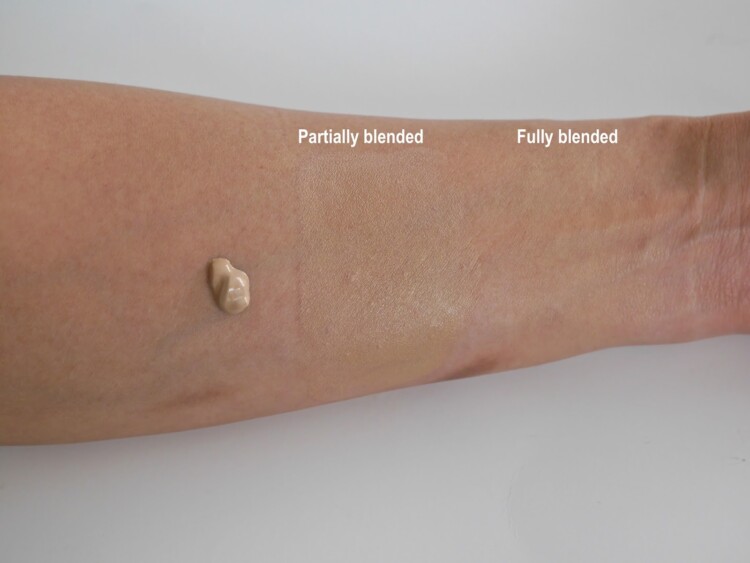 Useless pump aside, this foundation is everything that I look for as my perfect base. The coverage is sheer but build able to a light-medium, blends and melts into the skin to a very natural with a slightly dewy finish. A concealer is a must with this foundation so if you need anything more than a light-medium coverage then give this a miss, if you need matte finish then forget about this. The texture of this foundation is light and I find the best way to apply is with my fingers. The heat seems to melt it into my skin so you can't even see that I'm wearing a foundation. I have tried applying it with a brush but it looks streaky on my skin. It doesn't cling to any of the dry spots on my skin, doesn't cake and separate around my nose areas at the end of the day and it lasted 6-7 hours without primer on my dry skin. Depending on what I do on that day; if I'm spending time in the sun with Little Tyke, yoga, etc…I might need powder my t-zone after the 5 hour mark.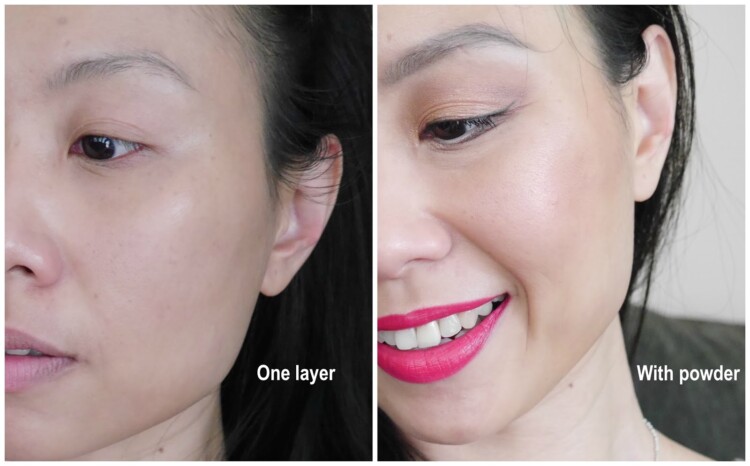 See how light and natural it is on the skin?
In summary, if you have lots to conceal, love full coverage and matte finish then this is not the foundation for you but if you have lovely skin and are looking for something that gives you 'my skin but better' look then I highly suggest giving this a try. I have very little luck with CoverGirl but this foundation is definitely a big hit with me and I'm definitely open to trying more products from the brand. Are you familiar with CoverGirl? What are your favourites from the brand? *I received this product for free through BzzAgent but my thoughts and opinions are 100% unbiased, honest and my own. There is no place for any sort of BS here.