I'm sure by now most of you have seen the thick, full, gorgeous lashes that Katy Perry achieved with this mascara. Her lashes were blooming lovely and I was lucky enough to receive this mascara in the box of goodies that I won from Influenster Twitter party back in February.
I was seriously excited to try this, I mean come on, look at Katy Perry's lashes…it's like achieving the impossible. Well, guess what? It was impossible, at least for my lashes.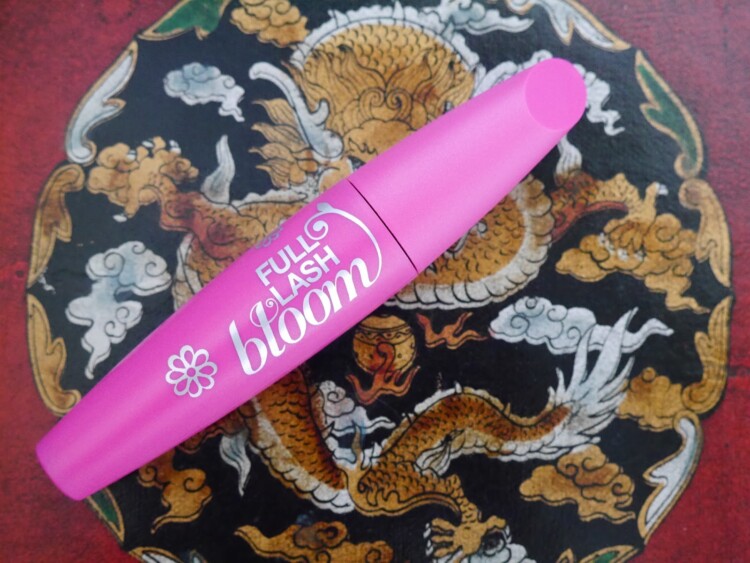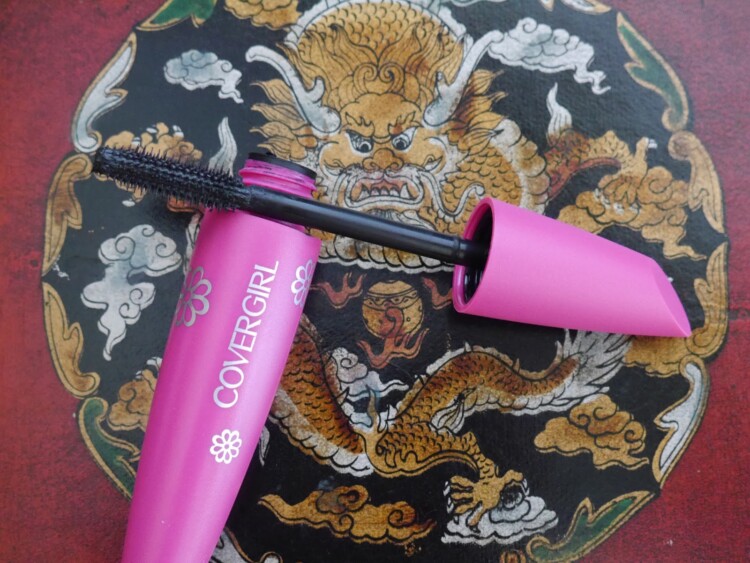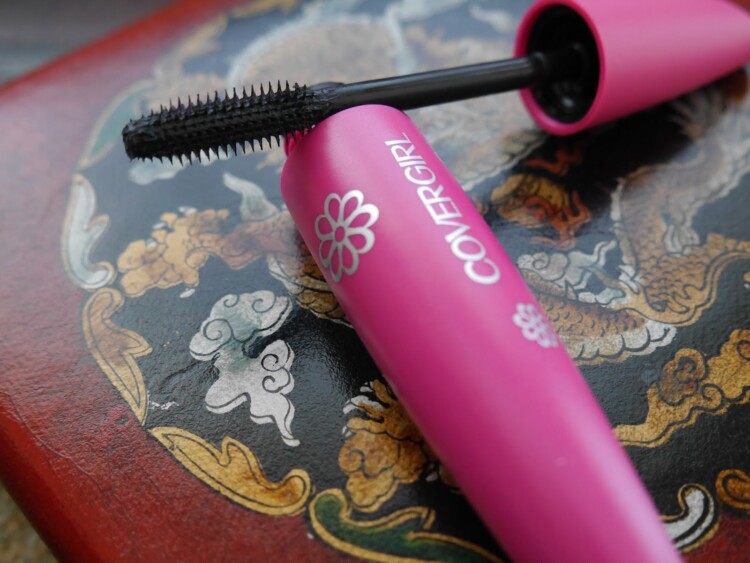 Let's talk about the wand, it does remind me of a blunt version of Benefit They're Real mascara in a good way. Please tell me I'm not the only one who nearly poked my eyeballs out with They're Real? I swear there were a couple of times I thought I was going blind and the whole house was filled with very unlady like choice of words… I'll give you a hint, it starts with 'F' and it's a four letter word and the additional 'ing' comes into play in every other sentence or so.
Curse like a sailor? No, a sailor curses like me.
I'll give credit to this mascara for pigmentation, it's black with just one stroke and there is no flaking throughout the day. I don't have to worry about panda eyes and it's easy to remove at the end of the day.
I do like the formula of this mascara, it's neither too wet or dry and I didn't have to wait two weeks or 2 months before the formula dries down to my liking. The wand is great for separation and my lashes didn't clump or become spidery even after three coats.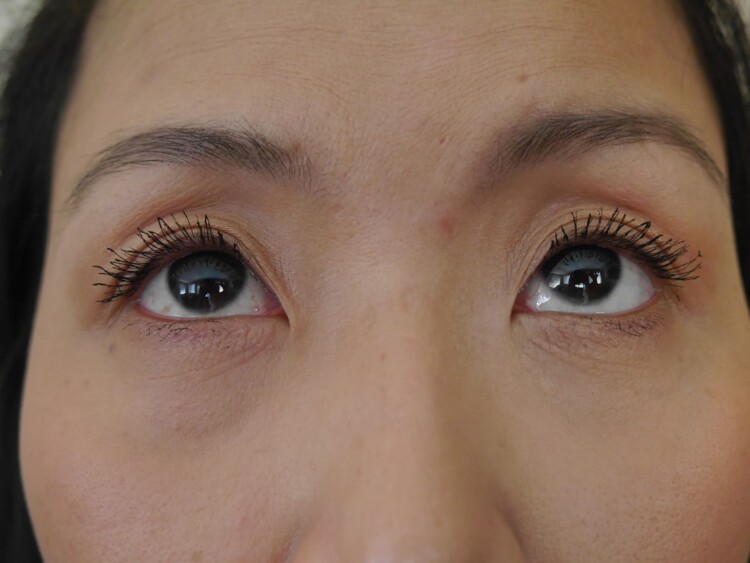 3 coats of mascara (no eye liner or you wouldn't be able to see my lashes)
So do I love this mascara? Well, no…but neither do I hate it. I don't quite know how to describe my feelings toward this mascara other than being stuck in third gear and unable to get into fourth gear while driving.
It's neither here nor there, love nor hate, it's like your goody two shoes cousin Becky whom everyone loves and adores and makes you feel like a naughty stripper in comparison. You want to hate but you can't but neither can you love.
CoverGirl Full Lash Bloom gives very little volume, very little curl and not much lengthening to my stick straight, short and thin lashes. I need three coats for it to make a difference, ugh! It's perfect as a low key day time mascara but I want Katy Perry's thick full blooming lashes, dammit!
I'll end this post with a question to you lovelies, have you tried this mascara? If yes, what are your thoughts about it? If you haven't then will you consider buying this in the future?
ps: I personally feel that mascara adverts should show the real result on real lashes instead of misleading consumers with fake lashes or altering the bloody image to show something that is just not real. It's annoying and seriously should be banned!