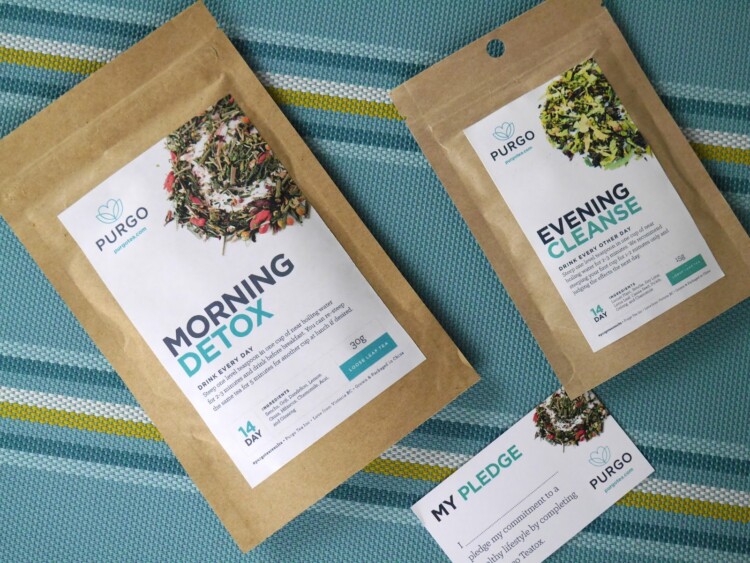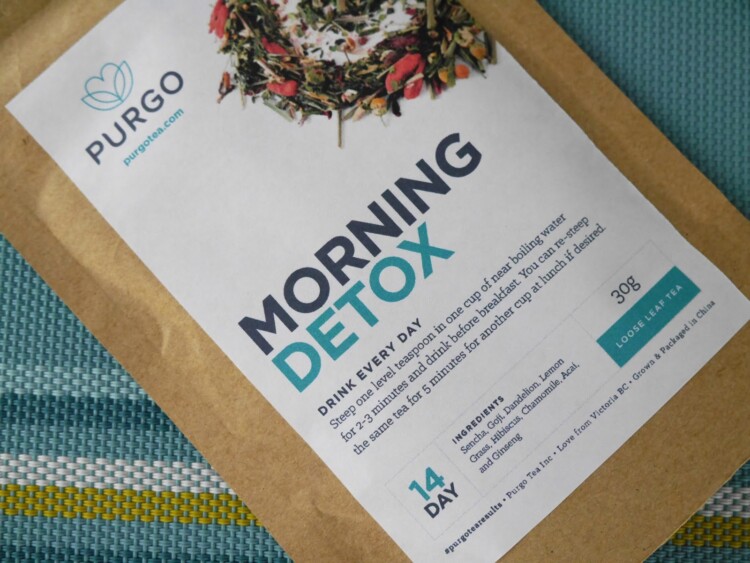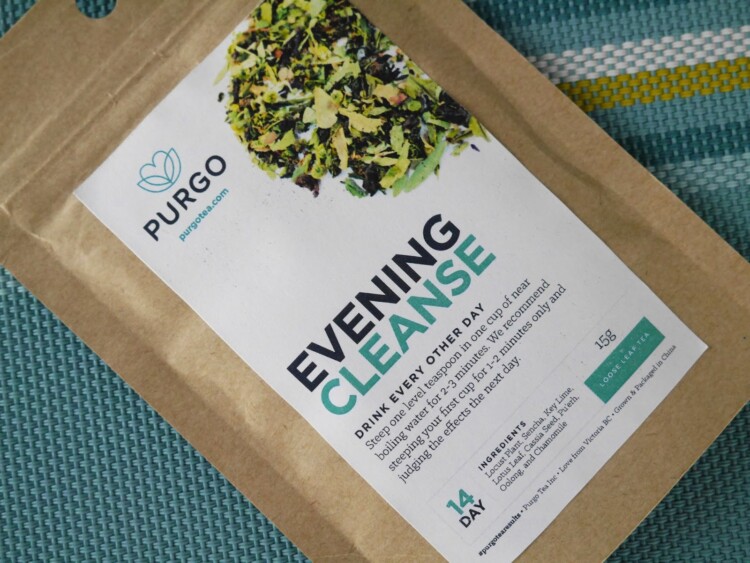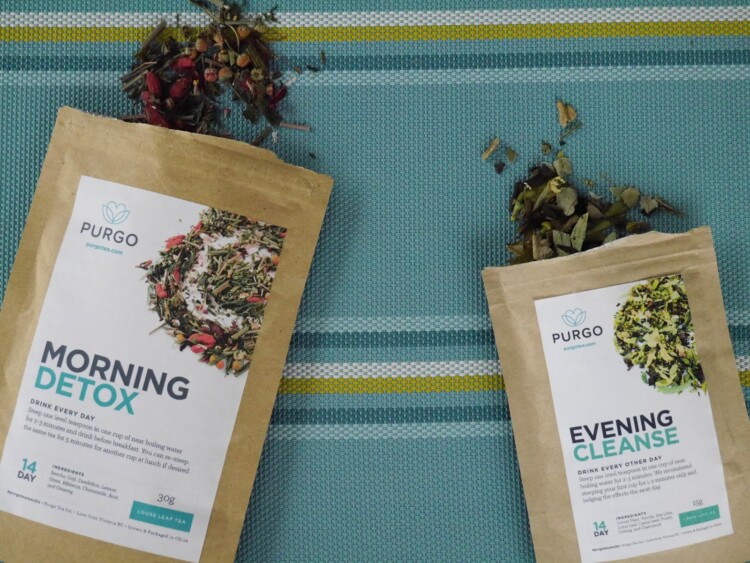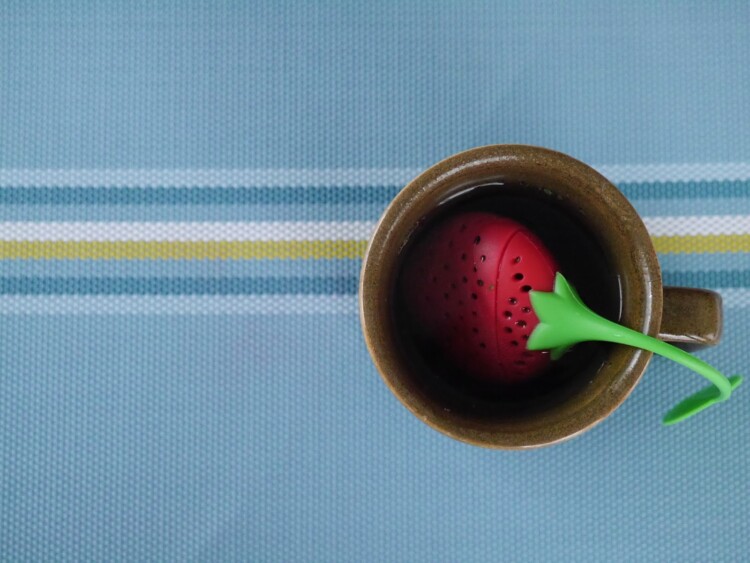 Teatox is definitely one of the biggest health trends now with no signs of ever slowing down. Yes, our body has its own way of detoxing; think all the not-so-sexy things that you do in the toilet and just your plain ol' farts. Oh yea, the loud honking symphony that our body occasionally releases is part of detoxing too. But for some of us, our body needs the extra boost for detox and this is where teatox can be of help.
I was contacted by Ben from Purgo Tea offering to try their 14 Day TeaTox* (check here) however, I only recently completed a teatox myself so I was a little hesitant to jump into another that quickly. I asked if it was okay for hubby dearest to try it and Ben was happy to agree. So today's post is slightly different from the usual as I'm writing this review from my husband's perspective, the effect of Purgo Tea on him and how effective it was. Most of the reviews on teatox are done from a female point of view so hopefully this would be a refreshing read and encourages more men to try teatox.
And as in why Mr. Platt is not writing this review himself? Well, he's a man of very few words and if I leave it up to him then this review would start and end with "It works and I like it." So for that reason, yours truly aka me, will be writing this.
The backstory of how this teatox came together was an inspiring one, Ben the creator of Purgo Tea was inspired to create this because of his illness. He was diagnosed with a severe digestive issue called 'leaky gut' which caused his intestinal tract to be unbalanced and enflamed that it allowed undigested food to enter. Numerous doctors were unable to give him a cure so he started researching on nutrition and its effects on the human body and thus, Purgo Tea was born.
Packaging
Both day and night tea are loose tea leaves and come in resealable brown thick paper bags. Unfortunately there is no infuser that comes with it so you either have to purchase one or go old school by using a strainer.
Taste
Hubby dearest is not a tea drinker, in fact he has always stated that he would only drink tea if he was dying of thirst and there's nothing else to drink. However, he doesn't mind the taste of Purgo Tea at all. The morning tea has a slightly funny taste but it's due to the dried Goji berries. The night tea was lovely and tasted exactly like Chinese tea.
Effect
Now this is where it got really interesting…the tea helps to expel gas from the body or at least that's what happened to him. Poor bloke actually looked at me with a desperate help me! face after a marathon session of flatulence. He asked me if it's normal and truthfully I had no idea because I didn't experience this when I tried another teatox so we decided to turn to trusty ol' Google and found out it's normal while undergoing detox.
I was informed beforehand that Purgo Tea is milder than most teatox in the market and this fact is confirmed by what I see and hubby's experience. He has a weak stomach which easily gets upset when he tries something new however, this teatox didn't cause any discomfort, there was no purging and the bowel movement was normal as always.
Now to the good part, he successfully lost 2.5kg within two weeks. The morning tea gave him a boost of energy and he wasn't as lethargic after work. Bear in mind, that he does attend TRX classes so there was some exercise involved.
Is Purgo Tea worth trying?
Yes, if you have a weaker stomach and other teatoxs cause you to feel ill. If you have a stronger stomach and looking for something that is more intense then Purgo Tea probably is not right for you.
For more information on Purgo Tea, click here.
*I received this product for free but my thoughts and opinions are 100% unbiased, honest and my own. There is no place for any sort of BS here.