I could hear you say "Goodness Shireen, you're sooo behind time!" while giving me the side eye. Yes, I am way behind time but unlike many beauty writers, I am not trendy nor am I fashion savvy and I certainly do not have a huge budget to spend on products that I will never use. I do however enjoy sharing products that really do wonders for me and occasionally, I will share some that are not as good. So after hearing so much about these lip butters and have been searching for it since last year and then forgetting them, I finally dragged my ass (kidding, it was more like a merry skip) to Sephora to purchase these 3.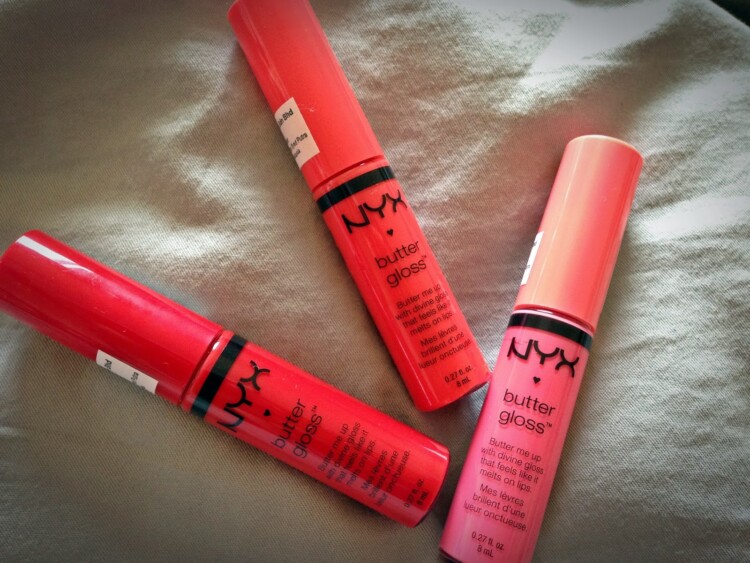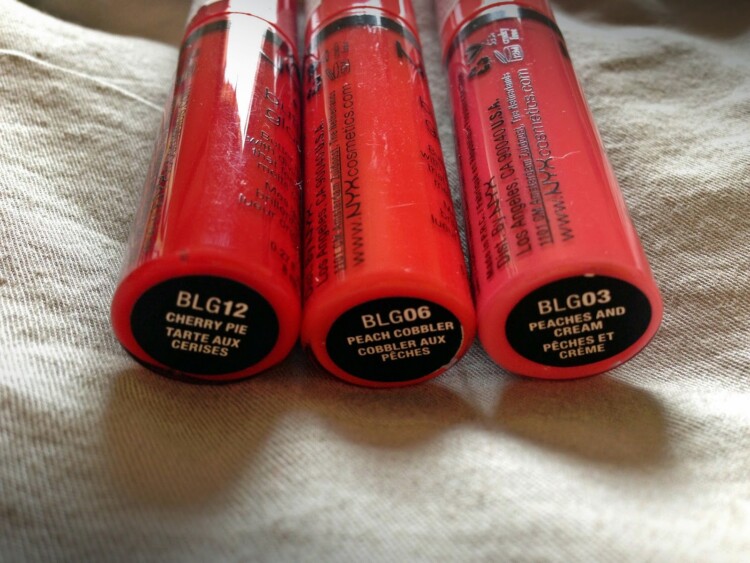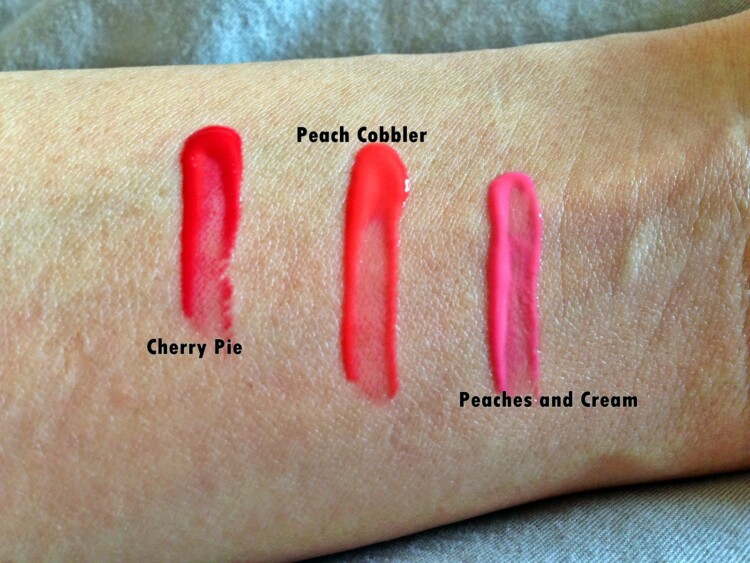 Let me start by saying, I am not the biggest fan of lip gloss. Hair sticking on my lips and then streaking glosses on my face? Not sexy. But like a moth to a fire, I cannot help going ohhh, ahhhh over pretty shiny things and any sort of lip products are my Achilles' heel.
The good news is, NYX Butter Gloss is everything that I like and nothing that I hated. These glosses apply like melted butter on your lips, hence why they are called butter glosses, I guess. It does not dry out my lips on the contrary, my lips actually felt hydrated while wearing this. They are not sticky or gloppy so you won't feel like you're applying glue on your lips. All three butter glosses are pigmented and I only need a coat to get a lovely colour. The colour can be build up by layering it without feeling overly sticky. Surprisingly these butter glosses also have a great staying power in comparison to other lip glosses that I have tried. It lasted roughly 4 hours with drinking and it fades into a pretty stain on my lips. And the smell and taste of these butter glosses are heavenly! There is a vanilla-y smell and taste to it. Although I am tempted to lick my lips every few minutes, I resisted the temptation. The last thing I need is to look like a perverted middle aged cougar….
These butter glosses are retailing MYR22.00 each at Sephora and I tempted to return and get a couple more colours. NYX is a brilliant brand and an outstanding example that sometime you don't have to pay huge money to get quality products. Huge love!