Eye cream has always been a hit and miss for me, with more misses than hits. After reading countless reviews online, I decided to purchase Avene Eluage Eye Contour Care mainly because most reviews stated it leaves the area under the eyes hydrated which is exactly what I need for my normal/dry skin.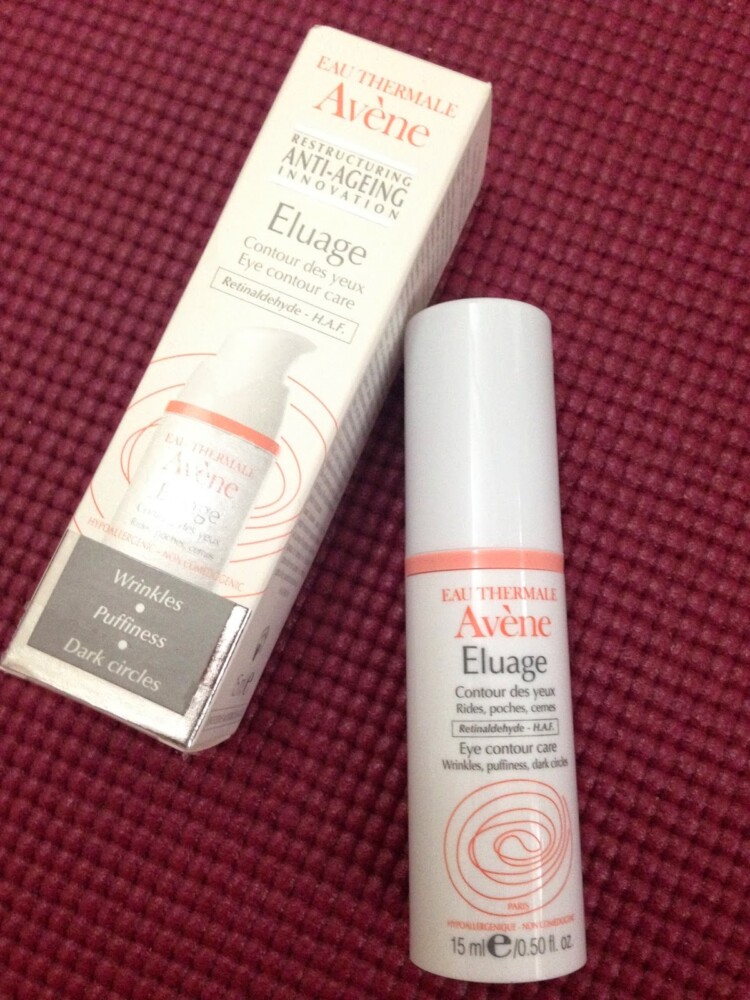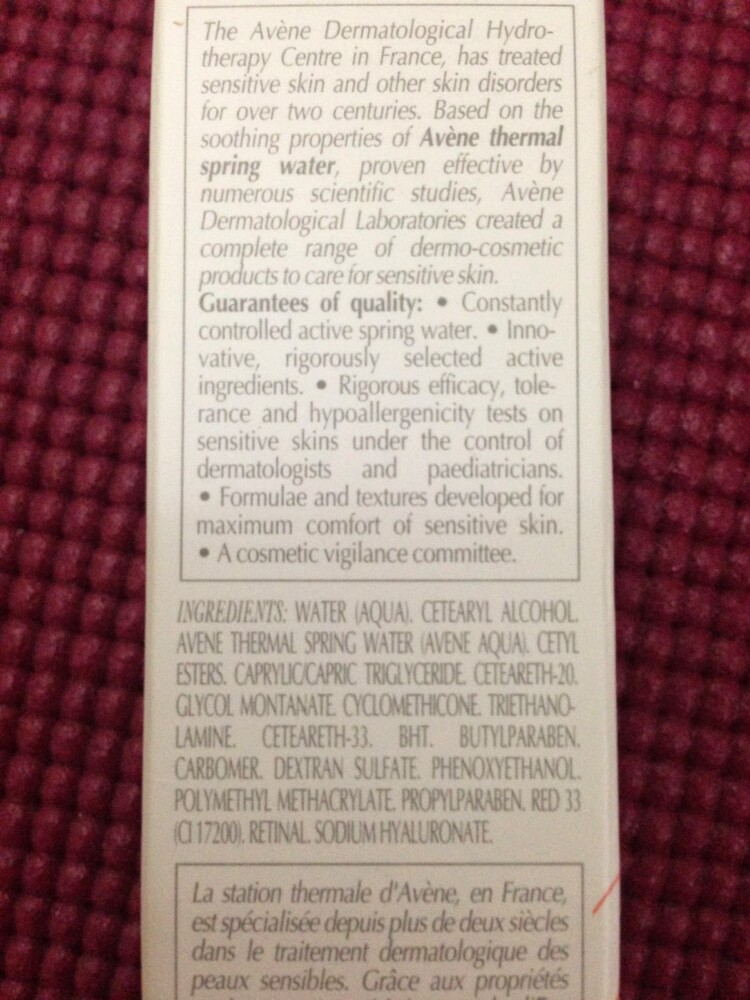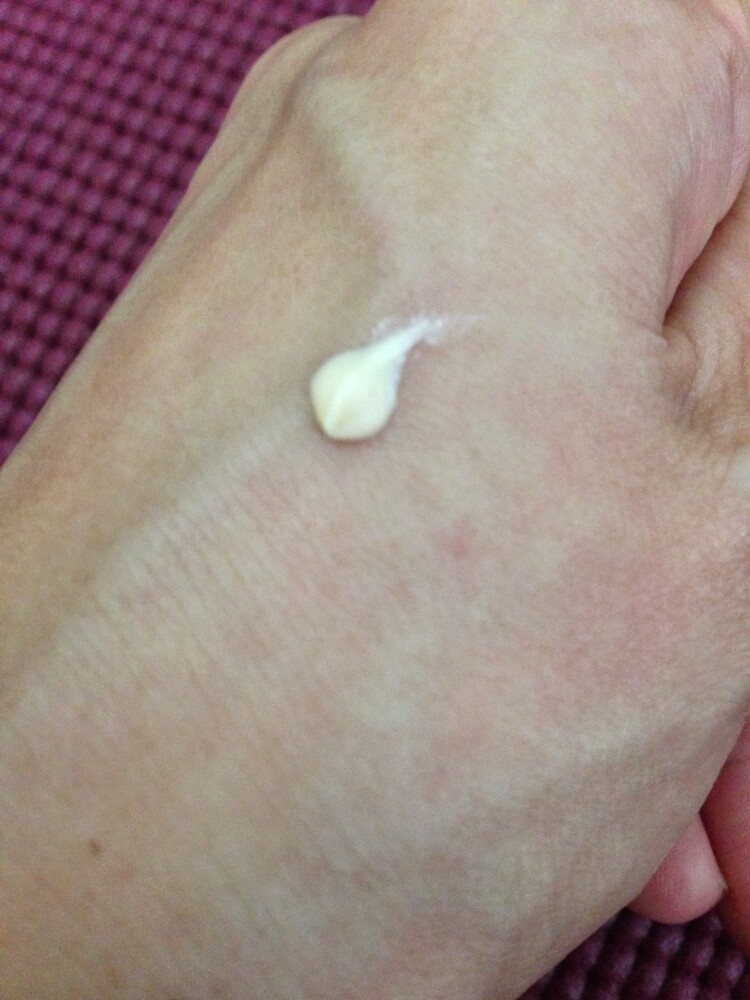 So let's start with the good with this eye cream…
I love the packaging as it comes with a pump that easily let me control how much product is dispense and it's also hygienic. This cream is also fragrance free which is another plus point. Texture wise, this cream is thick however, it absorbs very quickly and leaves a matte finish to my under eye area so it's brilliant under makeup.
Now to the not-so-good with this eye cream…
I personally feel this cream doesn't do much for me. I don't feel under my eyes extra hydrated nor do I notice any improvements in the area. Don't get me wrong, it is by no way is a bad eye cream but it doesn't do anything extra for me. Maybe I'm older and my skin just need something more? Mind you, this eye cream is also on a higher price for a drugstore product. I believe I paid MYR49.90 (I have to check again regarding the correct price) so I was hoping to at least see some improvements under my eyes.
I do enjoy using this eye cream but I certainly will not be repurchasing. And my journey to for the perfect eye cream continues…..
Anyone has any eye cream suggestions for me?