I know this product has been on the market for a darn long time and I am only reviewing it now. As always, I am only few years behind the game. I'm such a terrible beauty blogger… Essence has continued to dominate my daily makeup stash and this was another item that I received from Amy in my first beauty swap (read here). Recently I have been applying eyeshadow every day because 1. I have so many palettes in my collection. 2. I'm practising my eyeshadows technique. 3. Hubby is starting to frown on my eyeshadow palette collection. Actually just skip to reason no. 3…. Over the years, I have been very faithful to Urban Decay eyeshadow primer and have never strayed away from it. But after the non stop success I had with Essence products, I knew I just had to 'cheat' on my UD eyeshadow primer.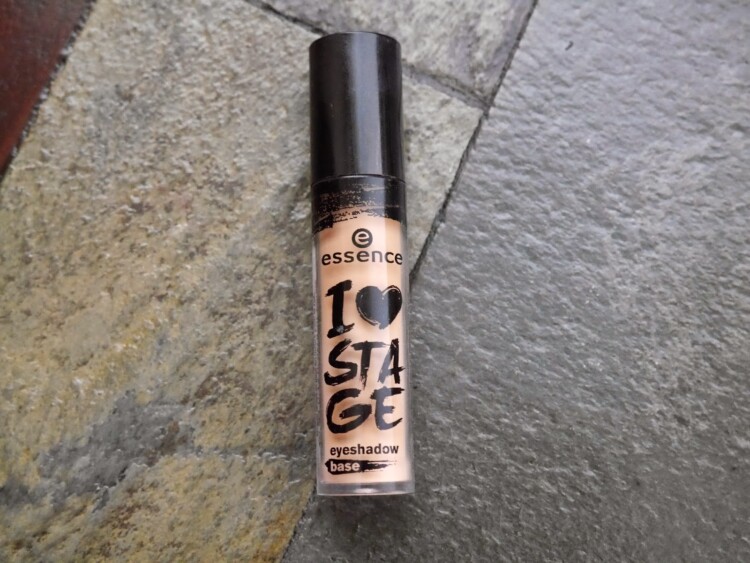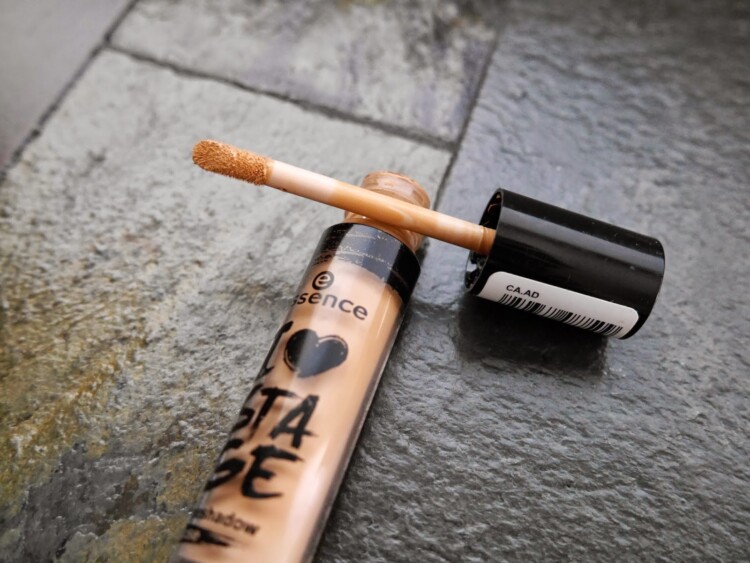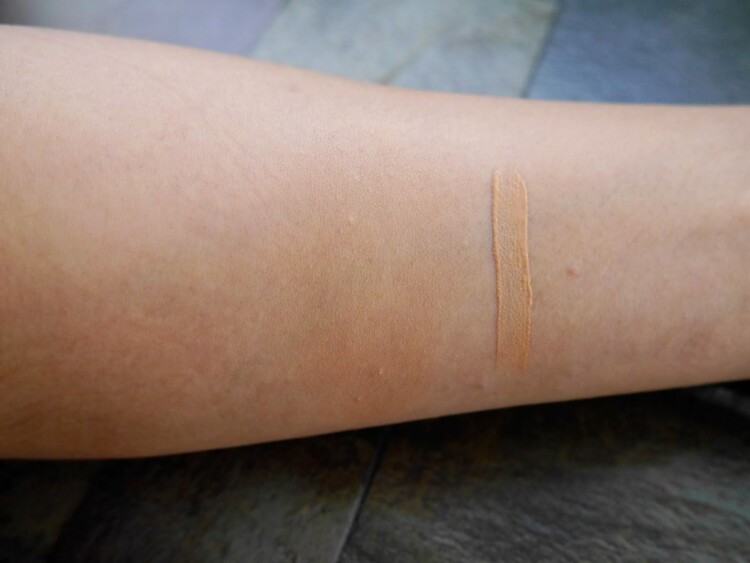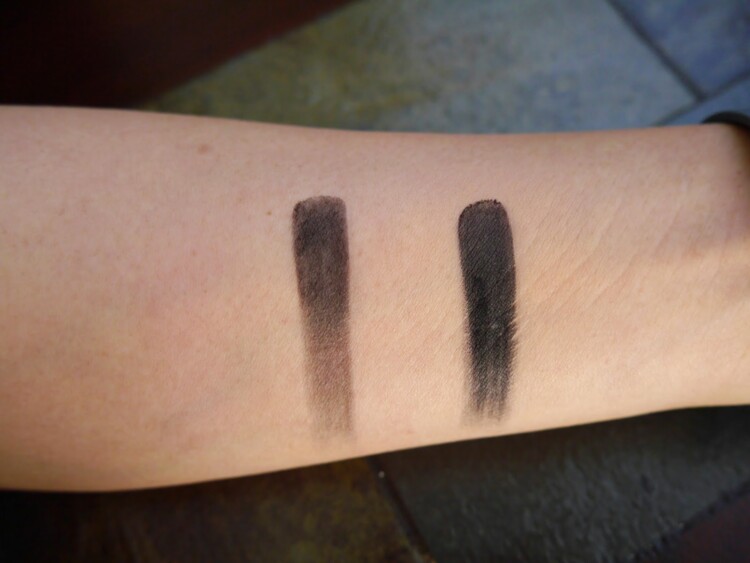 (Left: Eyeshadow without base; Right: Eyeshadow with Essence I LOVE Stage Eyeshadow Base)
Initially I used this as an under eye concealer for one week. One.Whole.Week. I dismissed it as a very sheer concealer that barely did anything for me but after a week of disappointment, I decided to pick up the product and read the label. Call me stupid. Yes, it's clearly labelled as eyeshadow base but apparently my grasp of English language failed me for a week. This comes with a doe foot applicator like most concealers hence my confusion (and yes, I am sticking to that excuse) and has a light, creamy texture. It does feel slightly oily upon application so you need to blend it in until it dries down. Once dried it gives a matte finish which I like. It also has a yellow undertone and easily neutralized any discolouration on my eyelids. Essence I LOVE Stage Eyeshadow Base successfully enhanced eyeshadows as you can see from the last picture. My eyeshadow didn't crease nor fade throughout 12 hours wear time. However please bear in mind that I don't have oily lids so anyone with oily lids might get a less wear time. The downside of this eyeshadow base is the shade. I think it'll be too dark for anyone with very fair skin. It might look too yellow and maybe orangey if you're very fair. It would have been great if Essence had something lighter or translucent. Will this replace my Urban Decay eyeshadow primer? Well, no but this is a much cheaper alternative and perfect for my daily makeup routine. While I would love to use my UD eyeshadow primer everyday, it's just too expensive for it. If you don't have super oily lids and am looking for a great budget eyeshadow base then do try Essence I LOVE Stage Eyeshadow Base. It does a good job for a very low price. Essence I LOVE Stage Eyeshadow Base is retailing for CAD3.99 (check here). What are your favourite drugstore eyeshadow primers?