Have you ever had something be a part of your life for a couple of years so that it became normal but when it was finally not a part of your life anymore, you didn't even realize it? That was one of the realizations that dawned on me at the start of 2017.
Before Little Tyke came into our life, I was on a handbag binge which of course caused many headaches for Mr. Platt. The arrival of Little Tyke into our life not only brought much joy in the sense that he was finally in our arms, it also brought a much needed peace of mind to Mr. Platt that his half crazy-arse wife was not surfing the inter web for her next handbag to-be.
And as the story goes…until recently, the only handbag that I have ever carried in almost three years has been a diaper bag. I'm proud to say that little tyke is fully potty trained as of a few months ago and I am happily carrying my Marc Jacobs handbag again and fortunately or unfortunately for Mr. Platt, my yearning for a new handbags has started ticking again.
Following my determination to be wiser and choosier with no more impulse buying but instead opt for investment pieces may it be beauty or fashion, I was pleased to be introduced to Farbod Barsum.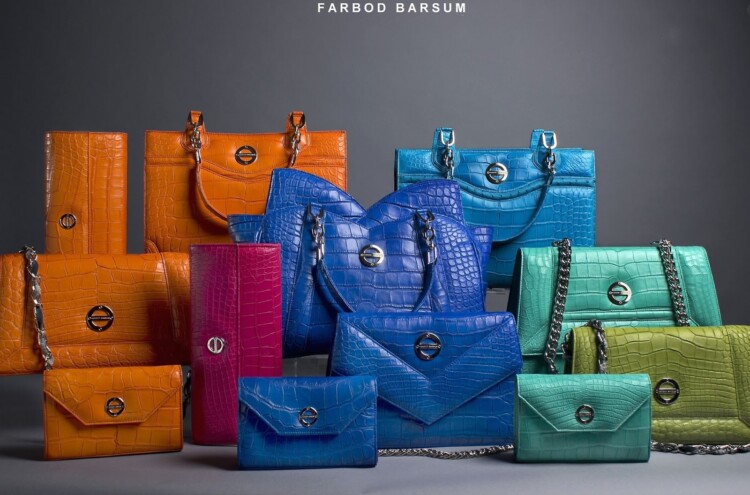 Designer Farbod Barsum Art History and Architecture backgrounds are artfully combined and is apparent in all of his creations. Following his apprenticeship in The House of Bijan where he worked side by side with the late designer, Farbod Barsum launched his own fashion house in 2010.
The brand is fully committed to quality, luxury, and refinement to present the finest in exotic skin accessories. All of their materials are sustainably harvested and dyed in chrome free tanneries making their approach to design both ethical and ecologically sound. Their skins are also registered with the U.S. Fish and Wildlife Department and meet strict compliance with the international requirements of CITES.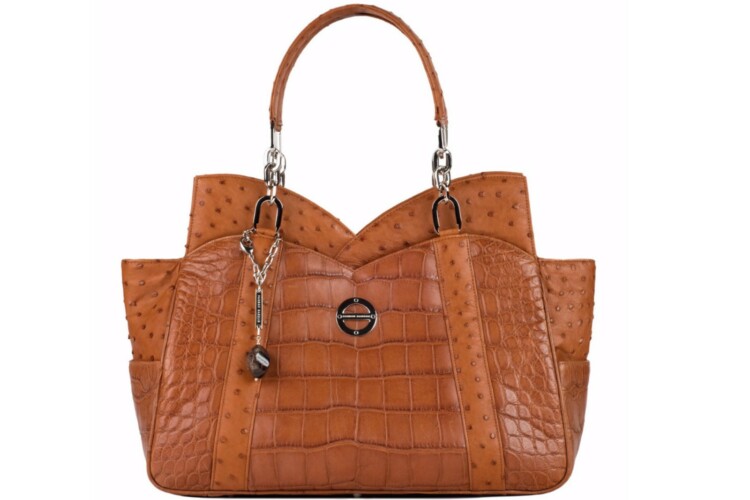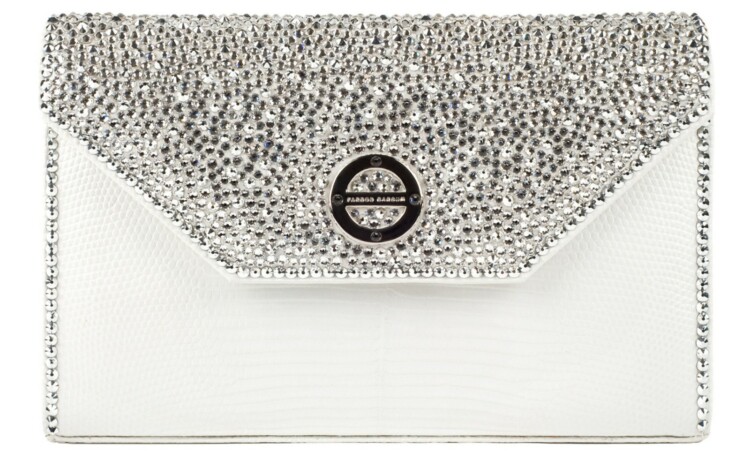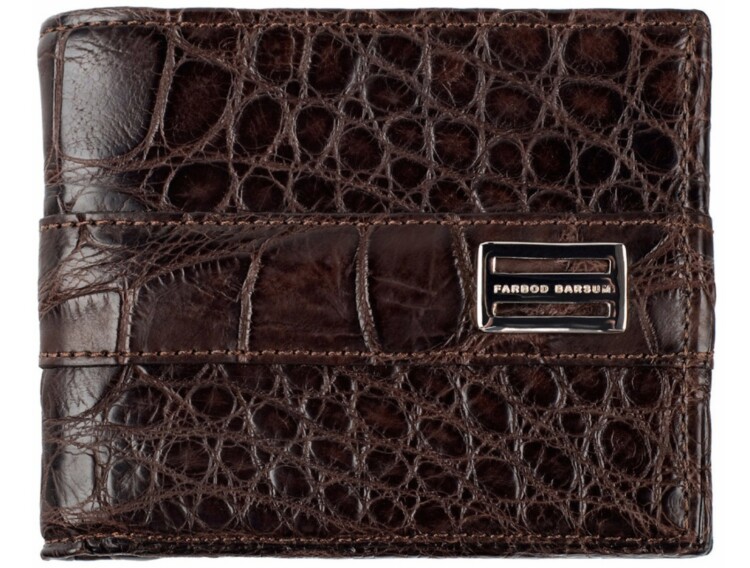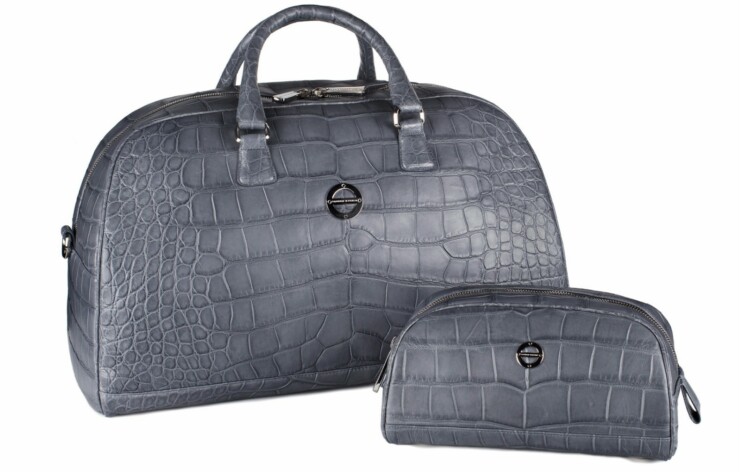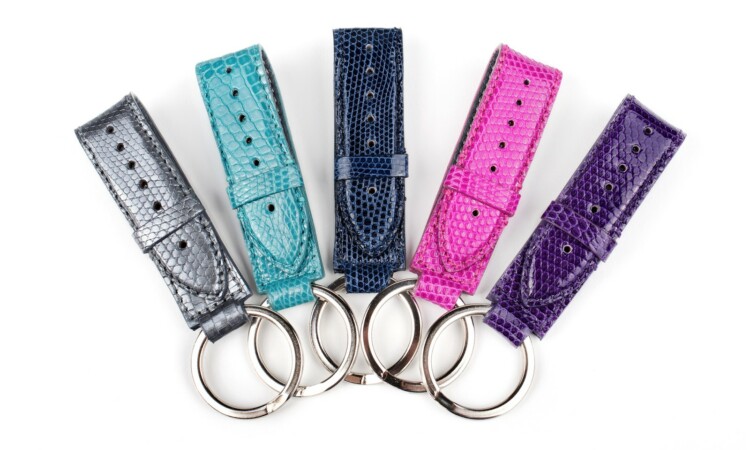 Each material is carefully selected by the designer himself and each product is handmade by master artisans. Now if that doesn't exude quality, style and luxury, I don't know what will. I know my dream of ever owning one of these bags are pretty much farfetched as the only item that I could currently afford is the keychain but hey, a woman can always dream. If you are looking for a couture handbag made by a designer who is not only passionate abut his craft but also has the background to support it then I highly recommend checking out Farbod Barsum. You can also walk in to two of his boutiques located in Beverly Hills and Maldives (here). *This article is published in partnership with Farbod Barsum. For further info, read my disclaimer here.