This was one of the samples that I personally choose for my first ever beauty box, VanityTrove. I have been venturing into BB creams recently after being a little tired of using foundations so this was an ideal way of putting this high end product to test. So how did this BB cream fare in my opinion? Well, read on and let's take a look!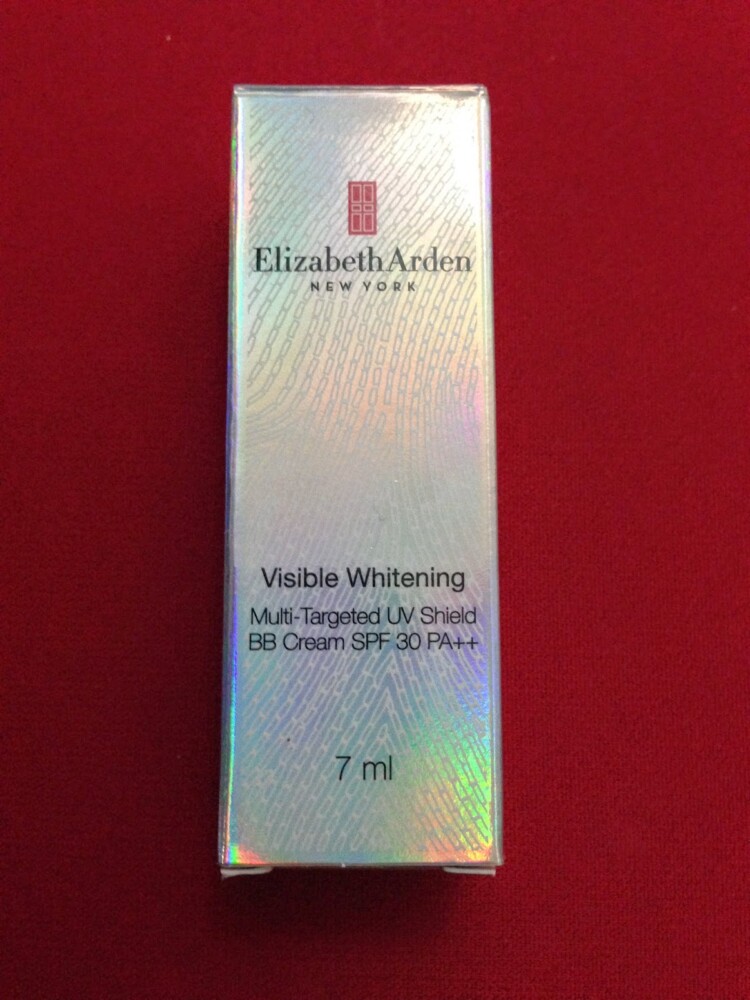 I got a 7ml sample from VanityTrove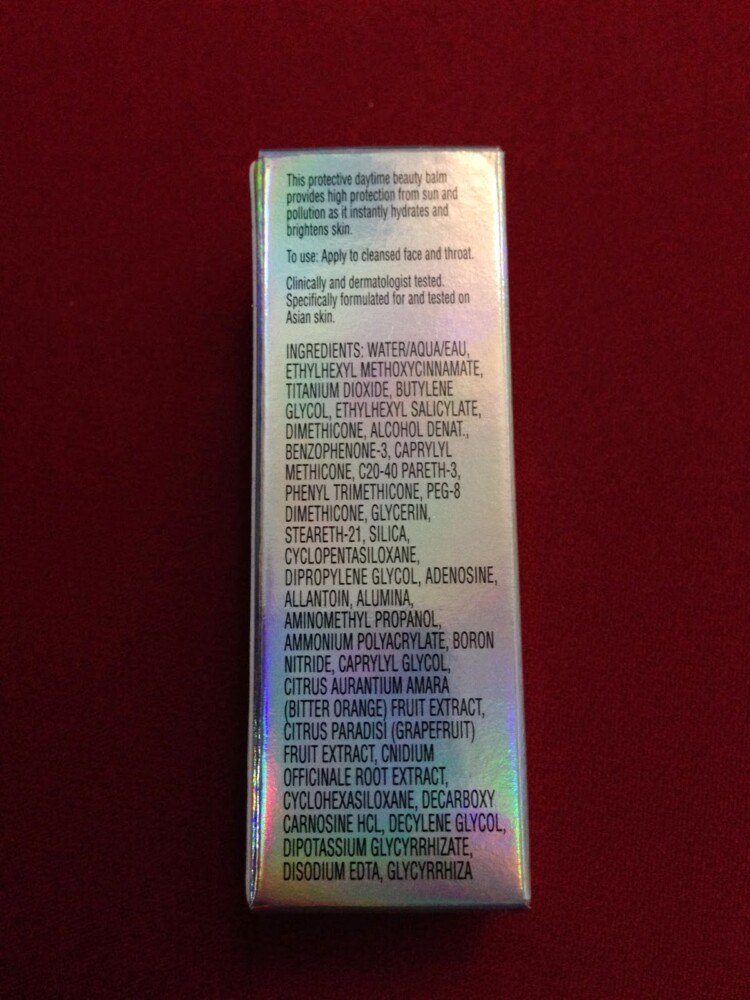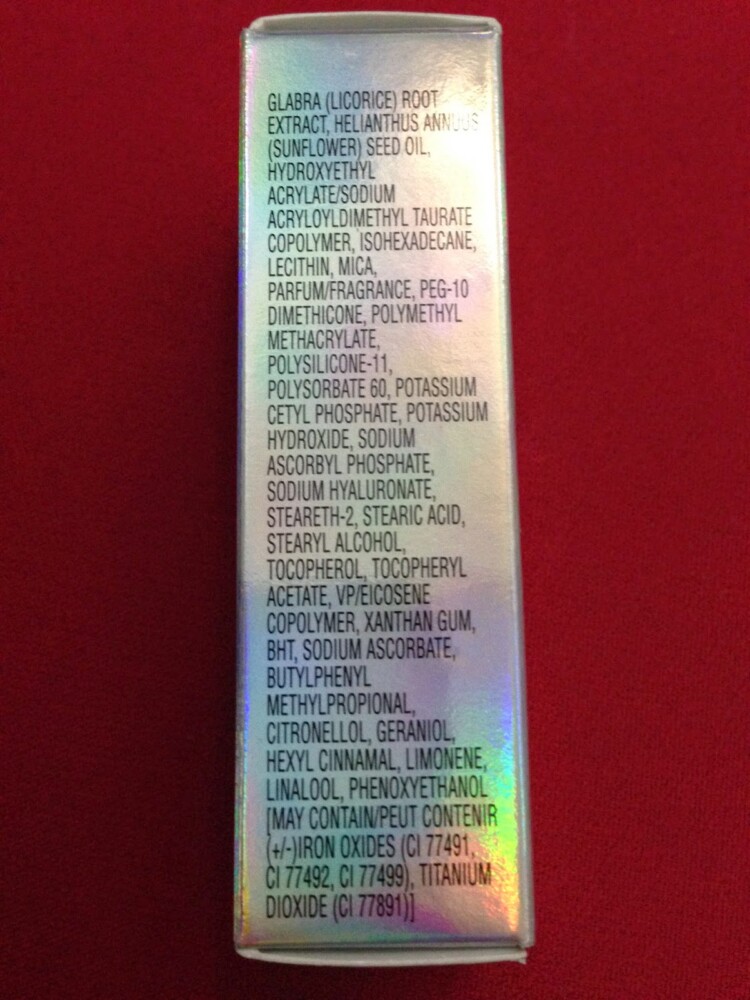 List of ingredients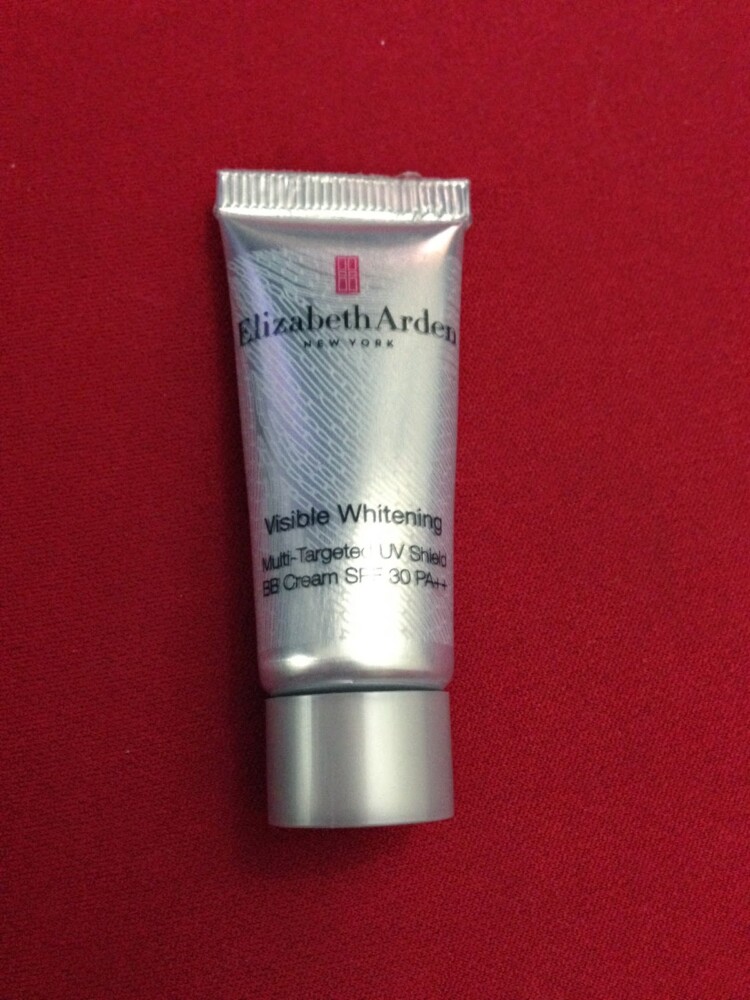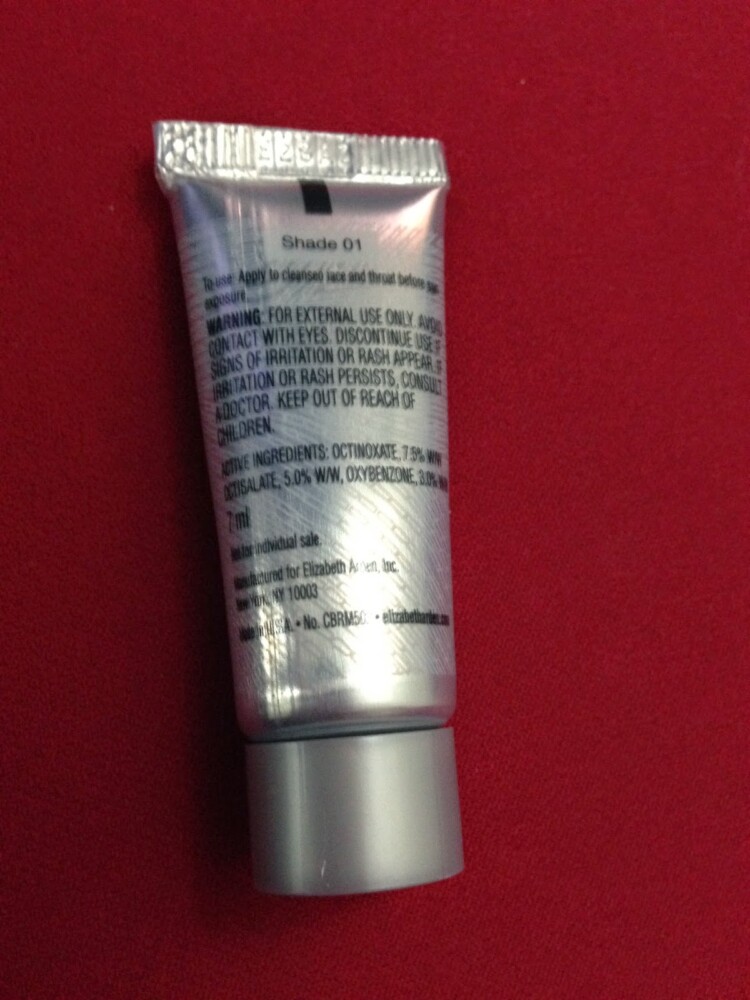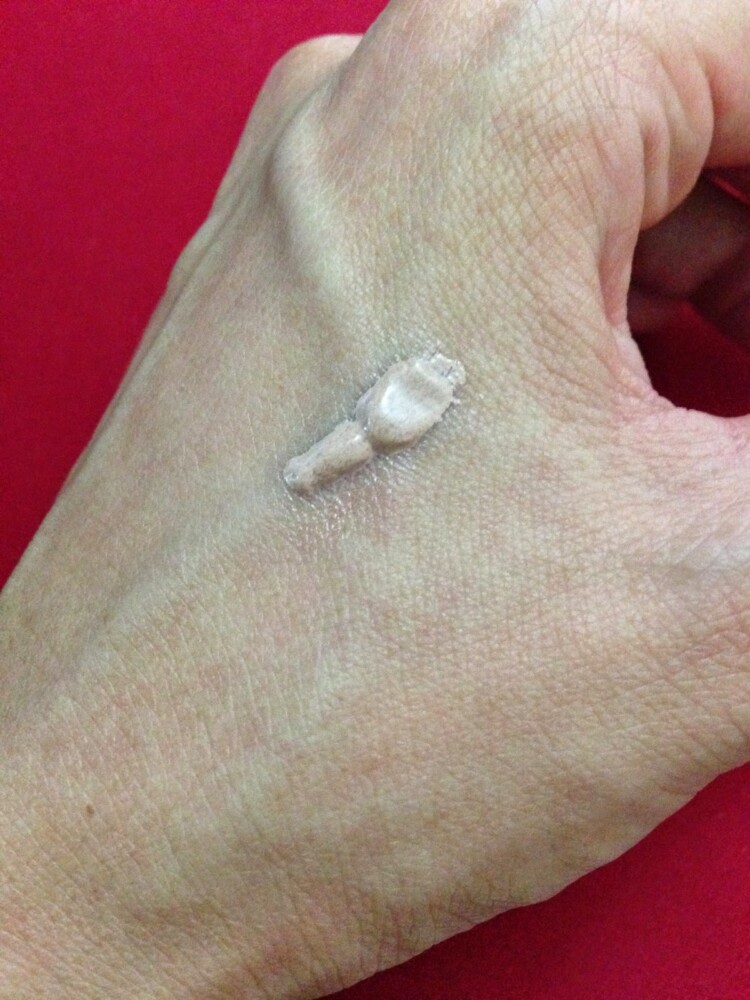 Little goes a very long way with this BB cream. Texture is a little watery.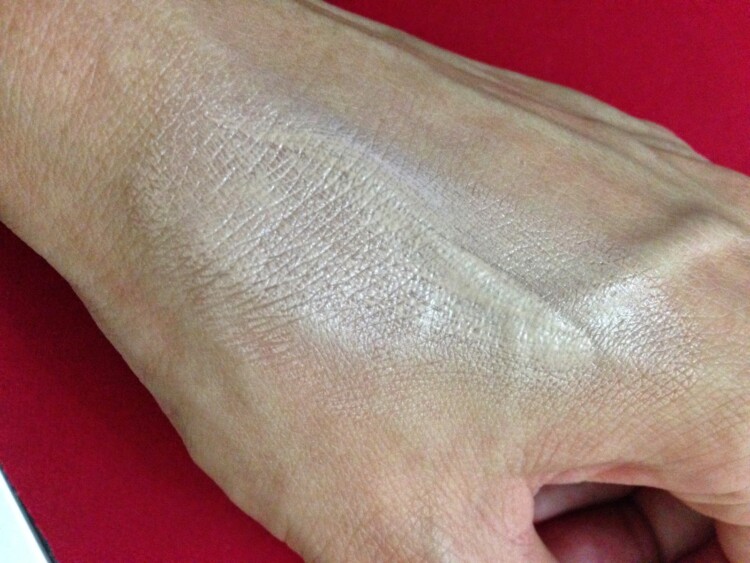 Half blended into skin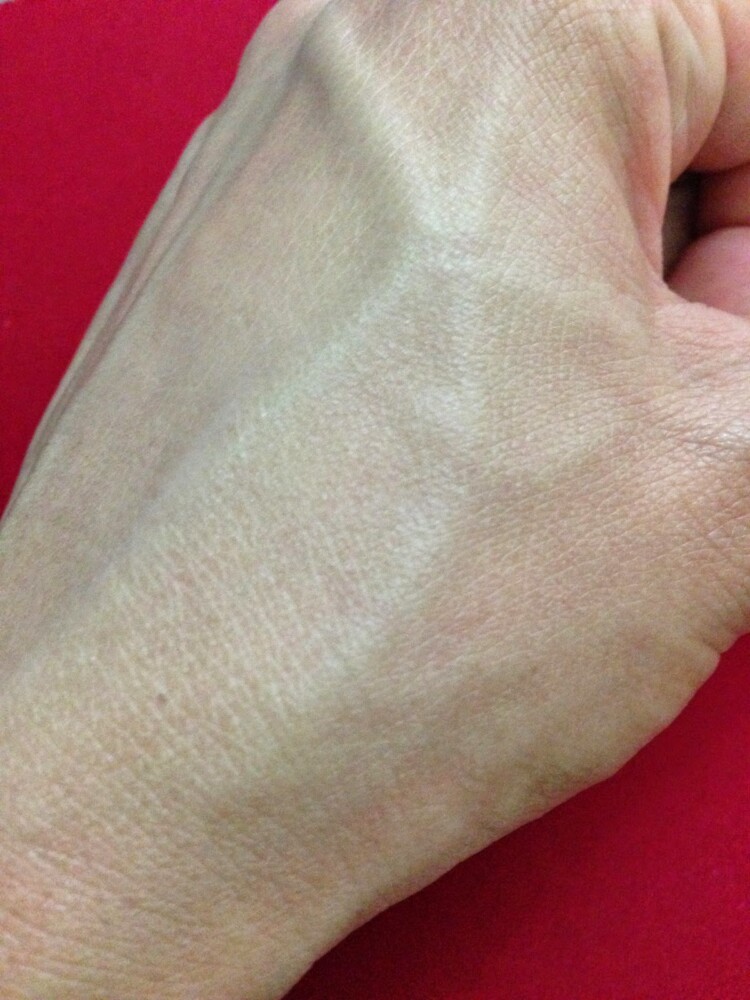 Fully blended into skin. Did a great job in evening out my skin tone. I was slightly disappointed when I received this in Shade 01 which is lighter than my skin tone. However, upon application the shade differences was barely noticeable, somehow the BB cream adjusted to my skin tone. The texture of this cream is slightly watery so a little goes a very long way. Coverage wise, I would say it's very light but it did a great job in balancing and smoothing out my skin tone. If you have blemishes then this will not work for you. This BB cream gives a dewy finish which made my face looks like it's healthy and glowing from within. Two thumbs up for that! I have tried this BB cream with and without using moisturiser and I find my face gets shiny after 4-5 hours if I apply moisturiser before this BB cream. However, I do love the way this cream feels by itself! It was moisturising enough without making my face shiny after 7 hours! I think this product is good for normal to dry skin but anyone with combination to oily skin should stay away. The one thing that irks me about this product is the smell. It has a pretty strong sweet chemical floral smell which annoys me a little. While the smell does not linger long after application, I still wish this is fragrance free product. I have also read reviews complaining this product stings upon application. I personally did not experience this but anyone with sensitive skin should be aware of this. Another downside of this BB cream? The steep price. It's retailing at MYR198.00/30ml. Like seriously?! While I am satisfied with this product, I will not be purchasing the full size when the sample runs out. It's not worth the exorbitant price and I personally think there are better BB creams in the market with a much sensible price.