Every time I hear the word aging I let out a little sigh. I don't think I am youth obsessed, gawd knows I don't wish to revisit my youth. Hitting the big 3-0 was one of the best times of my life, I found and embraced who I truly was after many years being lost in the darkness.
But that still doesn't stop me from frowning and counting all the little signs of aging whenever I stare at myself in the mirror. The faint wrinkles that will soon become deeper around the eyes, my neck has more lines than before and the lips. For some the lips will become thinner and for me, even my lips are filled with deeper lines.
I was kindly sent Arbonne Intelligence Lip Treatment* and have been religiously using it twice a day for the past 3 weeks. No beating around the bush, I'll be upfront and tell you I am truly impressed with it.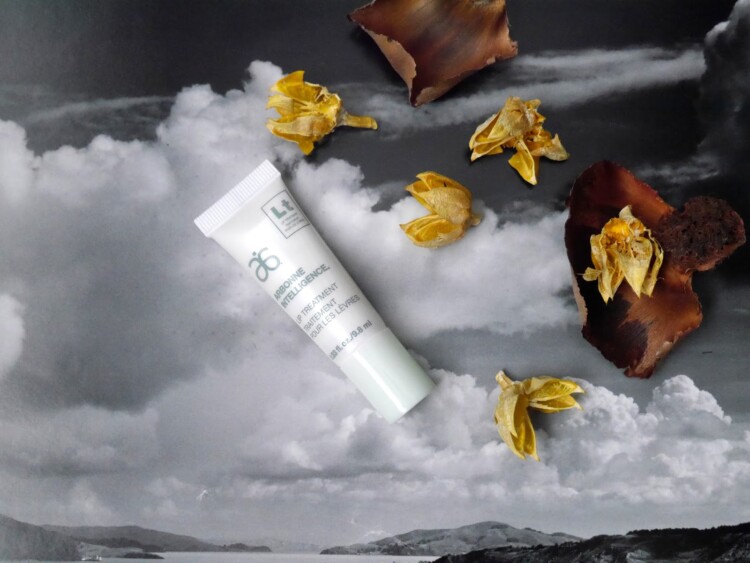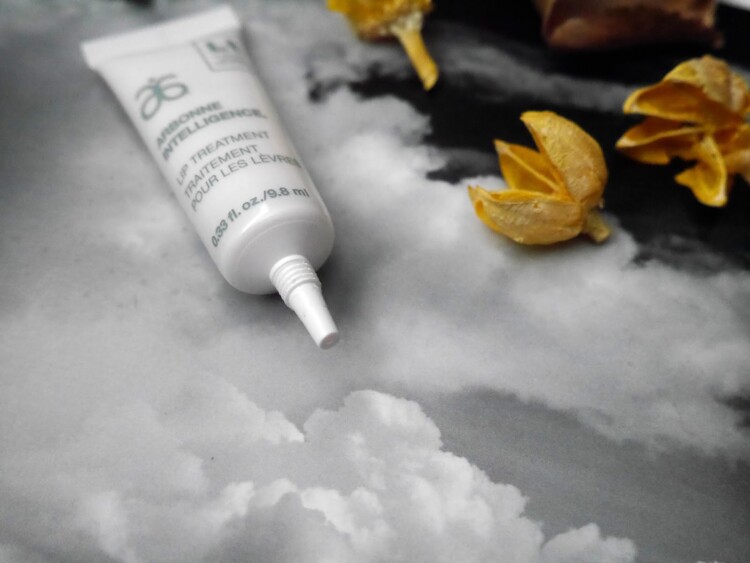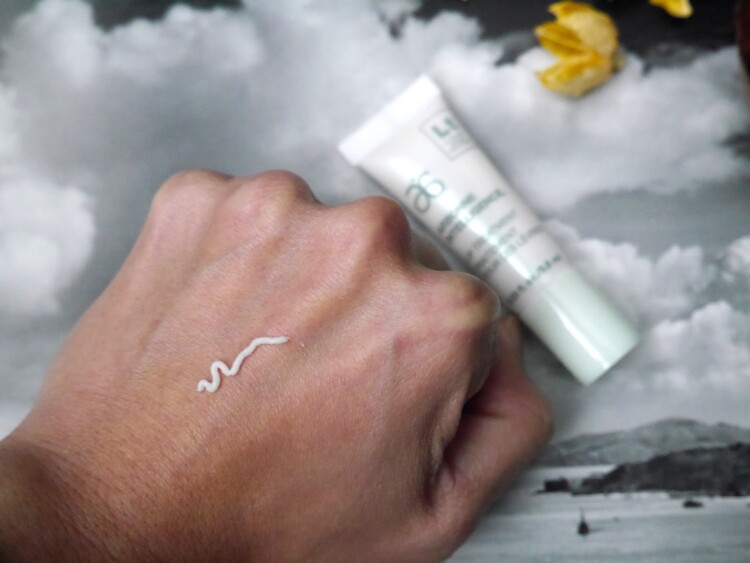 Arbonne Intelligence Lip Treatment:
Replenishes moisture to smooth lip texture as well as reduce the look of fine lines and wrinkles on and around the lips
Deeply hydrates, moisturizes and protects the natural moisture barrier to help lips look soft and supple
Immediately and continuously plumps lips' appearance, restoring a youthful, well defined appearance
Cream formula absorbs quickly and can be worn alone or as a primer to help extend the wear of lipstick or gloss
Dermatologist- and allergy-tested; suitable for all skin types
Vegan, formulated without gluten
Clinical results after 3 days:
31% measured improvement in lip moisture was shown
29% measured improvement in the appearance of lip volume was shown
19% measured improvement in the appearance of firmness was shown
The texture is thick cream however it absorbs fast and unlike lip balms, it doesn't sit on top of your lips. I did sense a little scent and taste to it, almost fruity but it's very faint. I'm also a huge fan of its squeeze tube packaging, it's hygienic and easy to control the amount I needed and there is no wastage. The product didn't sting my lips and it didn't trigger any sort of allergic reaction which my lips are prone to. I didn't notice any differences in the first week of using this lip treatment however, in the second week I noticed my lips remained soft, smooth and plump despite the much colder weather. And after 3 weeks? See the result below: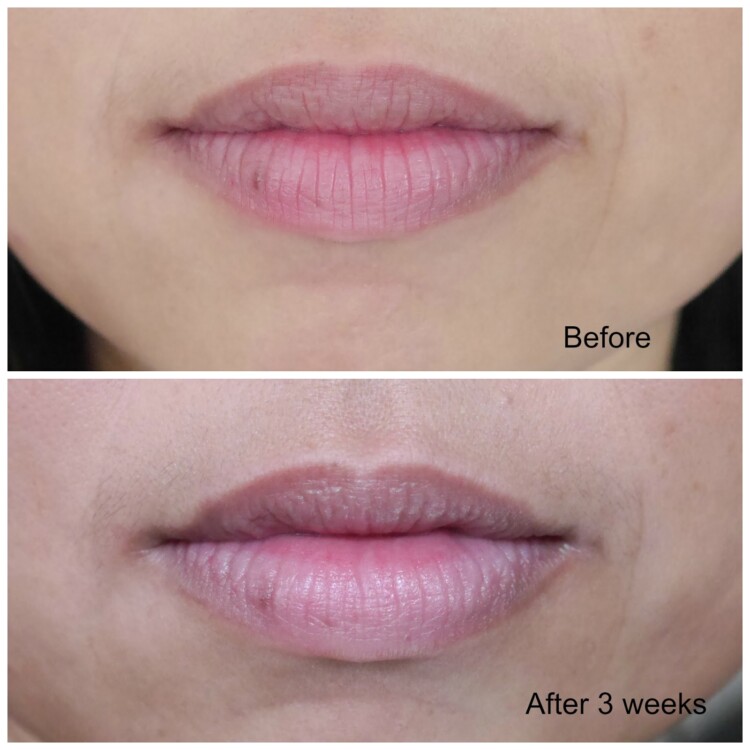 I'm wearing a lip balm in both pictures
No, I swear I didn't get any lip fillers and frankly, I don't see myself doing any type of plastic surgery in the future. I have nothing against it but it's just not my cup of tea. This is the result of Arbonne Intelligence Lip Treatment* alone. The lines on my lips are still there and frankly, I don't think they'll ever go away but it's not as deep anymore. I had zero expectations when I first tried this lip treatment but it is now a must have for me. It will be something that I will continue to repurchase many many times in the future. It made a huge difference to the overall condition of my lips and I don't think I can be without it. Is there a negative? Yes, the price. At CAD46.00, it is not the cheapest treatment in the market however, bear in mind that this product truly delivers and you only need a little each time. If you are new to Arbonne then I highly recommend you to try this lip treatment as your first product, you will not be disappointed. You can find out more about Arbonne by clicking here. Are you familiar with Arbonne? Have you tried any lip treatment similar to this?
*I received this product for free but my thoughts and opinions are 100% unbiased, honest and my own. There is no place for any sort of BS here.