It is no secret to anyone who knows me in real life that I love coffee. It's the second beverage that I drink every morning, with the first is always a glass of water. But not many know that I only started drinking coffee in my mid-late 20s. Before that, I couldn't stand coffee, not even the smell of it. So why, how, when did I start drinking the nectar of life (dramatic yes but on some mornings, coffee does fit that description)…well, when I started working as a Montessori teacher and trust me, having to deal with a bunch of two to five years old from 8.00am to 3.00pm, I needed to be alert.
Recently I decided to join Influenster, a community where we share, write reviews on products and the best part, you stand a chance to win a Voxbox. Voxbox is usually filled with full sized products sent to the lucky few who were chosen to receive for test and review purposes. And guess who got really lucky recently? Oh yea, this mama here.
I was one of the lucky 500 people who were chosen by Influenster to receive the latest Keurig 2.0 K300* for review. Hubby dearest obviously rolled his eyes at me because we now have two coffeemakers and his first sentence to me was "We're not foo-foo people who sit down and drink foo-foo coffees…."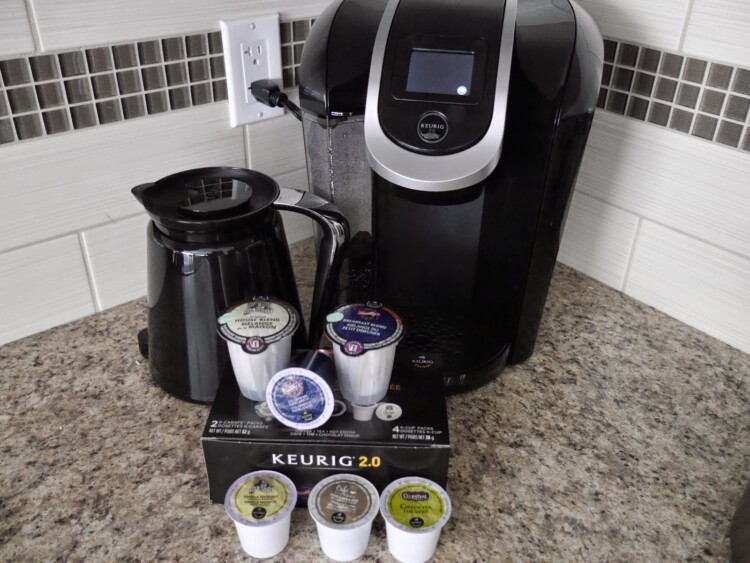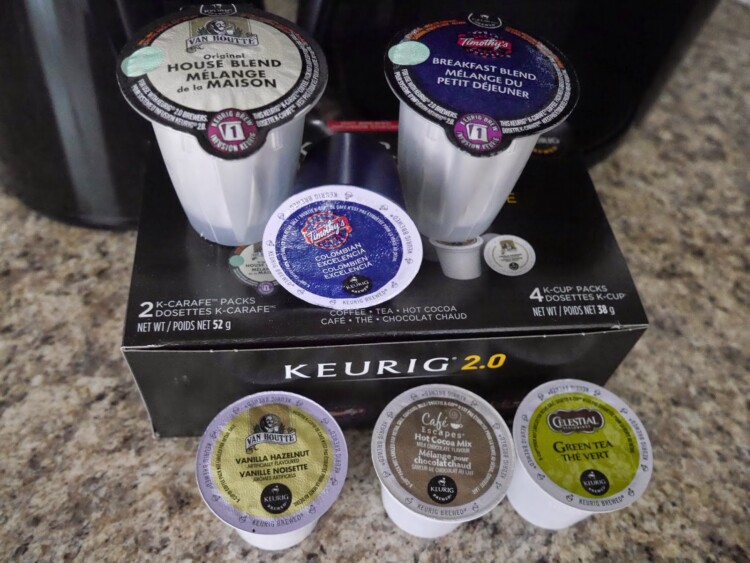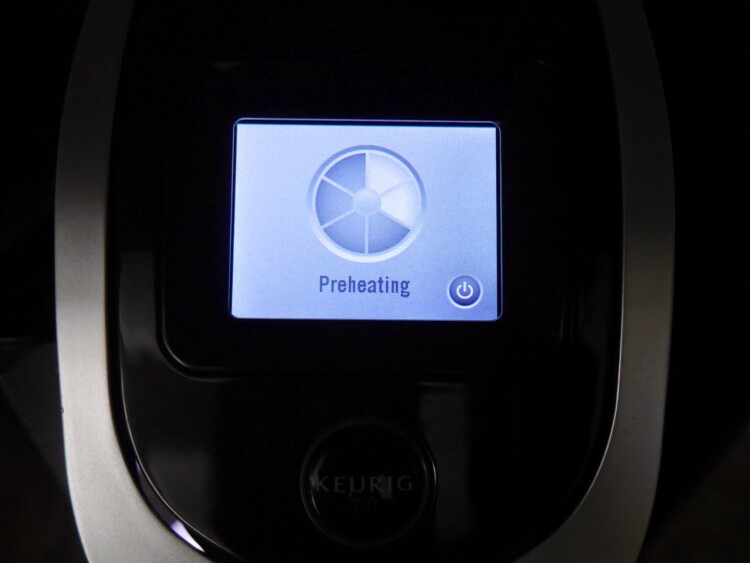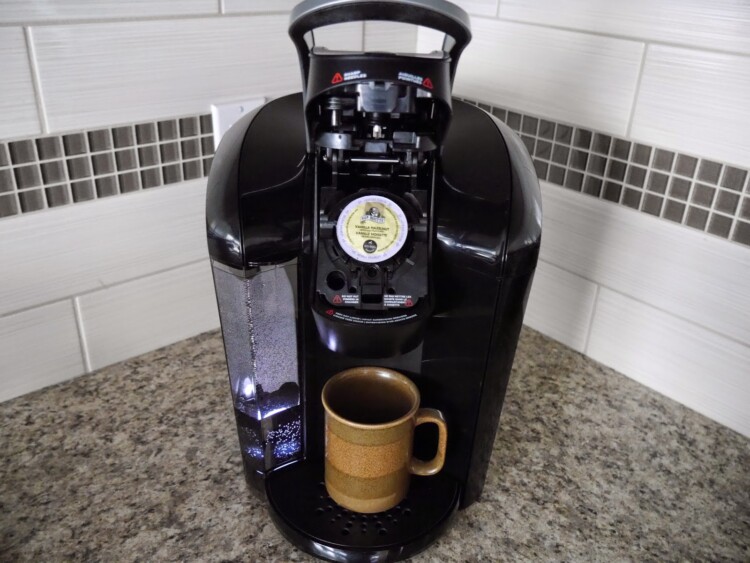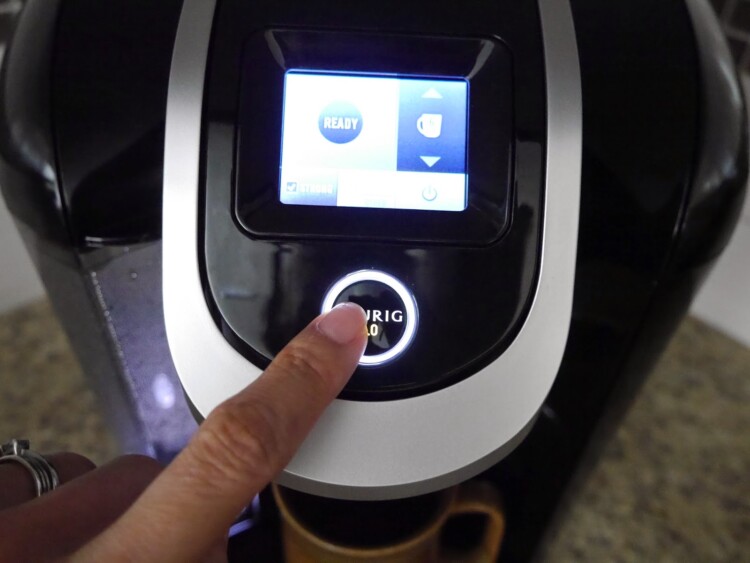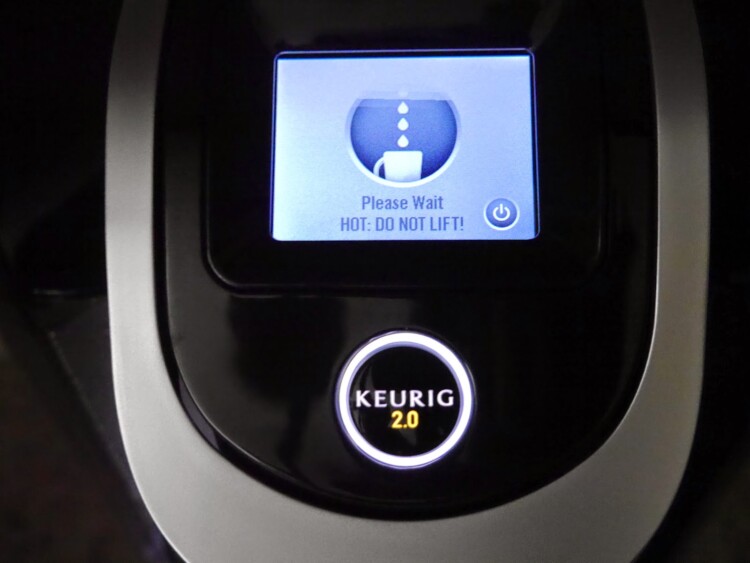 This is not my first encounter with Keurig as my MIL (that's Mum-In-Law and not something perverted) has one but it's the older model. There are a few noticeable differences between the two models such as hers brew in Small, Medium, Large and the new Keurig 2.0 brews in 4oz, 6oz, 8oz and 10 oz. This new model also allows us to brew a carafe so we can opt for a whole pot instead of single mug which will be very helpful when we have guests. I also have the option to brew my coffee 'Stronger' so if I have a rough night/lack-of-sleep/want-to-hang-little-tyke-upside-down then it would be extremely helpful for me. Another new feature is the option to dispense hot water which is convenient whenever I want to prepare a bottle of milk for my little boss man. I also noticed the brewing is much quieter than the older model so that's another plus point.
Shall we take a moment to admire the design of Keurig 2.0 K300*…it is sleek, sophisticated and definitely a lovely piece to have in my kitchen. It is also sturdy without any flimsy parts and obviously well made. I honestly have zero complaints about the design itself.
Now let's talk about the coffee or in Keurig terms, the K-Cup. This is where the majority of complains are targeted. Keurig has done something with these new models that locks out other suppliers. This means the new Keurig 2.0 models will only brew Keurig approved K-cups. I personally have no problems about this but I do understand why this would upset many people. These K-cups are not the cheapest and to drink one everyday may not be the most economic choice for many. We have decided to enjoy the Keurig coffees only on the weekends, it'll be a lovely treat for us. Oh yes, we'll be the foo-foo people on weekends.
We are more than happy with the Keurig 2.0 K300* and have even bought Kahlua K-Cups to try! This is honestly a lovely coffeemaker and I think it would make a great Christmas gift to coffee lovers.
Do you have a Keurig coffeemaker? How do you like yours?
NOTE: Keurig K-Cups can be taken apart and recycled. The Keurig 2.0 K300 brews a wide selection of coffees, hot chocolate and teas.
Keurig 2.0 K300 can be purchase at Walmart, London Drugs, Canadian Tires and online.
*Disclaimer: I received these products complimentary from Influenster for testing purposes. All opinions are unbiased, honest and 100% mine.