There is nothing more exciting to me than discovering brilliant eyeshadow palettes. What would be the icing on top of the cake is if the palettes won't break the bank and kudos to Catrice for doing just that.
For anyone who is not familiar, Catrice is one of the leaders in affordable clean beauty. Many of products are vegan, alcohol-free, oil-free, perfume-free, paraben-free and all products are 100% cruelty-free. The brand recently released 3 new eyeshadow palettes, Basic Bae (basic neutral brown palette), BadAss Bae (warm red, orange tones) and finally Self-Made Bae (cool tone palette).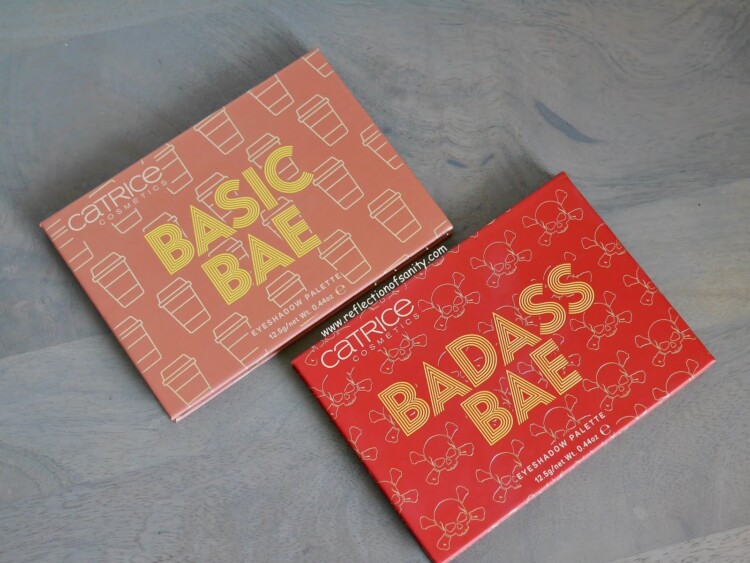 I was kindly sent Basic Bae and BadAss Bae for review and have been using both palettes almost every day for the past couple of weeks. Each palette retails for CA$16.99 and contains 12 shades with a mixture of mattes and shimmers.Basic Bae is a neutral brown palette and I can easily create a soft, natural look or a dark smokey eye with it.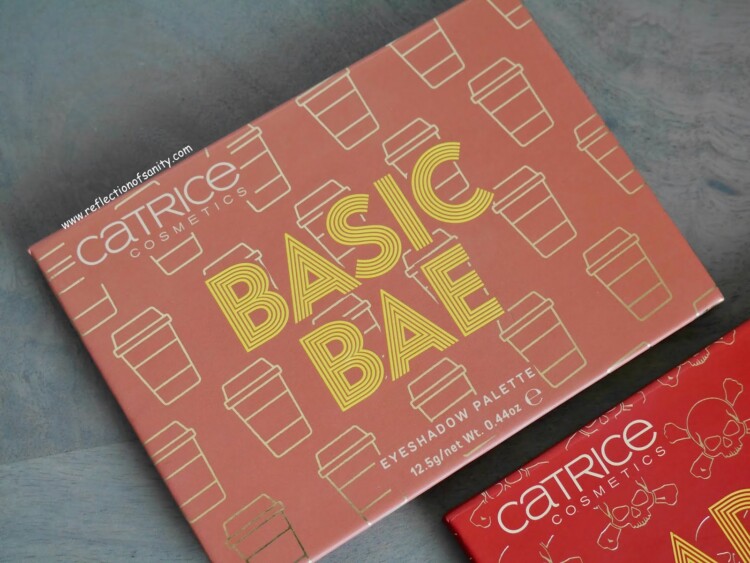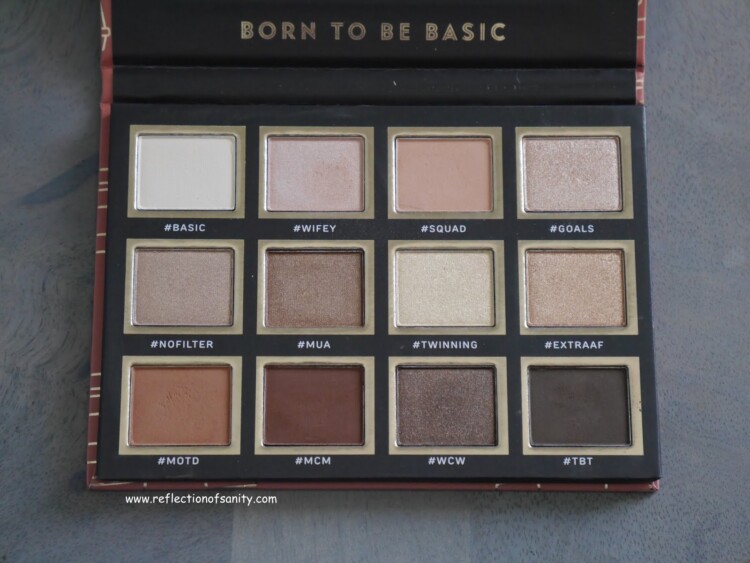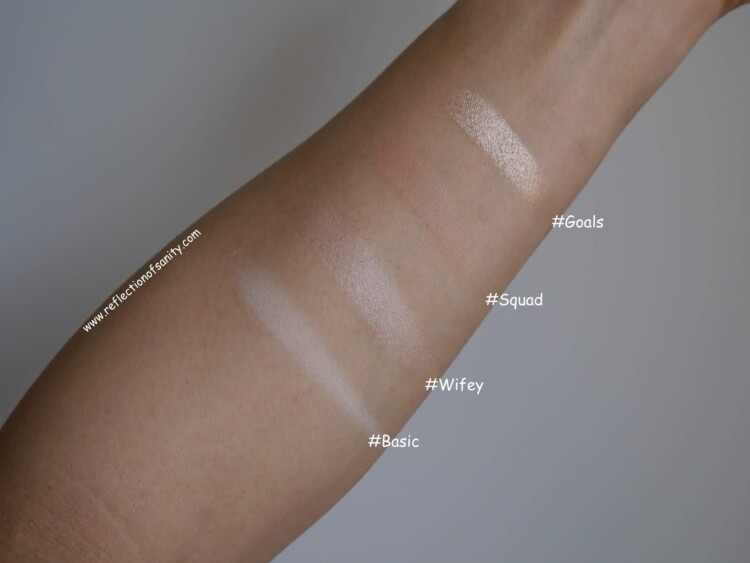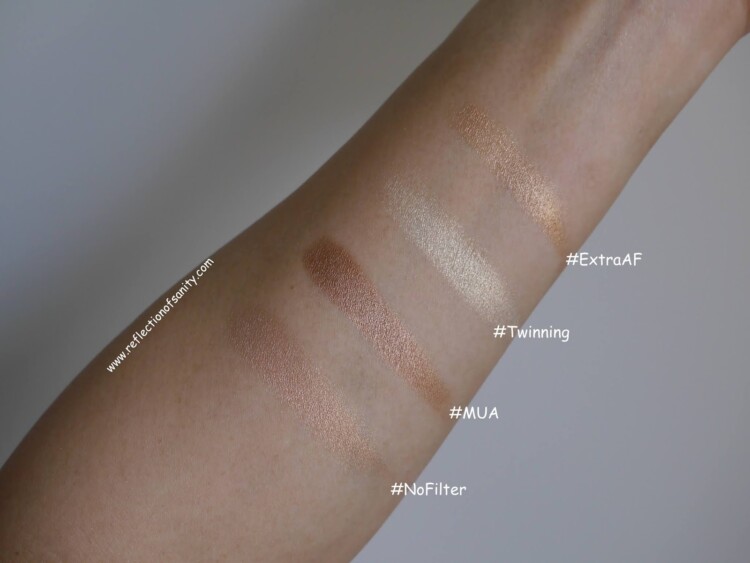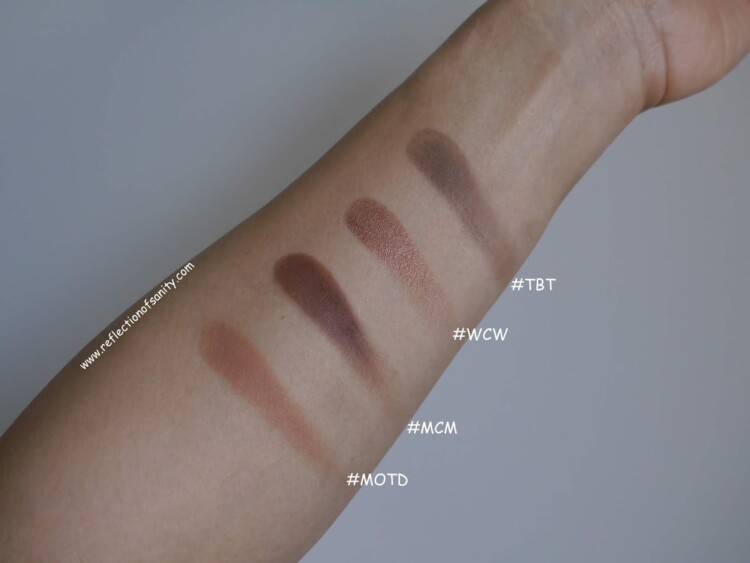 BadAss Bae, on the other hand, is a very warm, terracotta and orange tone palette and I see myself reaching more for it during Summer.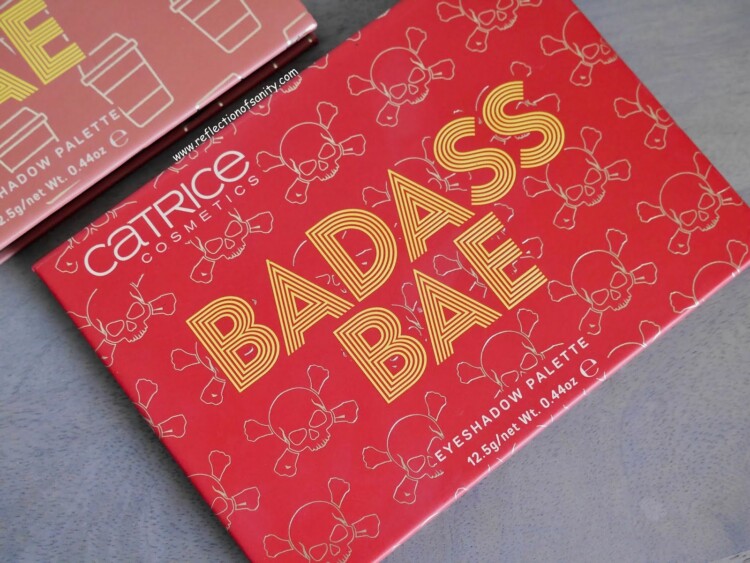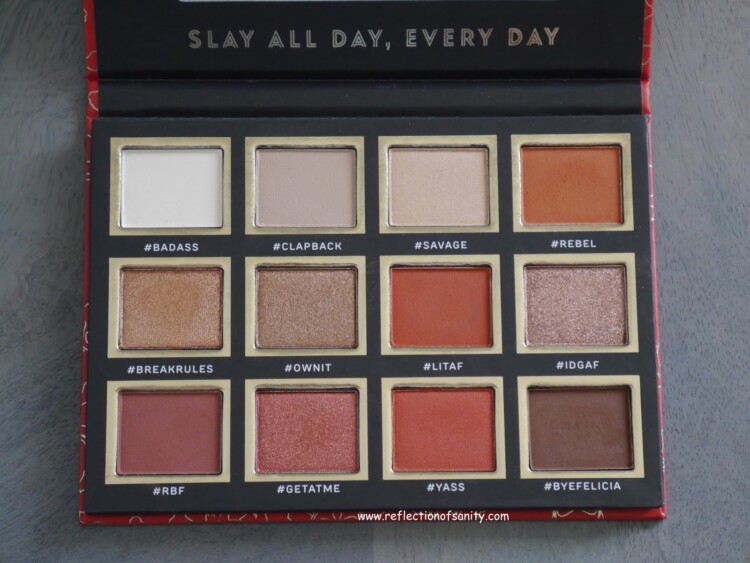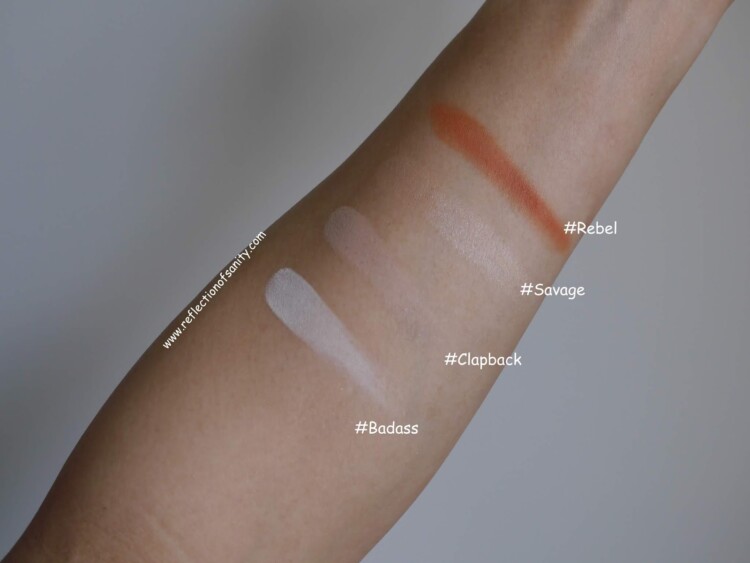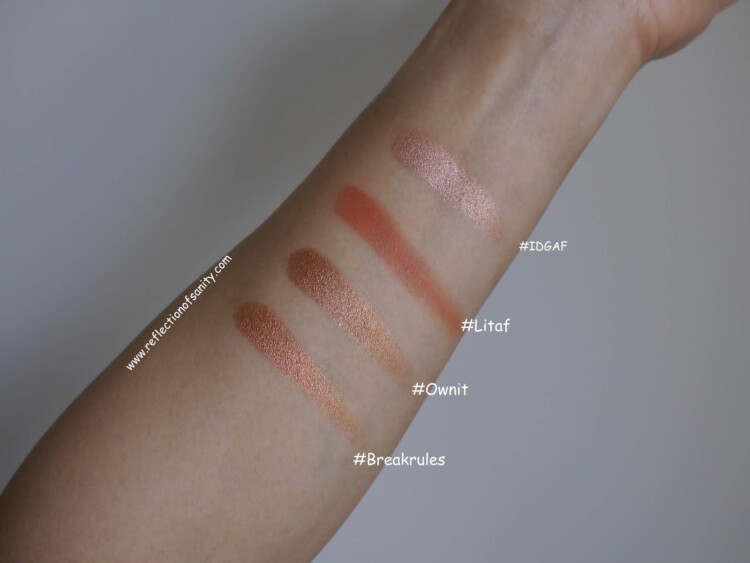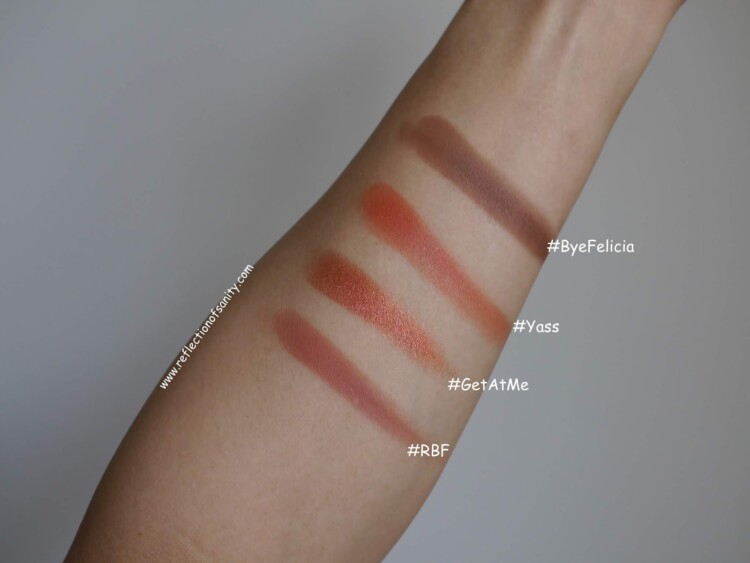 These eyeshadows are pigmented, blend beautifully and really long-lasting. My eye makeup looks just as good at the end of the day which is after 13 hours. There was no creasing or fading which is remarkable.
Despite the lasting power and pigmentation, none of the eyeshadows has a major kick up when I dip my brush. They all blend equally well with both natural and synthetic brushes and the shimmers are beautiful when applied with a dense brush or finger.
Basic Bae is definitely a clear favourite between the two palettes and I have been reaching for it almost every day, even on weekends when I usually don't wear eye makeup. That is how much I love it!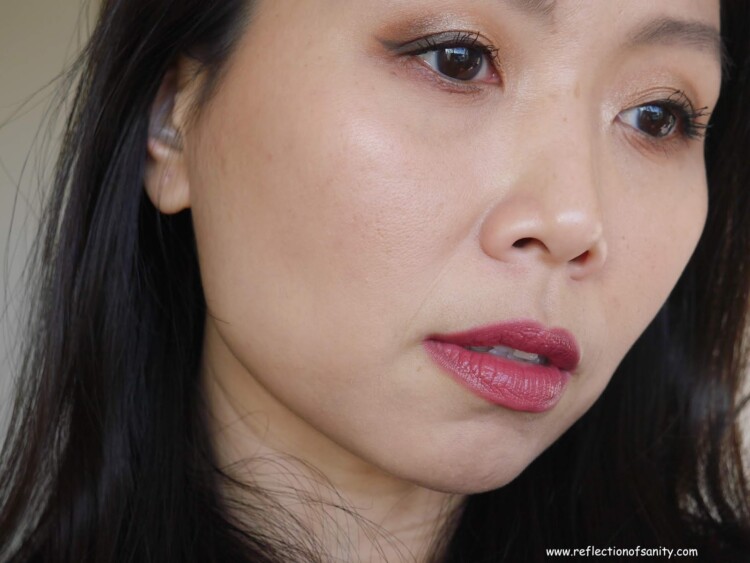 Verdict: I am really impressed with both palettes! Drugstore eyeshadows and I don't have a good relationship, most that I have tried are patchy, dusty, blends into nothing, lack in both pigment and staying power but Catrice truly delivered with theirs. Highly recommended!
*Gifted but my thoughts and opinions are 100% unbiased, honest and my own. There is no place for any sort of BS here.