A couple of Fridays ago, I joined a couple of colleagues to have lunch at Publika. We have 2 hours lunch break on every Friday so we decided to drive out of town and try something new. It was a huge gamble though, with the unpredictable Friday lunch hour traffic but hey, you have to live life on the edge sometimes, no? Shamefully it was the first time I went there, yes, the first time even though it was located only 15-20 minutes from my home. I'm terrible, I know… We walked around for few minutes, unable to decide where and what to have for lunch because that place is just packed with so many different offerings! There was a huge variety of restaurants, one would be spoilt for choice. We came across Estilo Spanish Tapas Bar & Charcoal Grill, Publika by chance. Our original destination was another restaurant but it was packed with people and with lunch time running out for us, we made a hasty stop here.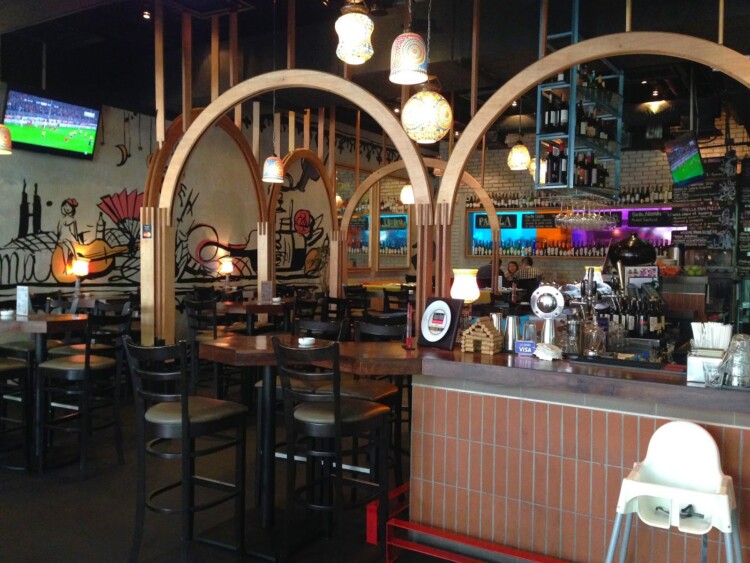 An open space with an interesting interior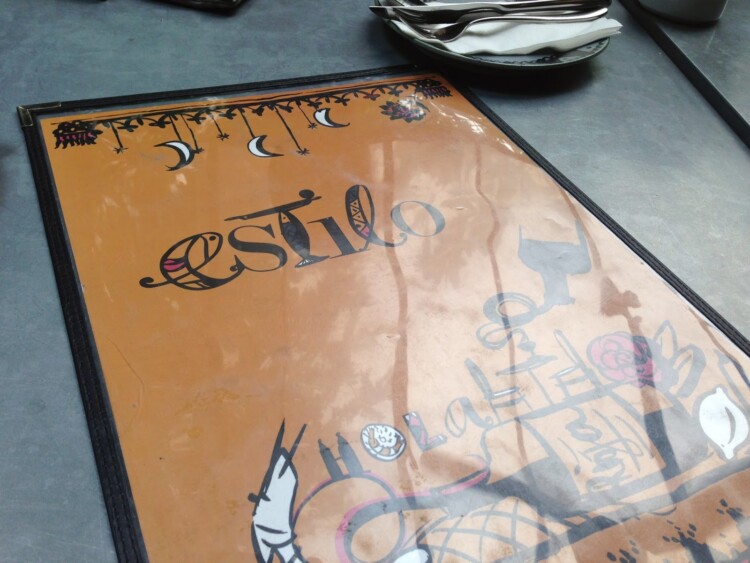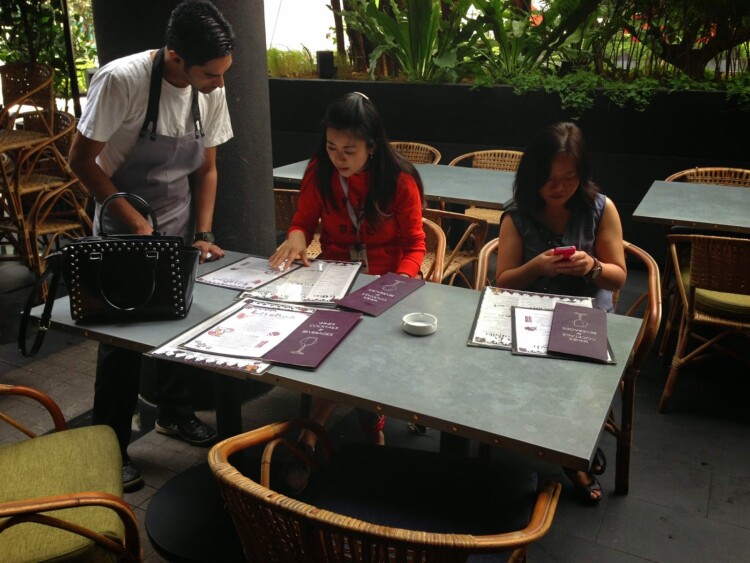 Jessie making food order and Stella busy on her mobile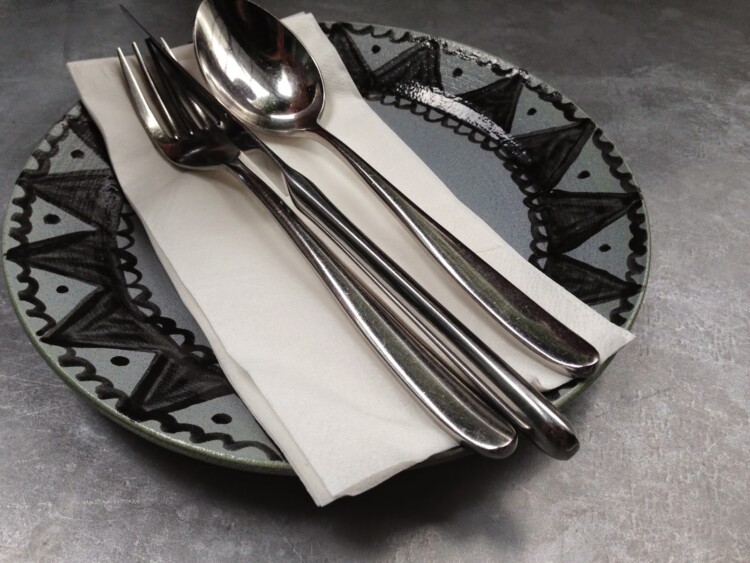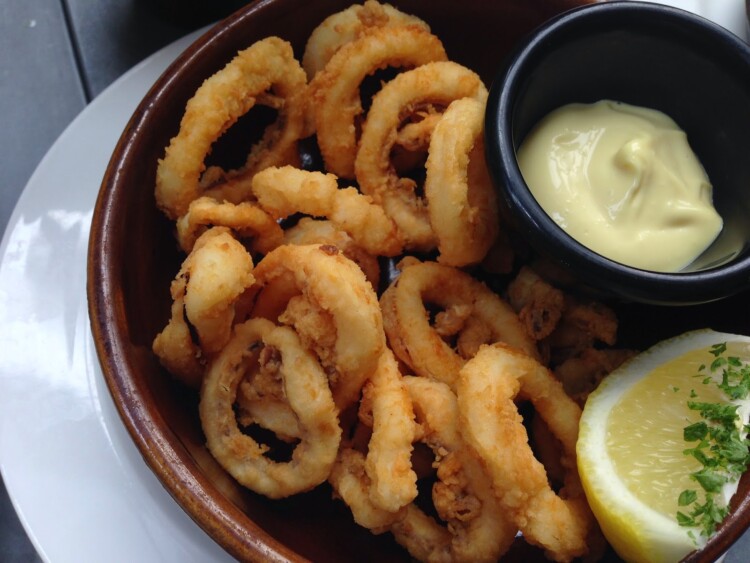 Calamares Fritos (MYR18.00)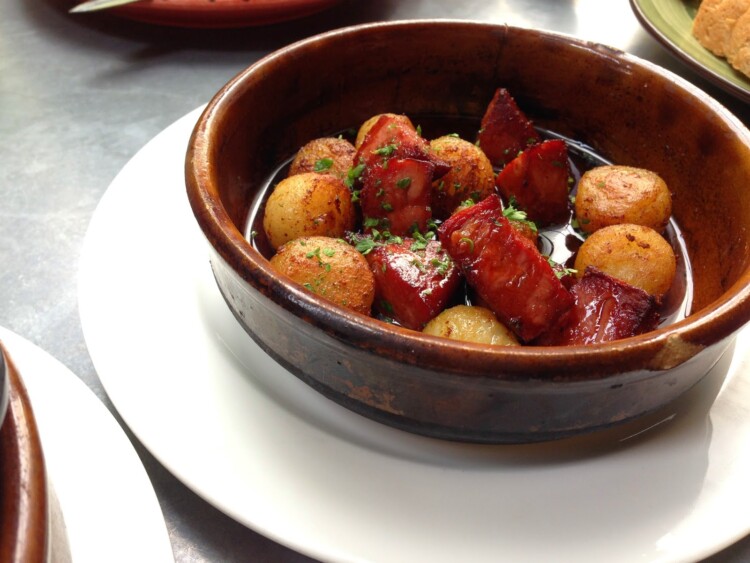 Chicken Chorizo (MYR20.00)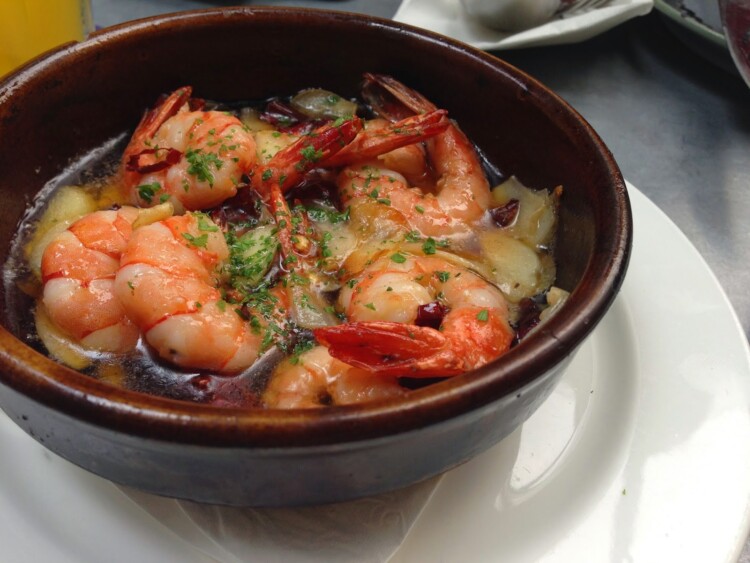 Gambas Al Ajillo (MYR22.00)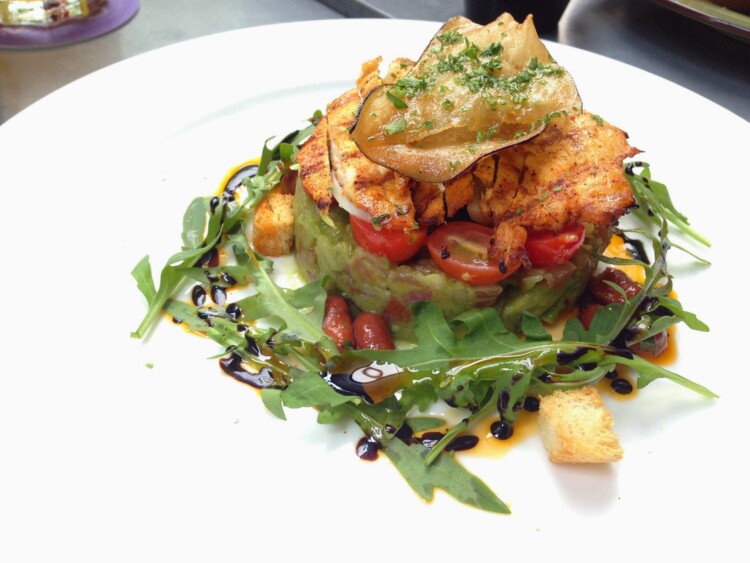 I can't remember what on earth is this, sorry!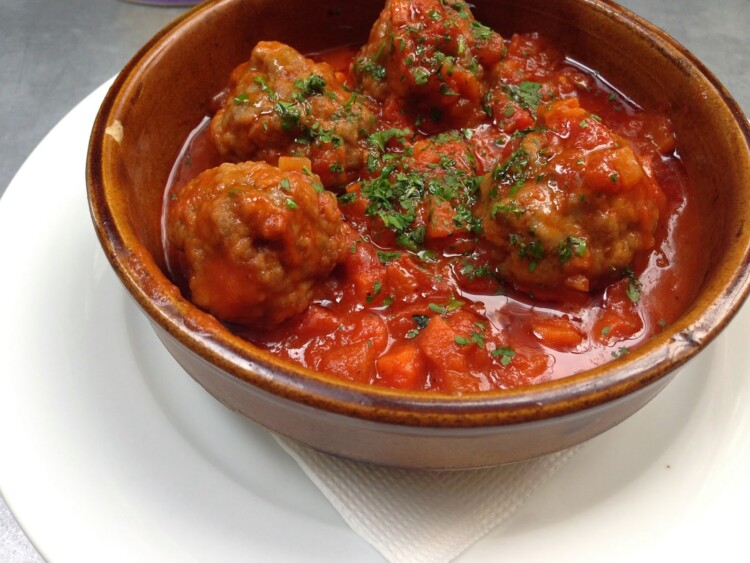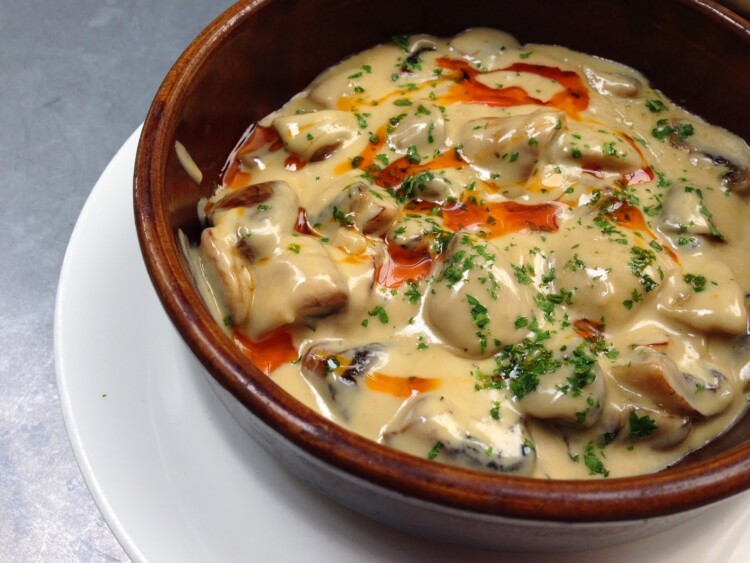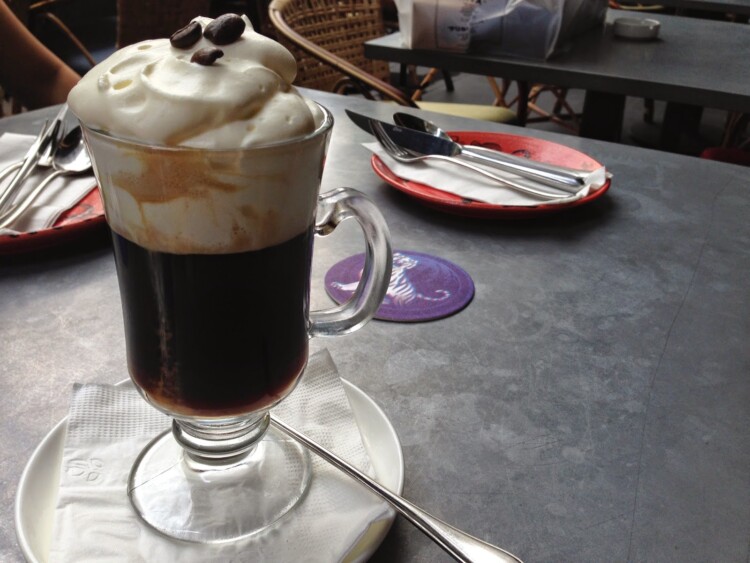 Irish coffee (sorry, can't recall the price)
All I can say is what a brilliant lunch! The food was amazing even though it was pork free. The portions were generous and it was enough for us 4 ladies with huge appetites. I can't make a fair comment in regards of the service as there was only another table other than us and them ladies were only having a bottle of white wine. We did encounter a small problem with the waiter as he did not fully understand us, it was obvious English is not his first language and he doesn't seems to know the menu well. But this is a common problem that many of us face when ordering in a restaurant here. I wish restaurant owners would provide sufficient training for staffs before letting them work but one can only wish, eh? Other than the very small hiccup regarding service, the food is excellent and all of us agreed that it is worth coming back to. Thumbs up to Estilo!