As promised on my previous Evening Skincare Routine post (read here), today I am sharing a few eye creams that are in my rotation. It's always interesting talking about eye creams as it's one skincare step that you either swear by or you don't believe it's a necessity. I am of course in the category of believers and let's talk about two eye creams that I have been testing.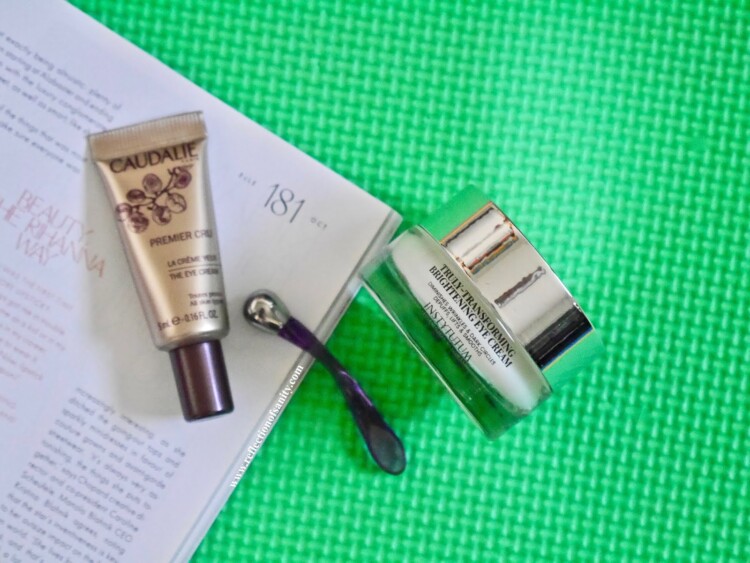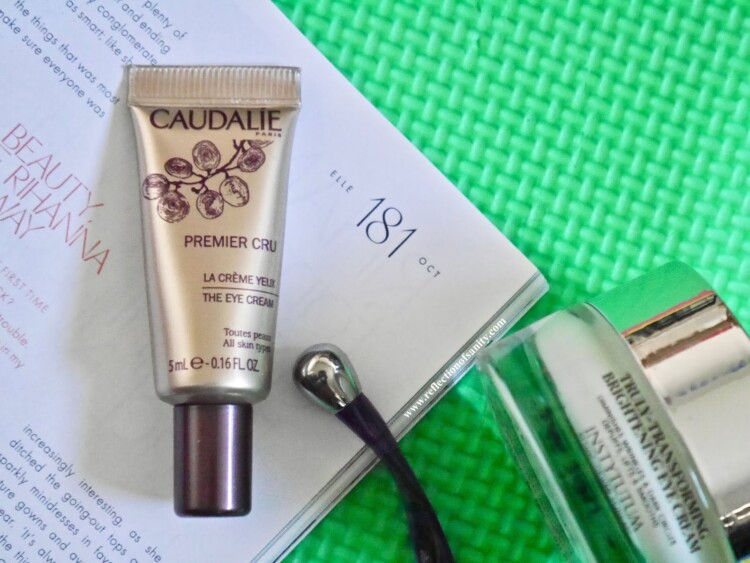 INSTYTUTUM TRULY-TRANSFORMING BRIGHTENING EYE CREAM* ($69.00/15mL)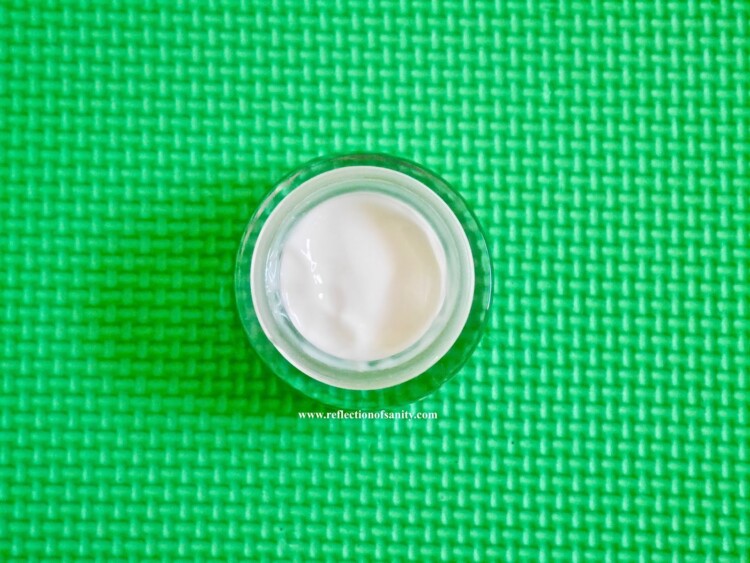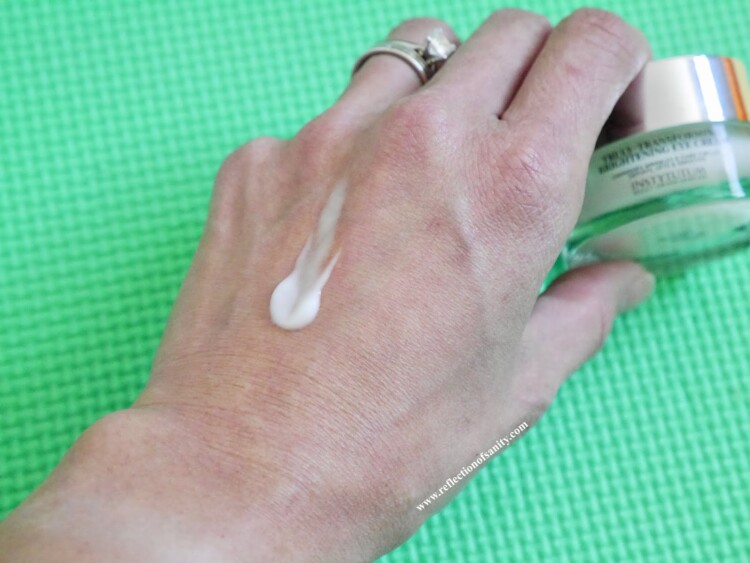 I don't think I have ever seen so many amazing reviews on an eye cream as this one received. It is recommended, sworn by and highly touted as the holy grail by many and some are bloggers whom I 110% truly trust. This lightweight cream comes in a beautiful glass jar which by now you guys know I am not a fan of. Packaging problem aside, this is a beautiful eye cream which I must admit; the hype is very real and I finally understand why the beauty world went ga-ga for it. Let's talk ingredient list; retinol, peptides, caffeine, niacinamide, vitamins and antioxidants. It's basically a powerhouse against the signs of aging. I don't have problematic eye areas; pretty normal with some fine lines, no crow's feet, no dark circles and no deep set wrinkles. So what makes me love this eye cream? It's richly hydrating but I can easily use it under makeup without creasing. It brightens my eye areas and softens my fine lines and generally makes me look more fresh and awake. In short? It's magic and while the price might make most people cringe, you have to take into account the quality and the results it delivers. Repurchase? Without a doubt, yes.
CAUDALIE PREMIER CRU EYE CREAM ($110.00CAD/15mL)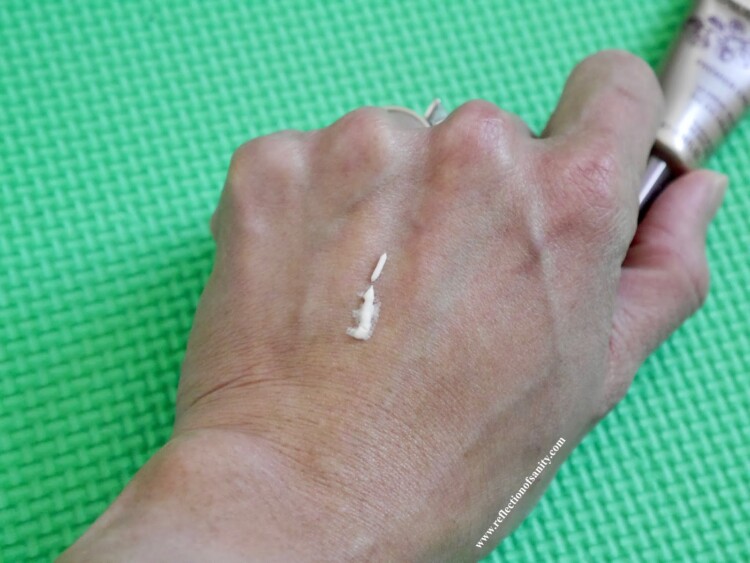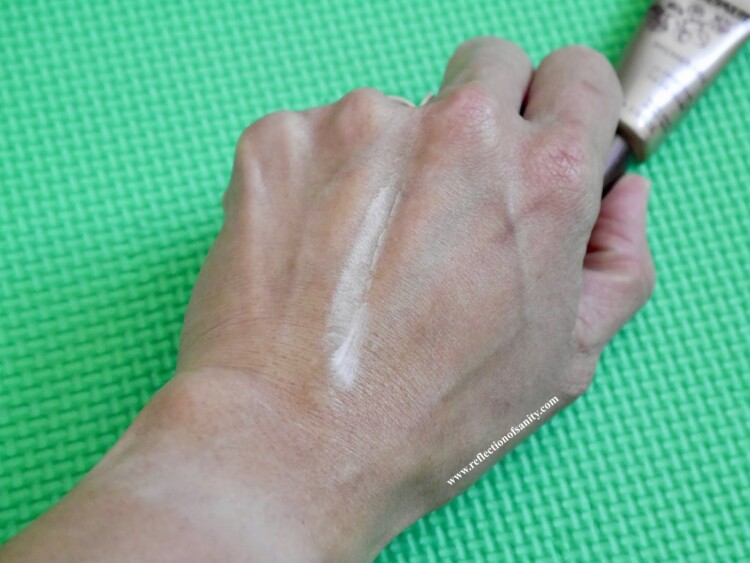 I adore, absolutely adore the Premier Cru Serum which I featured in this post so I was excited for the opportunity to test this eye cream. Just like the serum, this eye cream contains Vine Resveratrol, Hyaluronic Acids, Grape Seed Polyphenols and Viniferine. Basically, it's fully loaded with antioxidants and moisturizing and soothing goodness. On top of that, it also has caffeine and peptides. Yes, the ingredient list looks remarkable but how did it perform? Does it warrant the huge price tag? It has a lightweight mousse texture and absorbs really quickly. It leaves my eye areas smooth and hydrated…and that's it. I didn't notice any special, magical effects. No reduction in my fine lines and no brightening effect. I have been using it for almost 3 weeks and nada, I honestly don't see anything special that makes it worth the humongous price. Repurchase? I have better things to buy with my money…. I am currently waiting on my 5mL sample of Laneige Eye Sleeping Mask which I have been reading some pretty good reviews on. Hopefully, I will love it as I do enjoy Laneige products in general. Have you tried it and have you tried either Instytutum or Caudalie eye creams? *Products marked with * were received for free but my thoughts and opinions are 100% unbiased, honest and my own. There is no place for any sort of BS here.