This post is sooooo behind schedule that it's not even funny but I do live by the motto, better late than never so today is finally the day I'm sharing my thoughts on the brand Sigma. I was lucky to be accepted into Sigma affiliate program a few months back and was very kindly sent a box of goodies so I could test and share my thoughts on them. Out of the huge box, there were a few outstanding products, a couple of duds but for today I'm sharing the one that successfully captured my heart… Say hello to Sigma Warm Neutrals Eyeshadow Palette*.
I will be reviewing the other products on another day (end of this month or early October) or this post will be super duper long and I don't want to bore you lovelies on this beautiful Friday. Now I know this eyeshadow palette is not new to a majority of you lovelies but I still want to share my thoughts and experience with it.
Sigma Warm Neutrals Eyeshadow Palette* $39.00 (here) affiliated link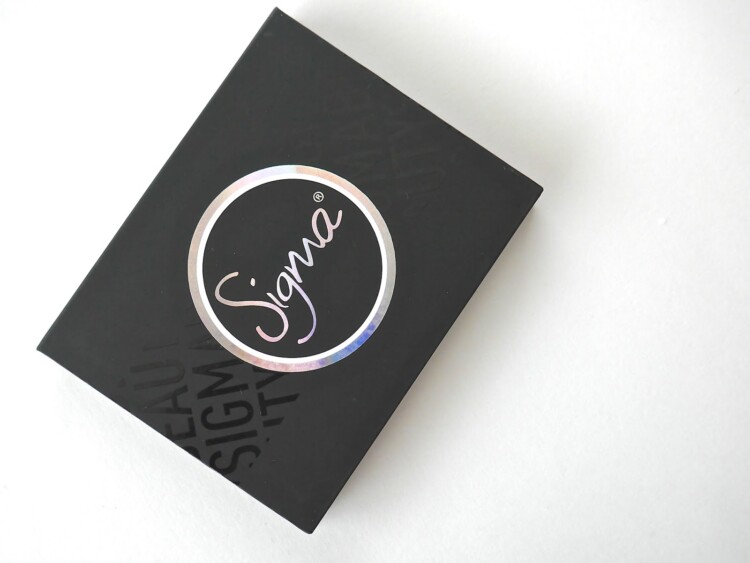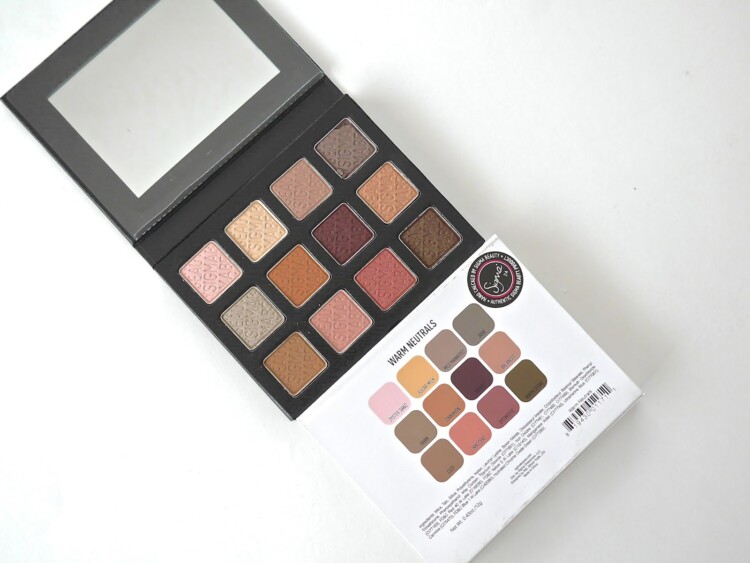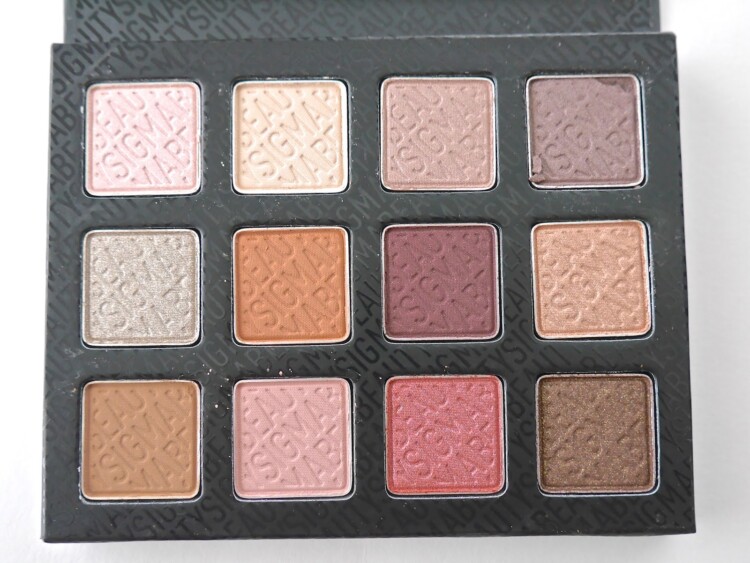 This by far has been the one palette that I reach for everyday. There are 12 shades in the palette and they are everything that I dream of having in a palette with a good mixture of mattes, shimmers and a couple glitters. It's far from perfect as the eyeshadows are a little powdery and there is a good amount of kick up whenever I dip my brush into it but it blends effortlessly and the pigmentation is decent with some better than the others.
If you are expecting Urban Decay pigmentation then you will be a little disappointed with this palette. Actually scratch that, this palette is better than Urban Decay Smokey which I reviewed here. I still hate that palette and it will forever haunt me as the biggest disappointment of 2015.
Swatches below are done with finger (on the left) and Sigma Buff and Blend E39* (on the right) and without primer. I only minimally brightened the pictures below as I find it changes the colour of the eyeshadows if it is adjusted too much.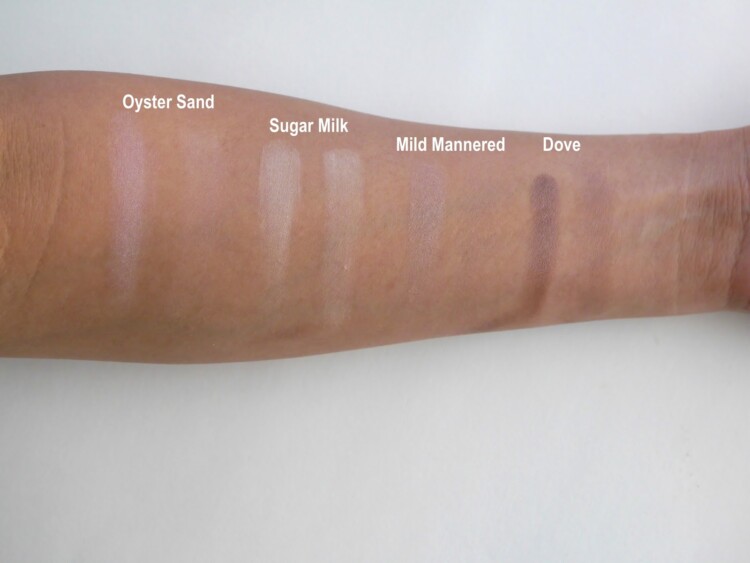 Oyster Sand: shimmery light pale pink
Sugar Milk: matte light beige
Mild Mannered: shimmery light tannish brown.
Dove: shimmery brown taupe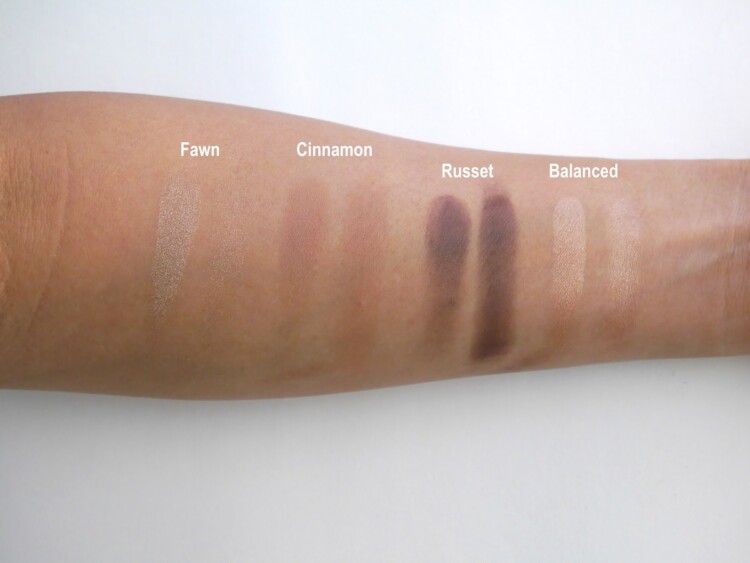 Fawn: a very shimmery taupe gold
Cinnamon: matte brown with orange undertone.
Russet: deep maroon with pink glitter (omg, this is beyond stunning!)
Balanced: shimmery peach
Cozy: matte medium brown
Innocent: matte medium pink
Optimistic: shimmery raspberry pink with micro glitter.
Warm Stone: matte dark chocolate brown with gold glitter.
As you can see, some eyeshadows go on better than others but the brush swatches are pretty good. I do use eyeshadow primer whenever I do my eye makeup so the pigmentation is better. The eyeshadows also last all day without fading or creasing.
Sigma Warm Neutrals Eyeshadow Palette* is permanently in my rotation for the past couple of months and surprisingly I find every shade is wearable, yes even Russet which is absolutely beautiful for a smokey eyes or to deepen the outer v.
If you are looking for a warm, neutral palette then I highly suggest checking out Sigma Warm Neutrals Eyeshadow Palette*. It is a beautiful and versatile palette that you could easily create multiple looks for both day and night. *I received this product for free but my thoughts and opinions are 100% unbiased, honest and my own. There is no place for any sort of BS here.