I don't think I have ever posted a review on an item which I received from a beauty subscription box. Why, I have no idea but thinking back, it's pretty stupid of me not to. I have personally came across many amazing brands and products through beauty subscriptions which is also the main reason why I continue to subscribe. I won't deny some months are more misses then hits but on the rare occasion I discover a gem, it is a HUGE GEM indeed.
IT Cosmetics has been on my radar for a while now however, I never had the opportunity to test any of their products until recently when a teeny weeny sample of their CC cream came in my ipsy May Glam Bag (reviewed here). The bag came early this month, I received it on 13th May so I have been using this CC cream for more than two weeks and this is my verdict….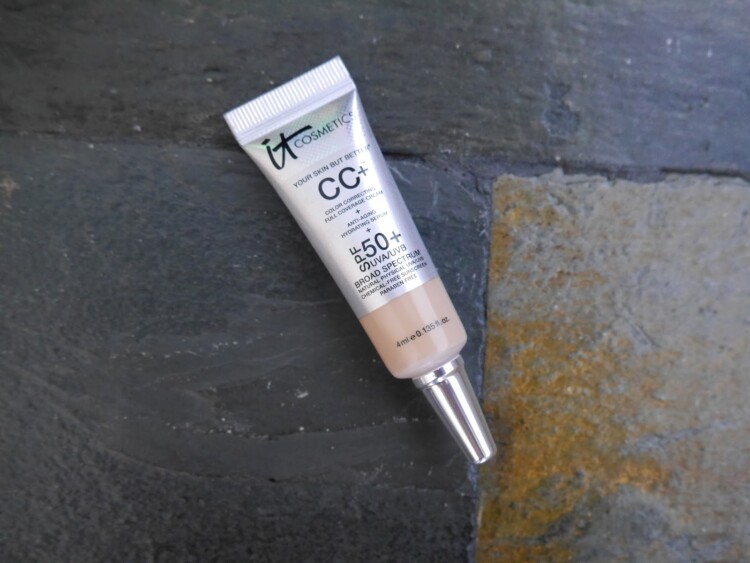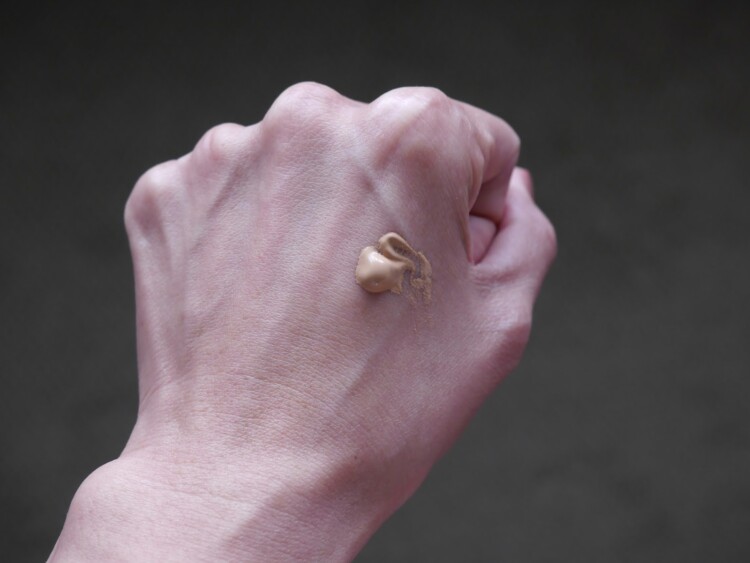 Not sure if you can judge how little the amount I needed for a full face coverage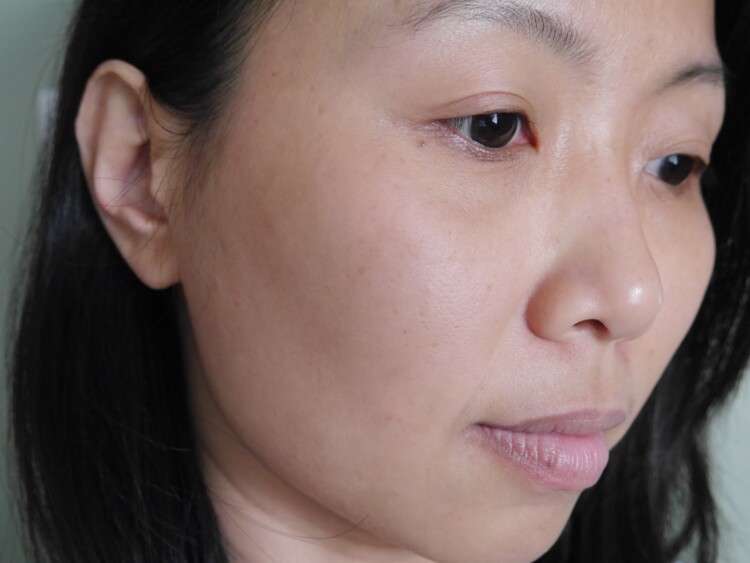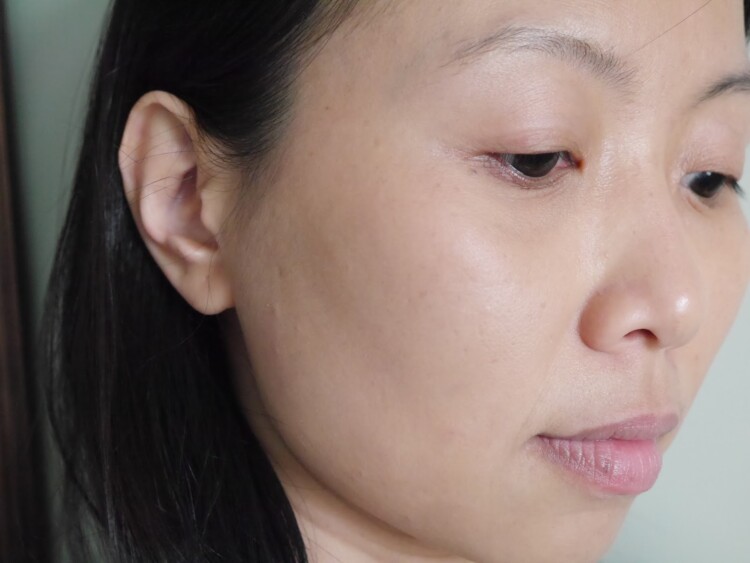 With a teeny weeny dollop of IT Cosmetics Your Skin But Better™ CC Cream with SPF50+
From the brand: 
Why You Will Love IT
This highly pigmented multi-tasking beauty miracle truly covers everything, will not crease or crack in fine lines, and gives you a healthy, Your Skin But Better® glow. Paraben-free and SPF 50+ UVA/UVB Broad Spectrum, Physical Only, Non-Chemical Sunscreen.
Developed with leading plastic surgeons, Your Skin But Better® CC+™ Cream with SPF 50+ is truly a multi-tasking beauty miracle. It's your SPF 50+ UVA/UVB Physical only sunscreen that protects against the rays that both burn your skin and age your skin. CC+™ is infused with cutting edge Anti-Aging technology and is clinically proven to improve skin texture, brightness and increase skin hydration by 79%. The Anti-Aging hydrating formula is infused with Peptides, Niacin, Algae, Vitamins A, C, B, E, Hyaluronic Acid and Hydrolyzed Collagen along with Antioxidants and exotic natural botanicals for long-term brightening and color-correcting benefits.
Key Benefits:
Highly pigmented and covers absolutely everything and anything
Scientific breakthrough – clinically proven multi-tasking skin care, coverage and protection all-in-one
SPF 50+ Broad Spectrum UVA/UVB non-chemical physical only sunscreen
IT Cosmetics wasn't kidding when they said a little goes a lonngggg way because I only need extremely little for my whole face. That little tube of sample is still going strong and I've been using it almost everyday since receiving it.
The coverage is brilliant and I don't need to use any concealer with this CC cream. Do take note that this does have a faint citrus scent to it so if you're not a fan of citrus (what the hell is wrong with you?!) then you might find the scent intrusive.
I have tried countless CC creams and most if not all made my skin look dull, powdery and cakey. However IT Cosmetics CC cream leaves my skin looking natural with a soft, radiant, healthy glow and my pores blurred. And the biggest bonus? SPF50+…need I say more?
The one and only thing that has stopped me from purchasing this CC cream is the darn price (check here). With taxes and Canadian dollar not at its strongest, it's really pricey for me. Okay, I lie…hubby is giving me the side eye about me having too many base products so this will have to wait for a bit. You know it's bad when your better half started to notice all the crap (as he calls it) that is overflowing on the bathroom shelves….le sigh. #firstworldproblems 
If your wallet or better half gives the green light for the purchase then I say go out and pick this up, you won't regret it.
Have you heard of IT Cosmetics before? What are your thoughts on CC creams and do share your favourites.
Wishing you a very lovely weekend!