I have been soooo excited for this box! I mean, Elizabeth Arden is a high end brand and to be able to get my hands on this beauty box is just yay! Yay!! YAY!!! This beauty box was slightly more expensive than normal well, it was MYR58.00 which was MYR8.00 more..shrugs. So let's take a peek on what's inside!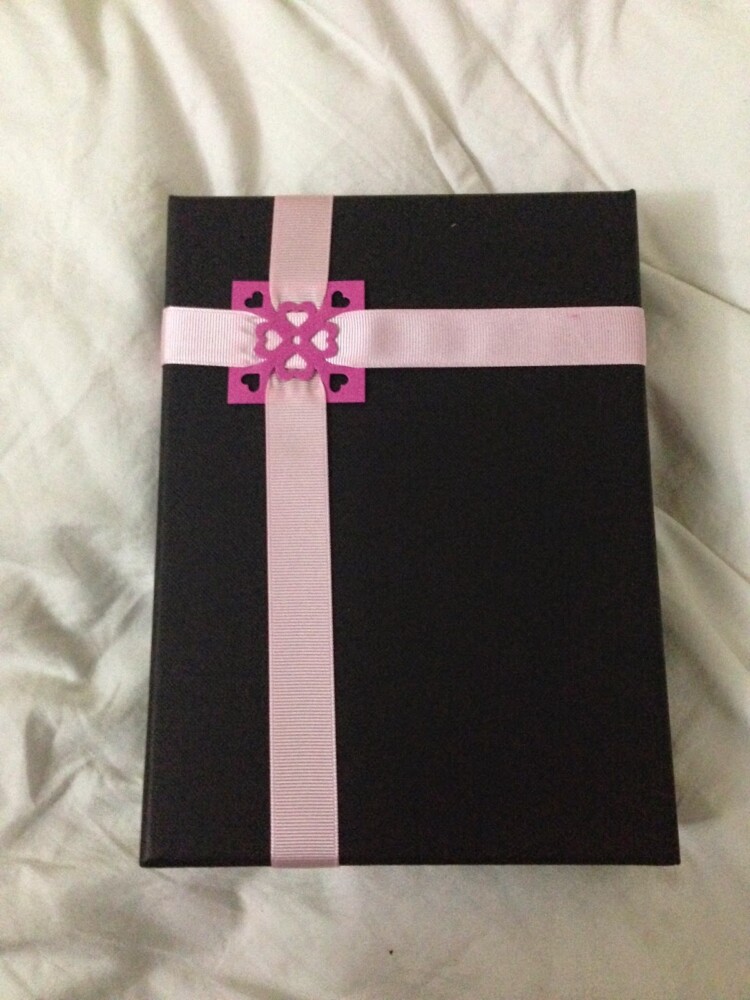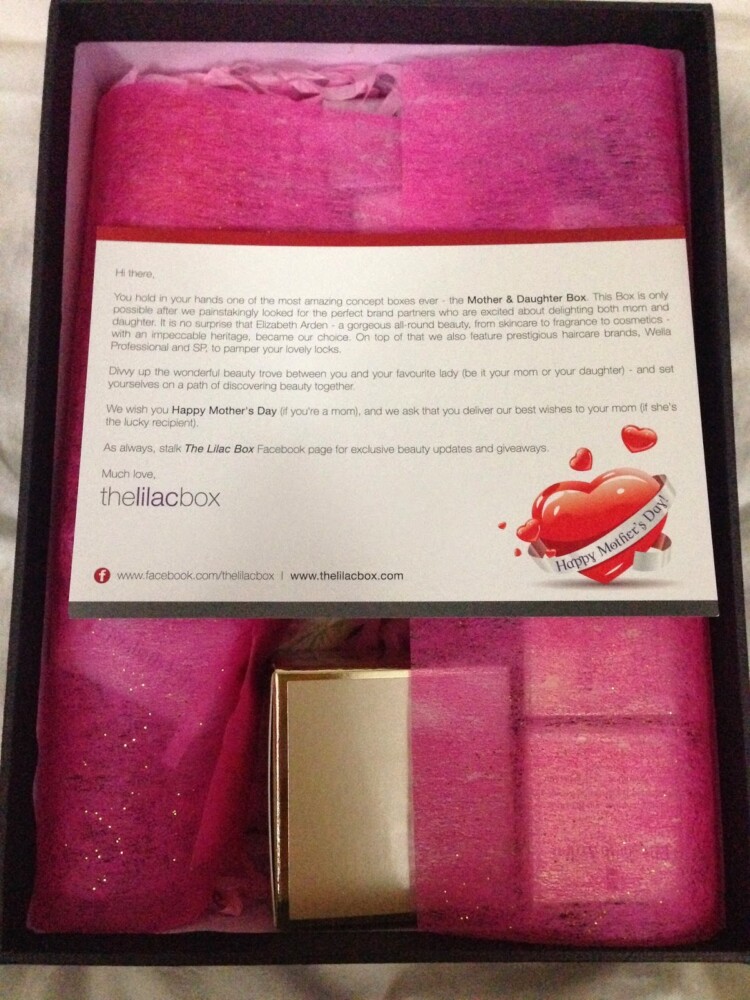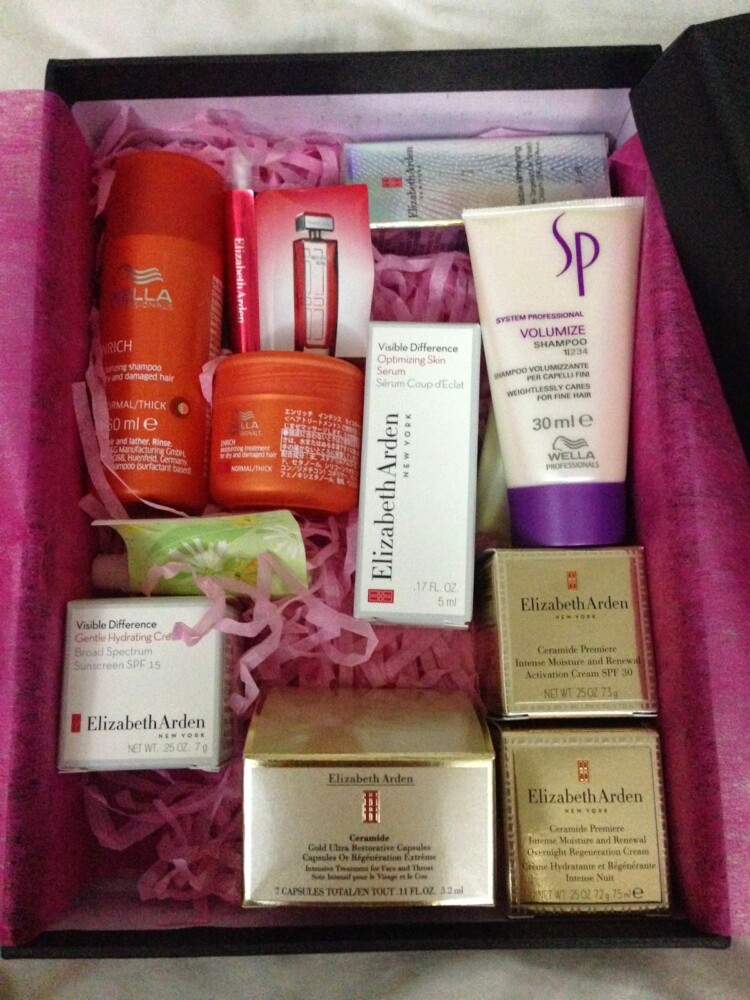 Look at all the goodies inside!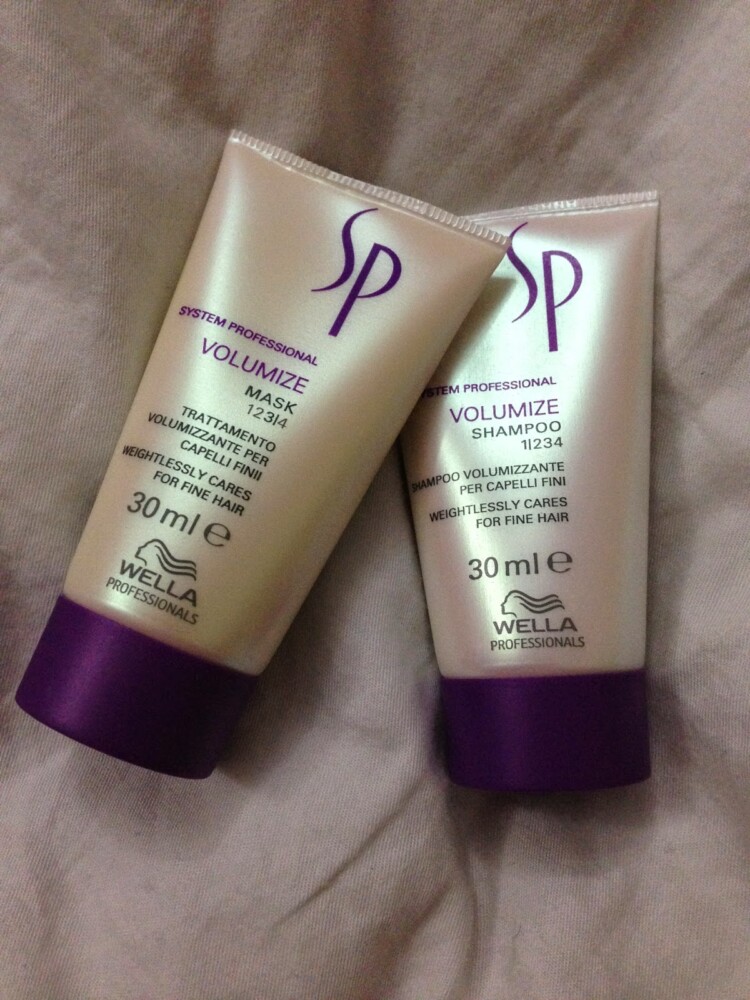 SP Volumize Shampoo and Mask for Fine Hair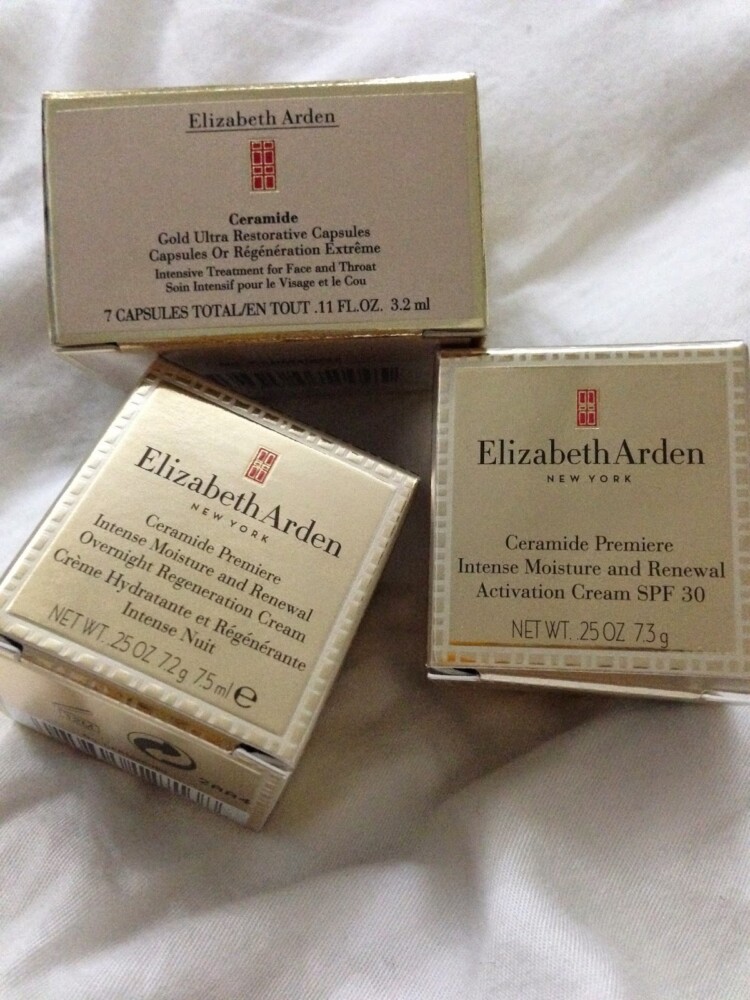 Elizabeth Arden Ceramide Gold Capsules, Day Cream and Night Cream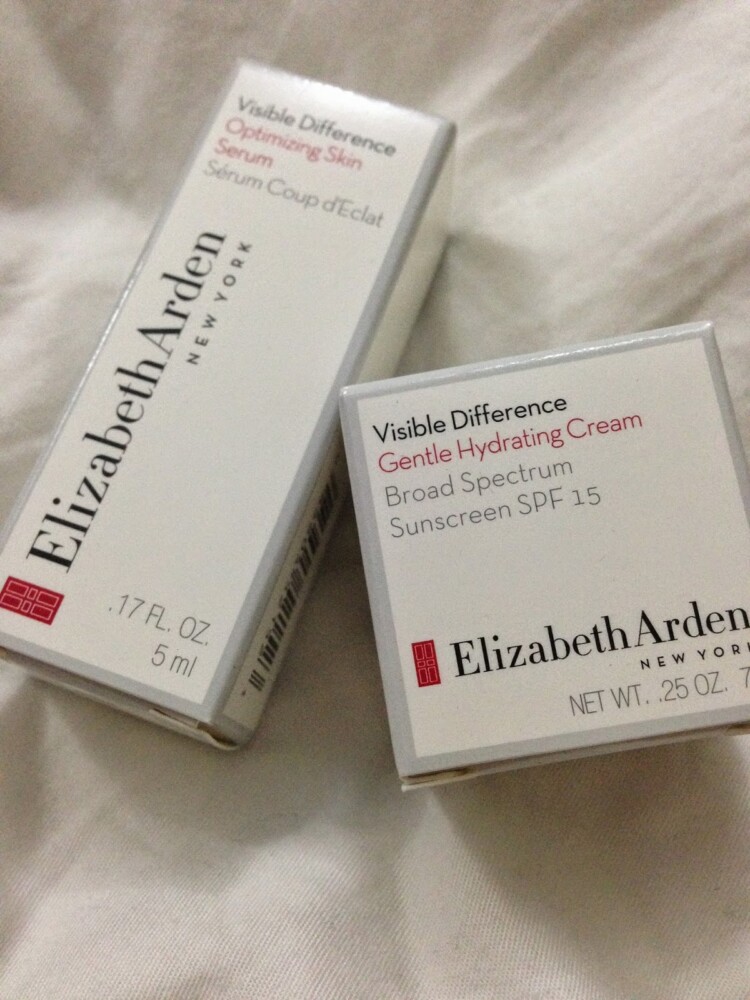 Elizabeth Arden Visible Difference Serum and Hydrating Cream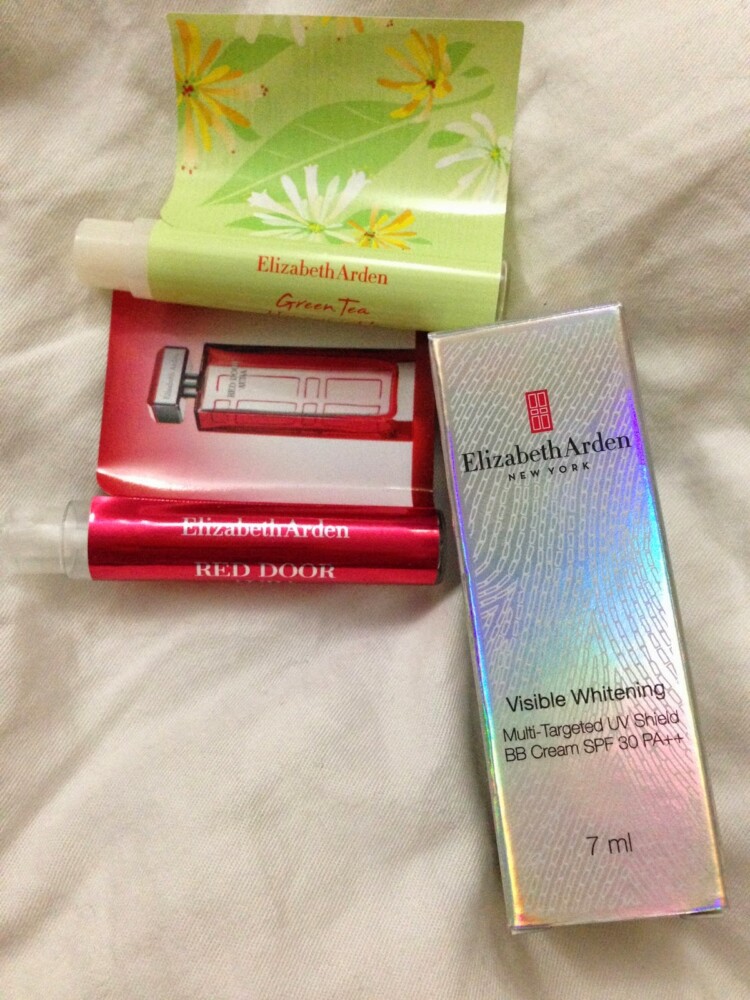 Elizebeth Arden Red Door Perfume, Green Tea Perfume and BB Cream (I received this BB cream in my VanityTrove box)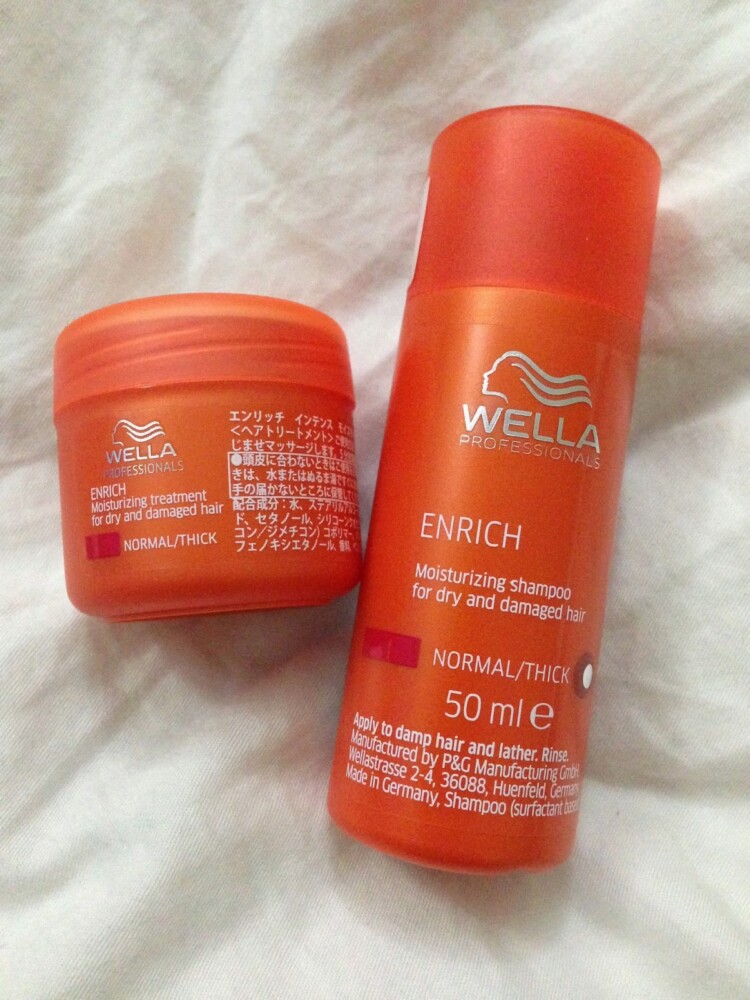 Wella Enrich Moisturizing Shampoo and Mask (I also received this in my VanityTrove box)
Despite the fact I have received 3 of the items in this box from another beauty box, I am still smiling because of there are some really good products for me to try. I have always been curious about EA Ceramide range but holy crap!!! did you notice how bloody expensive they are? There are 12 items in this beauty box and I personally am really happy with the items. The perfume samples came at the right time as I am on the look out for a new fragrance. My beloved Angel by Thierry Mugler is running out (again!) because I love it that much so I thought of trying something new. Who am I kidding, I will definitely refill Angel again… I think the skincare samples are enough for me to use for more than a week. While it may not be long enough for me to see any major differences but if the products are as good as EA claims then I should be able to notice the improvements. Overall, this is a great box and well worth the MYR58.00 that I paid for! Kudos The Lilac Box team and I am looking forward to the next box.