This winter has been an interesting one for my beauty routines, not only did I switch up my facial skincare routine, I also made major changes to my body care. I have since used only Aveeno Daily Moisturizing Body Wash after reading a dear blogging friend Kim, the very lovely blogger behind A Very Sweet Blog (read here) giving it an amazing review and I also only use body oil instead of cream.
I was introduced to the brand Kiwi Glow which uses pure, unrefined, cold-pressed sesame oil as a foundation for all their body oils. These oils are hand blended and created in small batches so only limited amount of bottles are available for purchase each time. Owner Ana was passionate to start creating her own body oil after learning about skincare and all the unhealthy ingredients that our skin absorbs.
Sesame oil was chosen because it is a natural antioxidant and it actually removes harmful toxins from the skin as it is absorbed. It neutralizes "oxygen radicals" which are thought to be a major factor in the aging of the skin. And on top of all that, sesame oil also has an abundance of natural vitamin E, B-complex and vitamin A, which helps nourish and rejuvenate skin. In other words, it packs a powerful punch in nourishing your skin to its best condition.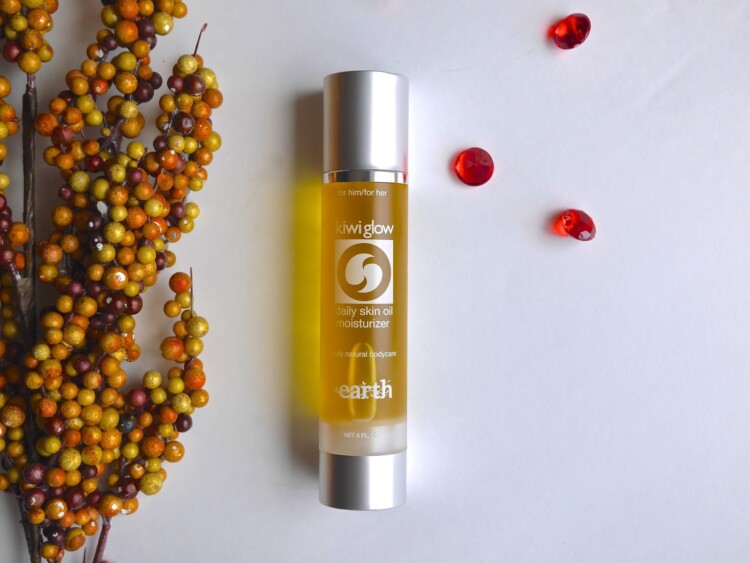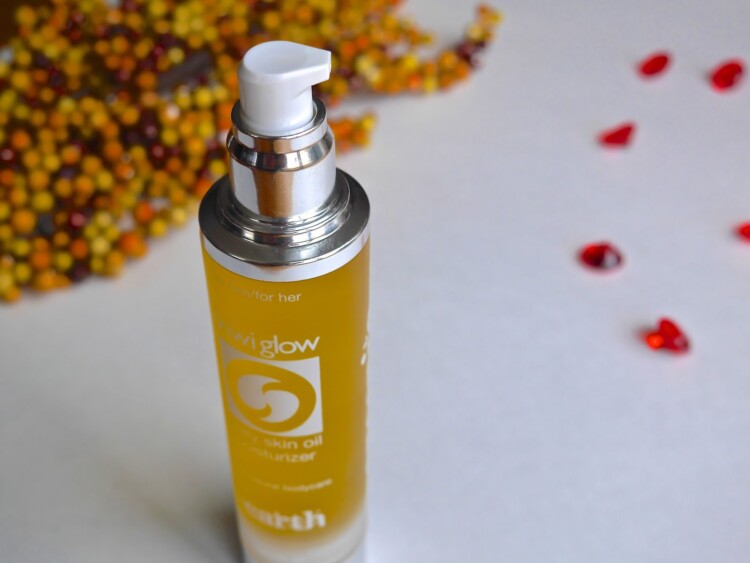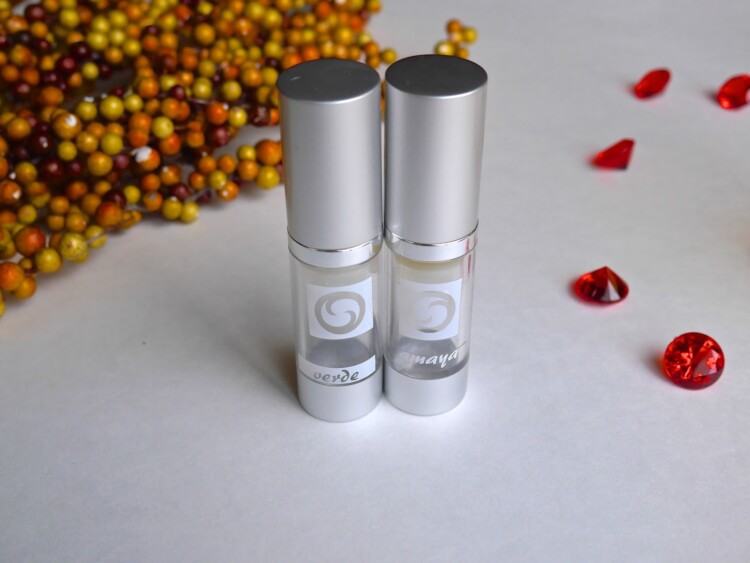 I am soooo sorry! I was a bad bad baddd girl and completely forgot to take pictures before using but frankly, I was overly excited to start using both oils. And once I started it was so good that I completely forgot about taking pictures. Oops! Rookie mistake…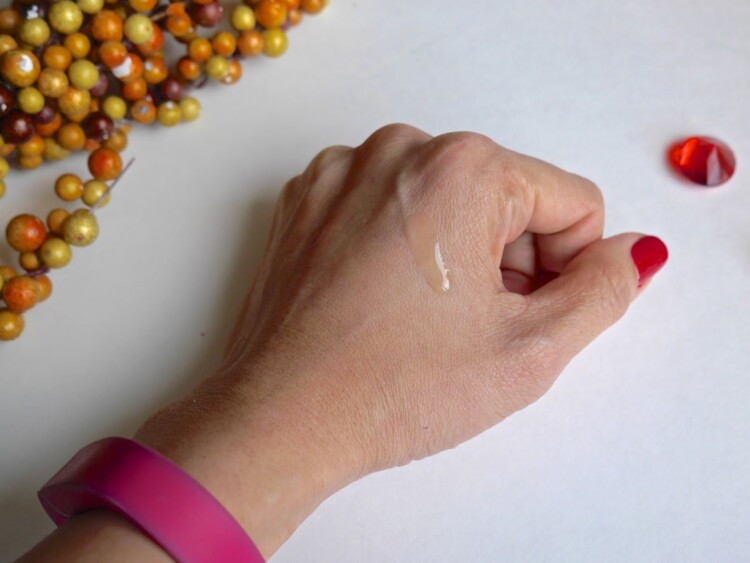 What makes this review different from all my other reviews is I had ample time to test Kiwi Glow in two completely different climates. I was kindly sent a full size Earth* and sample size of Verde* and Amaya*. I used Earth* in Canada before I left, continued using as soon as I got back while both Verde* and Amaya* came with me to Malaysia and lasted me the whole two and half weeks.
Earth ~ This earthy skin oil has hints of frankincense, patchouli and vanilla, lovely subtle musk on your body. 
Verde ~ This skin oil is fresh with a sweet citris aroma that is not overbearing. 
Amaya ~ This light skin oil has hints of dandylion and lilly of the valley, lovely subtle petals on your body. Each Kiwi Glow skin oil comes in a 4oz airless pump bottle which keeps the oil free from contamination and also mess free. The pump also allows me to dispense the needed amount easily without causing spillage or wastage. I personally adore the packaging, its minimalist design is clean, sleek and looks great on my night stand.This golden oil is thicker than your usual body oil, the consistency is similar to olive oil but that doesn't translate to longer absorption time. On the contrary, a little goes a very long way and it absorbs into the skin almost instantly so it won't stain your clothes or floor. I need only one pump to moisturize my whole arm whereas I need a minimum of two pumps with other brands. Now on to the scent, it does have a strong earthy scent and unfortunately to my untrained nose, I failed to detect any differences in between Earth*, Verde* and Amaya*. All three smell the same to me; deep earthy, muddy, musky and most importantly gender neutral. It might sounds unappealing but it's actually very relaxing and I love the scent. Despite the earthiness, it doesn't alter or interfere with my fragrance so thumbs up to that. Kiwi Glow performed way better than I could ever imagined in both climates. Here in Canada where winter was on full throttle, it kept my skin moisturized the whole day long without the need of reapplication. My skin has been very soft with a healthy glow ever since using this, a result that I never noticed using other brands. Honestly the biggest test was in Malaysia, where the temperature was in the high 30s and you feel like ripping your full face of makeup off after 30 minutes in the sun. Sun, sweat, dust, dirt and grime all mixed together and add skin oil on top of that? It was a recipe for a disaster but I was pleasantly surprised to discover I had zero problems with Kiwi Glow. I was expecting my body to be sticky, oily and uncomfortable when I sweat but it turned out to be the complete opposite. It had no problem with the humidity and the biggest surprise was I didn't tan as much as I thought I would. I am the girl who stands in the sun for 10 minutes and will end up looking like Tan Mum but that didn't happen this time and I believe the oil is the contributing factor. Kiwi Glow skin oil is also very versatile meaning you can use it as a makeup remover, facial oil and it's also gentle enough to be applied on kids. It would come as no surprise that I highly recommend this brand but a word of warning, the price is not for everyone. Each 4oz bottle will set you back $30.00 but it will be worth every dime if you can afford it. We each spend hundreds on skincare for our face so honestly, it's really not that much if you see it from that point of view. Click here to find out more or to purchase Kiwi Glow. Have you heard of Kiwi Glow before? What do you use to moisturize your body? *I received this product for free but my thoughts and opinions are 100% unbiased, honest and my own. There is no place for any sort of BS here.