Do you know which makeup product you have the longest history with? Mine is with a lipstick and I still remember my first one which was Revlon ColourStay in shade Rum Raisin. The good ol' ColourStay that never budges from your lips and your lips shrivel up like an old prune at the end of the day?
The next makeup product that I have a very long history with would be mascaras and it continues to be a brutal love/hate relationship. Oh, an expensive relationship too. Over the years I have tried countless mascaras; natural, indie, drugstore and high end brands. To be honest there were more failures than successes and today, I am back with a new addition to my stash.
Meet Givenchy Noir Interdit*.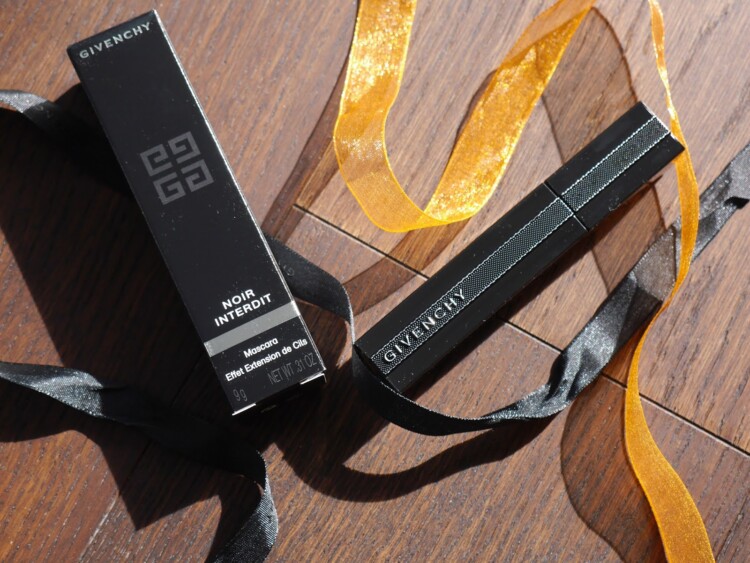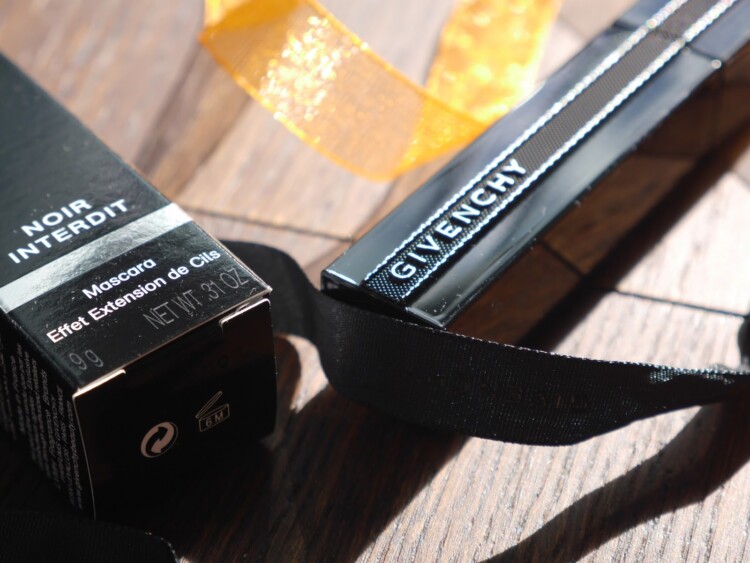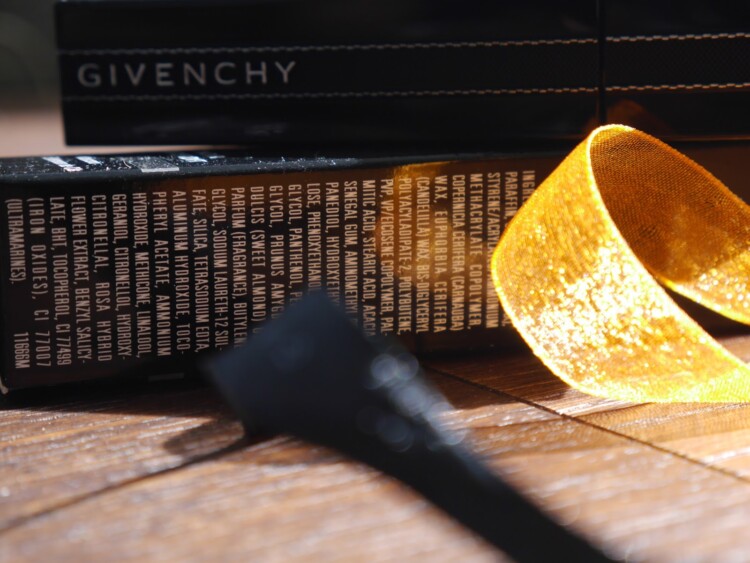 Givenchy never disappoints when it comes to packaging. You can expect beautifully crafted, eye pleasing packaging and the brand will deliver all that and more. Noir Interdit* mascara comes in a sleek, sophisticated black packaging and it has some weight to it. Before we get into the mascara performance, let me explain how 'blessed' I am in the lashes department. I have very short, stubby and sparse eyelashes. The 'blessings' don't end there, my lashes are also very straight to the point they are kind of pointing downwards and almost impossible to hold a curl. There have been very few mascaras that I actually repurchased over the years, Maybelline Lash Sensational, L'Oreal Voluminous, Marc Jacobs Velvet Noir Major Volume and finally, Givenchy Phenomen'Eyes.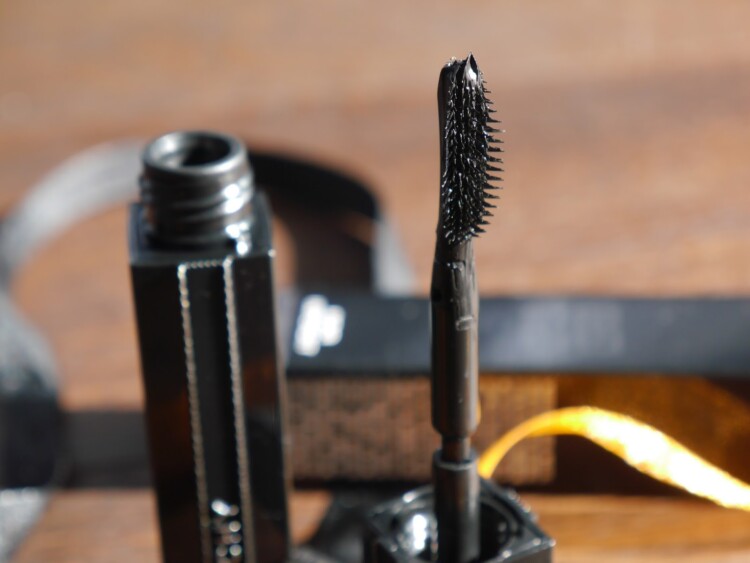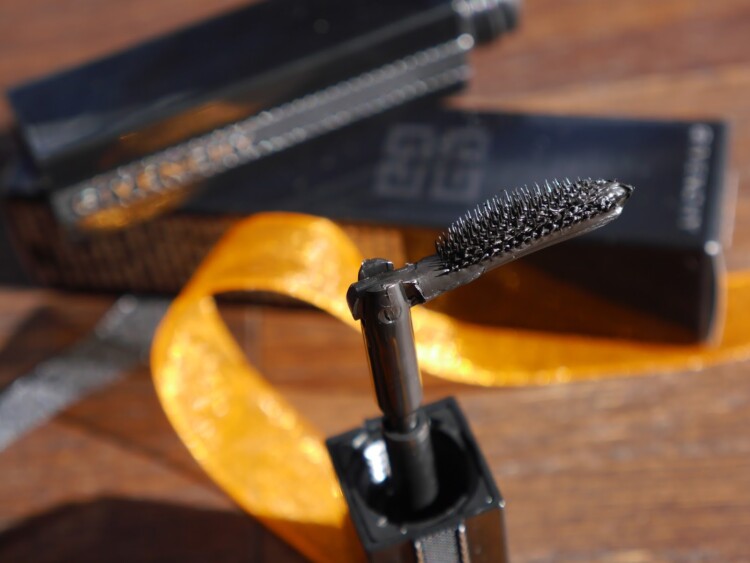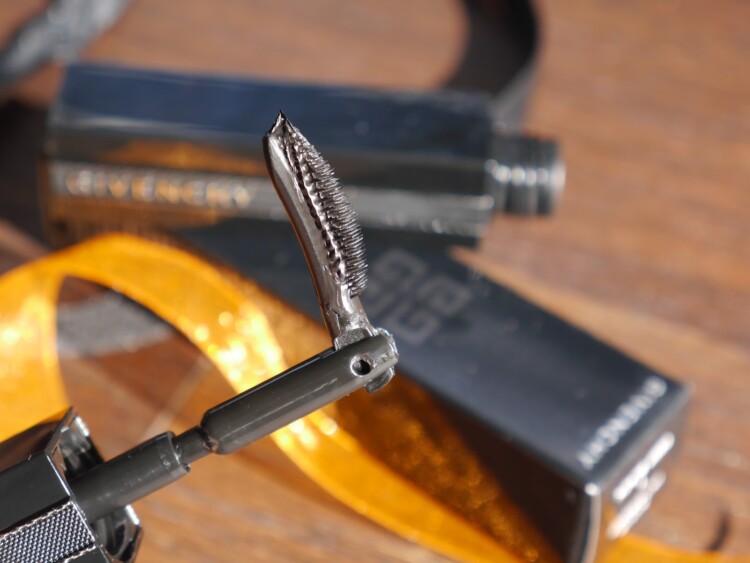 Givenchy Noir Interdit* claim to fame is its innovative 90° bendable brush with a formula that supposedly gives the lash extension effect with customized volume. Does it really work? I find very little differences between applying the mascara with a straight wand and with it bent in a certain angle. And I managed to poke myself in the eye twice while applying with a bent wand…it was not pretty and the following string of curses were even uglier. This mascara does give me long lashes, I get zero clumps despite applying 3-4 layers and the wand guarantees beautiful fan out lashes. All that said, that's where the good ends for me. I find myself needing at least 3 layers to see some volume and I get very minimal curl. This mascara is also time consuming for me as I have to do multiple layers while trying to be extremely careful not to murder my eyeballs.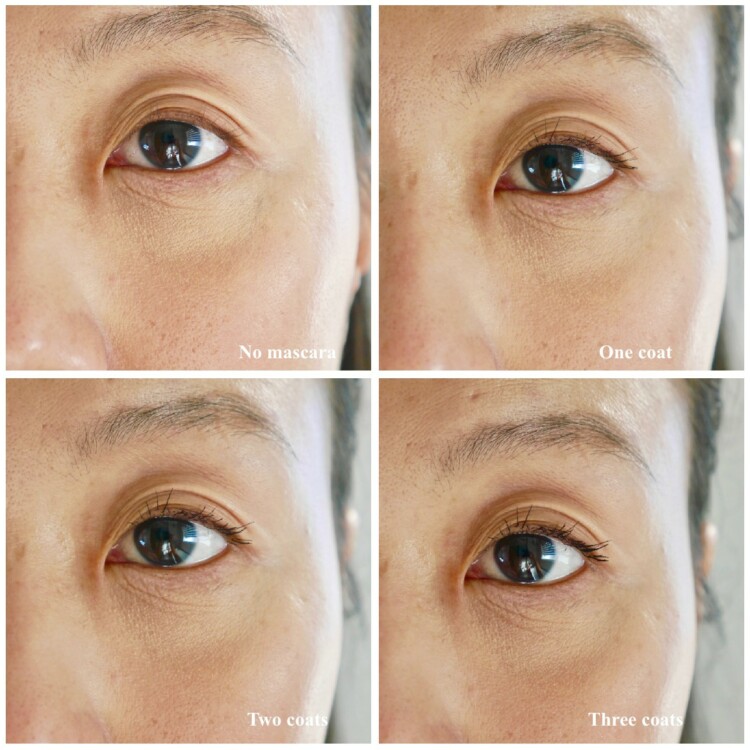 So is Givenchy Noir Interdit* worth the splurge? I think it would work for anyone who has naturally thick lashes and curl is not a problem. I personally will not be repurchasing mainly because I get much better and quicker results with other mascaras and I much prefer Givenchy Phenomen'Eyes to Noir Interdit*. Givenchy Noir Interdit is available for purchase through Sephora for C$38.00/US$29.00. *I received this product for free but my thoughts and opinions are 100% unbiased, honest and my own. There is no place for any sort of BS here. Special thanks to CBB for arranging this opportunity.