It's no secret that I am obsessed with makeup brushes and have amassed a huge collection over the past couple of years. I believe I have 70plus makeup brushes to date and even though I have more than any non-makeup artist needs, I still want them all and get extremely excited about new launches.
Sigma is a brand that has been featured numerous times on here and today I am back with one of their latest launches, Ultimate Copper Eye Brush Set*. This stunning set has 13 eye makeup brushes to apply, blend, line, shade, conceal, highlight and diffuse with any formula and retails for US$152.00. As a bonus, this set is cruelty-free, protected by a 2-year warranty and has a value of US$218.00.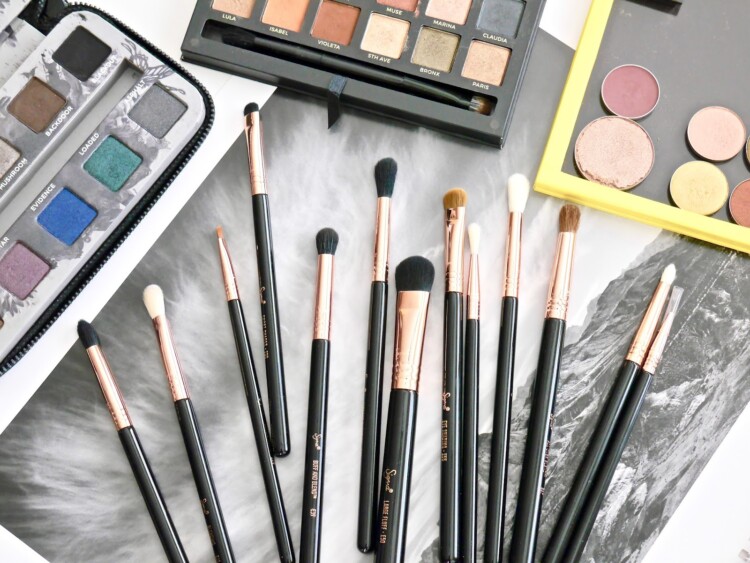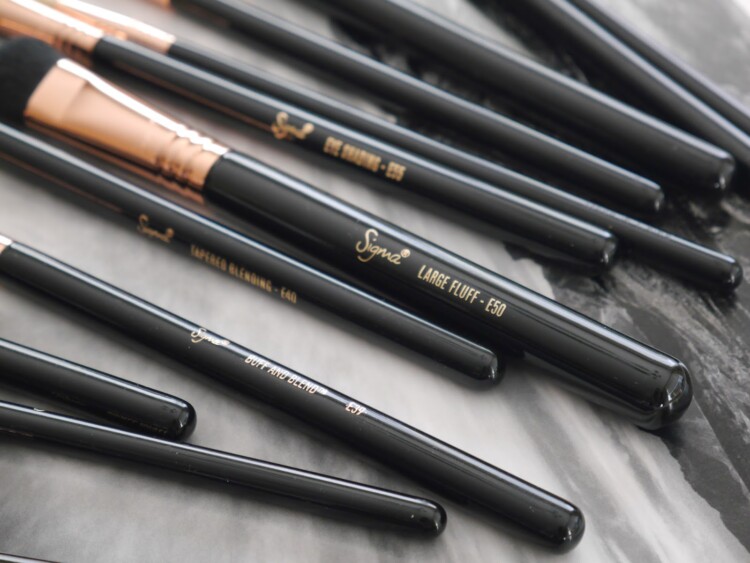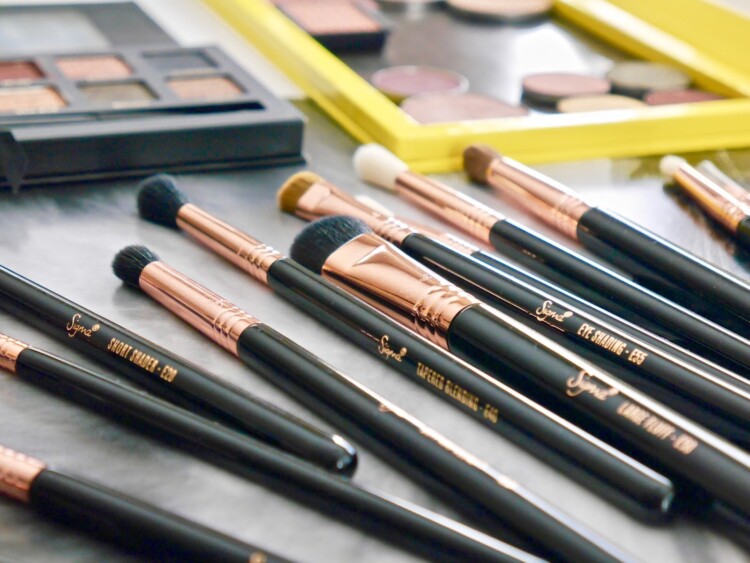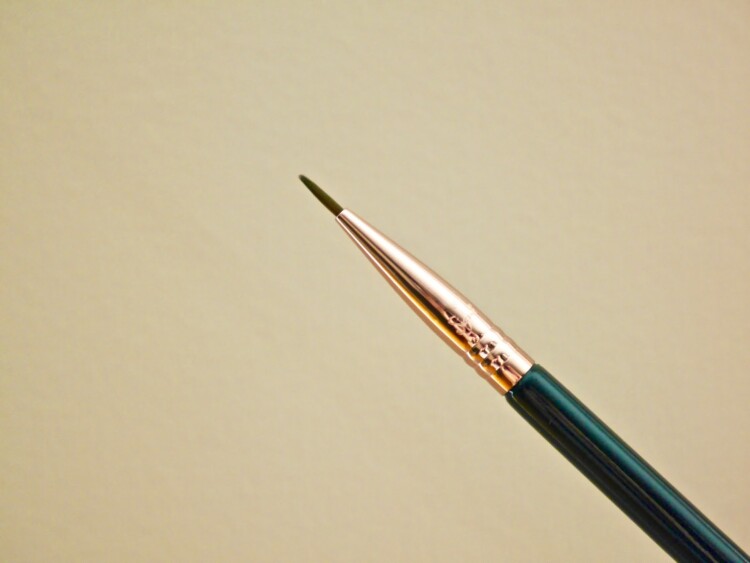 This brush is meant to be used with gel or liquid liners but so far I have only used it with gel. If you watch my InstaStories then it would come as no surprise that I am obsessed with this brush! I get the perfect winged liner every time and it also allows me to draw the tiniest, finest line right at the root of my lashes.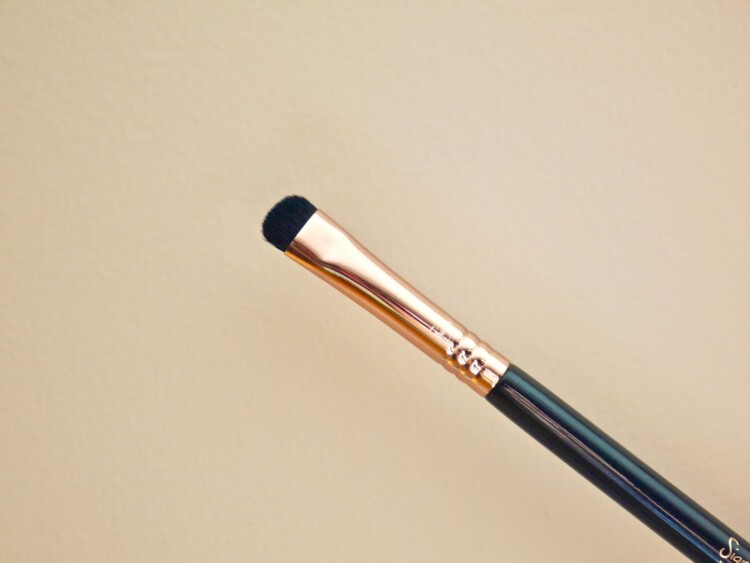 I love using this brush to highlight under my brow bone! It's the perfect shape, length and size for that purpose and it blends my cream and crayon matte brow highlight easily. I finally started using the cream highlight in my Make Up For Ever Pro Sculpting Brow Palette* (reviewed here) because of it. It's also amazing to blend out colours on my lower lash line. Truthfully I have a few similar brushes from other brands but none are as densely packed and soft as this. Love!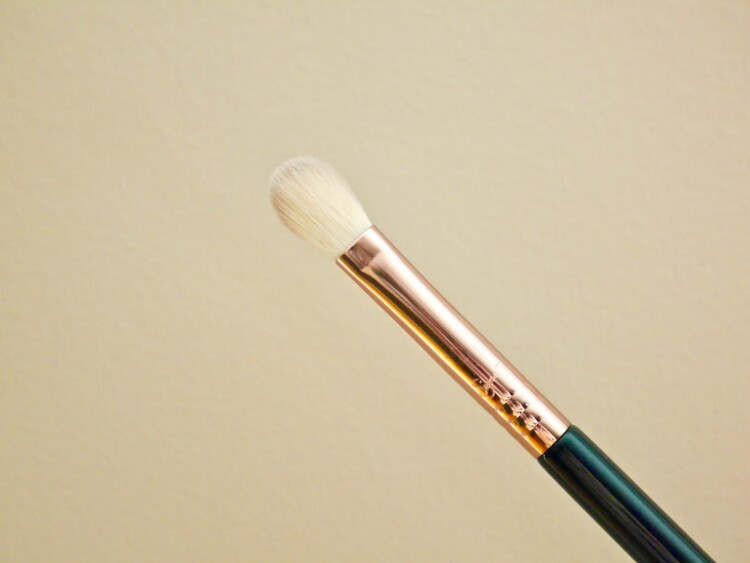 This is the perfect blending brush that fits my tiny crease. I find that I can precisely apply, blend and soften my crease shade without going too far up. Most blending brushes are larger and don't fit as well because I have tiny eyes so this is definitely heaven sent and one of my favourites from the range!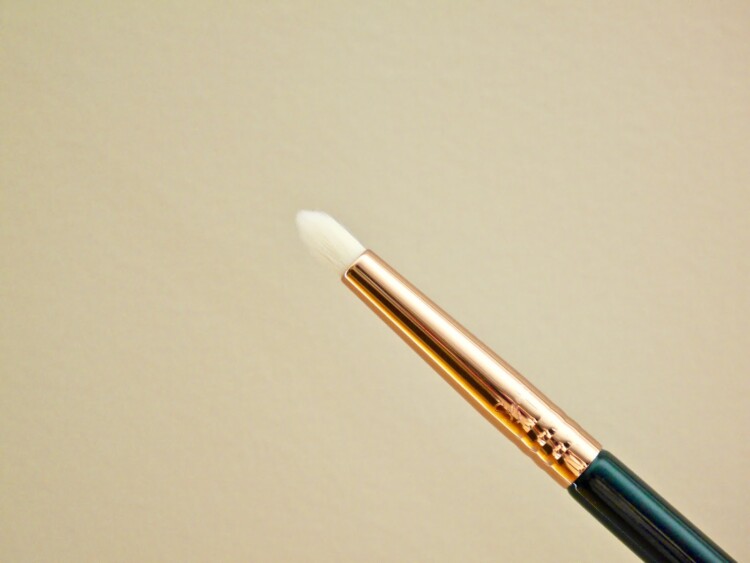 If you are like me and love smudging pencil eyeliner on your upper and lower lash line to smoke out the eye makeup then this little brush is your guy. It's also great for highlighting the inner corner of the eyes.
E35 Tapered Blending & E40 Tapered Blending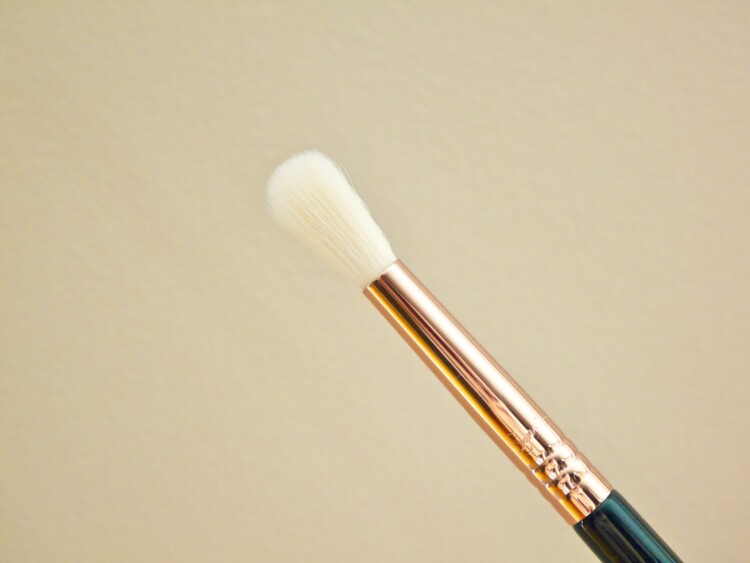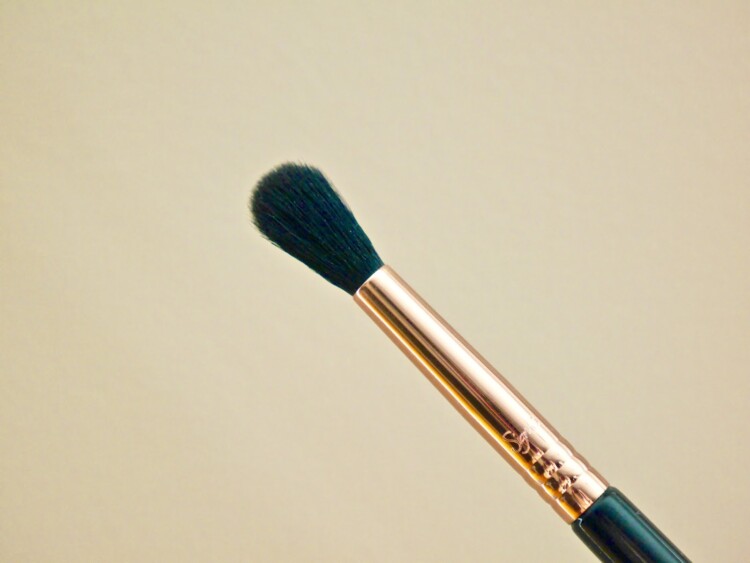 As I have mentioned in my InstaStories, both brushes are the same to me, even the size and the fluff of the bristles are similar. Both are perfect for diffusing harsh lines and are perfect if I want my crease shade to apply higher up. I usually reach for both to soften and blend my eye makeup instead of precise application but that's because I have a smaller set of eyes.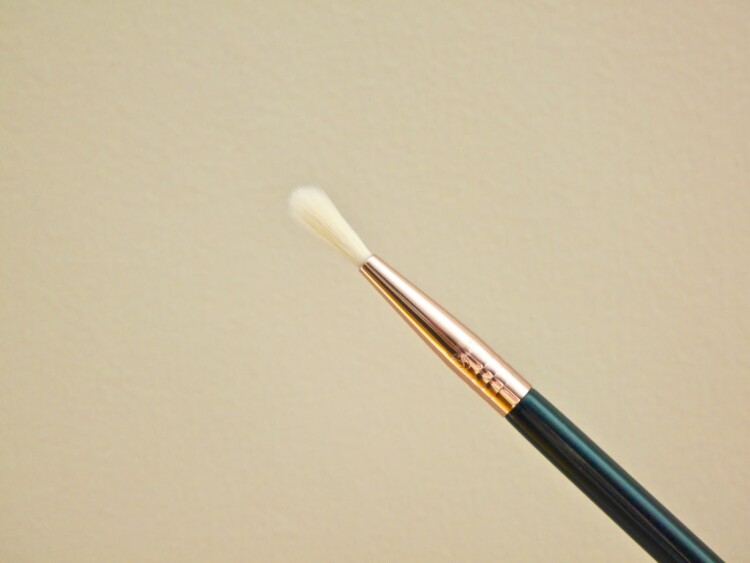 Now this brush is an interesting one because I don't have anything like it! It took me a while to get used to it but I have learned to appreciate it's thin rounded brush head. It's perfect for blending colours in the inner and outer corner of my eyes and because it's tiny, I can get precise application with it.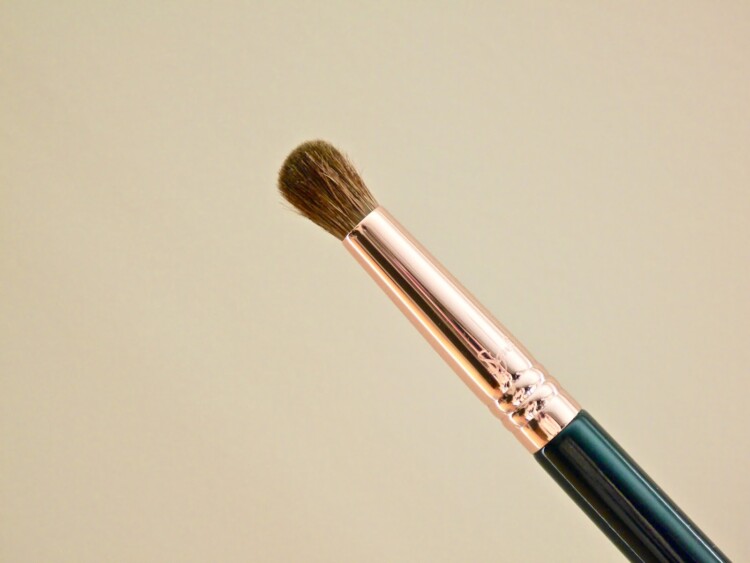 I have used this brush to blend and darken my outer V but frankly it can be a little tricky because it's a touch too large for that. Again, it's not so much the brush fault but the size of my eyes. That said, I don't think this brush is anything special on the contrary, I find it to be a bit scratchy so this is definitely not my favourite.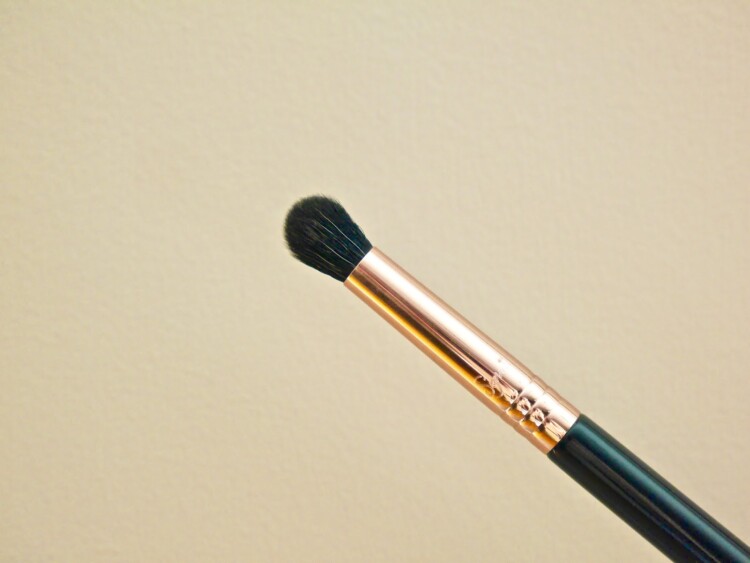 Very similar to E37 All Over Blend™ but I find it to be a touch smaller, less dense and much softer so this is my favourite out of the two. It's softer bristles also means it's gentler and it doesn't feel like it's trying to scratch my eyelids off.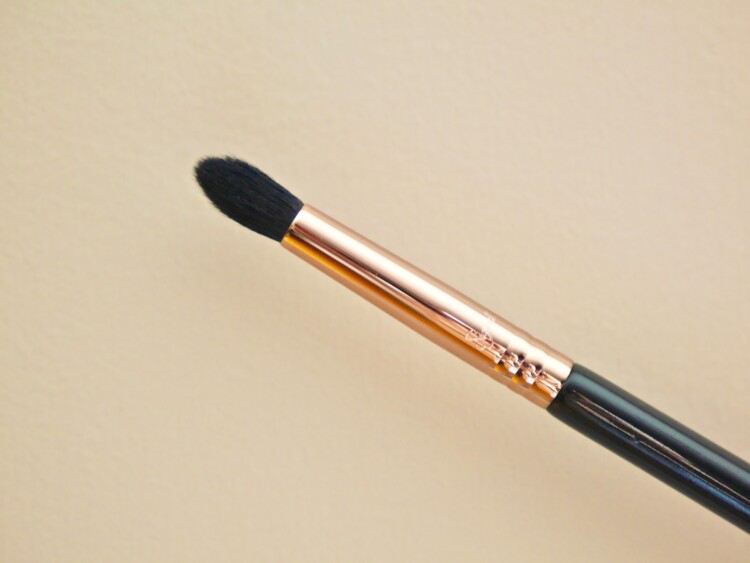 You know how sometimes you never knew that you needed something in your life until you get your hands on it? Well, this brush is that. I often watch Youtubers effortlessly darken their crease with precise eyeshadow placement and I have never ever managed to pull off the same trick until now. This brush made it so easy to pick up a colour and softly apply and blend it to the area that I want it to be. Amah-zinggggg!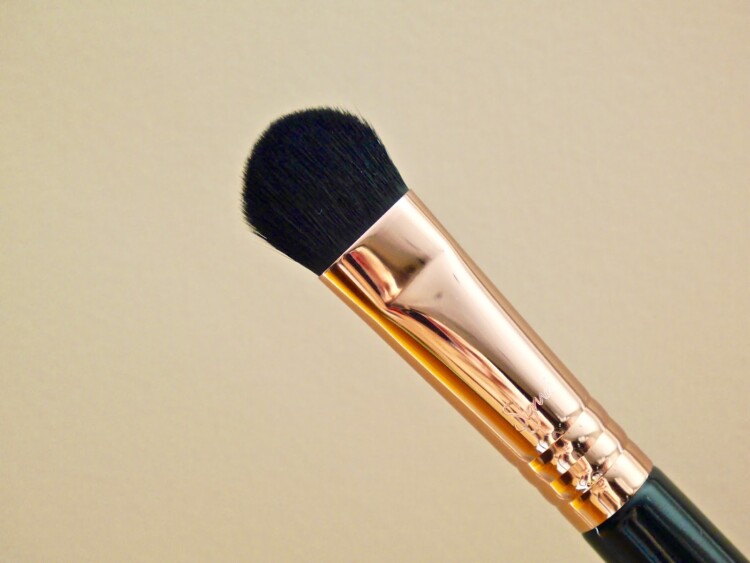 I'm not going to lie, I have not used this brush because it's way too big for my eyes! It's meant to highlight under the brow bone but again, it's just too big and I much prefer the small shader brush for that purpose. I am struggling to find way to use it so if you guys have any idea on how and what to use it for then please let me know.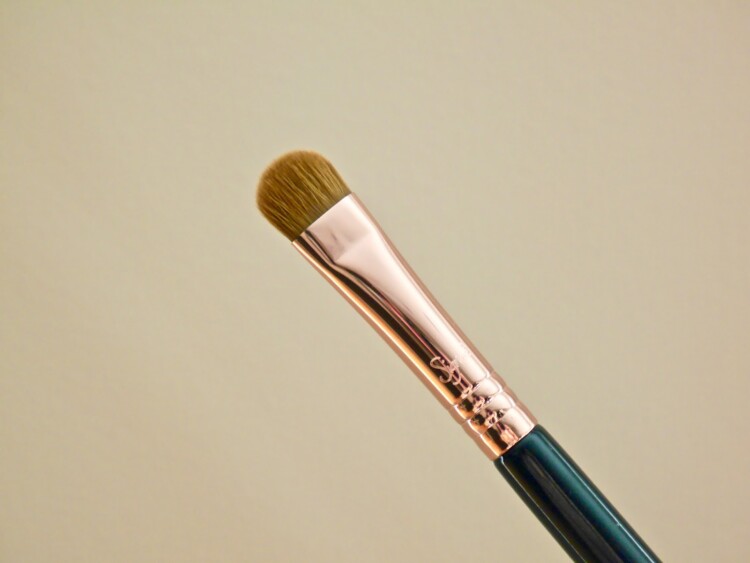 This is the perfect brush for me to pack glittery, shimmery eyeshadows on my lids! It's the right size for my eyelids and I find myself getting very minimal fallout whenever I use this. It is amazing!
E65 Small Angle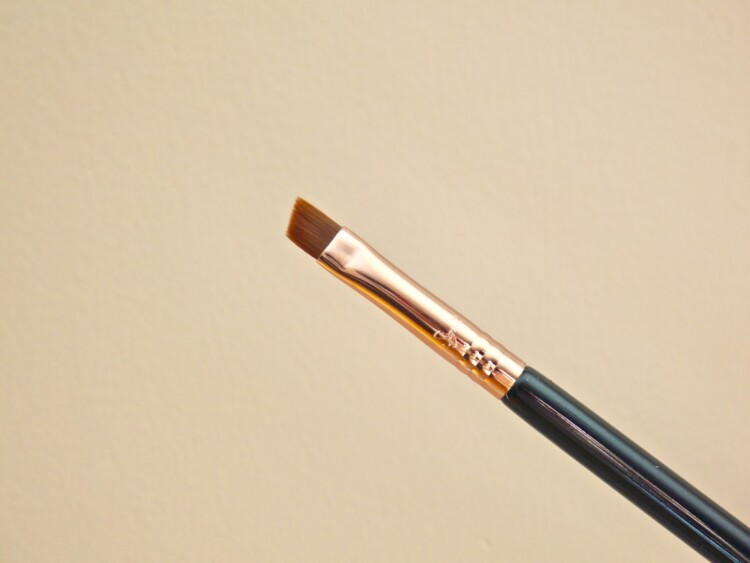 And last but not least, no eye makeup brush set will be complete without a small angled eye liner brush. This is the perfect little brush for anyone who struggles with winged liner because it's so easy to stamp and mark where you want your wing to be. It's very thin and fine so you get a sharp line with it. The new Sigma Ultimate Copper Eye Brush Set* may not be necessary for everyone but if you are looking for a complete makeup brush set for eyes then I highly recommend checking this out. If you are someone who already has a mass collection of eye brushes then this set might not interest you as much but you can still buy the brushes individually. What do you think of this set? Any of the brushes catch your eye? *Products marked with * were received for free but my thoughts and opinions are 100% unbiased, honest and my own. There is no place for any sort of BS here. Post contains affiliated links.