Have you ever wish upon the shooting star as a young child? What was your dream that you so desperately wanted to come true? As cheesy as it sounds, mine was to have my version of happily ever after and while it didn't come instantaneously, I'm lucky to say that it did happen.
If you are wondering what the heck with the eye-rolling intro, well…my dream also came true with the new Avon 2-in-1 Lip Tattoos.
The one struggle that I always had was my lips. Sure, I am blessed with naturally full lips but there is zero pigmentation in them. It's also the reason why I love pigmented lipsticks and stay away from sheer ones because my lips need all the colours they can get.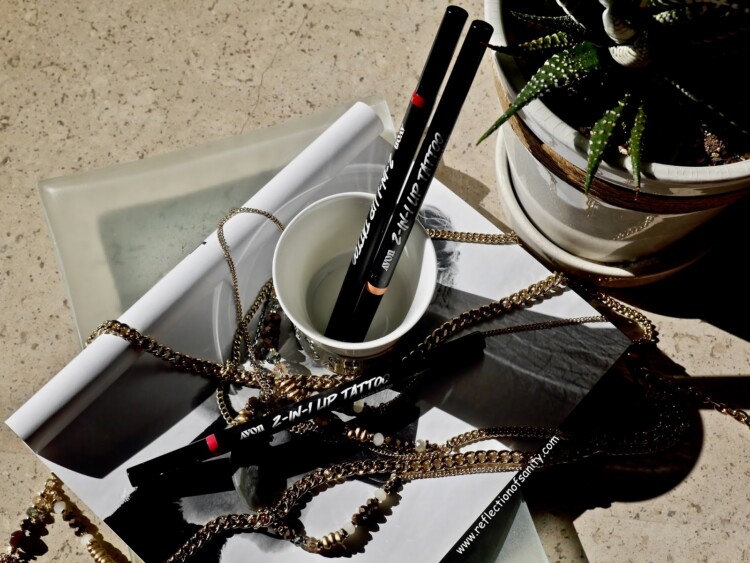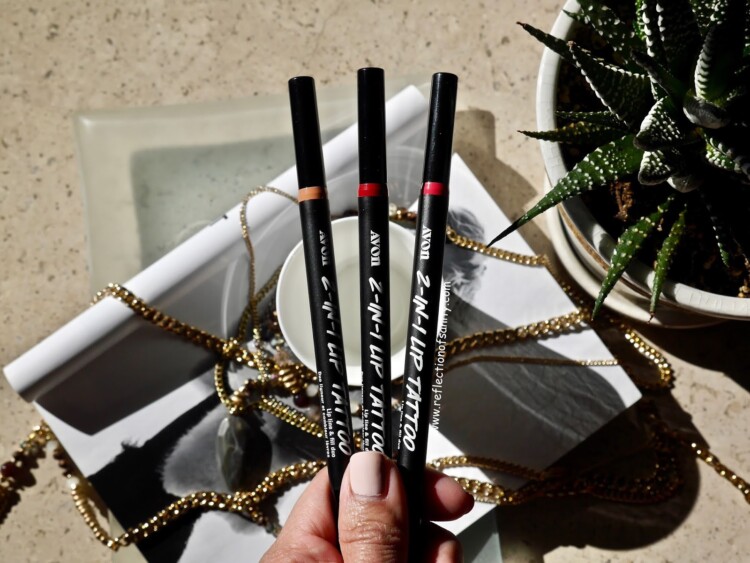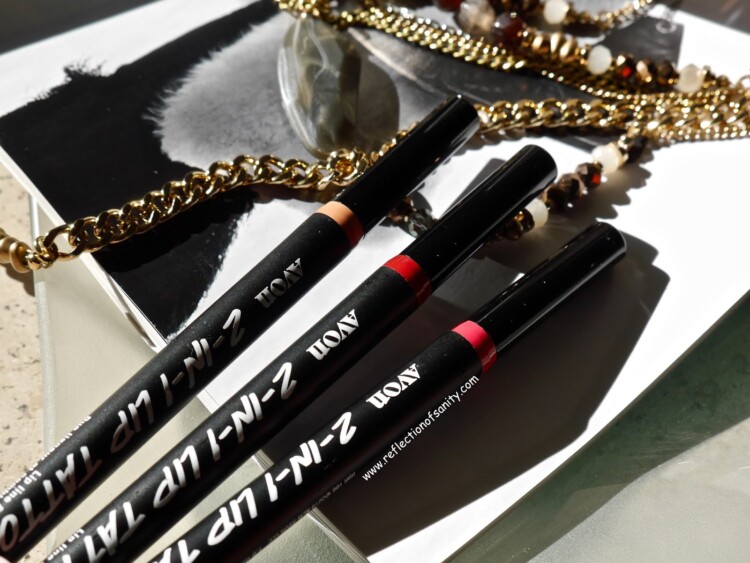 All that aside, wearing a lipstick, lip stain, lip gloss or liquid lipstick can be very high maintenance. The uneven fading, feathering, smudge, getting lipstick on the teeth, my chinny, chin, chin and the need for reapplication can be annoying…the struggle is bloody real.
And that is the reason why I am so blown away by these lip tattoos. They are the answer to my prayers, they are my dream come true…these are heaven-sent for pale lips girl like me.
Some of you might recall my panic when I first try these; it didn't budge. I filled in my lips, tried wiping it off with my usual face wipes and boom! It did not budge and I ended up with bright red lips for the whole day. The colour survived snacking, drinking and full three meals which included a bowl of curry noodles soup. It did fade in the centre of my lips at the end of the day but the lasting power was crazy impressive!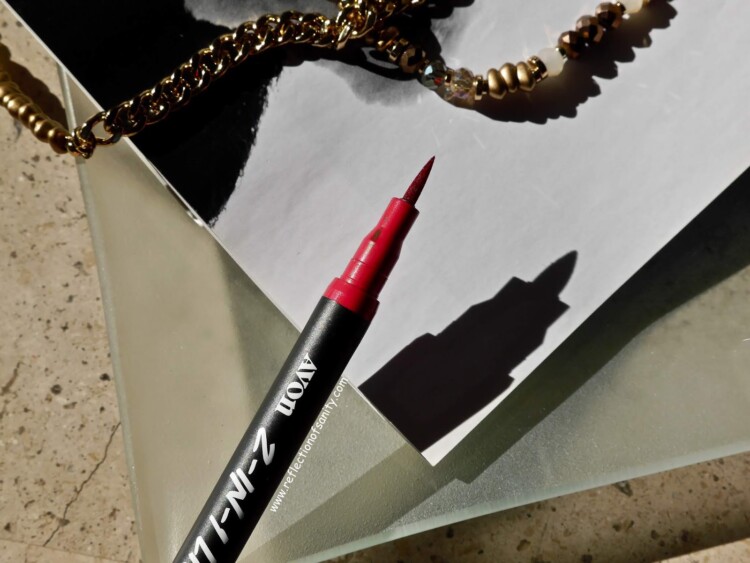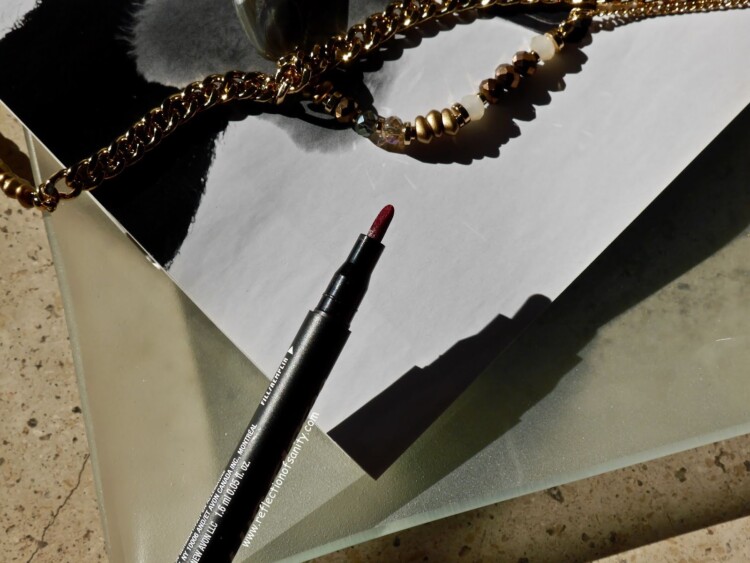 Rebel Raspberry and Renegade Ruby look similar swatched but are slightly different on the lips with the latter being a dark, deep ruby red.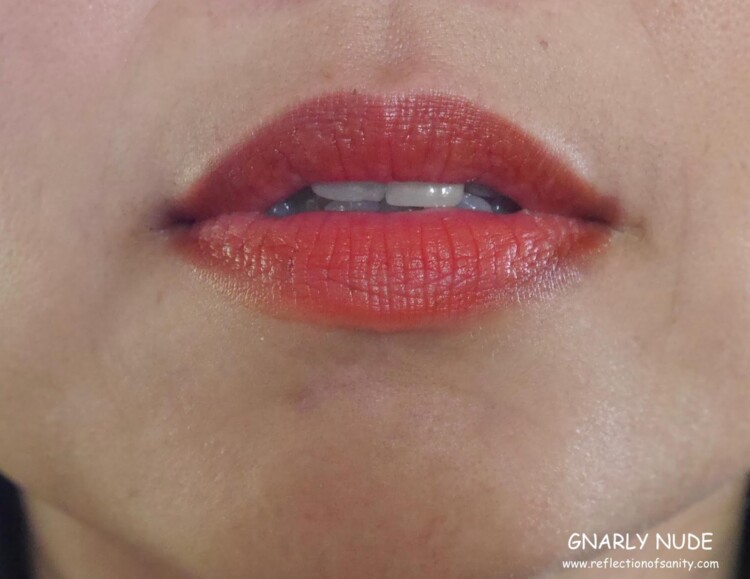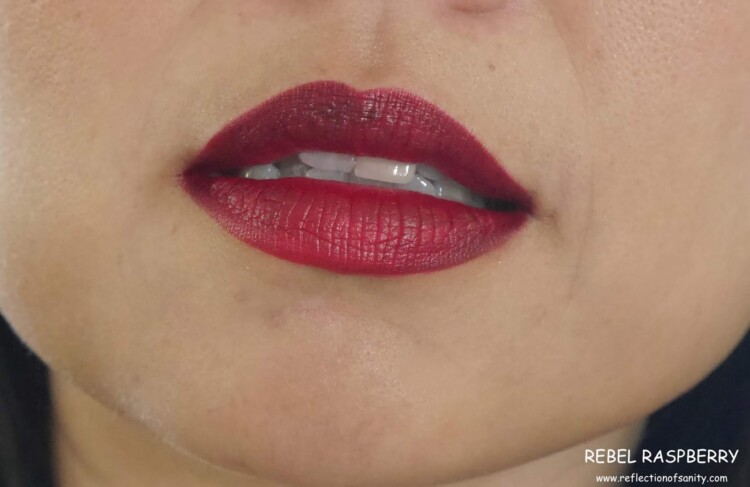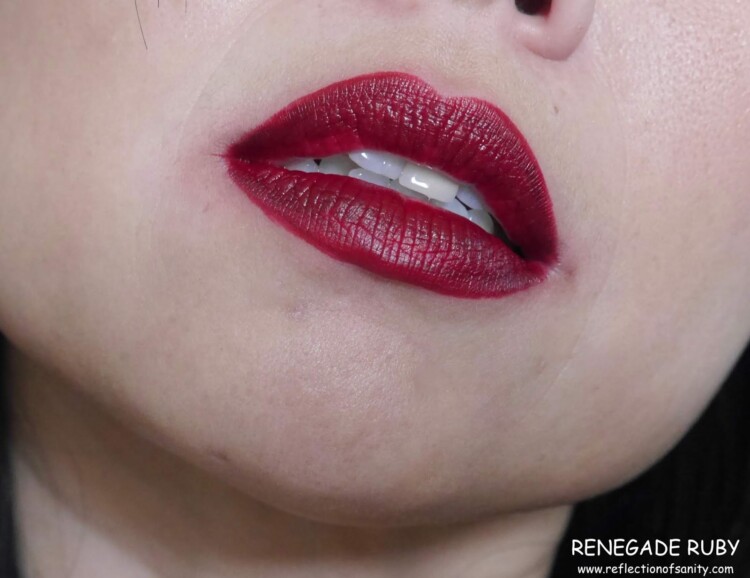 These lip tattoos are dual-sided; a thin fine nib to draw a precise line and a thicker nib for filling in the lips. The texture is like water and with the exception of Gnarly Nude*, the other two, Rebel Raspberry* and Renegade Ruby* are very pigmented. They apply smoothly without patchiness, no feathering and fade evenly at the end of the day. They never dry out my lips despite being such strong stains and I have no problem wearing them every day for 8-10 hours. Plus, they are rich with Aloe Vera juice, Vitamin E and Sunflower Seed Oil! My initial panic about removing these are short-lived as they do remove easily with an oil-based remover. Depending on how light I apply the stain, these can also be cleaned with micellar water. In short, I am obsessed with these! I lightly stain my lips and have been wearing them on their own or with clear or nude gloss on top. They are fuss-free, absolutely easy to wear and I couldn't recommend them enough! *Gifted but my thoughts and opinions are 100% unbiased, honest and my own. There is no place for any sort of BS here.