Oh hell yea, I'm back with another eyeshadow palette review. I wasn't kidding when I said I can't stop myself from purchasing eyeshadows even though I have zero skills in application. This eyeshadow palette is my first product from Smashbox so I am really excited about it. I have read so many raving reviews about Smashbox so to finally get my hands on one of their product is just amazing.
This palette comes with a mini size Smashbox Full Exposure mascara and a eye shape chart. I personally find the chart to be extremely helpful because I finally have a better idea on how to apply eye makeup which suits my eyes shape. I am far from being an expert but it's good to finally have some sort of guide.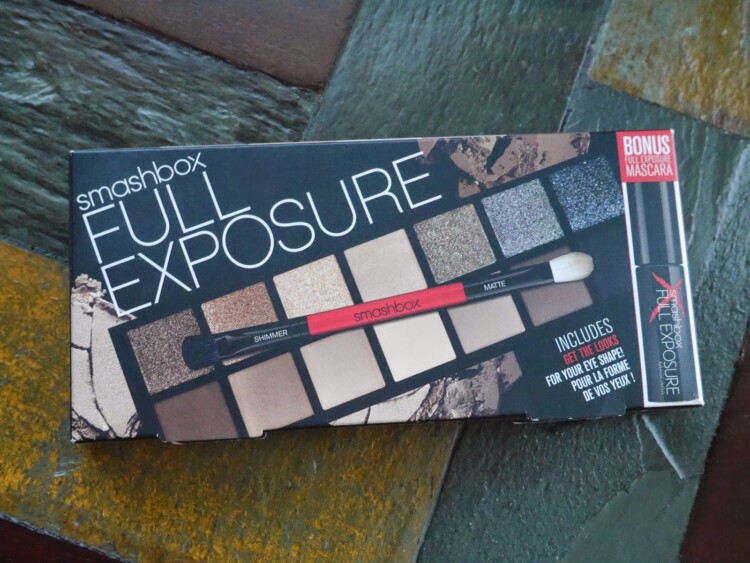 Smashbox Full Exposure Palette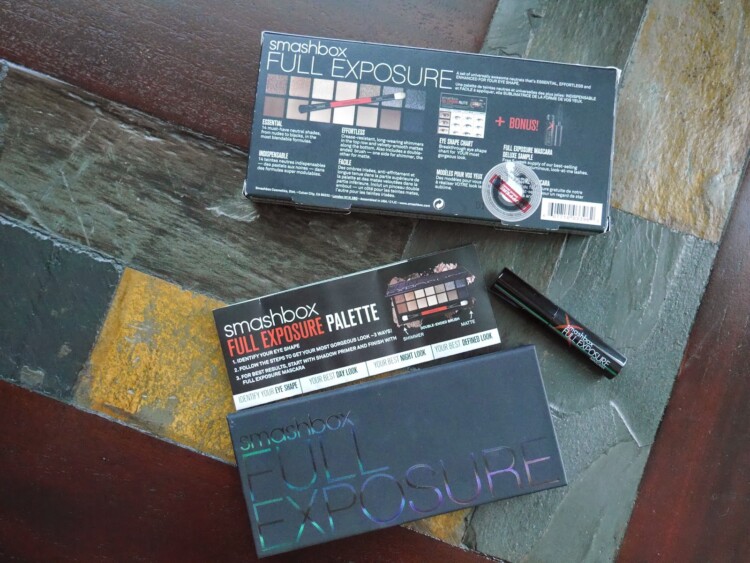 The set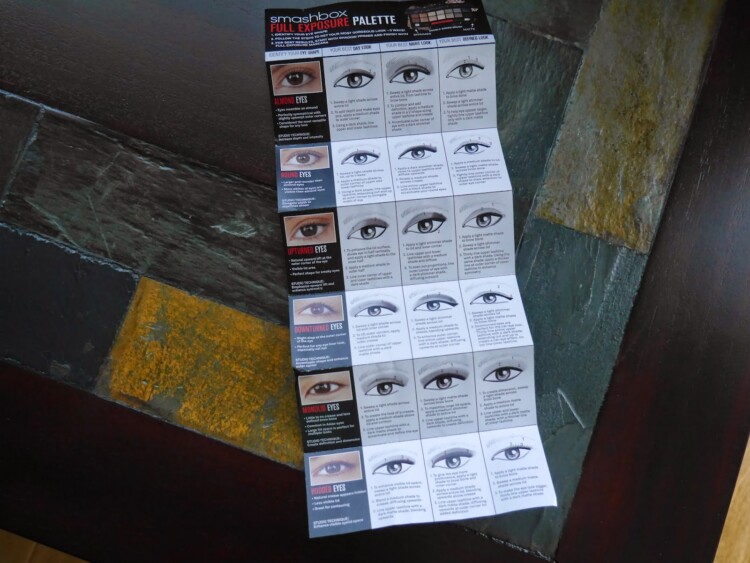 Eye shape chart
​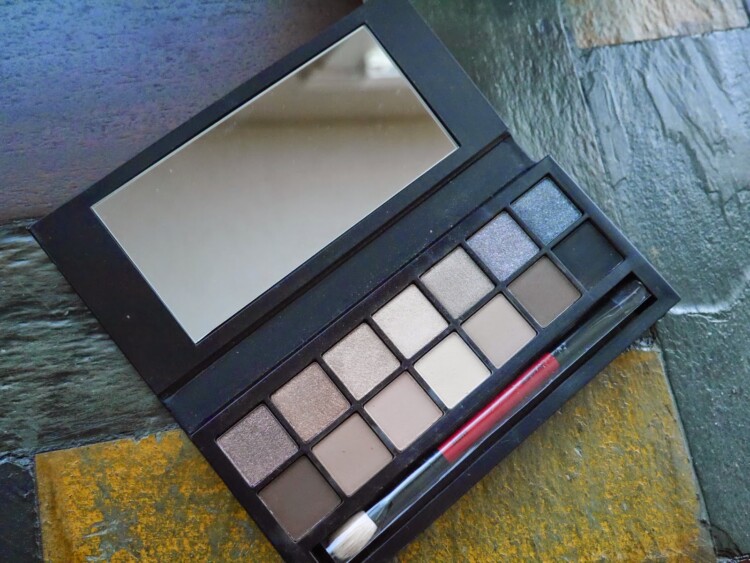 14 eyeshadows (7 shimmers and 7 mattes)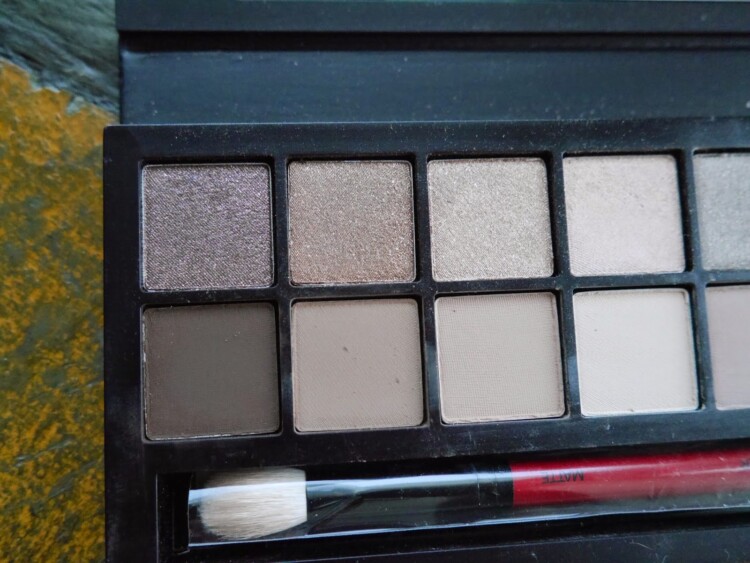 Close up of the eyeshadows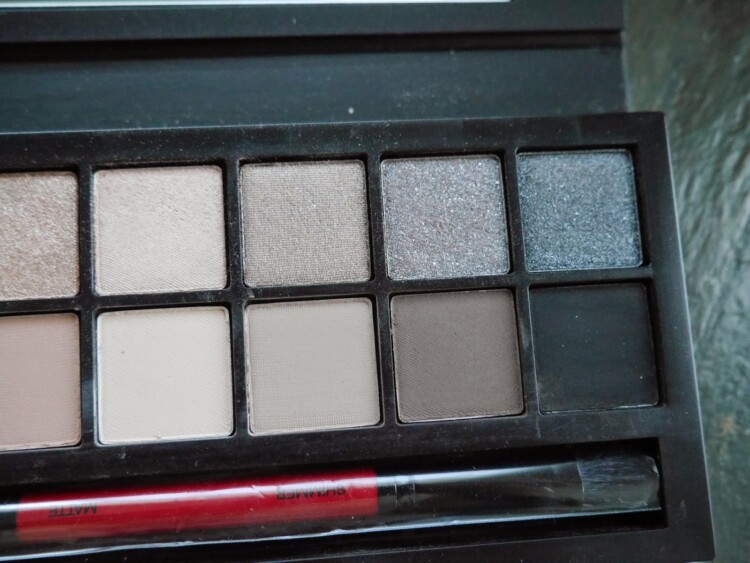 Close up of the eyeshadows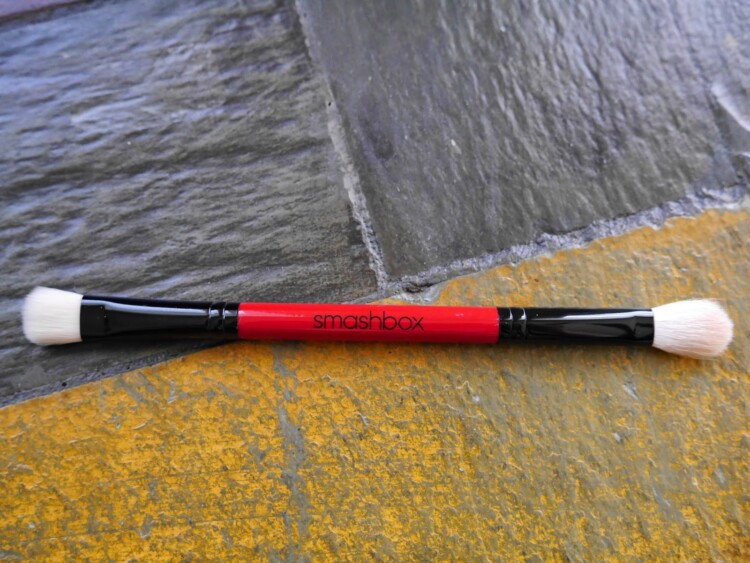 Double ended brush, not the softest but blends really well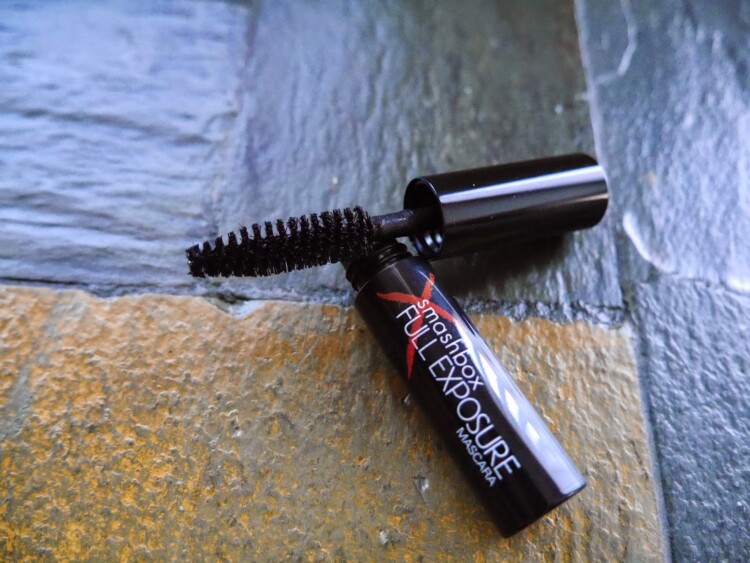 Smashbox Full Exposure mascara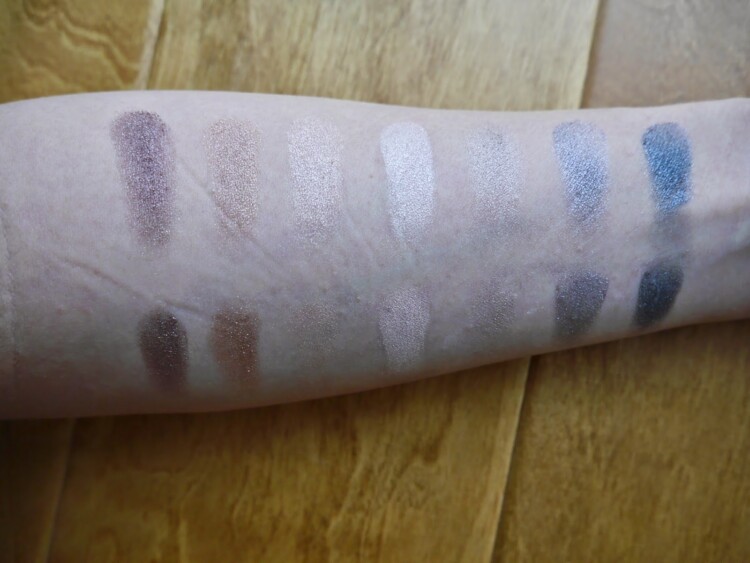 Shimmer shades (bottom swatches are with Urban Decay primer)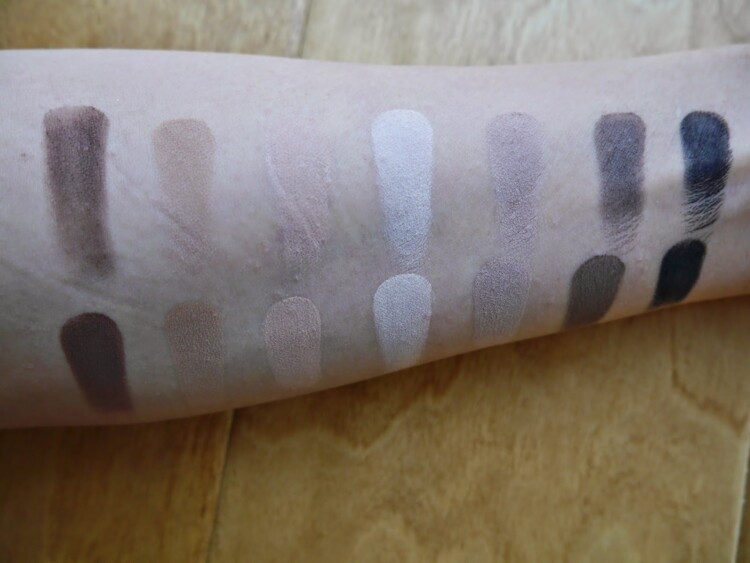 Matte shades (bottom swatches are with Urban Decay primer)
You read that right, this palette has 14 absolutely stunning shades, 7 shimmers and 7 mattes. It is rare to find such a well balanced eyeshadow palette as most palettes have more shimmers with only a couple of mattes which makes it tricky for someone like me.
I know there have been a lot of reviews about the horrible pigmentation of this palette but my advise is to use a stiff brush and swirl off the top layer of each eyeshadow. For some weird reason, these eyeshadows seems to have a layer on top of them which locks in the pigmentation. Scrape that layer off and these babies are just brilliant. You can see from the both pictures of the swatches that many of the eyeshadows are brilliant without primer, yes, it is that good. I only have problems with both shimmer and matte brown shades (the ones in the far left; top and bottom) as the pigmentation is not as good as the rest.
These eyeshadows are also soft but not powdery and it's easy to blend so if you are a complete novice in the art of blending, then you will love this palette. You can achieve so many looks with this palette alone, from neutral daytime looks to sexy, smouldering, smokey eyes for evenings. This one palette is enough to take you from day to night. The wear time is also fantastic because it didn't fade or crease on me after 8 hours and I didn't use any primer. Bear in mind I have dry skin and my eyelids are not oily.
Let's talk about the mascara. I am extremely fussy when it comes to mascaras but I was pleasantly surprise by this. This mascara separates and fans out my lashes beautifully and did a decent job in lengthening it too. It's a shame that it doesn't give my lashes any volume or this would been a fantastic mascara for me.
Now for the fun part… With Christmas just around the corner, I am giving away ONE Smashbox Full Exposure Palette to ONE LUCKY WINNER. The winner will be randomly selected by Rafflecopter. This giveaway is open internationally and will run for two weeks. The winner will be announced and contacted within 48 hours.If you like the chance to win a Smashbox Full Exposure Palette then please enter via Rafflecopter form below. Good luck all contestants and a huge thank you for all your support.