Roughly a month ago a PR box was left on my doorstep overnight by the dearest Fedex. It must have been a late delivery because Mr. Platt discovered it when he disarmed our home the next morning. And when I opened the box, I thought I died and went to beauty heaven because in it was It Cosmetics Confidence In A range. I have long been a fan of It Cosmetics and the cult favourite CC Cream SPF50 is one of my top 3 all time favourite base products. Recently I also discovered and fell madly in love with their Brow Power Universal Eyebrow Pencil which I will review in an upcoming post.
The one thing I noticed in my previous post on '6 Cleansers That You Should Know' (read here) was how many of you were unaware about IT Cosmetics's skincare range. The brand doesn't have the biggest selection but it's enough of a selection to entice you to purchase something to try (check here). Their packaging is beautiful but I do wish they opted for an airless pump instead of jar packaging. I must admit, I am usually very excited about skincare brands creating makeup but when it's the other way around I tend to be extremely sceptical. So how did this eye cream fare? Let's get to the review. *please click on link to check full ingredient list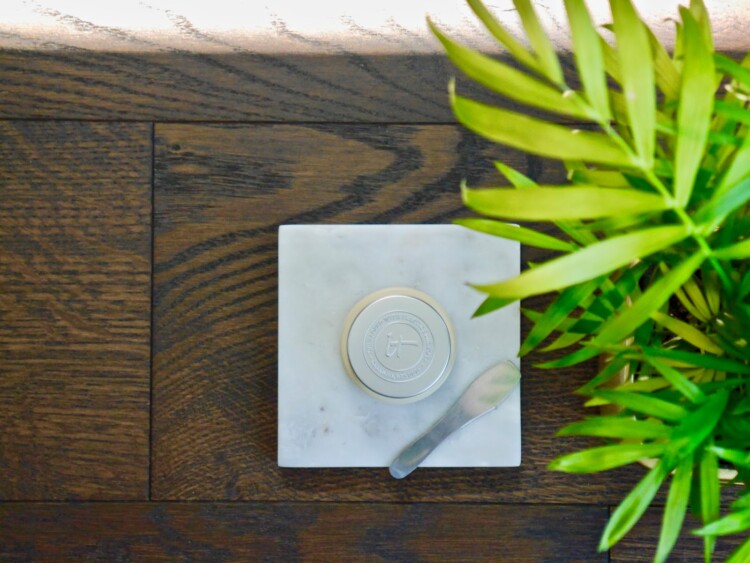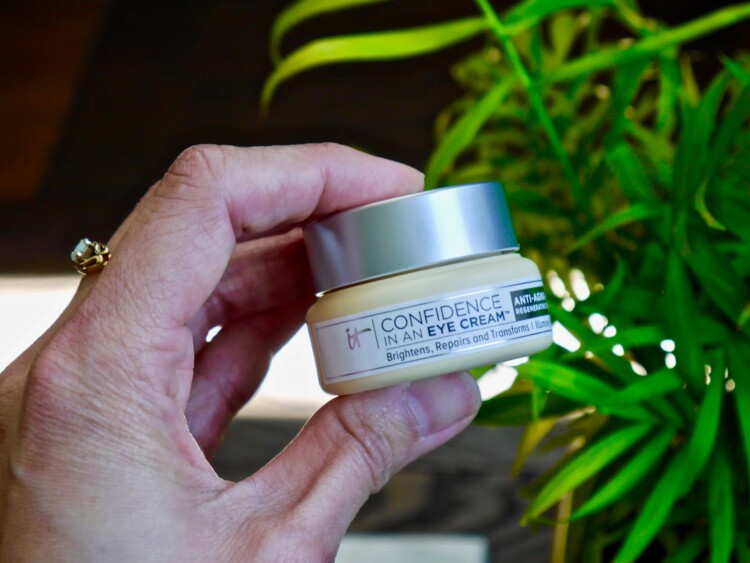 IT Cosmetics Confidence In An Eye Cream* is thick and if I turn the pot upside down and shake, the cream won't budge. Surprisingly the thickness doesn't translate onto the skin as it absorbs without leaving any residue, tackiness or greasiness within a few pats. I didn't notice any scent to it which is a bonus. I never understood why some brands need to include fragrance in eye creams.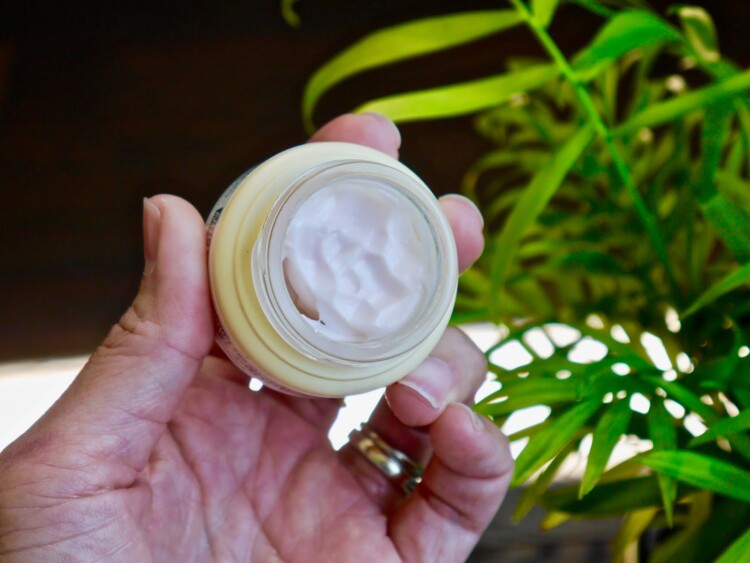 I need to stress my dislike of the jar packaging for this eye cream because 1. hygiene purposes 2. this eye cream is rich with antioxidants, peptides, ceramides and retinol and these ingredients are prone to breaking down due to air and light exposure. The good ingredient list doesn't end there as this eye cream also contains Niacinamide, Vitamin E, Caffeine, Squalane, Cholesterol, Arginine, Copper and Magnesium which is why I wish it came in an airless pump packaging.
I always use a spatula or a cotton bud to scoop out product from jar to avoid contamination but I know not everyone does so. Over time, the product will get contaminated and might do more harm than good. Another reason why using testers in the store is like rolling out the red carpet to invite herpes onto your skin.
All that aside, this eye cream is a little miracle in a jar. I noticed massive differences around my eye areas within a week of twice-daily applications. My fine lines are considerably softened, my eye areas are brightened and I generally look more awake. This eye cream also delivers amazing hydration which helps to plump up the skin.
In short? IT Cosmetics Confidence In An Eye Cream* is one of the best eye creams that I have ever tried. This is an eye cream that I would consider repurchasing in the future and I hope the brand will consider changing the jar packaging.
IT Cosmetics Confidence In An Eye Cream* retails $48.00CAD and is available for purchase on www.itcosmetics.ca (for some reason this eye cream is not sold on Sephora Canada)
*Product marked with * was received for free but my thoughts and opinions are 100% unbiased, honest and my own. There is no place for any sort of BS here.