I know that most of you freaked out when you saw the title of this post but calm down, I didn't subscribed to Lip Monthly but was kindly sent the September bag for review. If you missed my first and was supposed to be last review on Lip Monthly then you can read it here. Be warned that it's not positive. Lip Monthly saw my very vocal dissatisfaction on another blog about them so their customer service reached out to me asking if I would be willing to write my experience with them for September. I agreed because their products were really good but the problem I had with them was the service and delivery.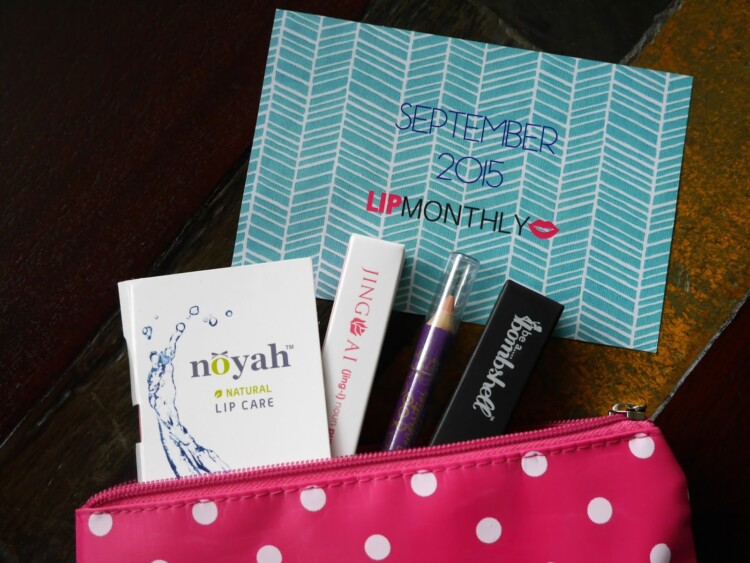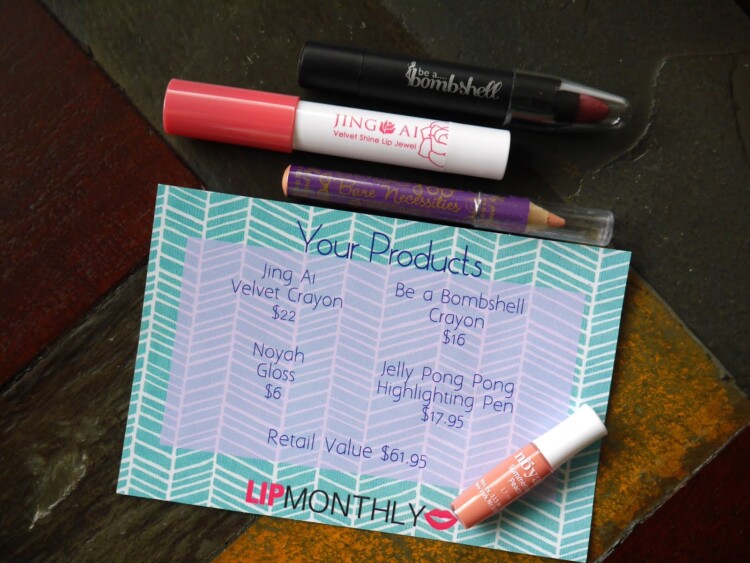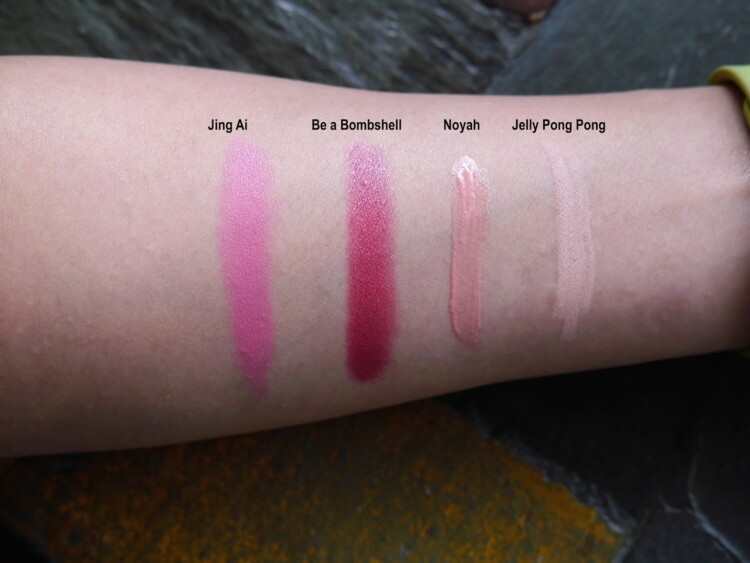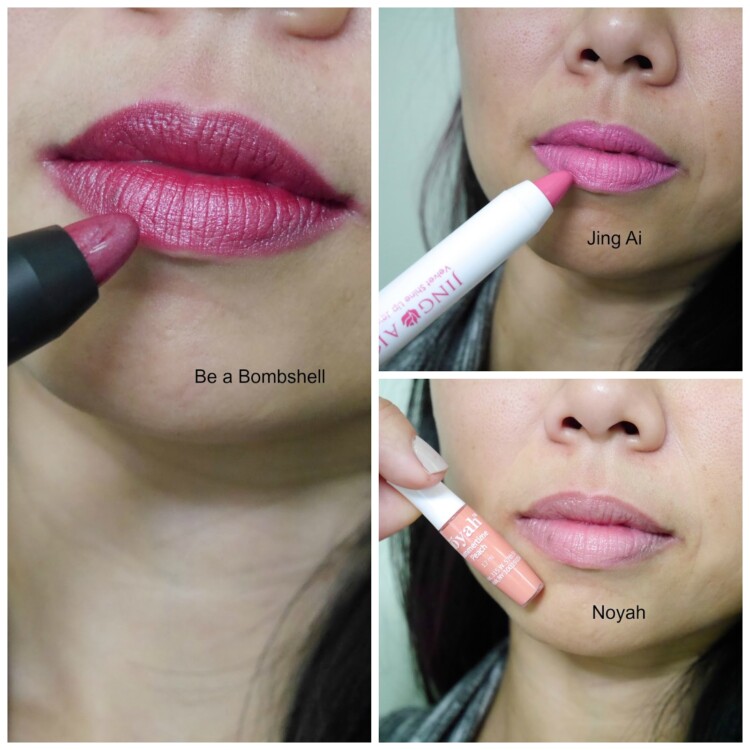 The September bag consists of three full size items and one sample. This is one of the best things about Lip Monthly, they always have at least 2-3 full size products and the total value of the bag is also included in the info card. Lip Monthly will usually include one wild card item and for September is was Jelly Pong Pong Highlighting Pen. The pen is soft, creamy, easy to blend and amazing for my water line and to highlight my brow bone.
Now let's talk about the service and delivery which were the main problems that I had with them the last time. I received a tracking email, the bag shipped out on mid of September and it arrived on Friday, 25th September. I'm not sure if everything went really well this time because this bag is sent out for a review or…they honestly did experience a bad month in May and had a huge delivery hiccup. Nevertheless, September bag was great and I had a really good experience with them.
Before writing this review, I had also been keeping an eye on their Facebook page (check here) and there has been almost no bitching and complaining as previously. I don't think they deleted the negative comments because there were many available for reading in the past so I think their service has vastly improved.
Lip Monthly has amazing value for your money and the full size products are great. The brands included in September bag are also cruelty free and some are natural, organic certified. In comparison to ipsy which I have been extremely unhappy with for the past few months, Lip Monthly definitely triumphed for the month of September. ipsy has been giving out almost no full size, very small samples and shitty products that I have clearly said I hate, don't like, don't want, don't need…can you sense my frustration yet? And if I receive one more dry shampoo I will probably send ipsy an email telling them to shove it up where the sun doesn't shine.
Is it all fine and dandy with Lip Monthly? Well no, I wish they offered a style quiz so I can at least opt for the right shades for my skin tone. The Jing Ai lip crayon shade made my lips look like Barbie on steroids gone wild. They have also increased the monthly subscription fee from $10.00 per month to $12.95 (check here) which still is cheap considering the huge value that one receive every month.
Now let's hand over to you, what are your thoughts on Lip Monthly? Are you interested with this lip products subscription?
*I received this product for free but my thoughts and opinions are 100% unbiased, honest and my own. There is no place for any sort of BS here.