If I were to list my favourite beauty treatment to do then manicure and pedicure will be right top on the list. Yes, I actually love having my nails done more than a facial treatment. I'm weird, I know. There is just something sexy in properly manicured nails…or maybe it's just me.
Before I was pregnant with little tyke, I changed my manicure and pedicure every week. I wasn't trying to be high maintenance but it was just something I enjoyed doing. I started going to nail spa when I was pregnant. For some reason I got extremely lazy when I was pregnant (damn you, hormones!) so I turned to professional for some pampering sessions and the one place that I kept going back to is Boudoir which is located in Bangsar Village 2.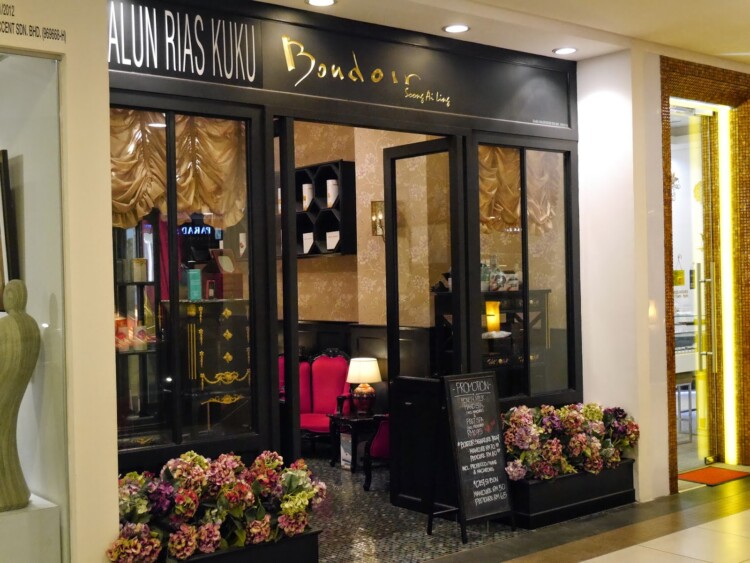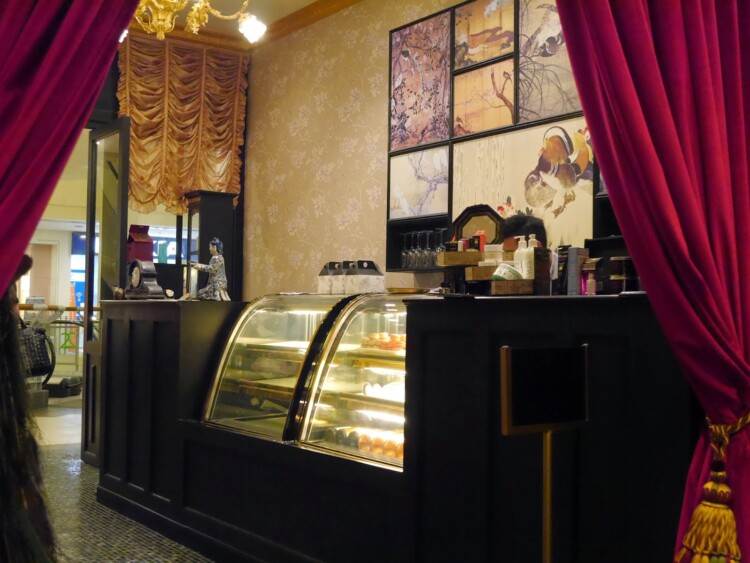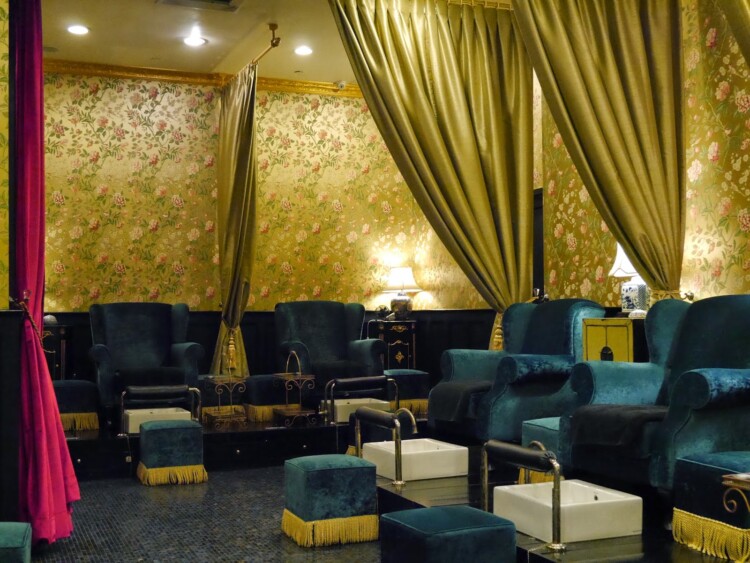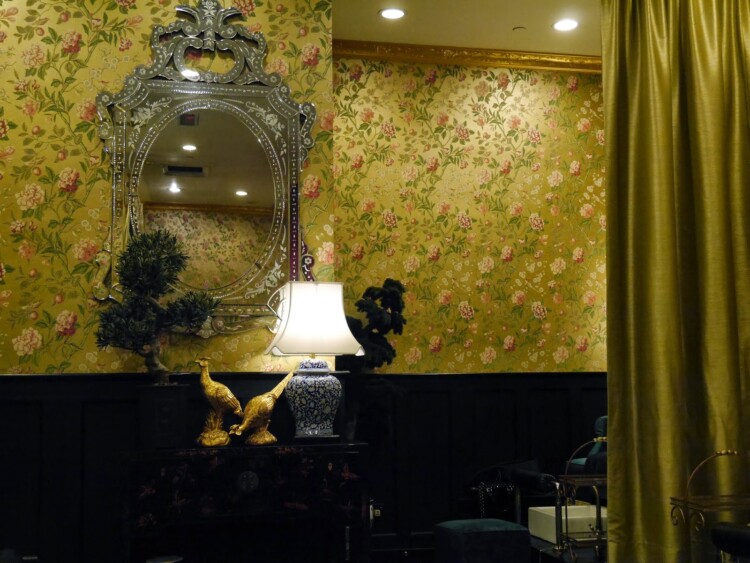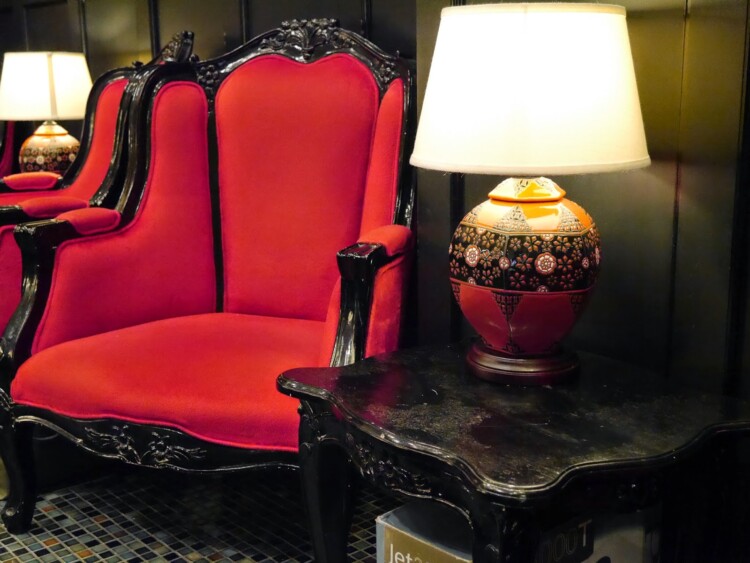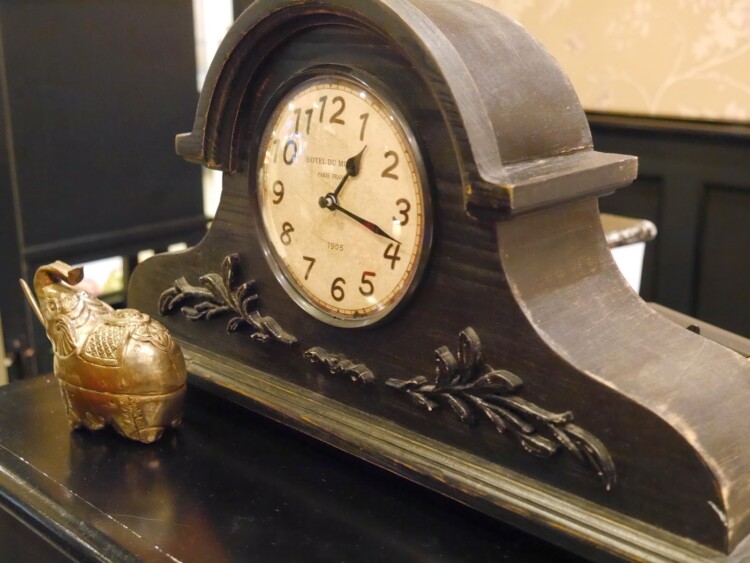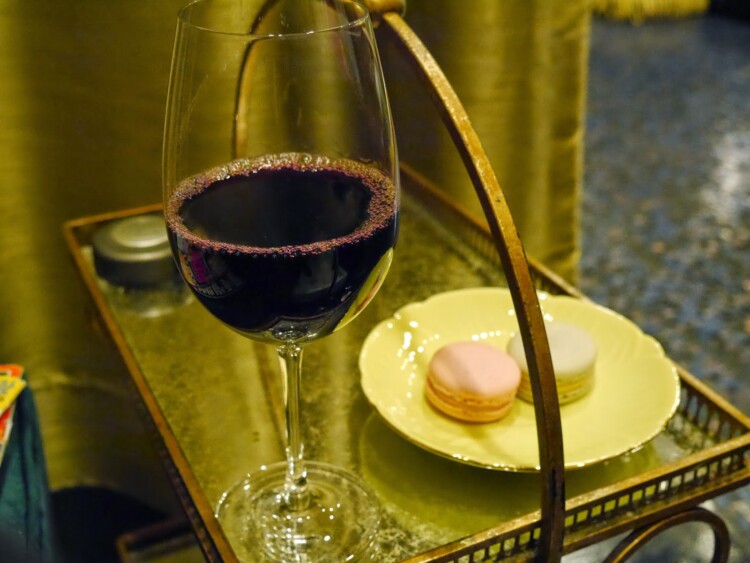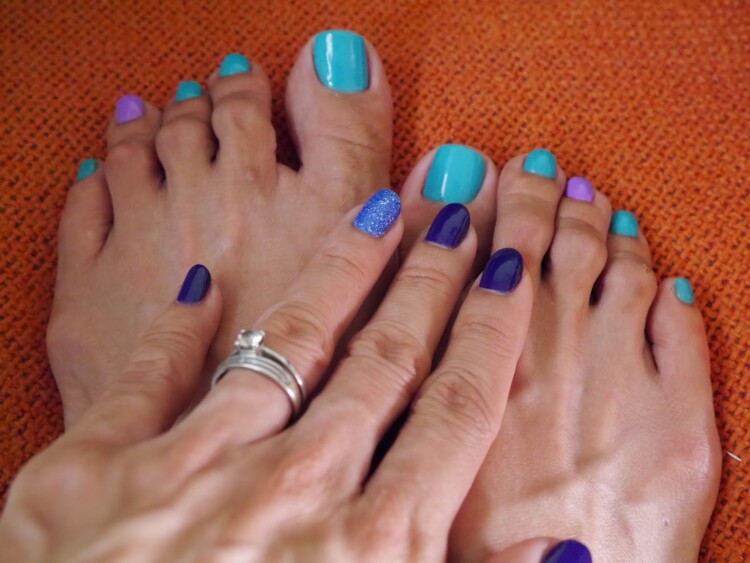 The first thing that came through my mind when I first saw this place was '
Parisian chic
'. It is without a doubt the chicest (is that even a word?) and prettiest nail spa that I have been in and I have been in many over the years. While I have always enjoyed a mani&pedi session, this place took nails pampering to a whole new level.
The beautiful interior will be the first to catch your eyes. From its plush sofas, gold curtains with golden tassels, floral wall papers right down to the beautiful table lamps; the elegant décor will instantly relax your mind. Right from the moment you walk into the Boudoir, you know something special awaits you.
I usually go for normal manicure with gel pedicure package and each package comes with a drink of your choice (red/white wine, Prosecco or coffee/tea) and a macaron. Yes, you read that right, they actually serve Prosecco here, how bloody cool is that?
Each manicurist are professional and they never bother you with small talk. Maximum relaxation is guaranteed. I love how they pay attention to the little details that other nail spa overlooked, like a little pillow for your back that is infused with herbal smelling goodness. They are also very meticulous with their work and I never once have a problem with my manicure. My manicure never failed to last more than a week without chipping and I am pretty rough with my hands. Trust me, you will only receive top notch treatment here.
Without a doubt Boudoir is slightly more expensive than your average nail spa but the level of relaxation that I receive here is completely worth it. It is truly a decadent experience and I will definitely miss this place once we move in September.